Pokémon GO Fest 2021 Earned $21 Million In Two Days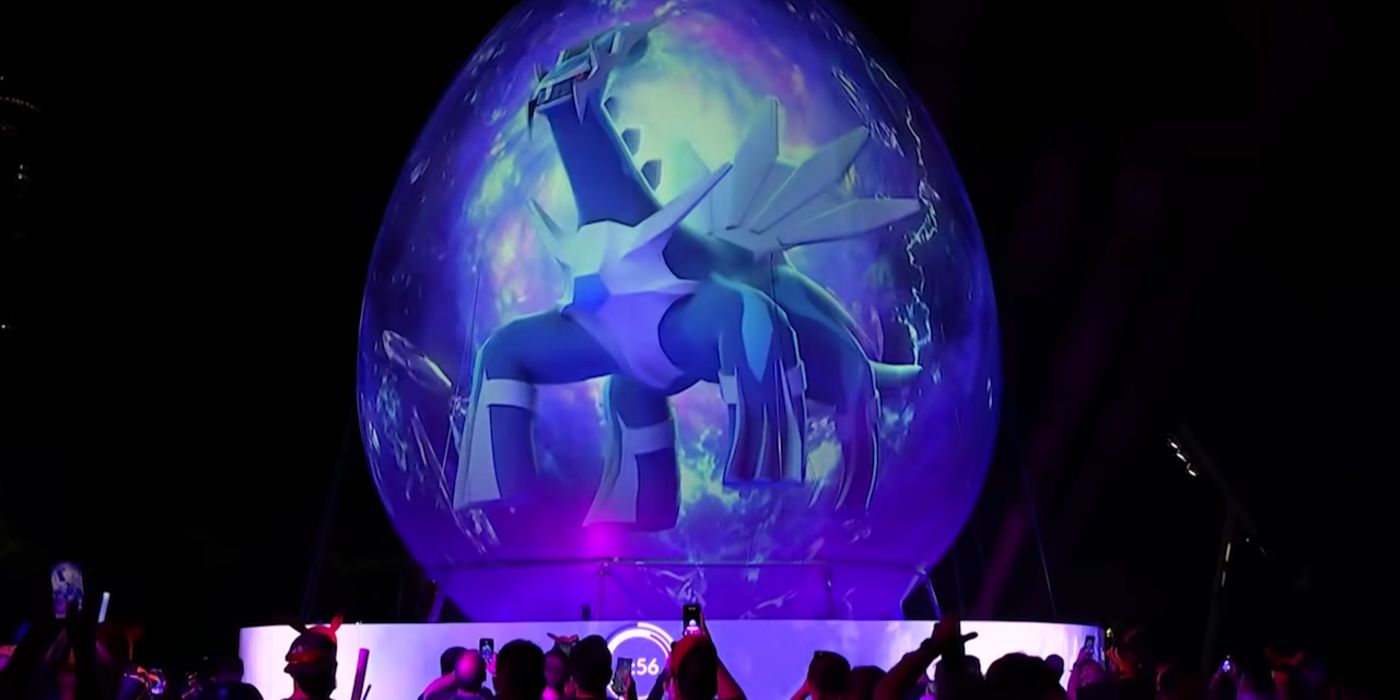 This year's Pokémon GO Fest has come and gone, and it's been revealed that the mobile game earned $21 million in annual event's two short days. This information isn't entirely surprising given that the game is still on a hot streak ever since its sudden financial uptick in 2020, and Pokémon GO has earned over $5 billion in sum since its 2016 launch. 2017 saw a big drop in revenue after Pokémon GO passed its initial peak, but its revenues have steadily increased over the years until 2020, when stay-at-home bonuses and the first-ever stay-at-home Pokémon GO Fest took the AR game to new heights.
According to Sensor Tower data for Pokémon GO (via Eurogamer), Pokémon GO raked in around $21 million in revenue during the July 17 - 18 Pokémon GO Fest 2021. This marks one of the biggest single spikes in revenue for the game so far, which is rare to see in a live-service game five years down the line.
Related: All August 2021 Events Happening in Pokémon GO
While the continued success of Pokémon GO isn't entirely shocking, it and Nintendo's other successful mobile games show that the company has little reason to pull back from the mobile market. This does come with its ups and downs, as loot boxes in games like Mario Kart Tour have been roundly criticized. But with how profitable Pokémon GO has been for Nintendo and Niantic, it's likely that Nintendo will continue to experiment with mobile installments for its other popular franchises.
Next: Pokémon GO: Ultra Unlock 2021: Time Timed Research Tasks (& Rewards)
Pokémon GO is available on iOS and Android.
Source: Sensor Tower (via Eurogamer)