Pokémon GO's PokéStop Interaction Distance Reverted After Backlash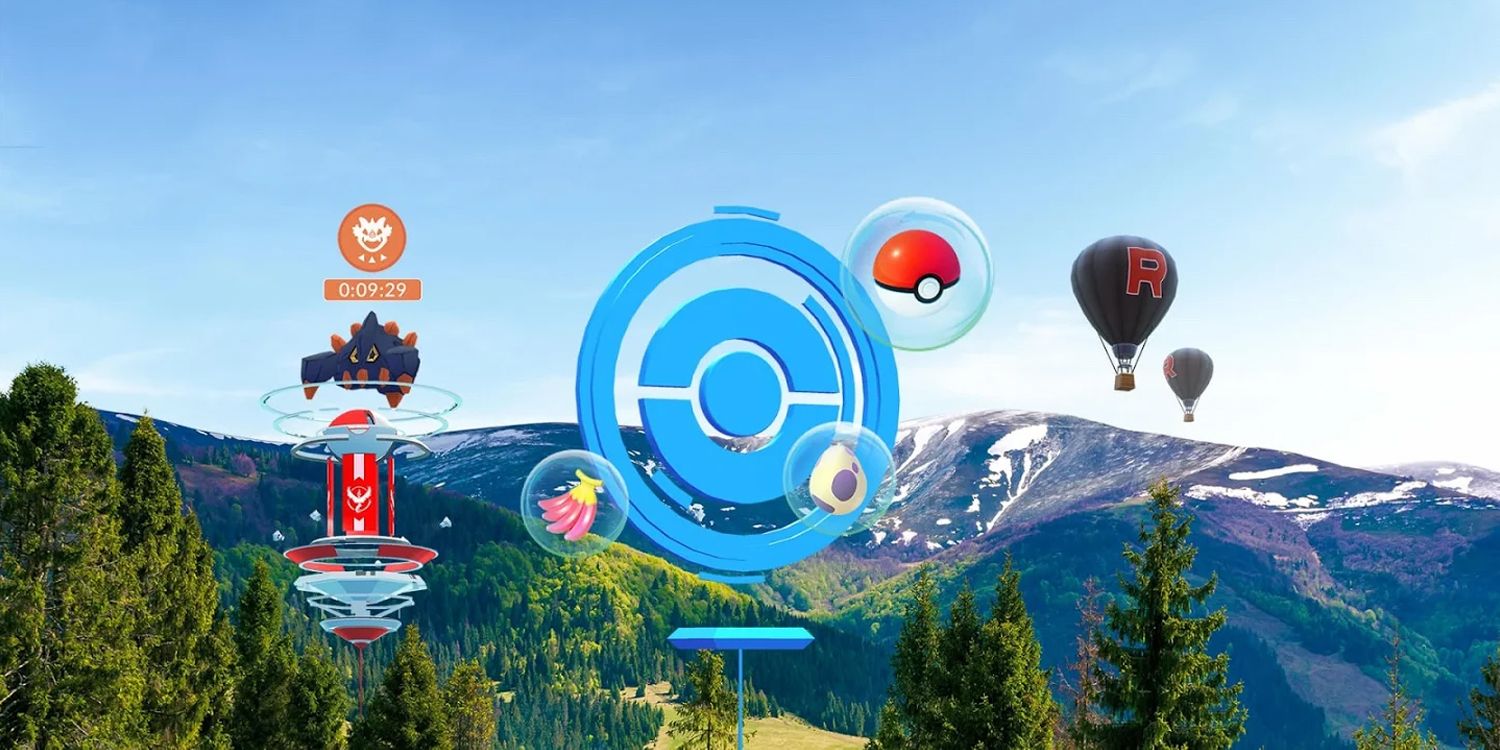 Pokémon GO has once again doubled the interaction distance of PokéStops and Gyms to 80 meters, bringing the feature back in line with its stay-at-home bonus increase. This reversal comes not long after considerable backlash to Pokémon GO's interaction distances being reverted to 40 meters early August.
At the beginning of the month, Pokémon GO removed its stay-at-home exploration bonuses introduced back at the start of the COVID-19 pandemic. This recent change included tightening the distance players needed to be from a PokéStop and Gym in order to engage with it, taking it from 80 meters to 40 meters. The sudden removal of these bonuses sparked fan anger, inspiring a one-day boycott of Pokémon GO (which organizers aptly dubbed "Pokémon NO Day") to protest Niantic's decision. In response, the developer stated it would be creating a task force before determining how best to address these concerns, promising that its findings would be reported on September 1.
Related: Pokémon GO Ultra Unlock 2021: Sword and Shield Timed Research Tasks (& Rewards)
However, Niantic has broken the silence early to make it clear that PokéStop distance will be restored back to 80 meters, meeting dissenting players' foremost demand. The change is live now, and this will presumably be the permanent interaction distance for PokéStops and Gyms going forward. On Twitter, Niantic said it has heard the fanbase and explains more information from its task force will be shared as planned on September 1.
Interaction distance is one of several issues players have asked Niantic to address in Pokémon GO, but it's easily the most popular user request since it was revealed pandemic bonuses would be rolled back. Niantic has also been criticized for the sudden and silent removal of Pokémon GO happy animations and other features, and complaints accusing the game of becoming increasingly pay-to-win over the years have become more common. Pokémon GO's playerbase boycott and Niantic relenting on PokéStop interaction distances has likely raised community hopes for more changes, but there's no guarantee how many other concerns will be attended to in the coming years.
The reversal of the decision to decrease the PokéStop distance at least shows Niantic's task force and players who pushed the issue made an immediate and tangible impact on the game. This result (and whatever else Niantic reveals in September) could be strong encouragement for future boycotts and demonstrations in gaming, as was first evidenced by the quick developer response to Pokémon GO's boycott.
Next: Every New Pokémon Regional Form & Evolution In Legends: Arceus So Far
Pokémon GO is available on iOS and Android.
Source: PokémonGoApp/Twitter