Resident Evil: Infinite Darkness - Movies & TV Shows Where You've Seen The Cast
Based on the titular gaming franchise by Capcom, Resident Evil: Infinite Darkness is the new Netflix animated series that stars fan-favorite characters Leon S. Kennedy and Claire Redfield. Set after the events in Raccoon City, the show depicts Leon and Claire attempting to save the world from a viral attack that threatens not only the White House but the entire world.
RELATED: The 10 Best Characters In The Resident Evil Franchise, Ranked
Resident Evil: Infinite Darkness has a cast with a stellar history of animated and live-action roles. Some of these actors might not be household names, but their voices are quite recognizable for fans of the anime genre.
10

Nick Apostolides (Leon Kennedy) - Mockingjay: Burn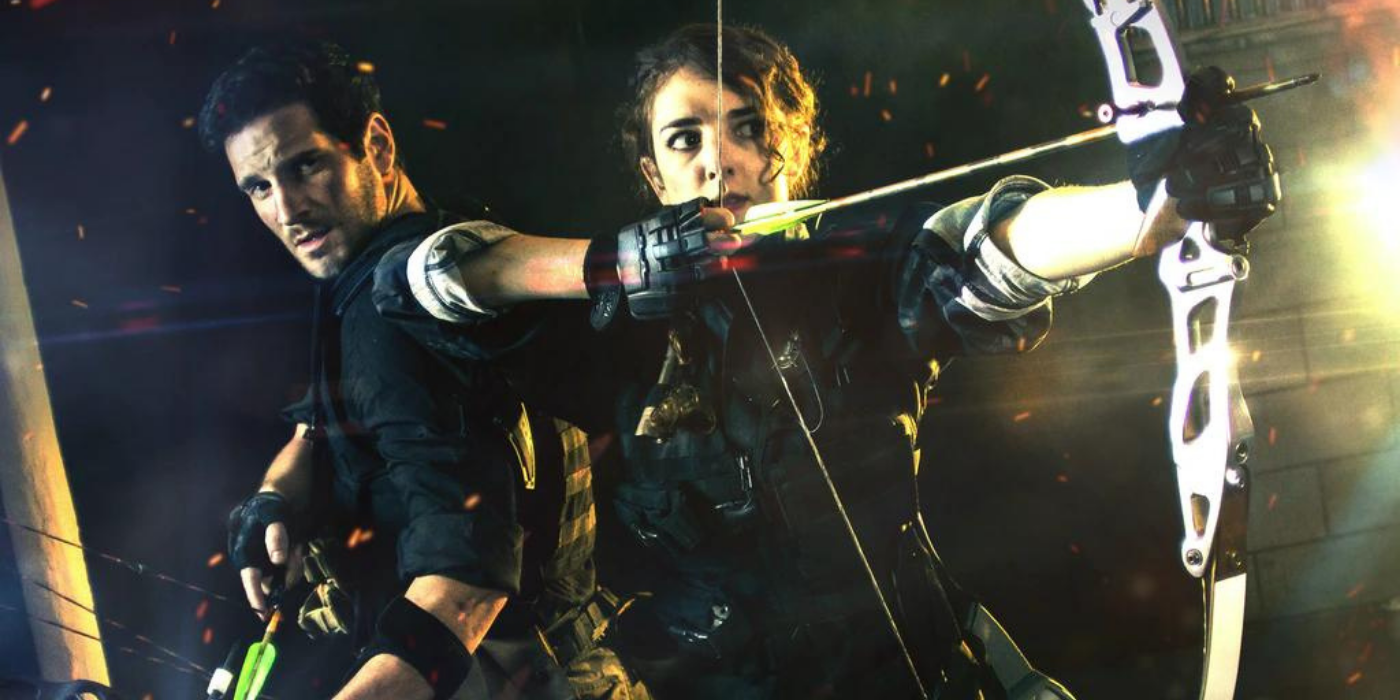 Not only does Nick Apostolides voice Federal Agent Leon Kennedy in Infinite Darkness but he also voiced the character in the 2019 video game remake of Resident Evil 2. In Infinite Darkness, his character is assigned to investigate a viral outbreak on orders of the American President. The result is a typical hybrid of zombies, conspiracy theories, and Leon saving the world from eradication.
RELATED: Gale Hawthorne's 5 Best Traits (& His 5 Worst) In The Hunger Games
Apostolides has also had his fair share of live-action roles including that of Gale in Mockingjay Burn, a Hunger Games-inspired short film. Apostolides plays Gale Hawthorne, the resistance-fighter played by Liam Hemsworth in the original films. As the title suggests, the film is set during the events of the Mockingjay saga and depicts the bombing of District 8 that is reconstructed through found footage.
9

Stephanie Panisello (Claire Redfield) - Altered Carbon: Resleeved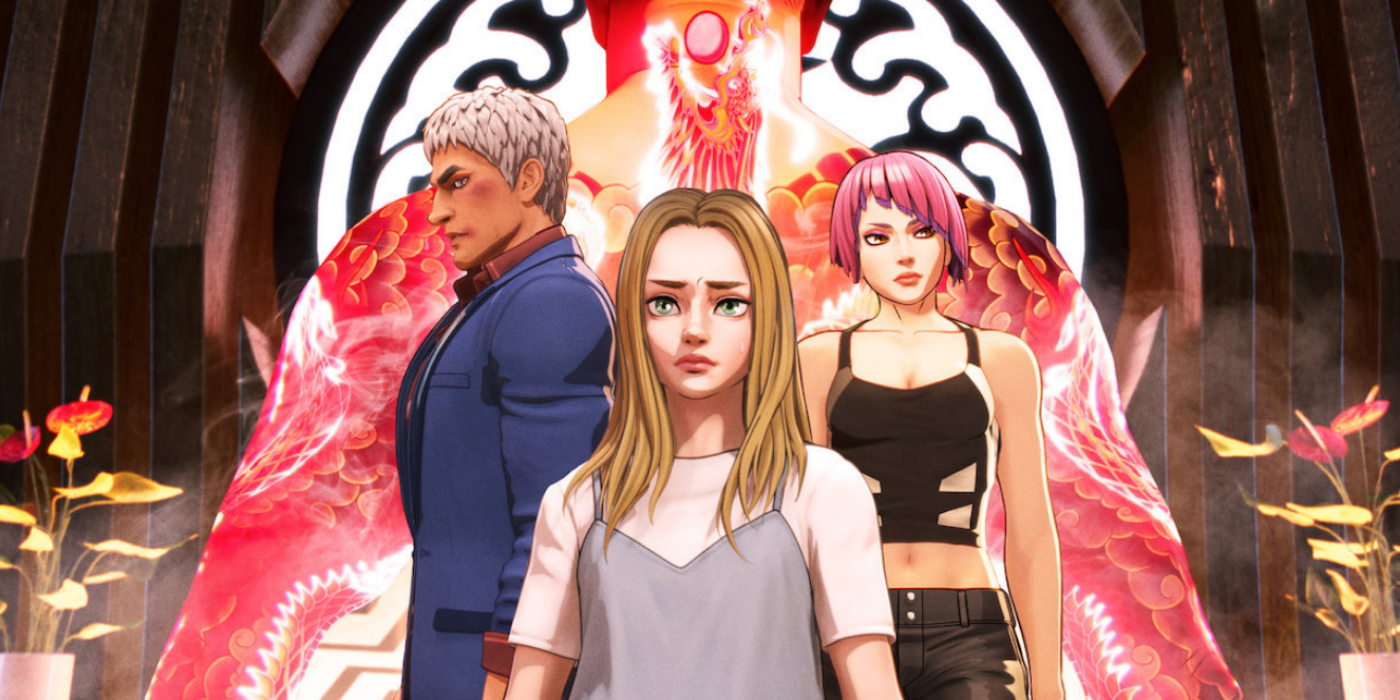 Just like her co-star Nick Apostolides, voice-actress Stephanie Panisello has played the S.T.A.R.S officer Claire Redfield in both Infinite Darkness and Resident Evil 2. Like Leon, Claire is one of Resident Evil's marquee characters who has appeared in numerous video games as well as the Resident Evil film franchise.
Besides Resident Evil, Panisello has lent her voice to a wide variety of video games including Shadow of the Tomb Raider and Star Wars Jedi: Fallen Order. In her non-gaming work, she is best known for providing additional voices for Altered Carbon: Reesleeved. An animated follow-up to the Netflix sci-fi action show Altered Carbon, the film finds protagonist Takeshi Kovacs investigating the murder of a yakuza boss while protecting a teenage tattoo artist. With fast-paced action and cyberpunk-inspired production design, it is an engaging watch for fans of the original.
8

Ray Chase (Jason) - Justice League Dark: Apokolips War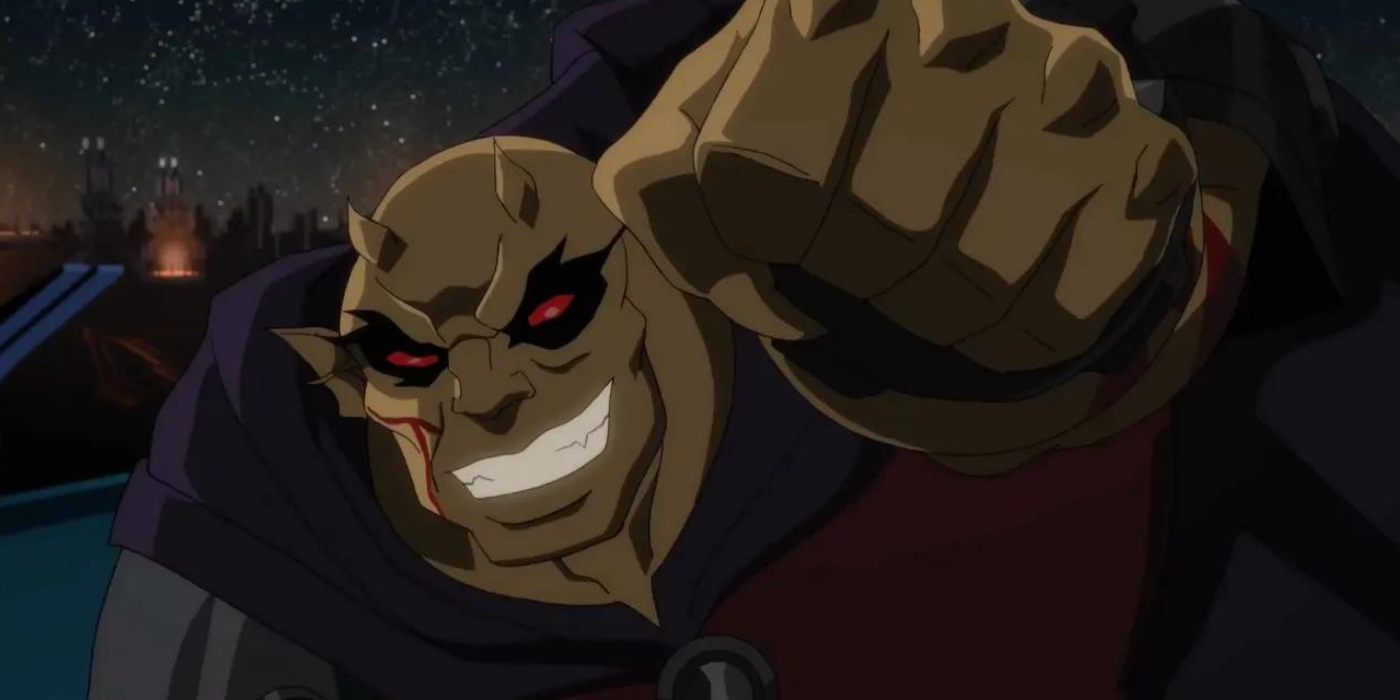 One of the most intriguing characters on Infinite Darkness was Ray Chase's Jason. Once a captain of the special forces team Mad Dogs, Jason was praised for his heroic pursuits in Penamstam and now serves as a Federal Agent.
Having voiced many video games and anime dubs, Chase was also involved with the DC Universe as the demonic antihero Etrigan in Justice League Dark: Apokolips War. A direct sequel to Justice League Dark, the DC animated film stays true to the Final Crisis comic storyline. It follows the supernatural superhero team joining forces with members from Teen Titans and Suicide Squad to take down the powerful villain Darkseid in a final attempt to save Earth.
7

Jona Xiao (Shen May) - The Flash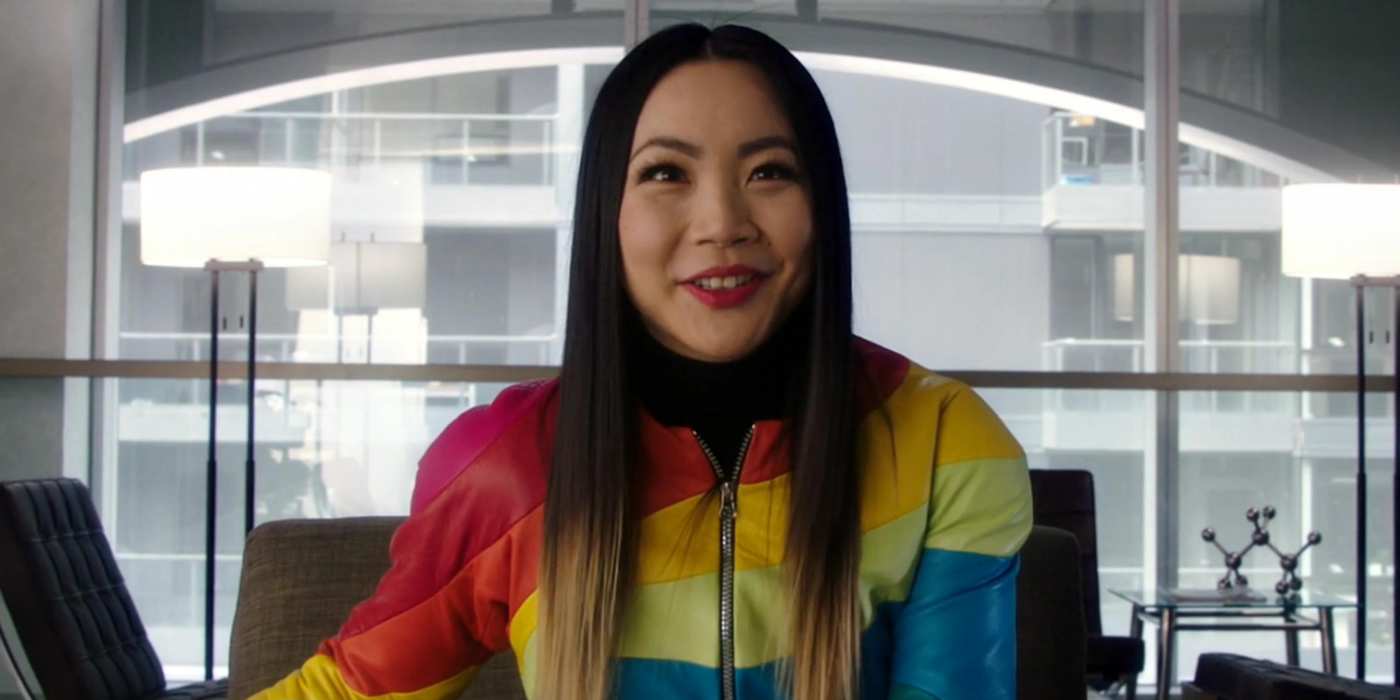 The Chinese-American federal agent Shen May is played by the character actress Jona Xiao. Extremely proficient in computer science, Shen May assists Jason and Leon in Shanghai in order to examine the true nature behind the cyber attack at the White House.
One of Xiao's recent roles included a guest appearance on CW's superhero drama The Flash. In the season 7 episode "Good-Bye Vibrations," she appears as the Flash villain Rainbow Raider aka Carrie Bates. Xiao actually played the second version of this character; Paul Anthony was a male version of Rider in the show's debut season.
6

Billy Kametz (Patrick) - Attack On Titan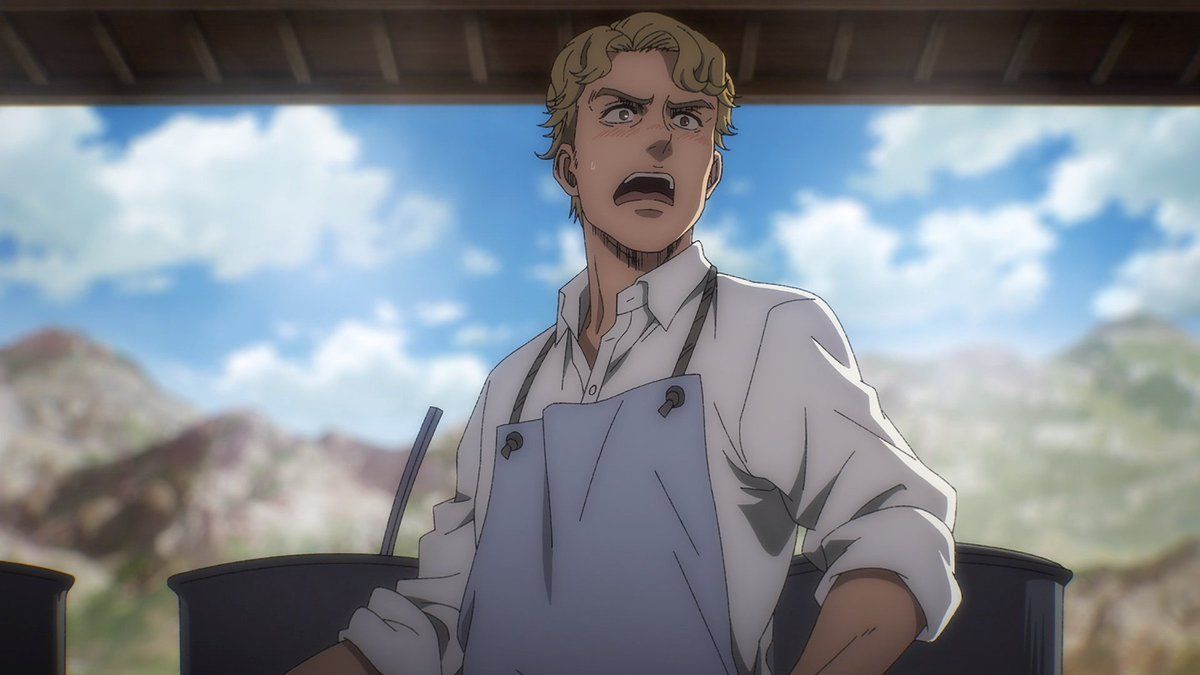 Billy Kametz plays a rookie agent called Patrick in Infinite Darkness who despises Leon to the point where he thinks he's just too lucky in his missions. The Resident Evil series isn't his first anime credit as he has actively dubbed for classics like Neon Genesis Evangelion and JoJo's Bizarre Adventure.
The actor is also known for voicing an Attack On Titan character introduced after season 1 called Niccolo in the English dub. Niccolo was initially a soldier for Marley's Navy but later served as a chef for the Eldian military. Attack On Titan is arguably one of the most popular anime series in the world. A tale of survival between human soldiers and colossal humanoids called "Titans," the series has garnered widespread praise for its multi-layered characters and dark fantasy themes.
5

Doug Stone (Wilson) - MASK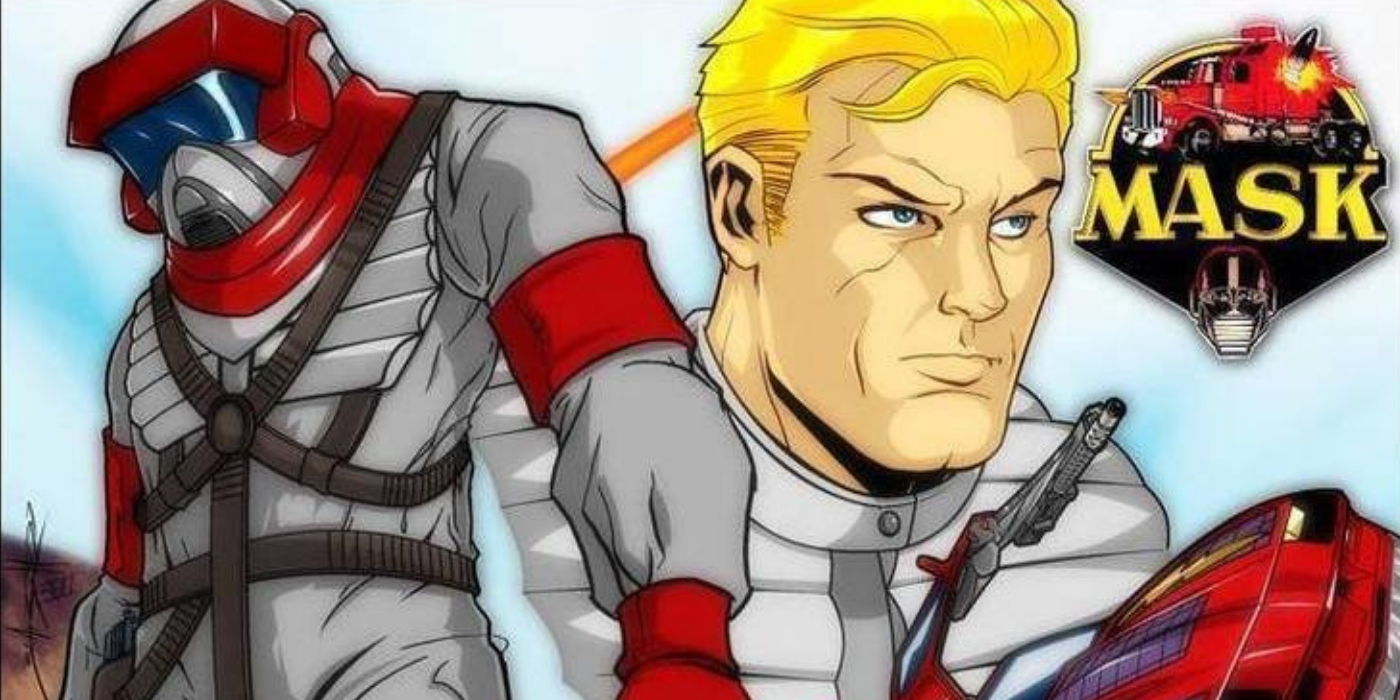 A particularly shrewd character from Infinite Darkness is Wilson, a former soldier who climbs up the political ladder to become President Graham's Secretary of Defense. He's voiced by Doug Stone, a veteran voice-actor who also happens to be a part of the aforementioned Altered Carbon: Resleeved.
One of his earliest screen credits was on MASK, an underrated cartoon from the '80s viewers might have forgotten about. The show largely dealt with a group of masked crime-fighters who relied on 'Transformers-like' advanced vehicles. Along with several supporting characters, Stone also voiced the lead character of the series, multimillionaire Matt Trakker who assembles the team in the first place.
4

Joe J Thomas (Graham) - Hunter X Hunter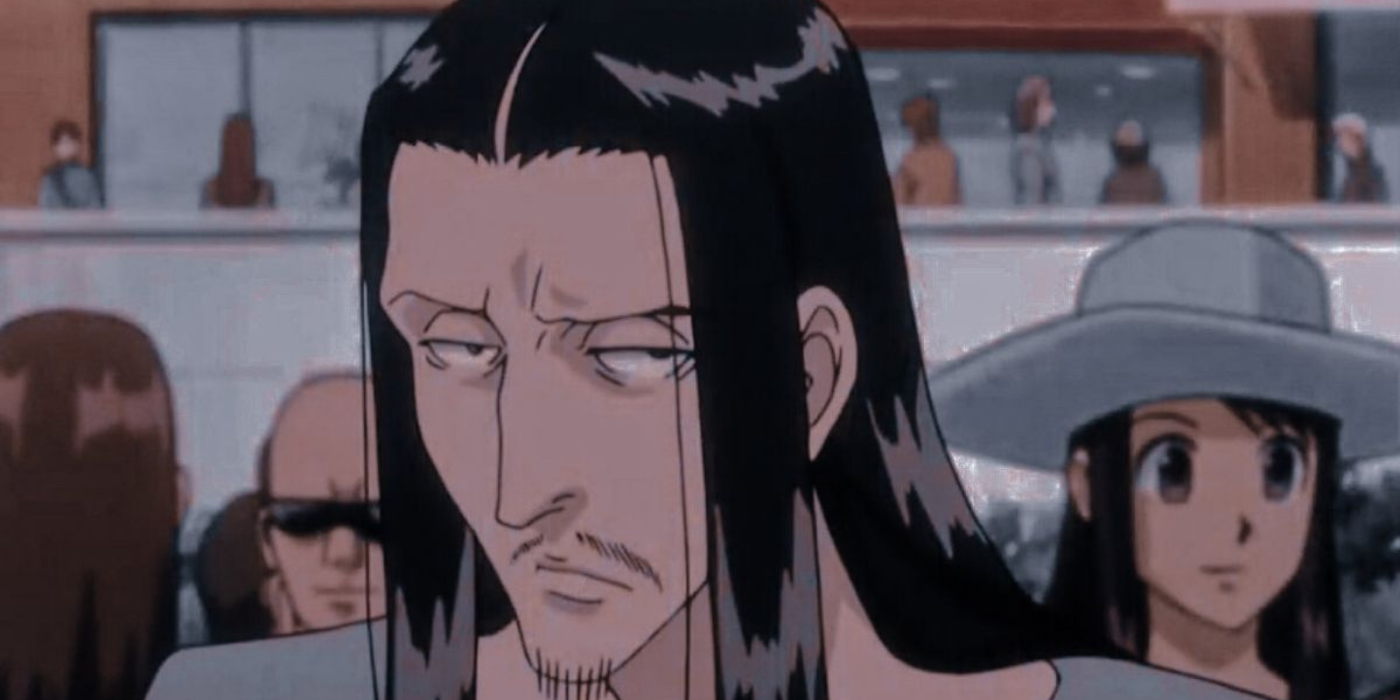 In Infinite Darkness, veteran voice actor Joe J Thomas plays the American President Graham, who sends Leon and his team to Panamstam to discover the source of the outbreak.
RELATED: 10 Most Heartfelt Friendships In Hunter X Hunter
Joe J Thomas is again no stranger to anime starring in shonen classics like Bleach, Naruto, and even children-oriented anime like Doraemon. He's perhaps most renowned for voicing Nobunaga Hazama in Hunter X Hunter's dubbed version. A thief and a member of the Phantom Troupe, Hazama serves as the primary antagonist in the series. Hunter X Hunter is an adventure anime that revolves around 'hunters', professionals trained in hunting for treasures, rare animals, and even taking down criminals.
3

Brad Venable (Ryan) - Fairy Tail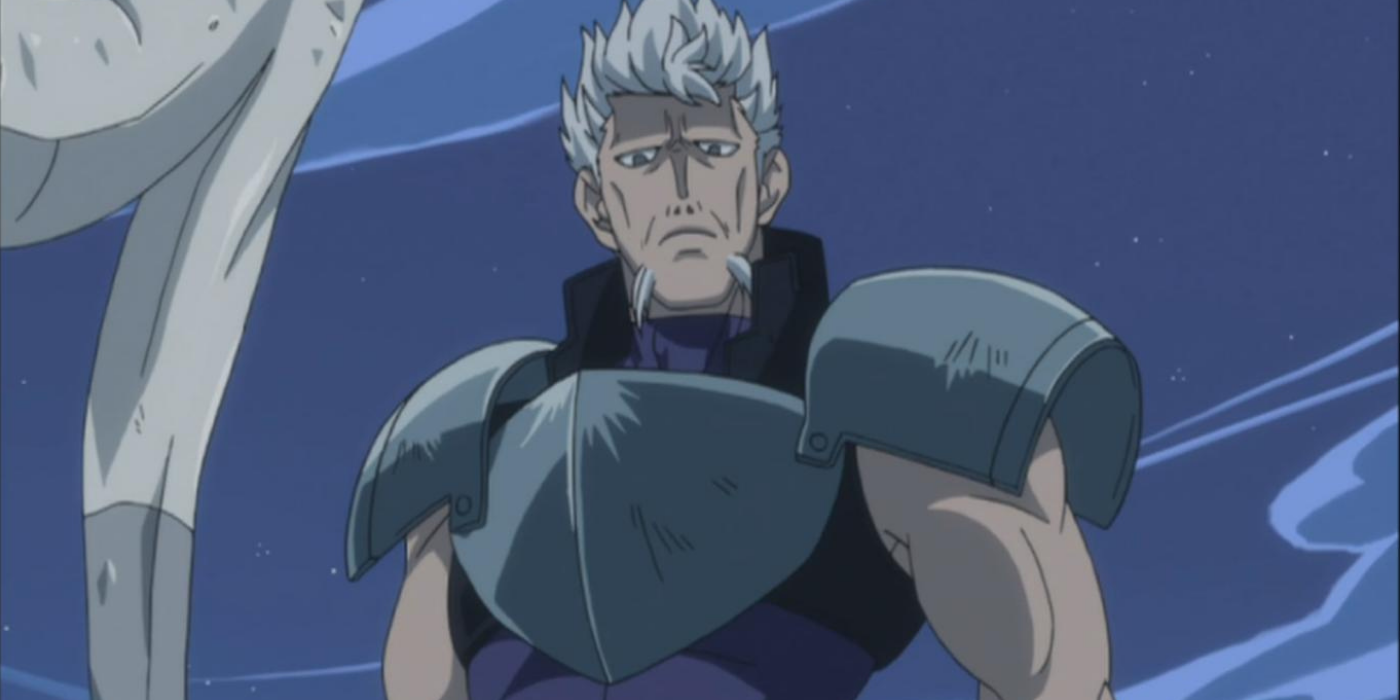 President Graham's close adviser is Ryan, who is voiced by the talented anime dubbing artist Brad Venable. When it comes to English dubs, Venable is the voice behind Daz in Attack on Titan, Apoo in One Piece, and Byro in Fairy Tail.
Regarded as one of the best shounen anime series, Fairy Tail focuses on the adventures of the wizard guild of the same name. The visual elements and comedic approach of the series have drawn positive reactions with fans loving the lead character Natsu Dragneel, a wizard exploring the fictional realm of Earth-land for a mythical dragon. Venable voiced Byro, the Chief of Staff of the Edolan army as well as his Earth-land counterpart Byro Cracy.
2

Anthony Tai (Yu En) - Triple Threat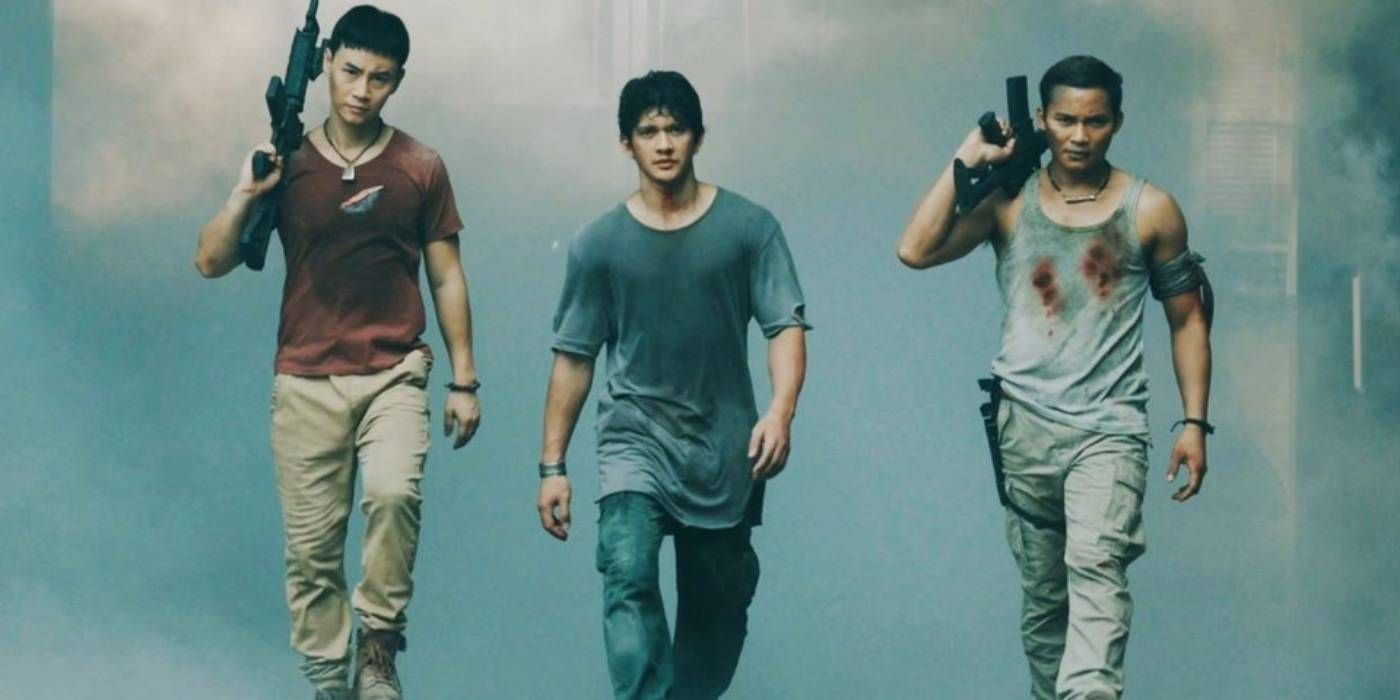 A minor yet impactful character in Infinite Darkness is Yu En. The head of a Shanghai-based conglomerate, Yu En is also the grandfather of the federal agent Shen May, who aids Leon in his quest to stop the outbreak from spreading.
RELATED: Tony Jaa's 10 Best Fight Scenes, Ranked
Tai has often dabbled in live-action more than animation with one of his newer screen credits including 'Assistant to the Chinese Ambassador' in the action thriller Triple Threat. Starring top martial artists and action stars like Tony Jaa, Iko Uwais, and Michael Jai-White, the film was praised for its intensely choreographed fight sequences. The plot involves a group of washed-out mercenaries who protect a billionaire's daughter from an assassination conspiracy.
1

Armen Taylor (Mad Dog Commando) - Justice League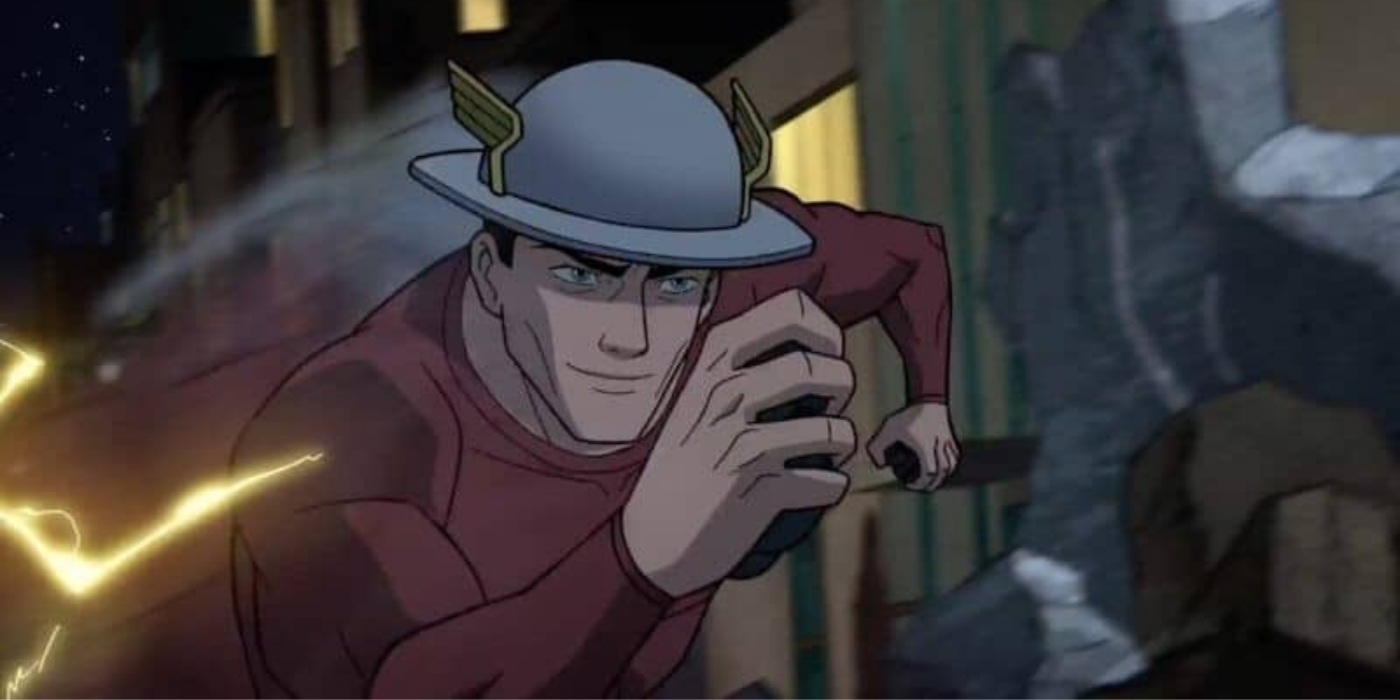 Armen Taylor voiced one of the Mad Dog commandos in Resident Evil: Infinite Darkness. Apart from anime, Taylor has been involved with comic book projects such as the Spider-Man: Miles Morales video game and in the upcoming series Spider & His Amazing Friends, where he portrays the Hulk.
Another of Taylor's superhero roles include that of Jay Garrick, the Golden Age version of Flash in Justice Society: World War II. One of the best Justice League animated movies, it features vintage DC superheroes like Wonder Woman and Hawkman assisting the Allied forces during the Second World War.
NEXT: The 9 Smartest Characters In Resident Evil - Infinite Darkness