RHOD: All Possible Reasons Why Bravo Said No To Season 6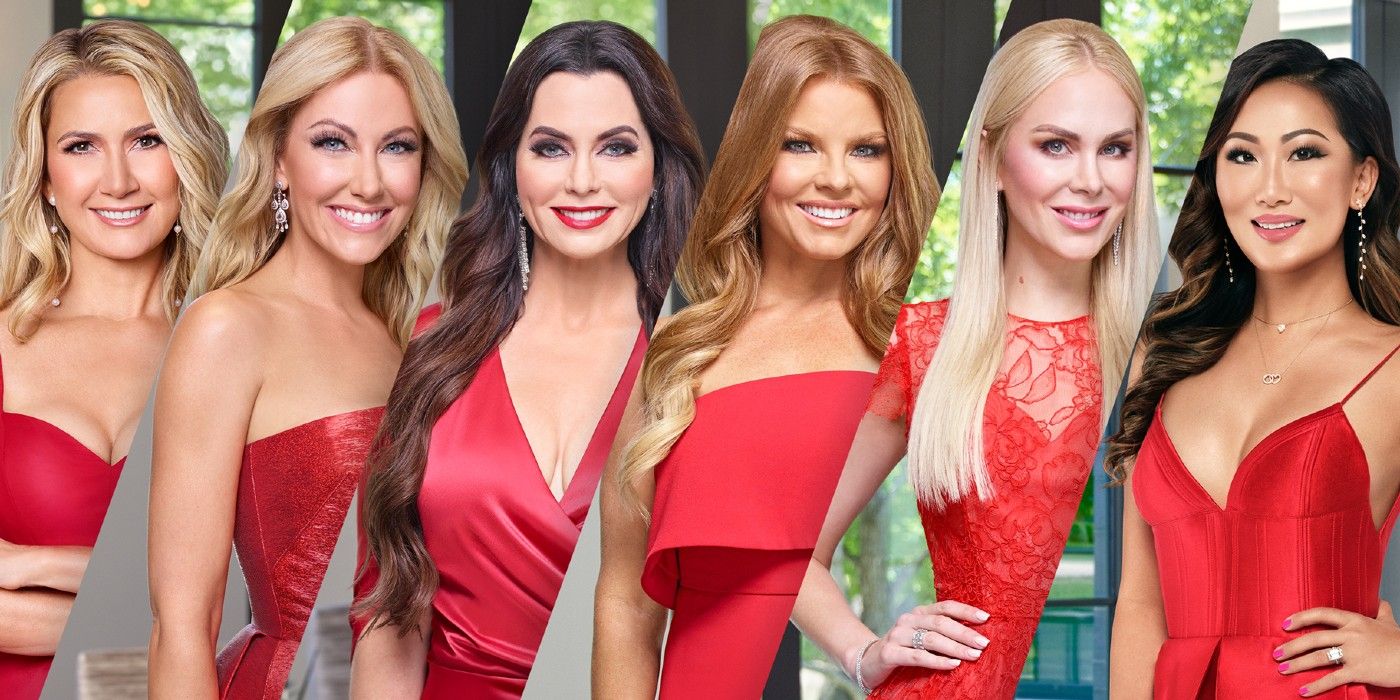 Earlier this week, Bravo announced that The Real Housewives of Dallas would not be returning for season 6, and fans wonder what the true reason for the show's cancelation is. Many viewers thought that the Texas-based franchise was going strong. However, in a shocking turn of events, it was revealed that the series would not be coming back.
The Real Housewives of Dallas will not film this year and there is no time frame for a return. Bravo released a statement that read, "There are currently no plans to bring The Real Housewives of Dallas back next year, and beyond that, nothing official has been decided," according to Deadline. The franchise started out strong and seemed to have a loyal fanbase. The women matched some Texas stereotypes. For example, they had big hair and plenty of money. They also loved Friday night football. However, the show's Lone Star appeal wasn't enough the keep it alive for another season. Bravo is definitely "cleaning house" and it seems like any cast member or franchise could be in the line of fire.
Related: RHOD: Everything To Know About Stephanie Hollman
RHOD season 5 had disturbing anti-Asian incidents. "Power player" Tiffany Moon, MD joined the cast and bore the brunt of a few of her co-star's misguided opinions. One possible reason why the show didn't get the green light for another season was the fact that there were so many incidents with racist overtones. Issues first began with RHOD's LeeAnn Locken and Kary Brittingham back in season 4. LeeAnn had always been a controversial figure, and fans were outraged when cameras caught her mocking Kary's Mexican heritage. LeeAnn was caught calling the housewife "a chirpy Mexican," and left the show after her offensive words were revealed.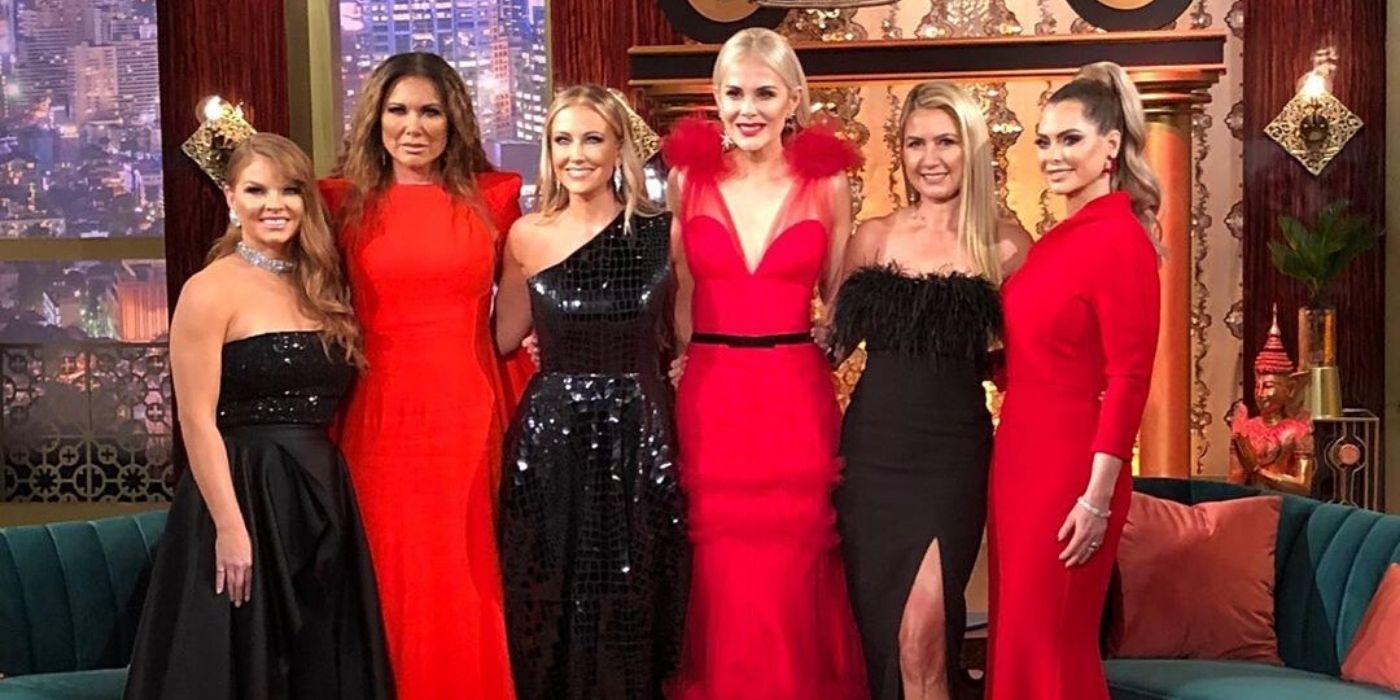 Cast member and fashion plate Kameron Westcott was accused of racism towards Moon. In fact, Tiffany's character was called into question by the entire Westcott family, including Kam's husband and brother-in-law. Bravo then released a statement that backed Tiffany, which read, "Bravo strongly supports the Asian American and Pacific Islander (AAPI) community," according to BravoTV at Twitter. The network also had to clarify that anti-racism was not, in fact, racism, after Court's gaslighting of Tiffany.
The Real Housewives of Dallas fans have dragged the network for having race and awareness issues multiple times. It has been noted that the network seems to cast housewives from minority groups, throwing them into the deep end with predominately white casts and hoping that things work out. There have been similar issues on other Bravo shows. For example, on The Real Housewives of Orange County, Kelly Dodd openly mocked the Black Lives Matter Movement. On Vanderpump Rules, Stassi Schroeder blamed her Black castmate Faith Stowers for a crime she didn't commit. Fans have been pleading with the network to take some form of accountability, and it looks like the most recent step was getting rid of the Dallas franchise.
Next: RHOD: Kary Brittingham Slammed By Viewers for Rude Drunken Behavior