RHOP: Karen Huger Excited for Nicki Minaj to Potentially Host Reunion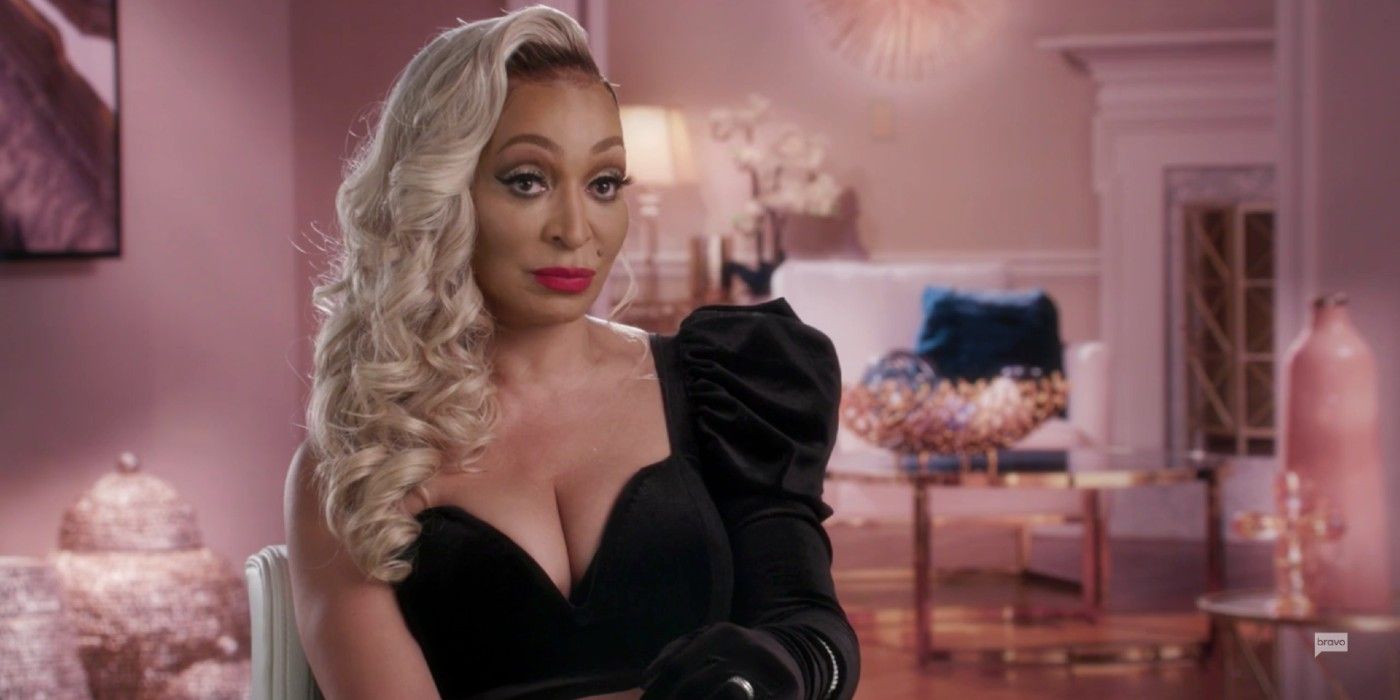 After rapper Nicki Minaj threw her hat into the ring to host The Real Housewives of Potomac reunion, cast member Karen Huger expressed her excitement. Last week, Nicki shared a remix of the Potomac trailer with her song "Moment 4 Life," jokingly claiming in the caption that she will be hosting the upcoming reunion. The ladies of the show quickly took to her Instagram to share their excitement, hoping she would consider becoming the host for a night.
Even resistant reunion host Andy Cohen agreed to the idea. In fact, his team reached out to hers about potentially taking his place for the upcoming RHOP reunion. While nothing is set in stone, fans are excited and wouldn't mind seeing Nicki in the host's chair for this season.
Related: RHOP: Why Fans Have Had Enough Of Wendy's 'Zen Wen' Moments
In a recent interview with E! News, the Grand Dame opened up about the rapper potentially hosting the RHOP season 6 reunion. "Fingers crossed!" Karen said earlier this week. "Nicki is so super cool. You saw us all paying respect, and she was so kind to do that. It would be lovely to have her, even if it [was] just for a few moments. I would be honored, and I am super excited that she responded to me." However, Karen, who said quarantine was good for her and Ray, wasn't too surprised by Nicki's Instagram post, as she has known her to be a fan of the show for years. "She has been following me for quite some time, and you know I have young kids who say, 'Mom, Nicki is following you!' years ago, and that has continued," she gushed. "And I follow her music, and I love what she is about. So am I honored? Yes."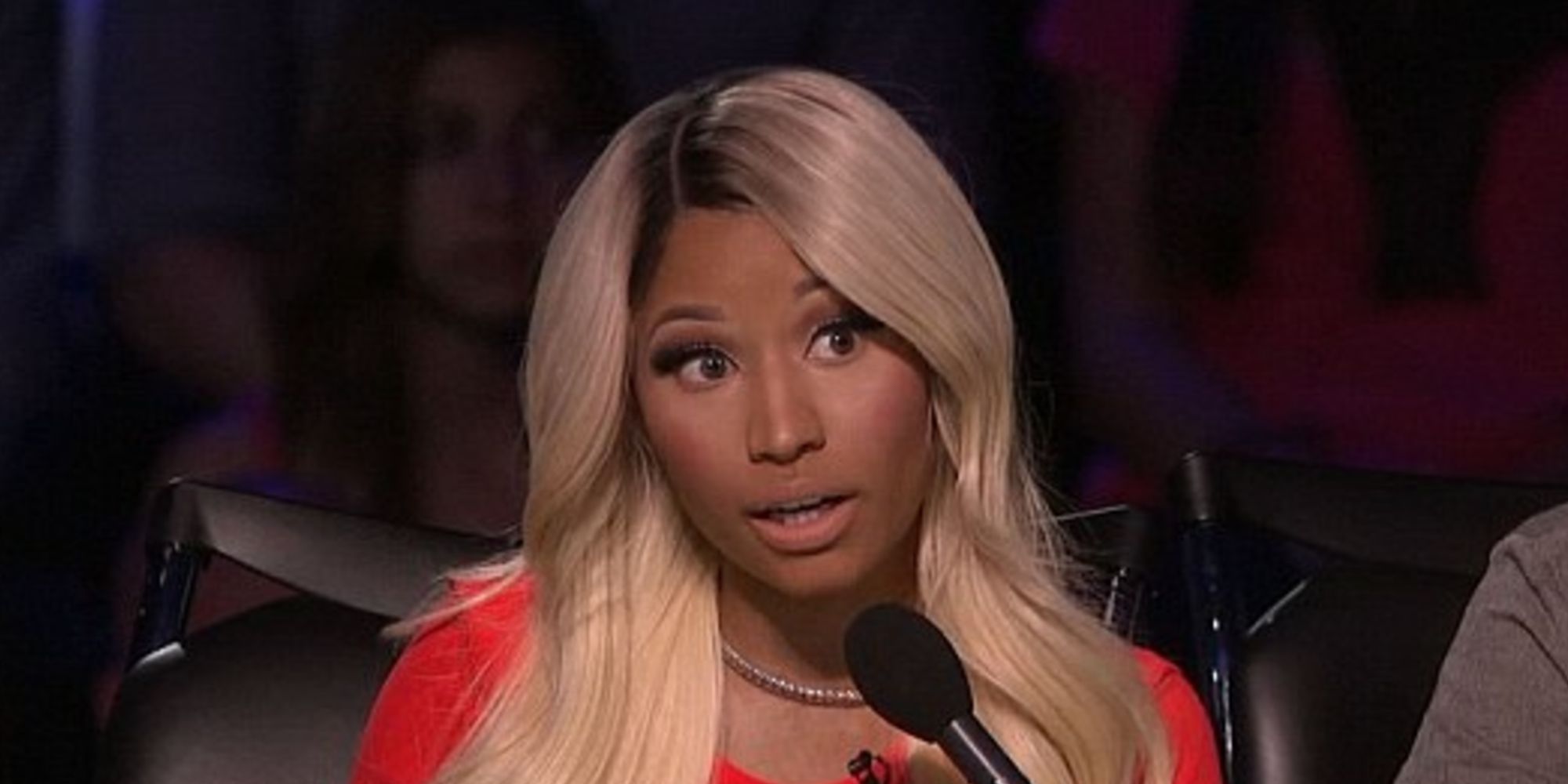 While it may be unlikely that Nicki would stay at the reunion for the whole time, Karen would love it even if she popped in for a moment. "It would be like the queen is here," she said if Nicki were to show up. The rapper's potential hosting gig became a topic for discussion after Nicki shared a remixed video of the Bravo teaser for season 6 of RHOP. She followed up the video with a screenshot of texts with her publicist Joe on Instagram Stories, seemingly confirming something might be in the works. Her publicist said, "Andy Cohen said he would gladly give up his seat to have you host the Potomac reunion," adding, "Tapes around October."
While it is still unknown whether or not Nicki will be hosting the reunion, it seems Karen and the rest of the Real Housewives of Potomac cast would welcome her to the reunion stage with open arms. If Nicki does join them for the reunion, maybe Andy Cohen will be there right beside her.
Next: RHOP: Michael Darby Explains Latest Cheating Rumors & Leaked Photo
Sources: E! News