Ryan Reynolds' Adam Project Will Release In 2022, Says Director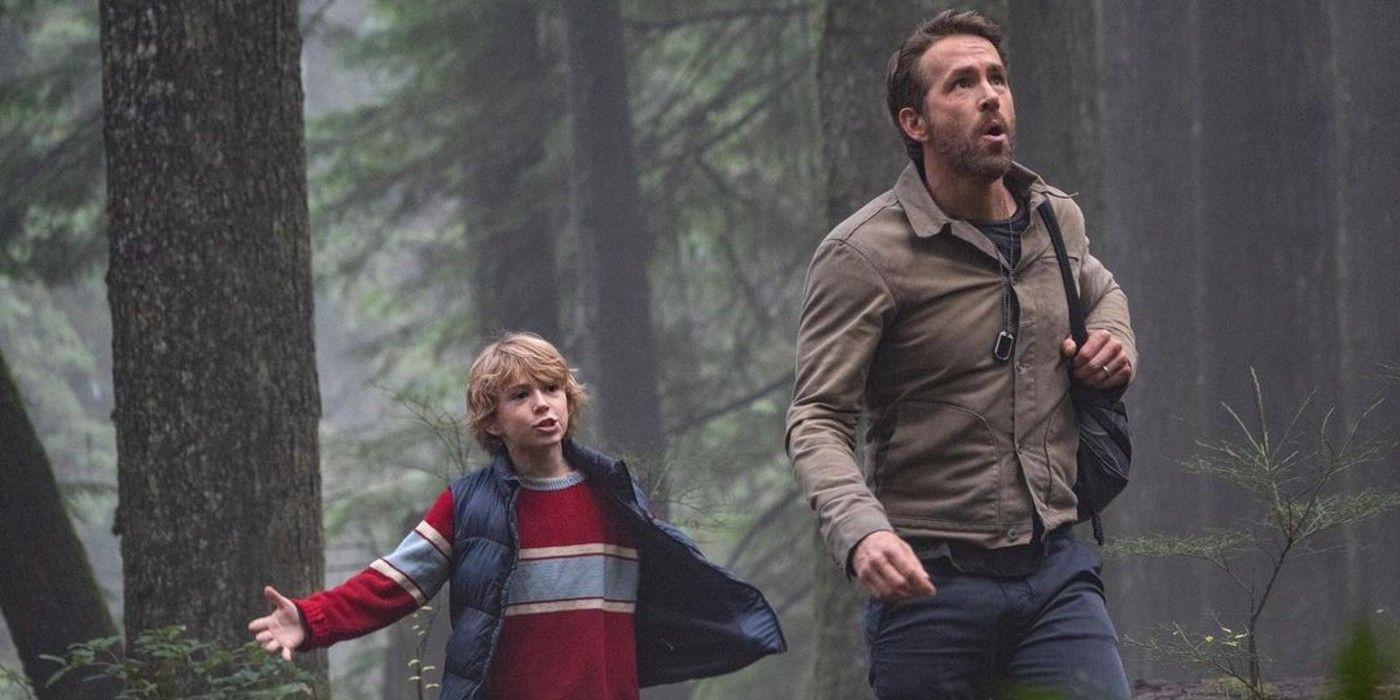 The Adam Project director Shawn Levy reveals that the Ryan Reynolds-led sci-fi comedy adventure will arrive on Netflix in early 2022. The film stars Reynolds as Adam, a man who travels back in time to befriend his 12-year-old self and to get his help in confronting their late father. Alongside Reynolds, the cast for the film includes Jennifer Garner and Mark Ruffalo as Adam's parents, Walker Scobell as a young Adam, Catherine Keener, Zoe Saldana and Alex Mallari Jr.
Development on The Adam Project first began in October 2012 when the script, penned by T.S. Nowlin and originally titled Our Name Is Adam, was picked up by Tom Cruise to star in the film. Paramount Pictures would subsequently enter talks with Cruise for the film, though after languishing in development hell would eventually be revived at Netflix with Reynolds and Levy attached. Production on The Adam Project got underway in Canada in November 2020 and officially wrapped in March and now it appears the film is on track to come to audiences soon.
Related: Every Upcoming Netflix Original Sci-Fi Movie Explained
While chatting with Collider for the release of their first pairing Free Guy, Levy opened up about his and Reynolds' next film The Adam Project. In addition to confirming that a trailer would be arriving this year, Levy revealed that the film would premiere in "the first quarter of next year" and opened up about the influences for the film. Check out what Levy said below:
"[Ryan and I] are really excited about this one. Obviously there's a load of action and really all the things we want from a time travel adventure movie, but it's ultimately very much a descendant of Frequency and Field of Dreams. And the fun of it is very much kind of Back to the Future-inspired, but the heart of it is more Frequency and Field of Dreams. Because imagine if you could go and have empathy for your parents now that you know what you know as an adult. Imagine being able to tell your kid self, 'Yo buddy, you're going to be okay. You're going to be okay.' It literally gives me goosebumps because this is a fundamental human journey. And this Jonathan Tropper screenplay taps into that yearning, but in the vessel of just rad big budget action adventure."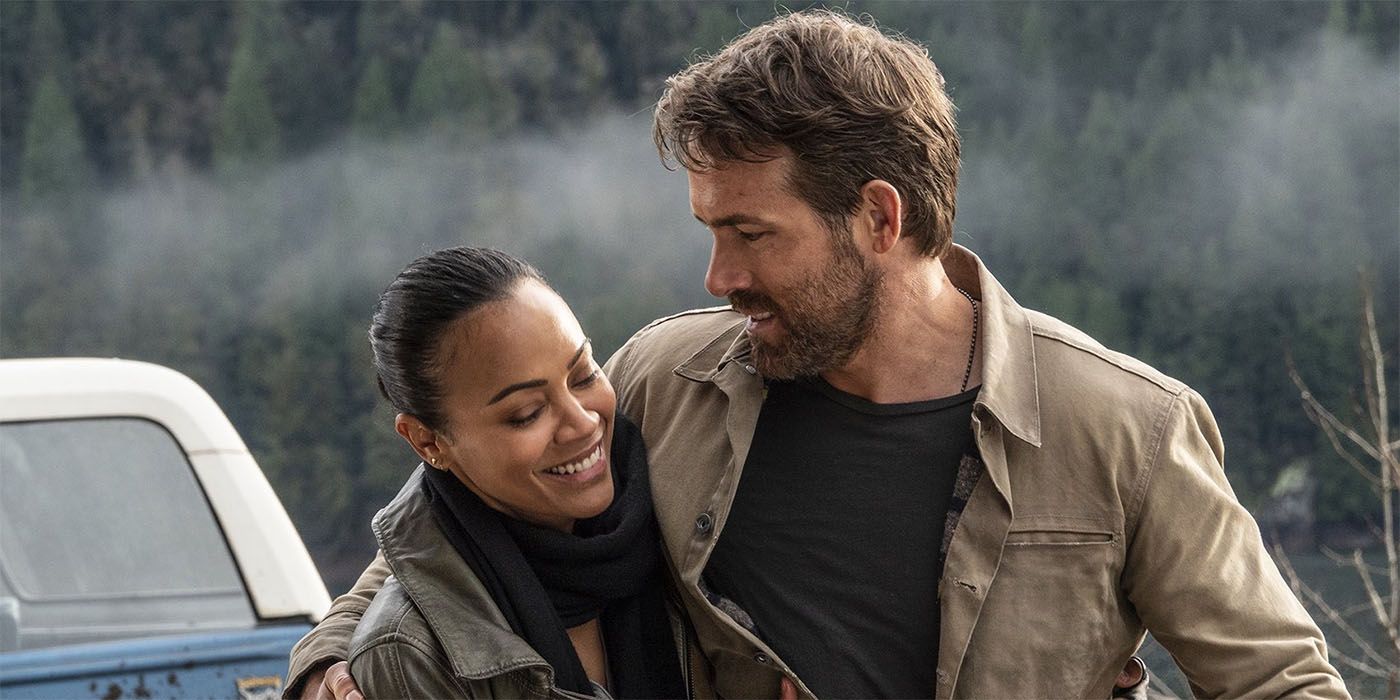 With production having wrapped on The Adam Project in March, the timing certainly lines up for the film to arrive on the streaming platform sometime next year, especially with Reynolds' fellow Netflix project Red Notice coming this November. Though the story certainly sounds reminiscent to Back to the Future, it's interesting to see Levy also point towards Frequency as a key source of inspiration on the film. Despite being a hit upon its 2000 release and spawning a TV adaptation, the Dennis Quaid and Jim Caviezel-led sci-fi drama has largely been forgotten or flown under many's radar, but the film still proves to be a moving and intriguing twist on the time travel format, making it a strong point of reference for Reynolds' film.
The pairing of Levy and Reynolds came as an interesting draw for fans of both when they were first set to work together on Free Guy, though curiosity was further piqued when they signed on to The Adam Project ahead of the other film's release. Anticipation built up even higher with the release of Free Guy this month, with both critics and audiences praising the film and becoming a box office hit with over $115 million grossed so far against its estimated $125 million budget. Only time will tell when audiences can expect to see the film and whether it will clear the bar Levy and Reynolds set with their heartwarming video game comedy.
More: Every Upcoming Ryan Reynolds Movie
Source: Collider