Seeking Sister Wife: Everything To Know About Drew Briney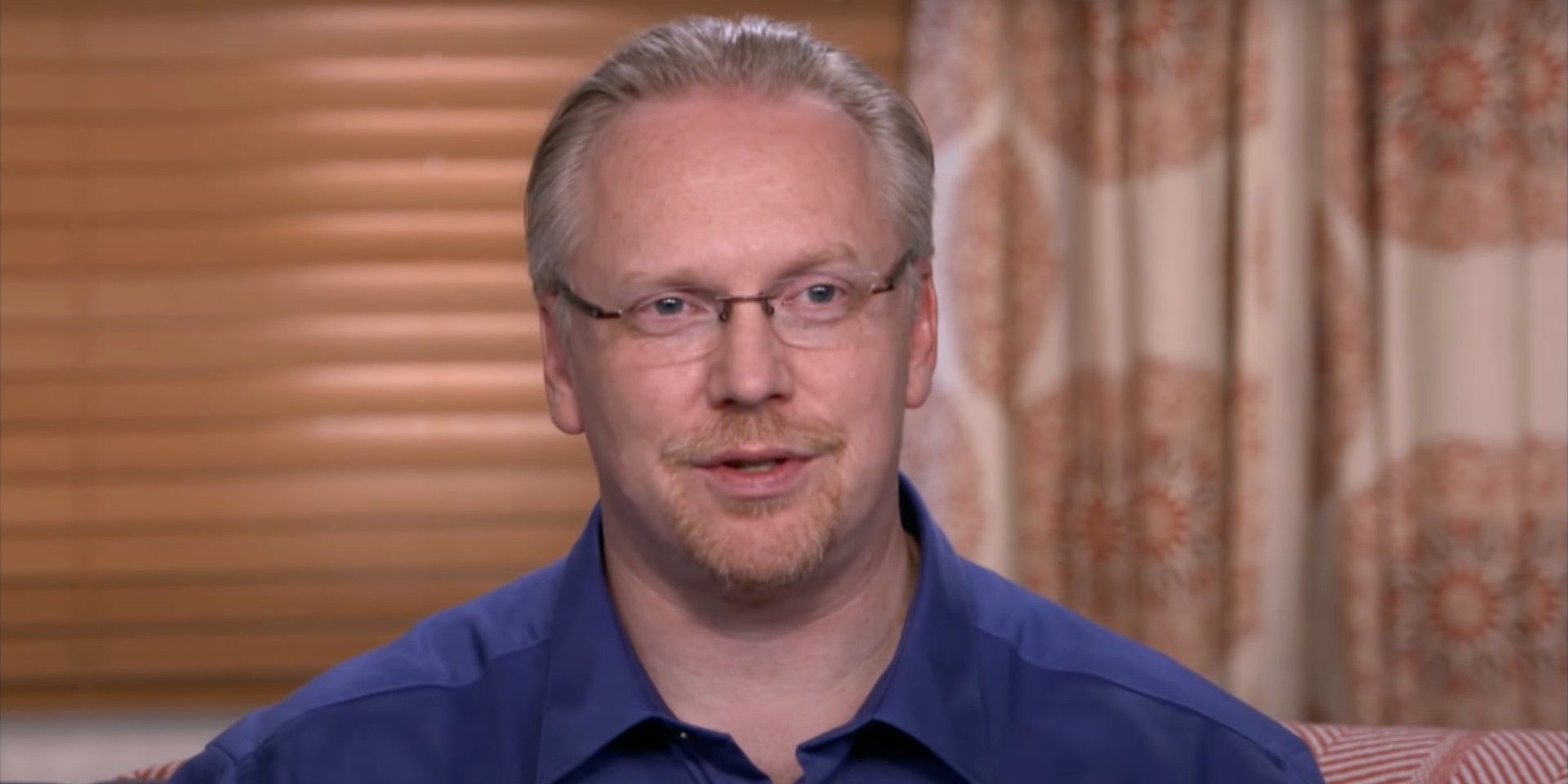 Drew Briney starred on Seeking Sister Wife season 1 and although he and his large family never returned to the series, Drew has continued to live a fascinating life off-camera. When Drew was featured on Seeking Sister Wife, the polygamist shared a glimpse into how his family faced conflict, but there is much more to the reality star that audiences didn't get a chance to see on season 1. From his slew of business ventures to the fallout of his marriage to former Seeking Sister Wife star April Briney, here's everything fans need to know about Drew.
As fans of Seeking Sister Wife are well aware, Drew is the leader of a great big family. Drew and his first wife, April, have eight children ranging from Karissa, who's in her early 20s, to 8-year-old Keilana. Drew got married to his second wife Auralee after only eight months of dating. Together, Drew and Auralee added six more children to the Briney clan, Laurelei, Josiah, Benjamin, Noah, Evelia, and Malachi. Drew married his third wife Angela after knowing her for only thirteen days. Angela gave birth to Drew's fifteenth child, Leonardo Vincenzo.
Related: Seeking Sister Wife: Everything To Know About Auralee Briney
Drew is not the typical polygamist reality star, although he has cited controversial Sister Wives star Kody Brown as a hero of his. In a response to a FAQ on The Briney Family website, Drew explained that he did not grow up in a polygamist household. In fact, he did not grow up Mormon. However, Drew did state that he grew up without religion. The reality personality recalled that he had a natural interest in religion despite his mother raising him without it. Drew shared that he even got "grounded by my father for attending church."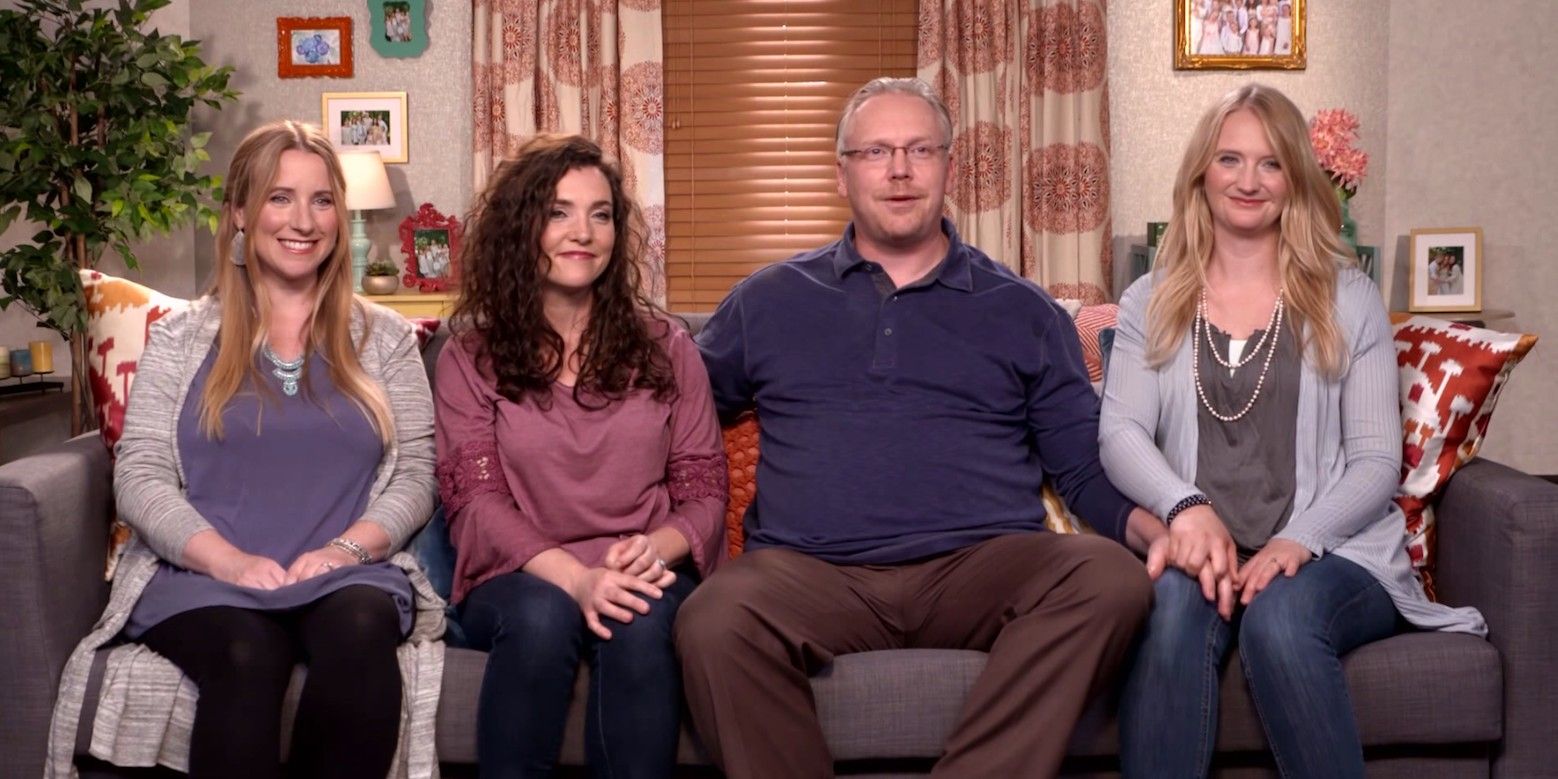 Drew explained that he was first exposed to Mormonism at a band party in high school, where he was amazed to see a loving family instead of a bickering one. When Drew discovered they were Mormon, he decided to study Mormonism. Before Drew came to embrace plural marriage on Seeking Sister Wife, he admired the Mormon religion. Drew wrote that he "felt like God was showing" him something he hadn't seen in any other religion he'd observed. After officially joining the Mormon Church, Drew went to work in a French-speaking Latter-day Saints mission in Quebec, Canada. Drew continued finding more facts about the Mormon faith while teaching philosophy at Utah Valley University. Drew was approached by one of his students, who was a member of a fundamentalist Mormon organization. This prompted him to research more about that branch of the religion.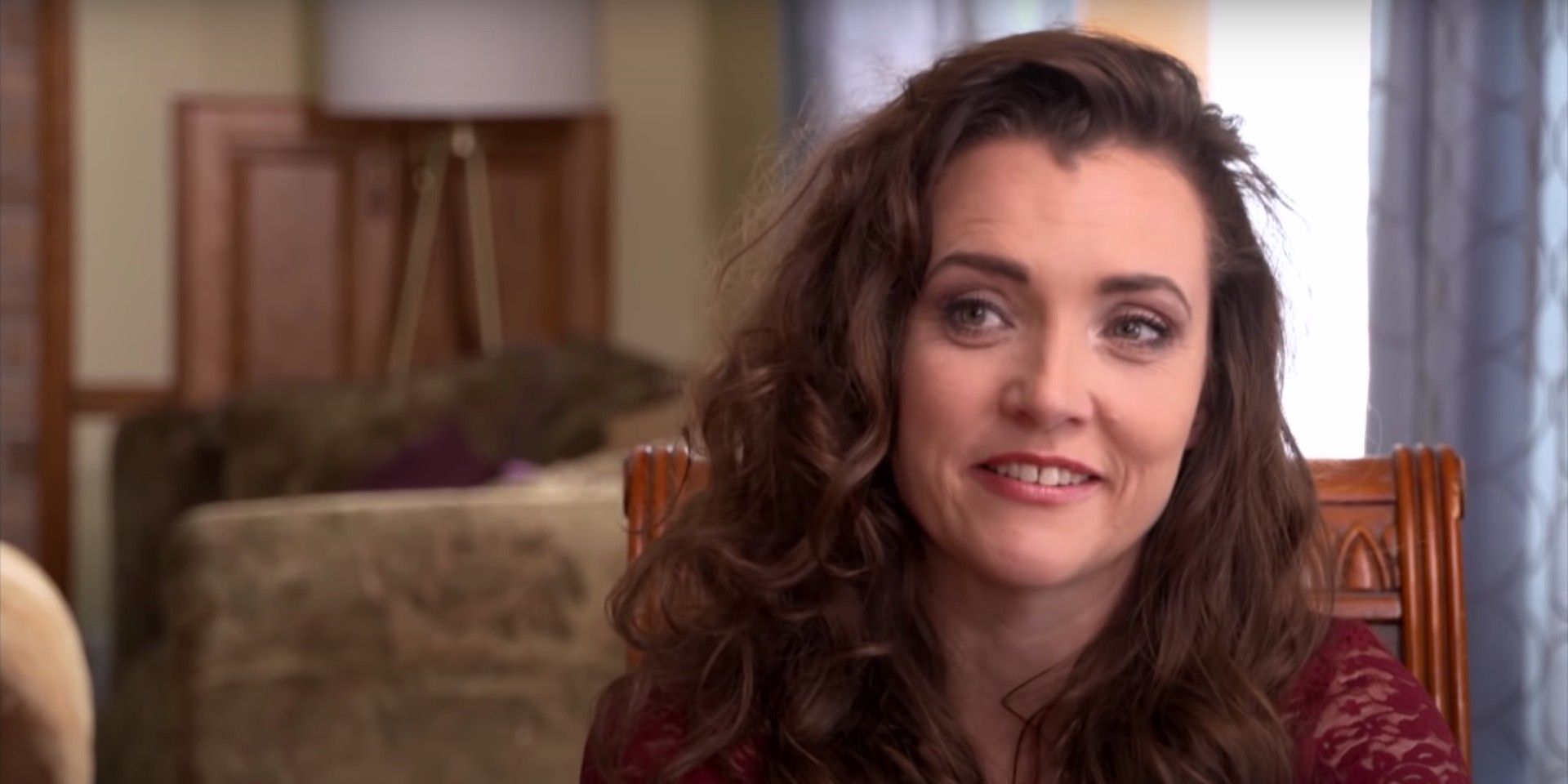 Drew wrote, "I felt closer to God than I'd ever felt before," when reading more about Mormon fundamentalism. April wasn't initially as enthusiastic about Drew's awakening as he was. Drew had to convince April that his newfound faith wasn't solely based on polygamy, as the fundamentalist Mormons are known to support plural families. Drew and April wouldn't stay together after Seeking Sister Wife. Although April ultimately agreed to embark on a polygamist lifestyle, she ended up leaving Drew, Auralee, and Angela. April explained that she believed Auralee and Angela didn't have her best interests at heart, so she left. April's divorce from the Briney family not only left Drew heartbroken but it marked the end of their Seeking Sister Wife journey.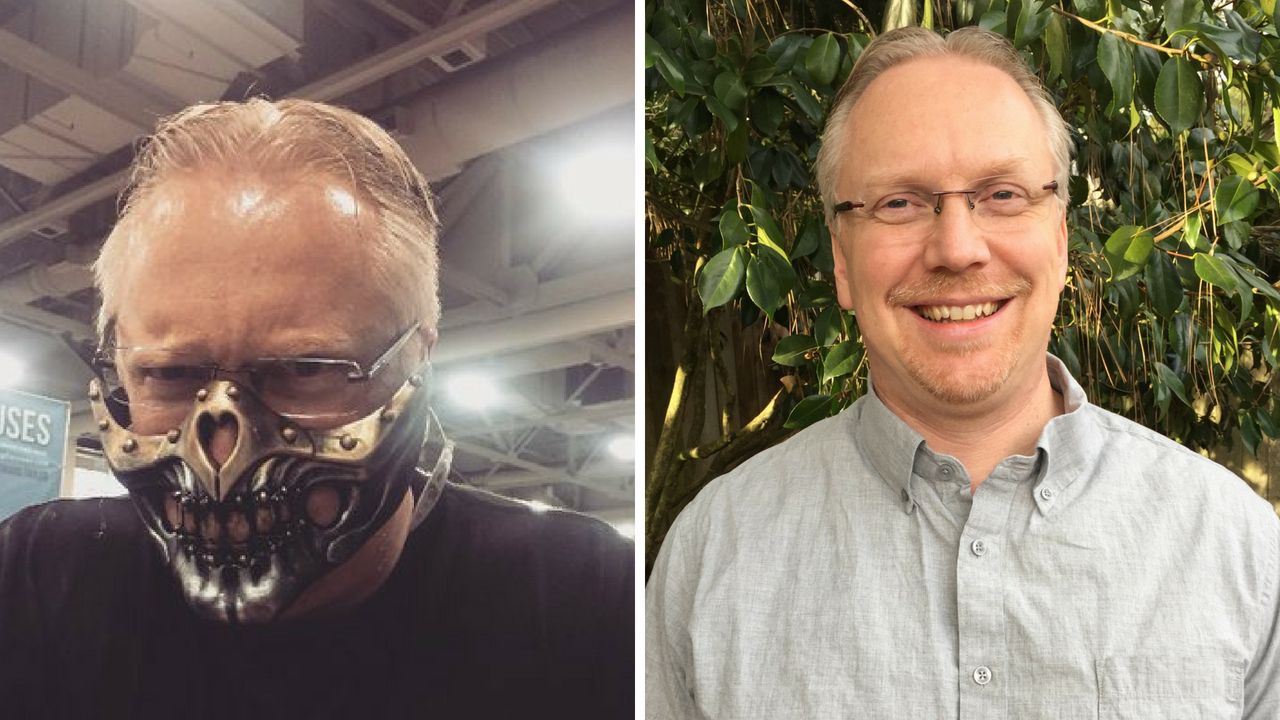 Although Drew is no longer on reality television, he has a plethora of hobbies and jobs that have kept him busy. One of Drew's biggest career achievements is his body of work as an author. According to Drew's Instagram, the polygamist has written two number 1 best-selling books, Unproven, and 5 Blades. Drew has written four other science fiction and fantasy novels, Sea Dragon Apocalypse, Soul Hunter, Assassin Hunter, and Slice. In addition to writing, Drew has started woodworking since his marriage fallout on Seeking Sister Wife. Drew crafts signature furniture pieces for his woodworking clients.
Related: Seeking Sister Wife: Everything To Know About Angela Briney
Drew hasn't had a typical experience on or off of reality television. From his roundabout approach to polygamy to his different areas of career expertise, Drew is unlike other Seeking Sister Wife stars. Although Drew and his family are no longer on Seeking Sister Wife, their massive presence has not been forgotten.
Next: Seeking Sister Wife: Why Fans Like The Winder Family The Most
Source: The Briney Family