SmartLess: 10 Best Podcast Guests | ScreenRant
Long-form podcasting has quickly become one of the most popular forms of media today due to their intimacy with the audience. Podcasts such as The Joe Rogan Experience and WTF with Marc Maron have inspired many other actors to host some awesome podcasts, where viewers can see a different side to them than is normally presented.
RELATED: 10 Best Television Rewatch Podcasts
Hosted by Jason Bateman, Will Arnett, and Sean Hayes, SmartLess has become one of the most popular podcasts on the internet today. While the hosts have a great back-and-forth, the constant appearances by famous guests have helped the show gain a massive audience.
10

LeBron James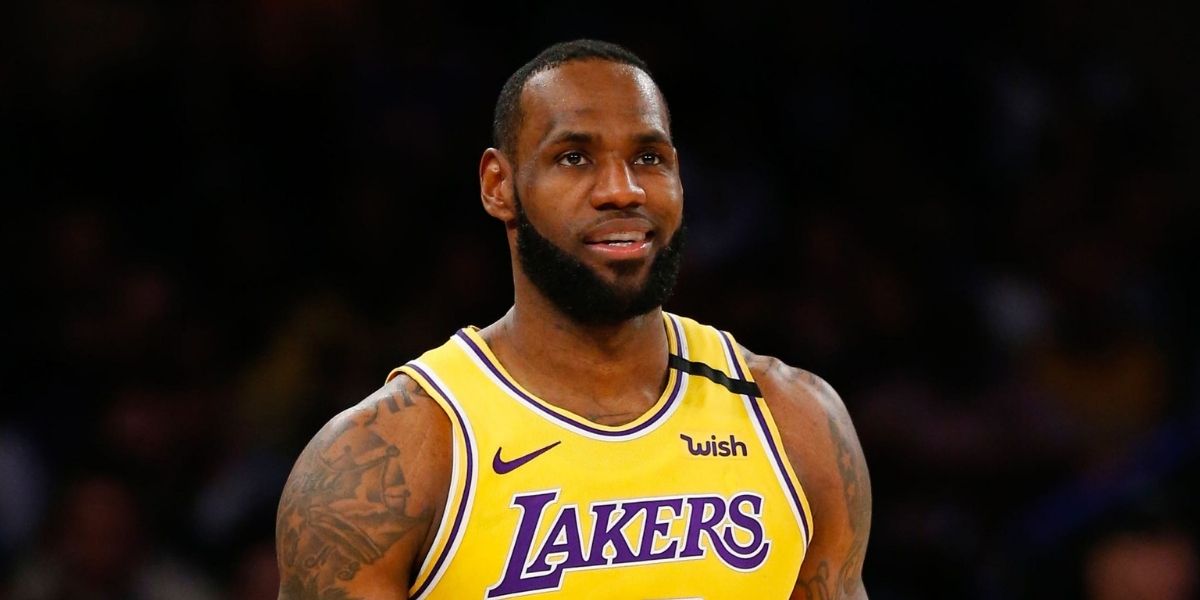 One of the most celebrated NBA stars of all time, LeBron James has made a name for himself not only on the basketball court but also in the film and TV industry. With roles in films such as Trainwreck and Space Jam: A New Legacy as well as appearances in various popular commercials, LeBron James has become one of the most recognizable celebrities today.
Brought on by Jason Bateman for the podcast's 1-year anniversary episode, LeBron discusses not only his impact in the sports world but also his outside efforts, such as founding the I PROMISE school for underprivileged students in his hometown of Akron, OH.
9

David Cross
A beloved comic actor, David Cross is known for his roles in television shows like Arrested Development as well as films like the Alvin and the Chipmunks 3. He is also a co-creator of the iconic sketch comedy duo, Mr. Show with Bob and David, alongside Bob Odenkirk.
RELATED: 10 Best Official Television Tie-In Podcasts
Having starred in Arrested Development with both Jason Bateman and Will Arnett, the three of them have an infectious camaraderie with each other. A memorable moment in this episode comes when Cross discusses how he almost turned down his role as Tobias Funke, a character with many memorable quotes.
8

Rob McElhenney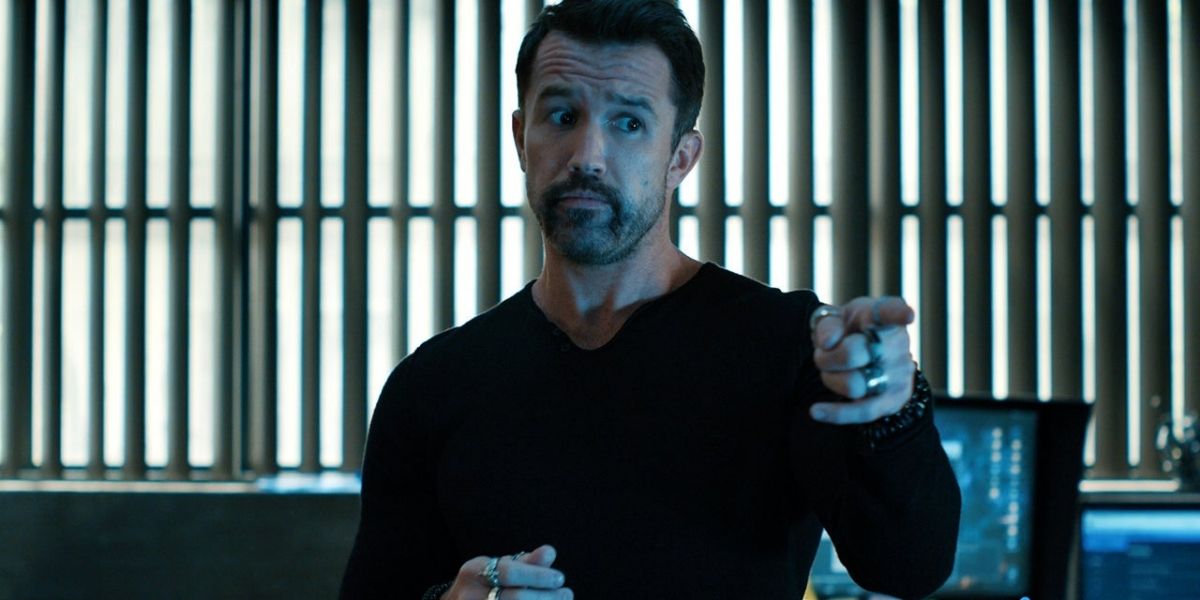 Rob McElhenney gained a footing in the industry as one of the co-creators of the FX show It's Always Sunny In Philadelphia, (which is now the longest-running live-action comedy series in history, according to IndieWire). McElhenney is also known for creating the Apple TV+ sitcom Mythic Quest.
In this podcast episode, McElhenney talks about how he created Mythic Quest and jokes around with Arnett and Bateman about never having watched. He also discusses co-owning the Wrexham Association Football Club with Free Guy star Ryan Reynolds.
7

Amy Sedaris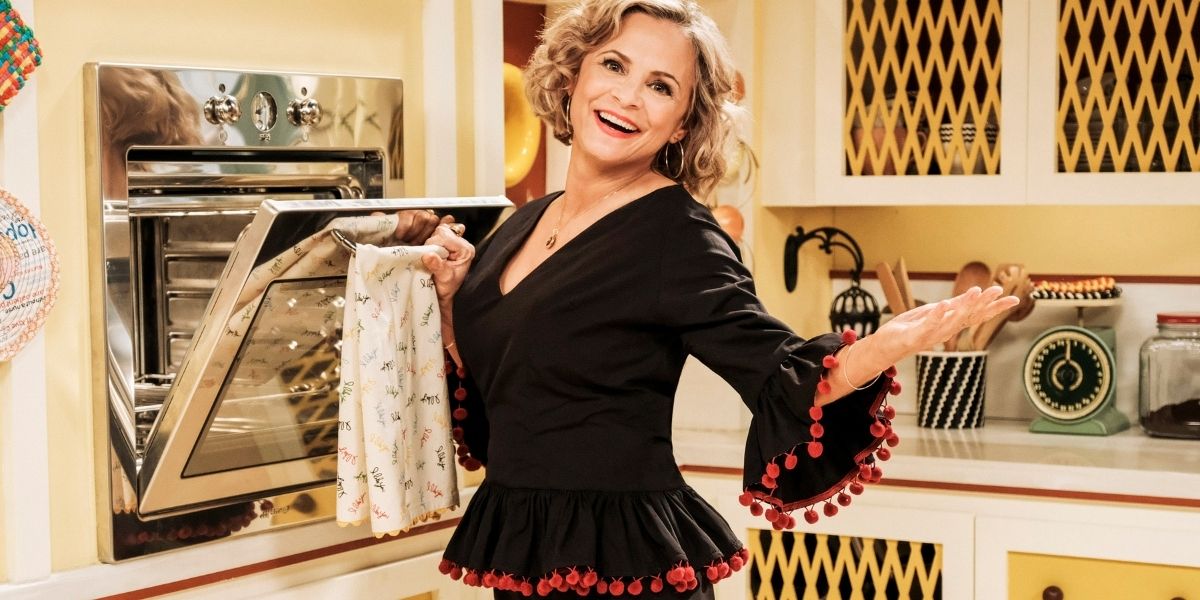 Amy Sedaris broke out onto the comedy scene with the Comedy Central series, Strangers With Candy, playing the oblivious Jerri Blank. Since then she has been heard as Princess Caroline in Bojack Horseman, as well as in an important role in The Mandalorian.
RELATED: 10 Best Movie Review Podcasts
On the podcast, Sedaris discusses various things such as her career and her strange love for golf autobiographies. She also discusses her work on her critically-acclaimed but short-lived truTV comedy series At Home With Amy Sedaris.
6

Billie Eilish & Finneas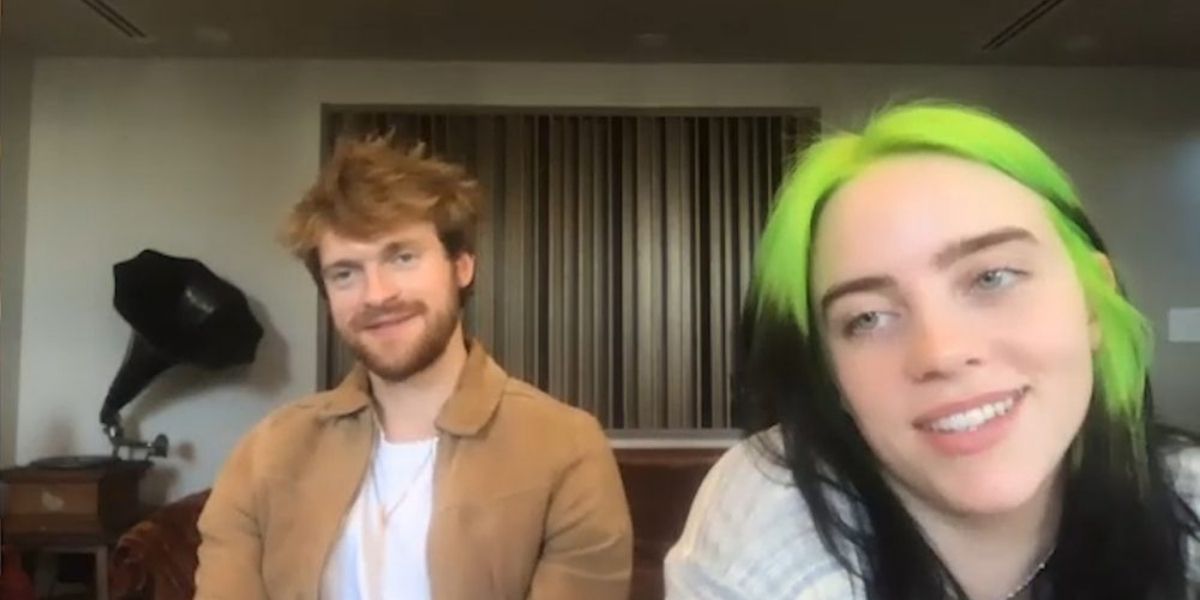 One of the most prolific music duos in recent years, Billie Eilish and her brother Finneas have created many hit songs, such as "Bad Guy" and "Lovely" (with Khalid). Many of their music videos also get massing viewership numbers on YouTube. In addition, Eilish's career has been profiled in the Apple TV+ music documentary Billie Eilish: The World's A Little Bit Blurry.
The first duo to appear as guests on the podcast, the two discuss their career and how it was impacted by the COVID-19 pandemic. In addition, the two discuss what inspires them to make the kind of music that they make.
5

Mitch Hurwitz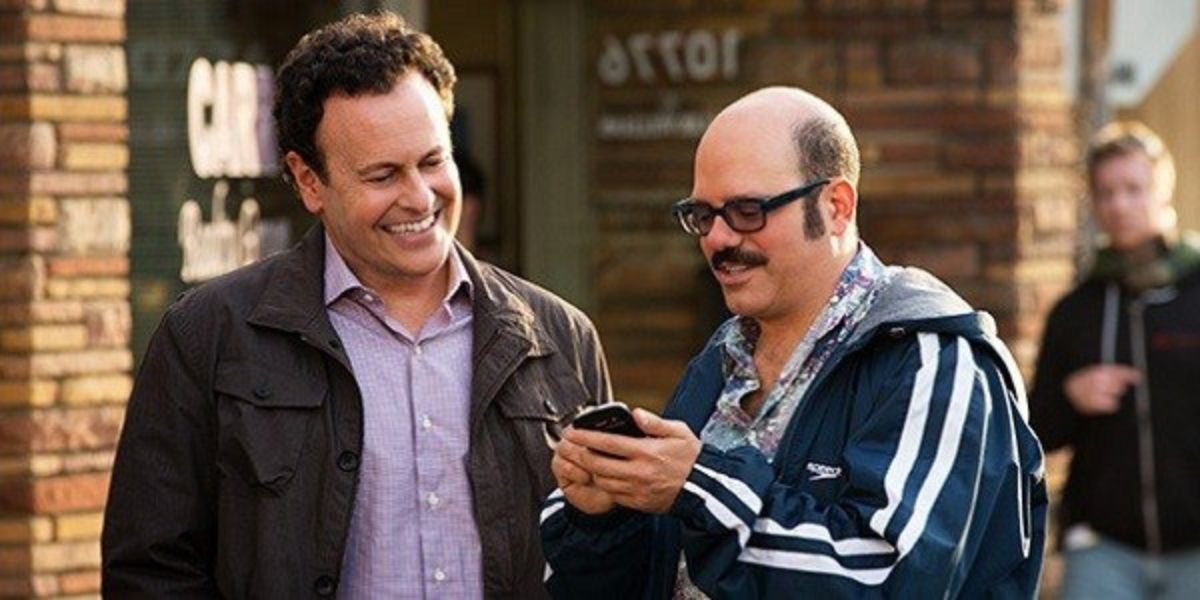 Starting as a writer for popular 1980s sitcoms like The John Larroquette Show and The Golden Girls, Hurwitz would eventually make a name for himself in the world of TV comedy by creating Arrested Development. The show followed the Bluth family as they deal with the incarceration of their father, the show would go on to become a cult TV comedy.
RELATED: 10 Best Behind The Scenes Podcasts About Movies And Television
This episode is a treasure trove for fans of Arrested Development. Arnett, Bateman, and Hurwitz talk at length about various moments behind the scenes of the show and what led to the creation of various fan-favorite jokes.
4

Joy Reid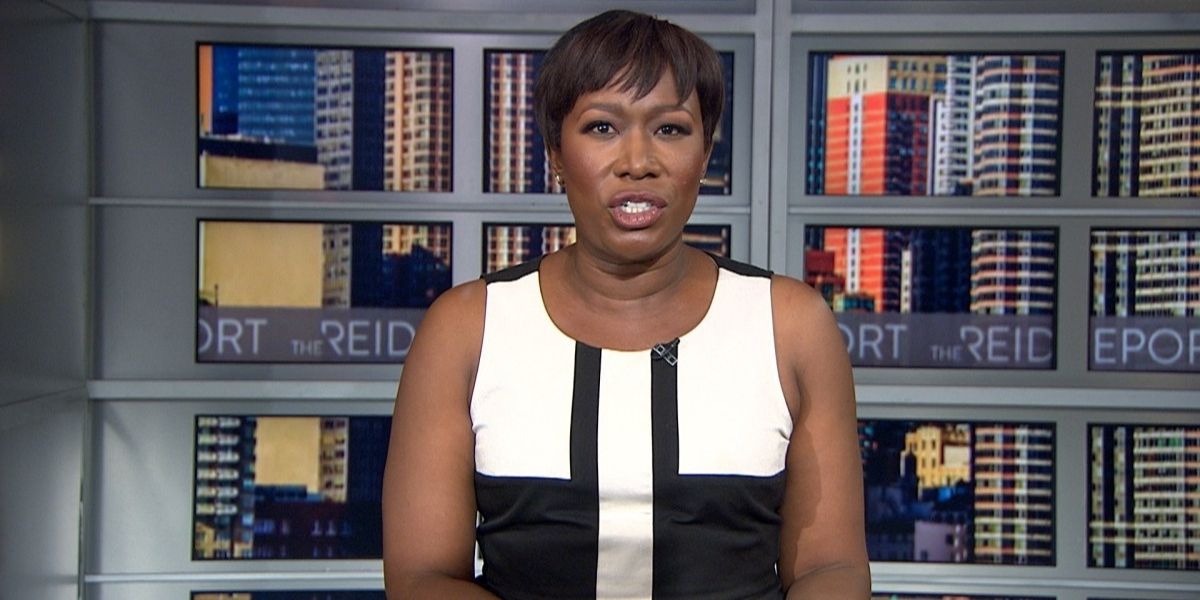 With a career spanning decades, Joy Reid has made a big impact in the world of broadcast journalism. While she has worked as a political columnist for the Miami Herald, Reid is most known for her appearances on various MSNBC shows.
One of a handful of political figures to appear on SmartLess, Reid talks about various political issues facing Americans today, the intricacies of the American judicial system, and the importance of teaching children about various racial issues in schools.
3

J.J. Abrams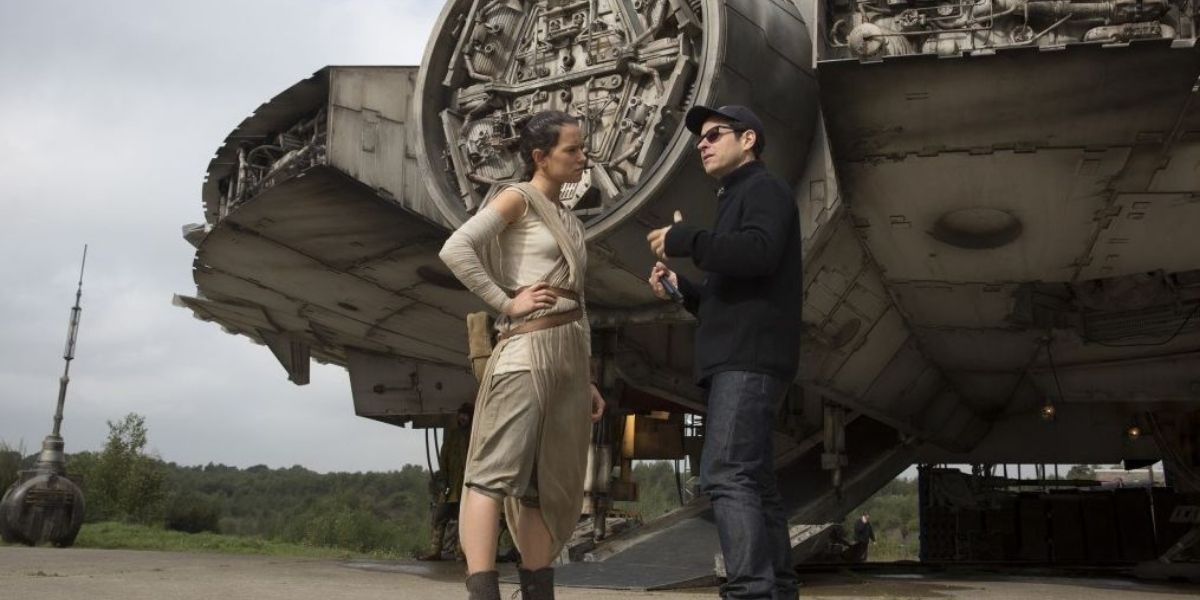 One of the most well-known directors in Hollywood, Abrams has been behind two of the most game-changing television series in recent years; Lost and Alias. With Mission: Impossible III being his feature directorial debut, Abrams has also directed well-received blockbusters like 2009's Star Trek and Star Wars: The Force Awakens.
RELATED: 10 Best Sports Podcasts
The director talks about what inspires him to make the films that he does. As the three hosts gush over his past work, the director shows a surprising amount of humility about his filmmaking accomplishments.
2

Megan Rapinoe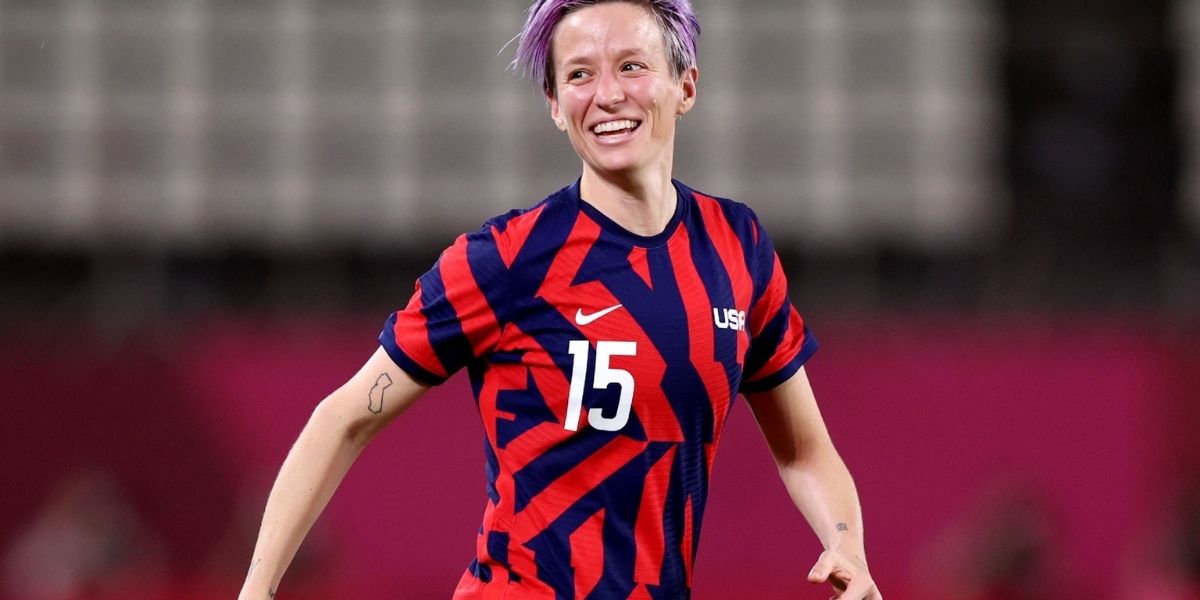 With an Olympic gold medal and 2 FIFA World Cup Championships to her name, Megan Rapinoe is one of the most celebrated female soccer players of all time. Off the pitch, Rapinoe has made herself known as a champion for social and economic equality.
In this episode, Rapinoe discusses her success as a soccer player as well as her efforts to combat stigmas against the LGBTQ+ community. She also discusses the pay gap between the National Women's Soccer League and the MLS.
1

Robert Downey Jr.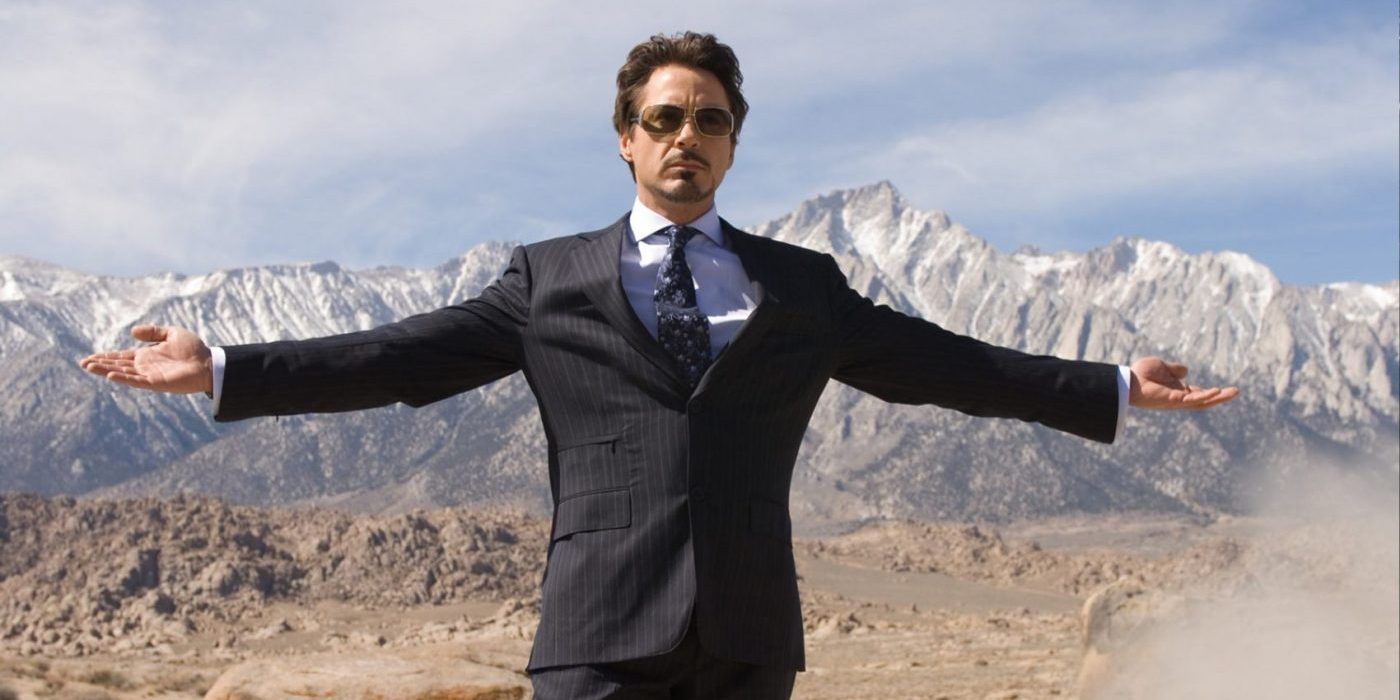 An actor known around the world, Robert Downey Jr. is best known for his role as Iron Man in the Marvel Cinematic Universe. Downey Jr. has also given Oscar-nominated performances in films such as Chaplin and Tropic Thunder.
Showing a surprising amount of humility and vulnerability, Downey Jr. talks about the impact that his role as Iron Man has had both on him and the world at large.