Spider-Man Rewatch: Where To Watch Every Raimi Spidey Movie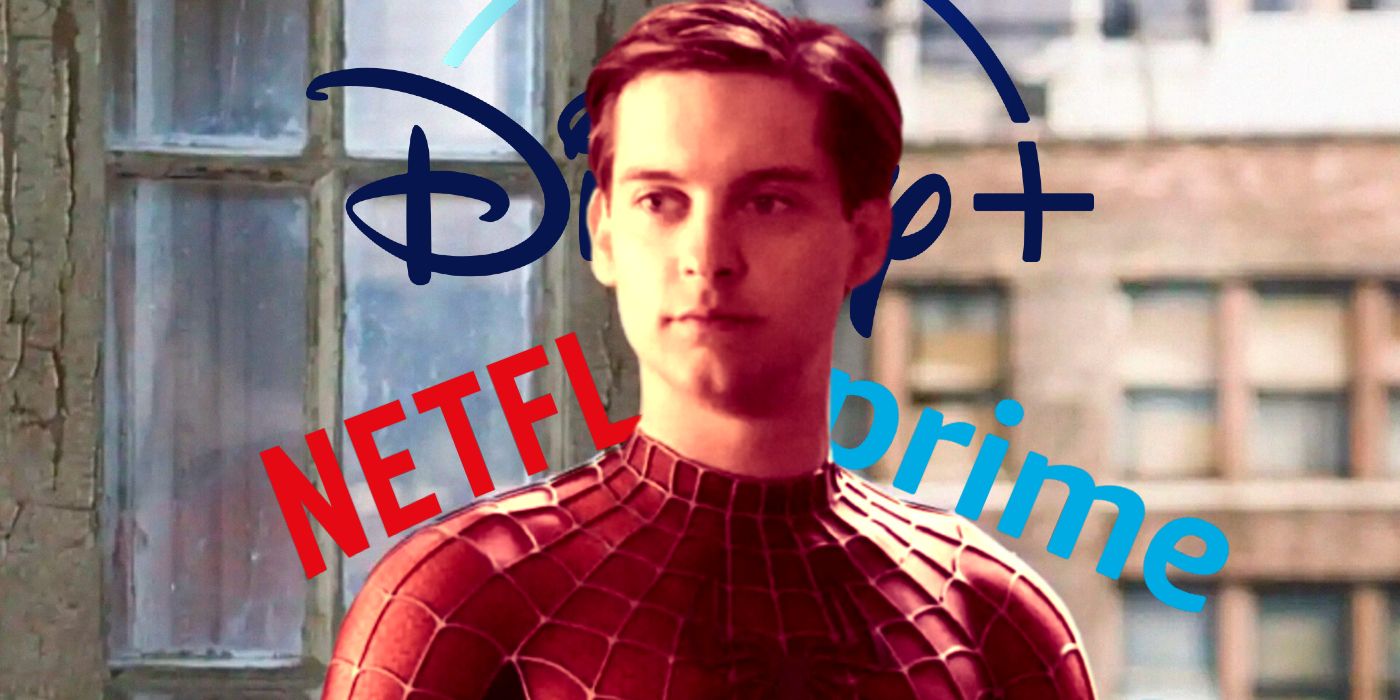 Lots of viewers are intending to rewatch previous Spidey movies ahead of Spider-Man: No Way Home - and here's how you can watch the original Sam Raimi Spider-Man trilogy. As strange as it may seem to modern audiences, there was a time - just a couple of decades ago - when superhero films were considered to be something of a gamble. In fact, in the late '90s Sony passed on what would become the MCU; the studio was focused purely on acquiring the film rights for Spider-Man.
They acquired those rights, and in 2002 the first Spider-Man film by Sam Raimi proved they'd been right to consider the wall-crawler a surefire hit. Starring Tobey Maguire as Peter Parker and Kirsten Dunst as love interest Mary Jane Watson, Spider-Man played the comics straight, and it was an absolute hit. It launched a trilogy of successful films starring the same cast, and to this day Spider-Man 2 - which also featured Alfred Molina as Doctor Octopus - is still considered one of the best superhero movies ever made. It looks as though 2021's Spider-Man: No Way Home will pay its respects to the trilogy, with returning villains such as Molina's Doctor Octopus and Willem Dafoe's Green Goblin.
Related: No Way Home: Why Doctor Strange Seems Off In The Spider-Man Trailer
Marvel viewers often conduct rewatches ahead of the latest releases, but this time the rewatch is a little more complicated. In addition to Tom Holland's MCU films, audiences will need to check out these classics as well.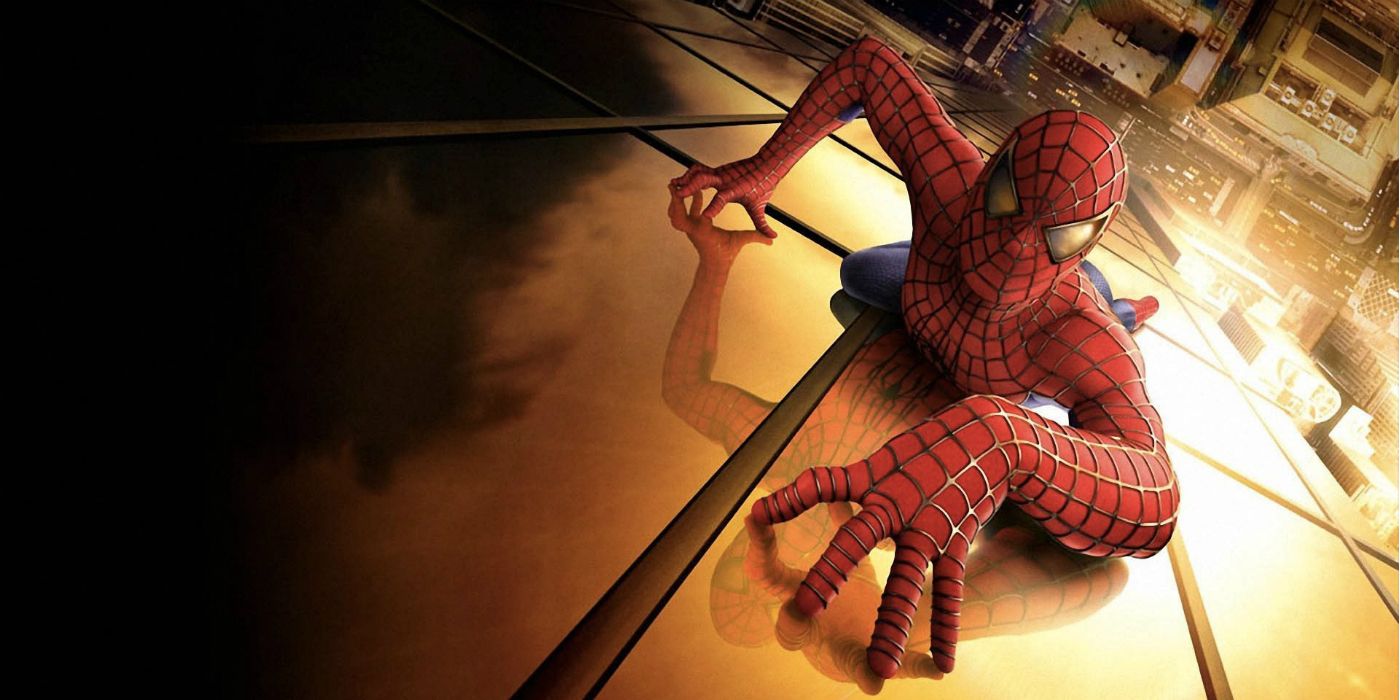 The original Sam Raimi Spider-Man movies - 2002's Spider-Man, 2004's Spider-Man 2, and 2007's Spider-Man 3 - can currently be watched via subscription on Starz and DirectTV, while viewers can also rent them on Amazon, AppleTV, YouTube, and Google Play, with prices ranging from $2.99-3.99. Earlier in 2021, Marvel and Sony reached an agreement that will ultimately bring the Spider-Man films to Disney+, but there's currently no word on when exactly they'll be added to the House of Mouse's streaming service; still, the two studios would surely be wise to add them near to the theatrical release of Spider-Man: No Way Home. That would be a particularly shrewd move given the Multiversal expectations for the latest Spider-Man threequel.
Still, it's impossible to say for sure when this will happen right now; there may well be other variables in play, such as Sony's prior licensing and distribution agreements. For now, anyone wanting to check out (or more likely rewatch) Sam Raimi's Spider-Man films will have to head to other streaming services.