The Arrowverse Argues Even Supergirl & Super Friends Can't Fix Climate Change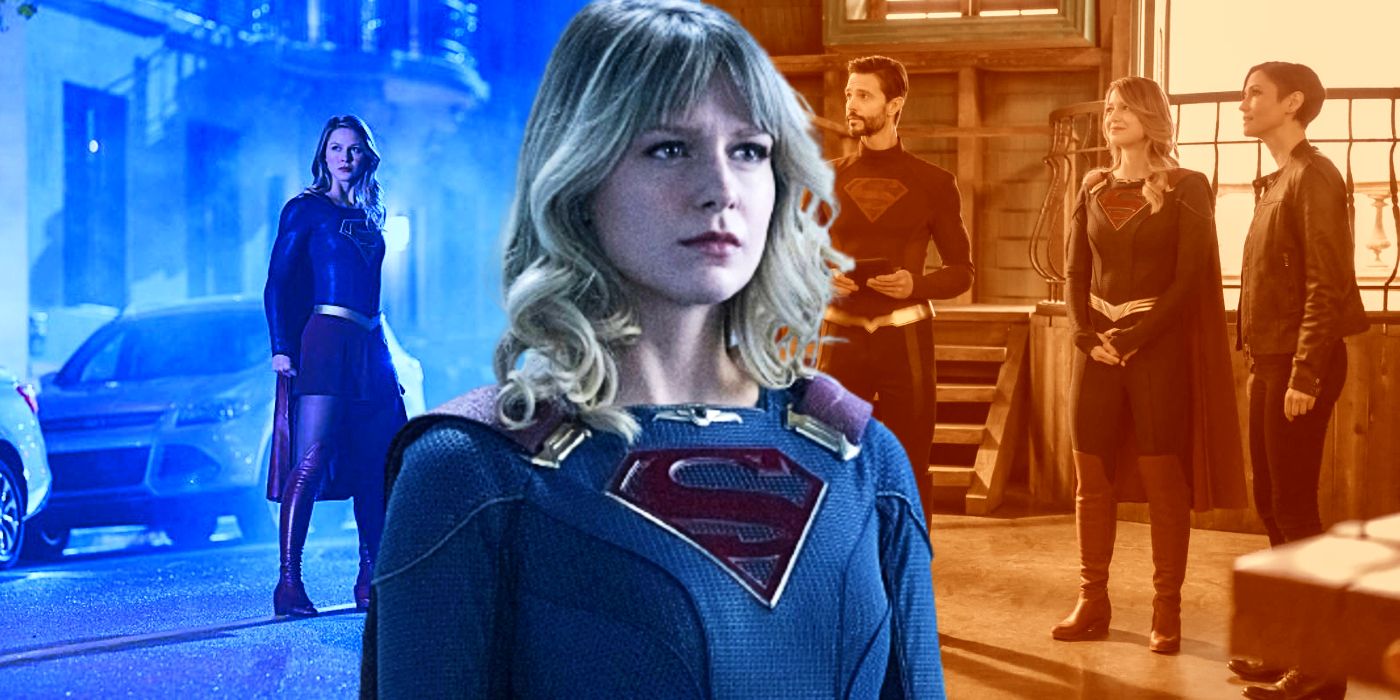 Warning: Spoilers ahead for Supergirl season 6, episode 8.
The Arrowverse argues even Supergirl and her Super Friends can't fix climate change. What happened to Krypton shouldn't happen to Earth and this concern over the planet's environmental crisis was a major point of concern for Zor-El, Kara's father and a scientist who attempted to prevent Krypton's destruction. For the first time, Supergirl season 6 addresses the effects of climate change and it's a problem even superheroes can't solve.
Superheroes can only do so much to fix global issues; Supergirl can fly to save people from floods or stop a forest fire with her powers, but all of her efforts are reactionary to events she wasn't responsible for and couldn't necessarily prevent from happening. In Supergirl season 6's episode 8, called "Welcome Back, Kara," Zor-El is shocked to realize Earth is headed down the same path as Krypton. He's especially concerned with the oceans dying and harmful waste. His heart is in the right place to help, though Supergirl and Martian Manhunter make it clear that the situation, as dire as it is, is "complicated" and doesn't have an easy solution.
Related: Why Arrowverse's New Crossover Approach Is Great For Its Cancelled Shows
What's more, Supergirl suggests that a big part of the complicated nature of said environmental crisis has to do with the irresponsibility of corporations (in this case, it's Lex's corporation). It's a direct criticism of real-life businesses that are occupied with making things and dumping the material wastes no matter the harmful damage being done to the earth. Supergirl has been cognizant of real-world issues, going out of its way to make direct correlations or provide social commentary about them throughout its six-season run. Bringing up climate change and its devastating effects on the planet makes a lot of sense given the show's history.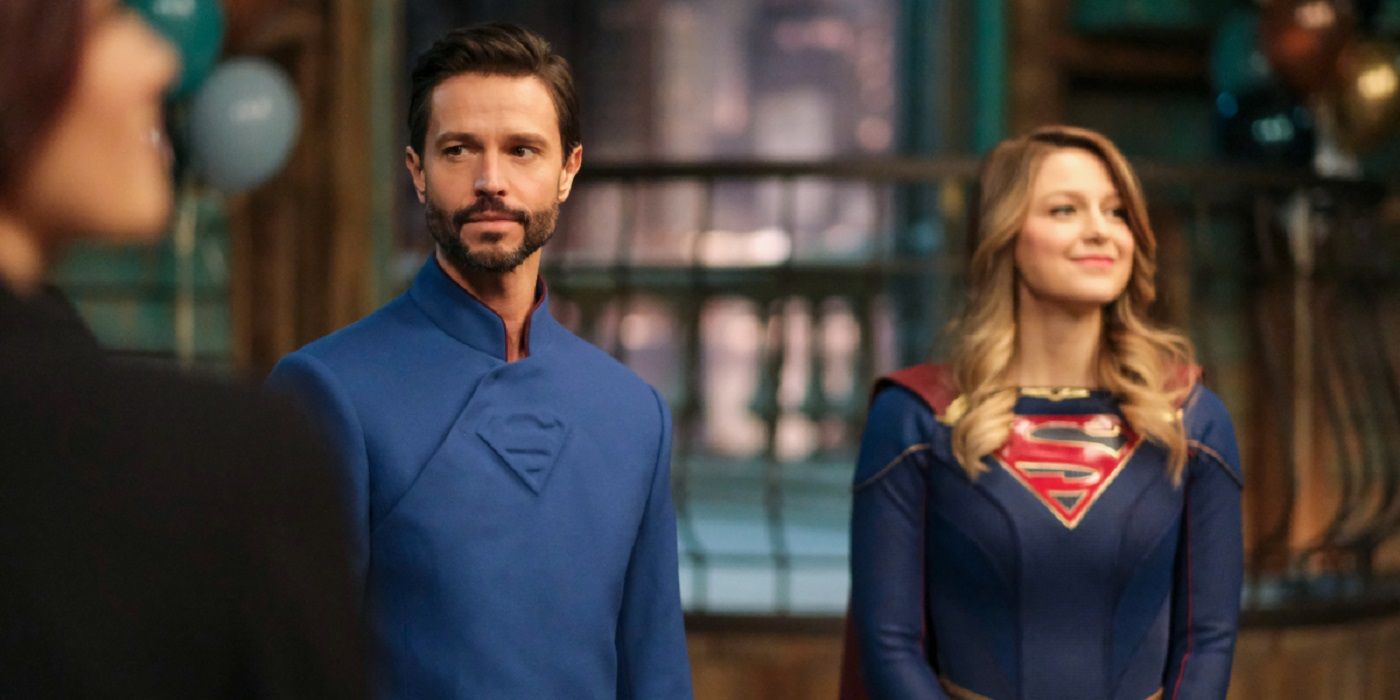 In Supergirl season 4, the Arrowverse series loosely incorporated certain sociopolitical issues into the storyline to mirror what was going on in the U.S. at the time. When it comes to environmental issues, Supergirl gets to touch upon the problem while acknowledging that a solution for it isn't so black and white. For all that superheroes can and have done, there isn't a simple fix that will just prevent decades upon decades of damage to the earth. To that end, the series is well aware that that's the case and employs Zor-El, who is still coping with the trauma of Krypton's destruction, to be the optimist in a dire situation.
Despite everything, it still feels rather disheartening to know that even the Super Friends can't do much to stop the effects of climate change; their attempts were largely done to humor Zor-El and perhaps satisfy that never-ending hope that things could get better somehow. Zor-El surely has the right idea, but he's only one person and he and Supergirl can only do so much. While Earth's environmental crisis could be revisited at some other point in Supergirl season 6, it's unlikely the Arrowverse series will bring it up again. The episode made it clear that it's too complicated a matter to resolve and certainly not one the Super Friends would be ever handle on their own.
Next: Arrowverse: Every Version Of Supergirl Melissa Benoist Has Played