The Challenge: Aneesa Ferreira's Age, Instagram, Show History & More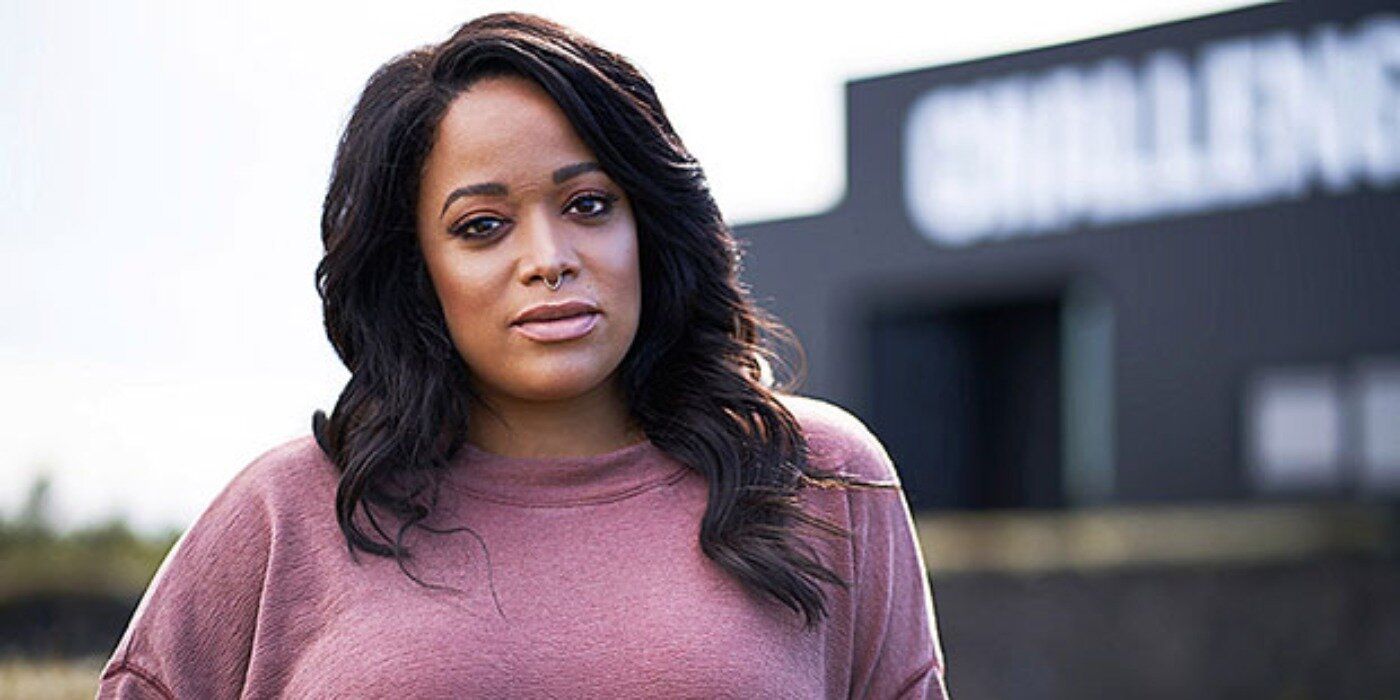 Fans of The Challenge have watched Aneesa Ferreira grow and mature over her two-decade run on MTV. While she has never gone home with a victory under her belt, Aneesa remains a valued member of the cast. Her drive and determination have gotten her through some of the most grueling obstacles and aided some of her former teammates ahead of their wins. Outside of Aneesa's career on MTV, she lives a normal life that can be followed through her Instagram activity. Here's everything to know about the Challenge veteran.
Like many other vets on the show, Aneesa made her MTV debut through The Real World franchise. She appeared on the Chicago season back in 2002 and was one of the first Black bisexual women booked on the hit reality show. Aneesa was a standout from the start due to her outgoing personality and unafraid approach to life. After sharing so much about herself on the show, she was the perfect addition to The Challenge. For nearly 20 years, Aneesa has competed on a number of seasons, including The Gauntlet 2, The Duel II, and All-Stars. Despite not winning the entire game, Aneesa also competed on Battle of the Sexes 1 and 2, The Duel, The Inferno 3, Rivals 1 and 2, Battle of the Exes, Free Agents, Battle of the Bloodlines, XXX: Dirty 30, Champs vs. Stars, Total Madness, Double Agents, and most recently Spies, Lies & Allies.
Related: The Challenge: CT Reveals Dramatic 'Dad Bod' Transformation For Season 37
At 39 years old, Aneesa has no plans of stopping. She is one of the few Challenge vets to compete on two seasons at once after appearing in both Double Agents and All-Stars back to back. During her time on All-Stars, an age-old feud with Ruthie Alcaide was ignited and resulted in Ruthie going off on Aneesa for issues dating back over 10 years. Aneesa also shares a ton of history with six-time Challenge winner Chris "CT" Tamburello, despite the countless times he has betrayed her trust for the sake of winning the game. During Double Agents, Aneesa and fellow veteran Tori Deal served as hosts of The Challenge aftershow podcast, where the casts dished all the behind-the-scenes details on the episodes. On her Instagram, Aneesa continues to live her life unapologetically, as she always has.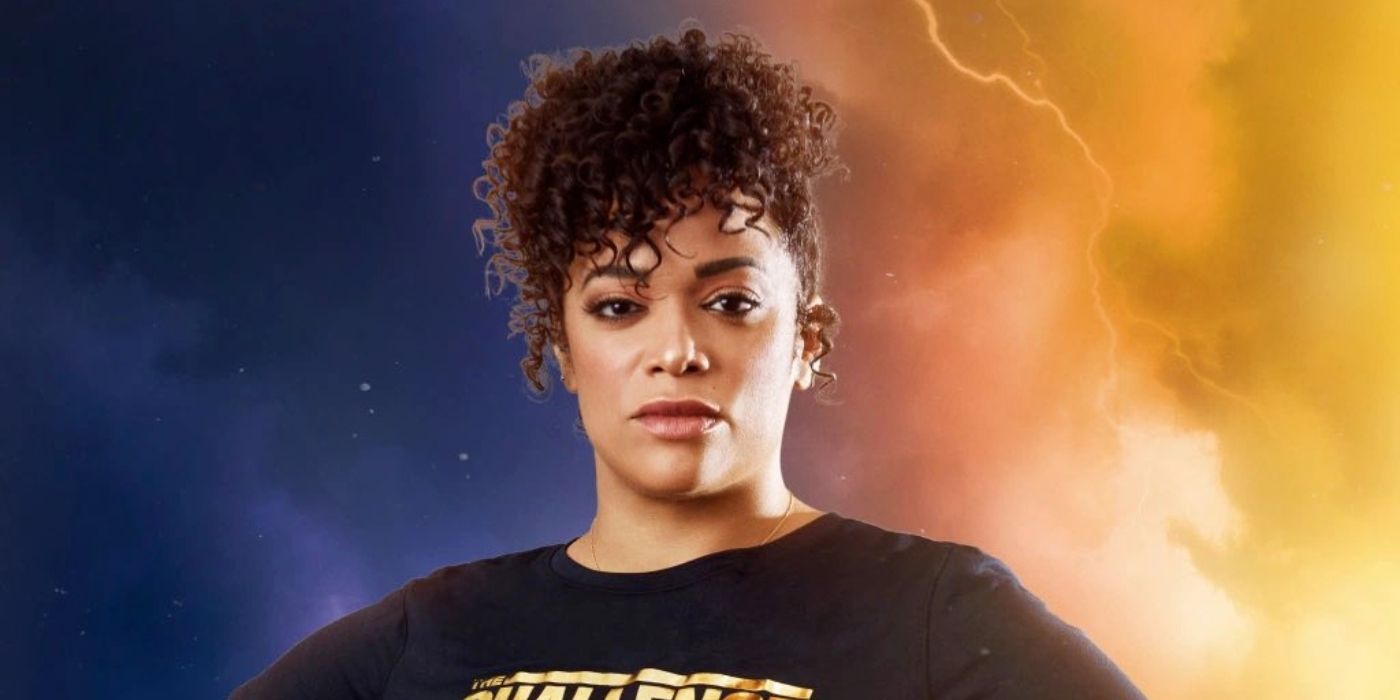 When she isn't sharing highlights of her Challenge appearances, Aneesa enjoys sharing photos from her outdoor adventures and time spent with friends. "Life comes in waves learn to ride them," she captioned a sultry bathing suit picture of her chilling on a yacht. Aneesa is gearing up to compete once again on Spies, Lies & Allies, where the show trailer teased mass drama among the show veterans. Aneesa is no stranger to on-air quarrels. While she has calmed down over the years, longtime fans can remember the Aneesa who used to party hard and fight even harder.
As the new season approaches, some viewers are skeptical about Aneesa's chances of finally winning The Challenge. But when looking at her show history, Aneesa has always been a good sport who enjoys the experience, win or lose. There are times where she appears close to taking home a victory. In All-Stars, Aneesa made it to her first final in years. Hopefully, her determination can take her all the way to the end on Spies, Lies, & Allies. There are many fans who believe she deserves it.
Next: MTV Drops New Trailer for The Challenge & Details Fantasy League
The Challenge airs Wednesdays at 8 PM ET on MTV.
Source: Aneesa Ferreira