The New Asus ROG Phone 5S Pro Has More RAM Than Your Laptop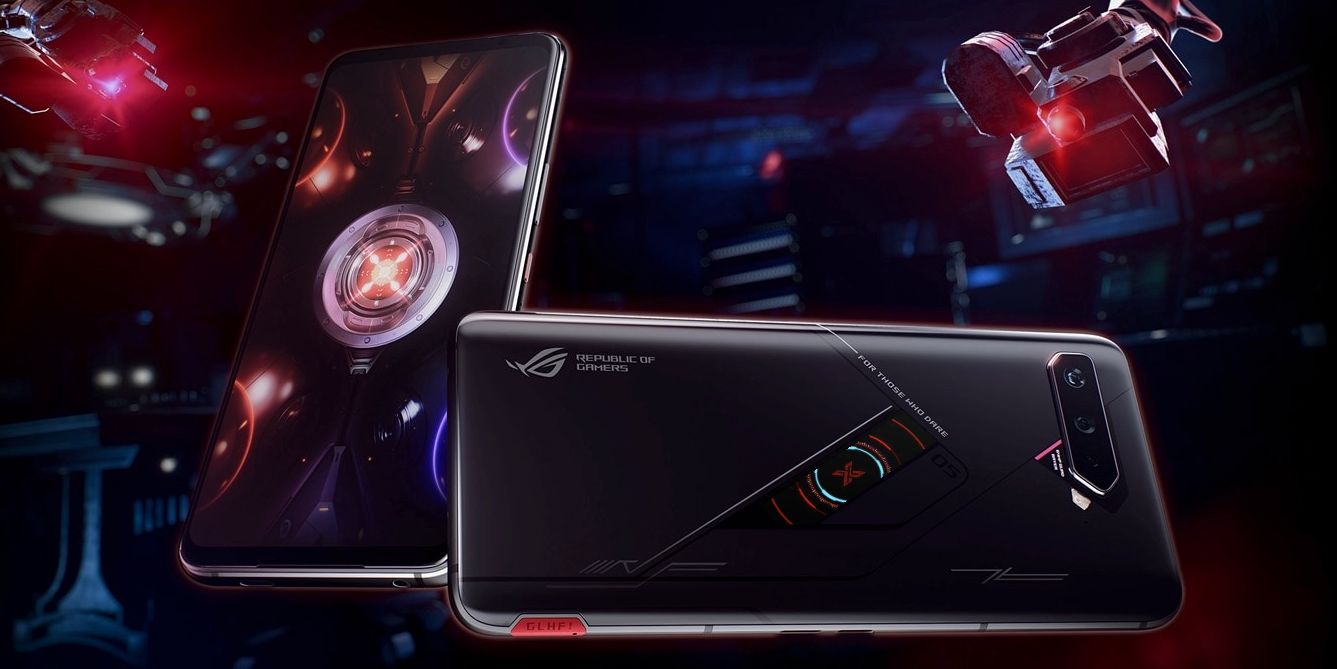 The ROG Phone 5S Pro is a new Android phone from Asus — and it just so happens to have a ludicrous amount of RAM (in addition to a bunch of other impressive specs). For anyone who spends a lot of time in the PC gaming world, Asus should stand out as one of the top players in the niche. Under its Republic of Gamers brand — also known as ROG — Asus sells a wide variety of gaming laptops, monitors, graphics cards, and motherboards.
What some folks might not know, however, is that Asus also uses the ROG brand to sell some of the best gaming smartphones. The company launched three of them back in March under the ROG Phone 5 lineup, including the baseline ROG Phone 5, ROG Phone 5 Pro, and ROG Phone 5 Ultimate. All three handsets are equipped with capable processors, impressive displays, and various other gaming-focused specs. Their high price tags and outlandish designs aren't for everyone, but the ROG Phone 5 series certainly stands out from much of its other Android competition.
Related: The ZTE Axon 30 Is Coming To The U.S. With An Under-Display Camera For $499
A few months later, Asus is refreshing the lineup with the ROG Phone 5S and ROG Phone 5S Pro. The former replaces the regular ROG Phone 5, while the latter takes over for the ROG Phone 5 Pro and 5 Ultimate. The main upgrade sees the ROG Phone 5S and 5S Pro ditching the Qualcomm Snapdragon 888 processor for the newer Snapdragon 888 Plus. The two chips have a lot in common, but the Plus variant should deliver 20-percent faster CPU performance and improved AI speed. The other hardware change sees the touch response rate of the displays increasing from 300Hz to 360Hz, resulting in a faster response time in even the most intense of games.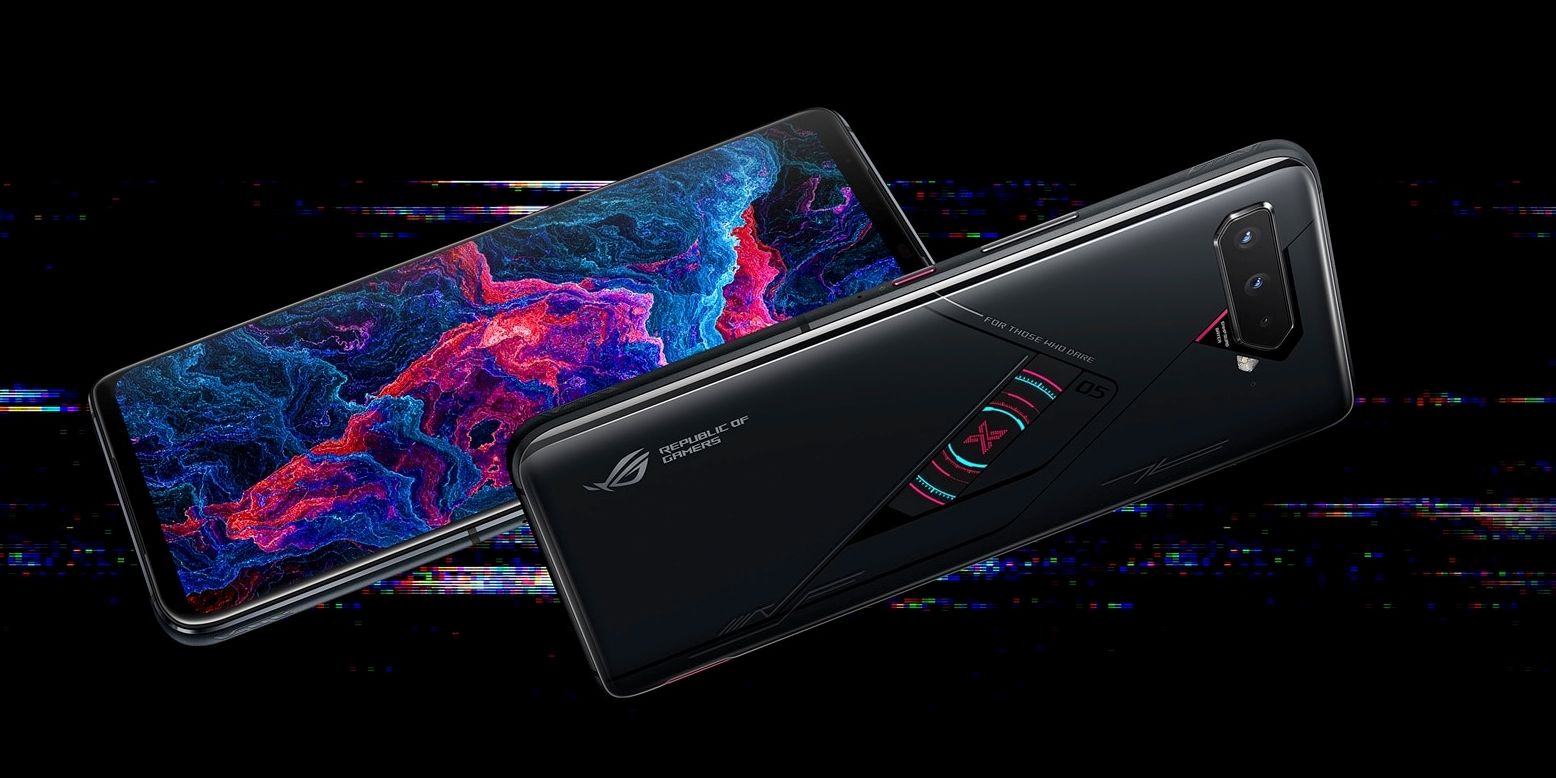 Elsewhere, the ROG Phone 5S and 5S Pro are virtually identical to their older ROG Phone 5 siblings. Both phones feature a 6.78-inch AMOLED display with a 144Hz refresh rate, an Adreno 660 GPU, 6000 mAh battery, 65W fast charging, and a triple-camera system on the back (including a 64MP primary camera, 13MP ultra-wide camera, and 5MP macro camera). Also present on the two ROG Phone 5S handsets are Asus's iconic AirTrigger buttons — allowing for improved controls across casual and competitive games.
The regular ROG Phone 5S will come with either 128 or 256GB of storage, along with a choice between 12 or 16GB of RAM. If someone steps up to the ROG Phone 5S Pro, they'll get a whopping 512GB of storage and 18GB of RAM. For comparison's sake, there's just 16GB of RAM in the new Razer Blade 14 gaming laptop. Some could argue that 18GB of RAM is overkill for an Android phone, but if Asus wants the ROG Phone 5S Pro to be seen as the gaming handset of choice, equipping it with 18GB of RAM certainly is one way to do so.
Asus has yet to confirm pricing for the phones, but seeing how they're replacing the older ROG Phone 5 options, expect it to be very similar. That means the ROG Phone 5S should start at €799 while the ROG Phone 5S Pro will likely cost €1199. Considering how much sheer horsepower is on the table with these devices, that's not a bad deal at all.
Next: Razer Reinvents Blade With This 17-Inch Beast Of A Machine
Source: ASUS