The Suicide Squad Introduces An Idea Marvel & DC Have Avoided So Far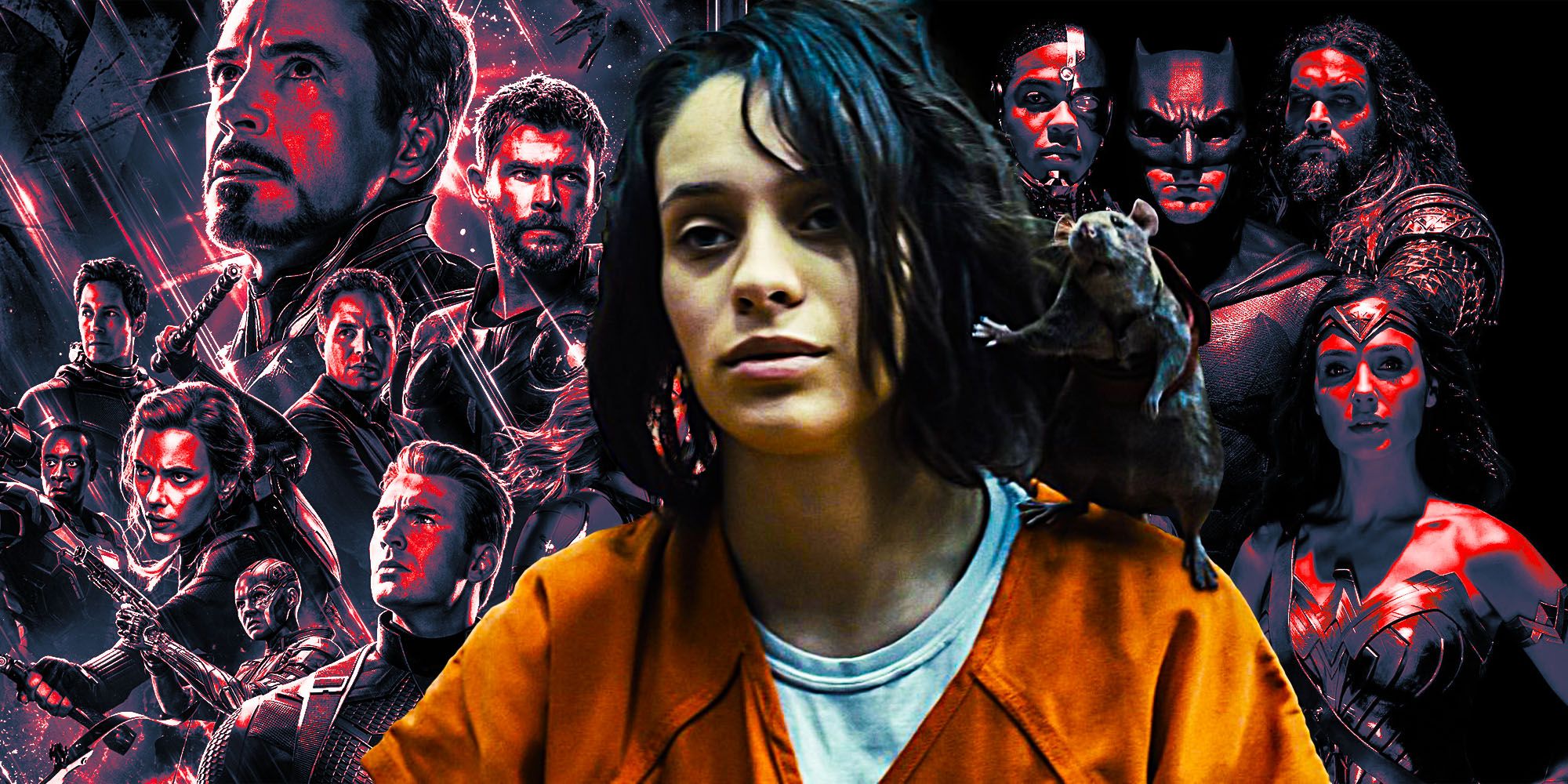 The Suicide Squad is pushing boundaries for both future DC and Marvel movies. With its new-look cast, a celebration of niche characters, and an R-rated approach to the source material, the film is already radically different from almost everything else in the comic book film canon.
Interestingly, this bold approach is paying dividends for James Gunn's latest directorial feature. Despite a relatively disappointing performance at the box office, the film is a hit with both audiences and critics. This makes it rank as one of the most critically successful ventures for the DC Extended Universe to date and puts it head and shoulders above David Ayer's original 2016 Suicide Squad. Though the follow-up movie features harsh language and violence previously seen in flicks like Deadpool and a rag-tag ensemble cast similarly found in Gunn's own Guardians of the Galaxy, The Suicide Squad also does something more subtly unique that genuinely hasn't been seen in any other superhero movie so far.
Related: The Suicide Squad: Blackguard Was Waller's Plan - Theory Explained
Alongside fan favorites such as Peacemaker and the Sylvester Stallone-voiced King Shark, The Suicide Squad includes the unsung anti-hero Ratcatcher 2. Played by star Daniela Melchior, the character has supposedly inherited the title from her father – part of Batman's rogues' gallery in the comics source material. However, what makes the character so significant in this context is that it marks the first time in any film to date that a hero or villain has a number in their name.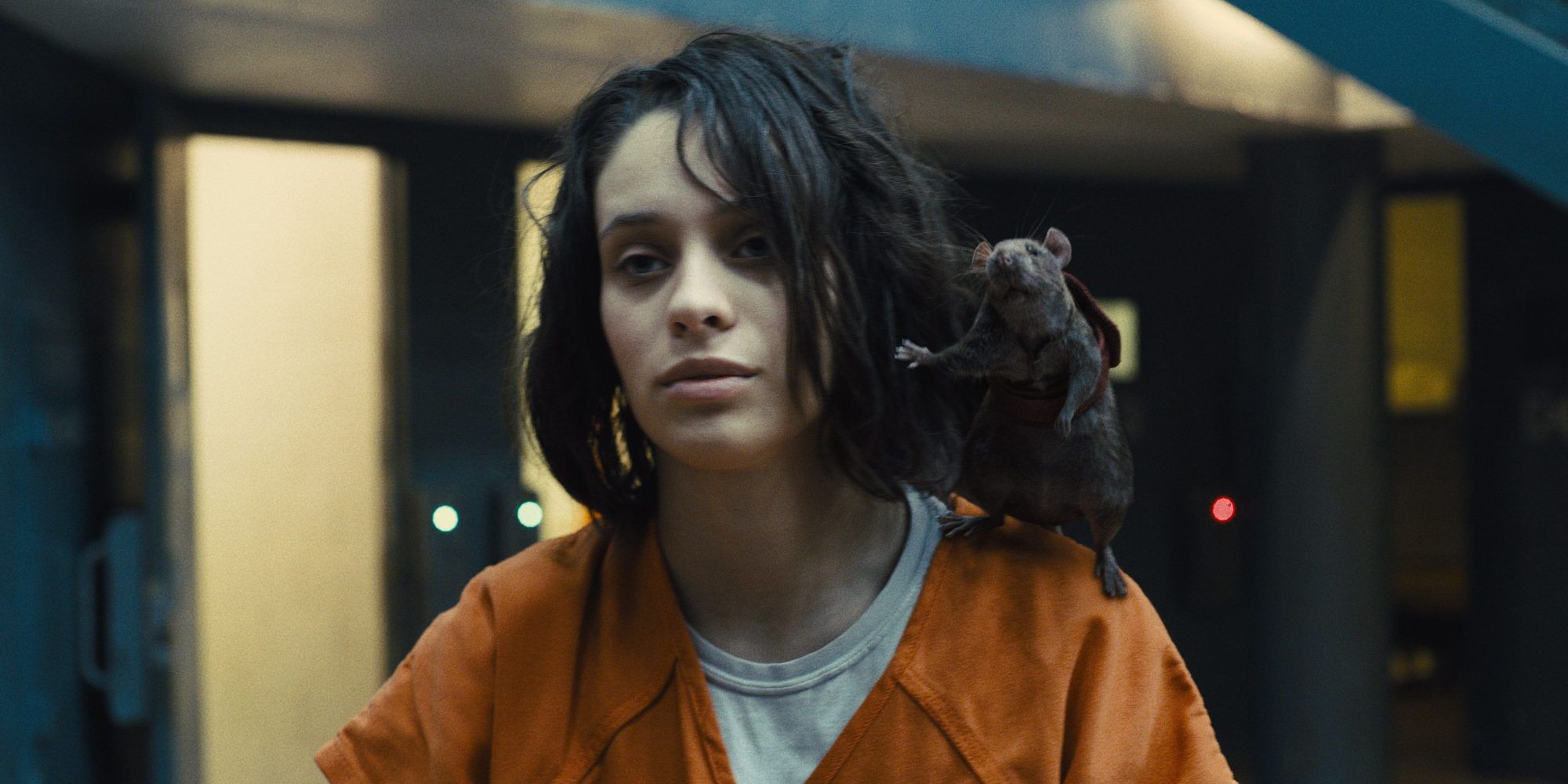 As comic book fans know only too well, numbers do occasionally crop up in superhero and villain alter egos across both Marvel and DC. Obvious examples, such as Harvey 'Two-Face' Dent and The Fantastic Four, already get plenty of time both onscreen and in print. However, cases like Ratcatcher 2, where a name looks more like a sequel than a suitable hero moniker, are much rarer. As a result, Gunn's decision to introduce this new numbered concept could have serious implications.
Comic book lore is littered with examples of characters passing on their mantle to another, only to have their successor assume the original identity. A hero like Spider-Man, for instance, has been represented by both Peter Parker and Miles Morales, proving there's no need for one person to play the part forever. However, what Ratcatcher 2's introduction in The Suicide Squad may suggest is that anyone following in the footsteps of original characters could put a time stamp on their assumption of a particular role, setting up a definitive chronology. It seems unlikely, for example, that the original Ratcatcher will ever show up in this current DCEU, given that his daughter has categorically confirmed that she is following in his footsteps. The simple addition of the number two makes going back much more difficult to explain.
Whether this development will spark a trend across other DC or Marvel features remains to be seen. However, Gunn's decision opens up the possibility for other directors and writers to follow the same format, signaling something exciting for fans. Of all the innovations in The Suicide Squad, this may be one of the most surprisingly significant.
More: The Suicide Squad: How Every Returning Character Changed From The Original