Tom Hardy's Casting Means Mad Max Will Never Get His Happy Ending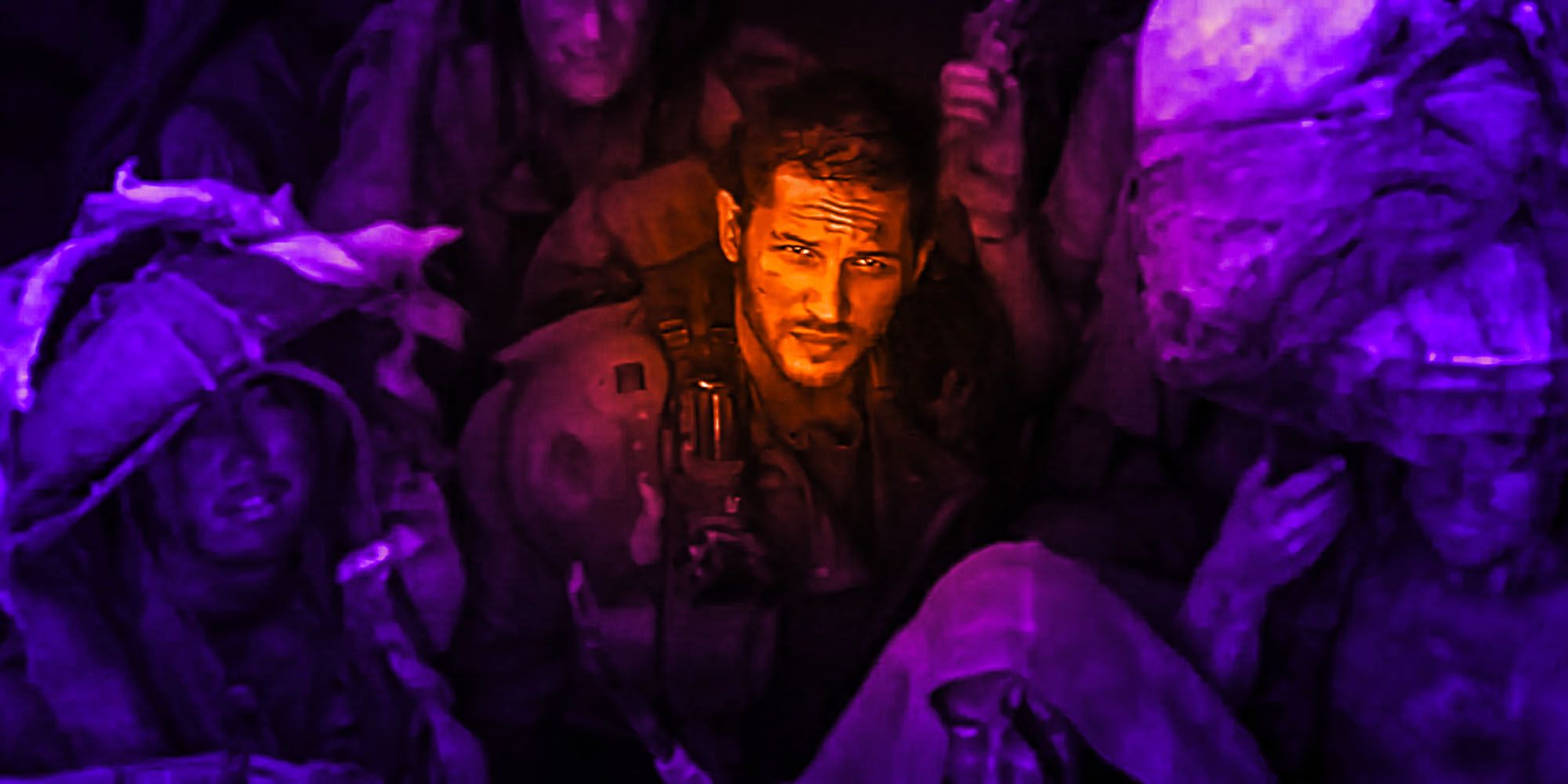 Tom Hardy is locked in for another two Mad Max movies, meaning it is unlikely the eternal wanderer will get to rest anytime soon despite what the original ending of Fury Road had planned for him. It is arguably a good thing, given the title character's status as a rootless drifter, but recasting Mad Max as a younger actor who is a huge box office draw means the character will likely never get a hopeful ending. Released in 1979, Mad Max started the story of one of sci-fi cinema's most enduringly popular figures.
A rookie cop who goes on a rampage after his wife and child are murdered by a biker gang, the soft-spoken antihero of the original film is almost unrecognizable from the wanderer of later sequels. That is because the apocalypse occurs offscreen between Mad Max movies, turning the troubled antihero into a drifter who moves from community to community, occasionally helping the hopeless. The sequels The Road Warrior and Beyond Thunderdome saw Mel Gibson return to the role of Max, while 2015's Fury Road recast the character with Tom Hardy.
Related: Mel Gibson's Mad Max: Fury Road Had A More Hopeful Ending
With Hardy confirming in 2017 that he is signed on for two more movies, any hopes of Max receiving a happy ending to his story were jettisoned from the future of the franchise. With the decision to recast the character, Max's status as a near-mythical wanderer, and the box office success of Fury Road all conspire to make it more likely the series will continue recasting Mad Max, James Bond-style, rather than close out his story with Hardy's last movie. Max was originally intended to receive a happy ending at the close of Fury Road when Gibson was signed on for the sequel, with the character joining Furiosa in governing over the Citadel at the movie's close instead of wandering on as he has always done before.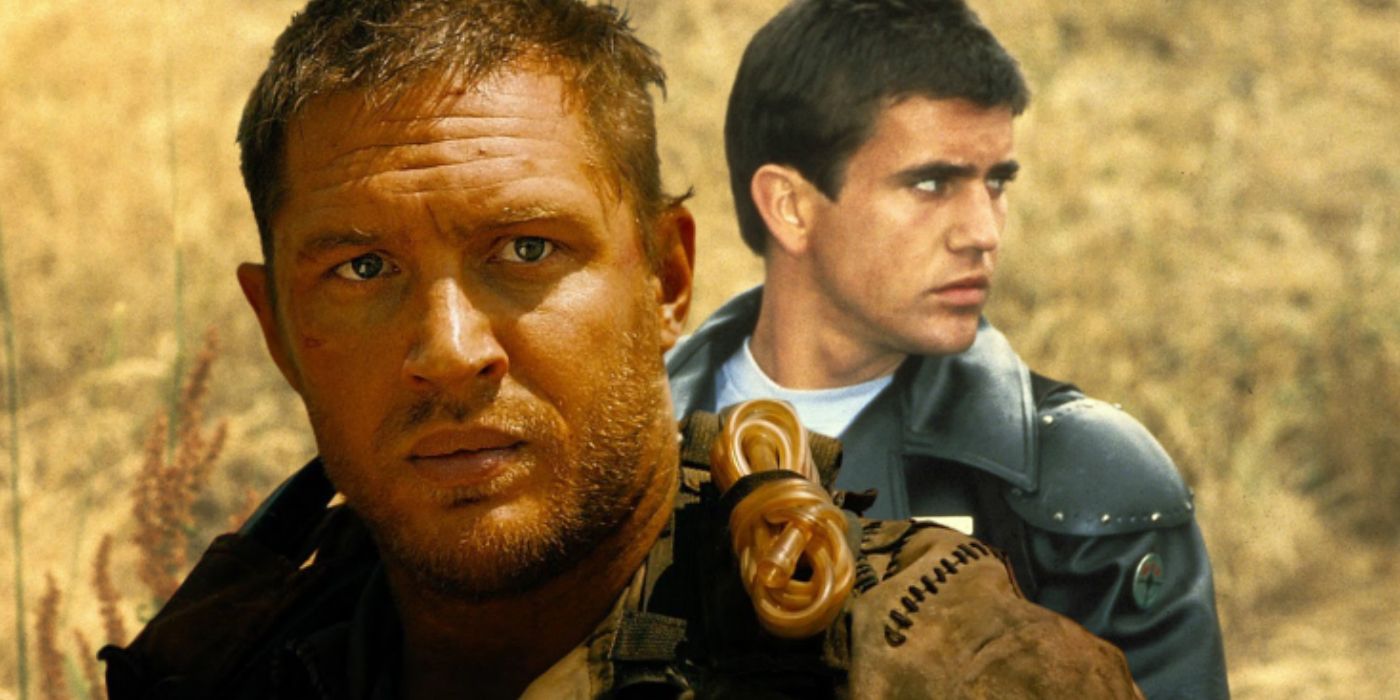 Given Gibson's advancing age, this was likely intended to give the series a natural conclusion, but the coda was dropped when Hardy signed on to play Max instead. With the prospect of sequels now available again and the initial risk of recasting Max a clear success, there is nothing to stop the filmmakers from creating countless Mad Max adventures with new actors in the part.
That said, with Fury Road's Furiosa getting a spinoff, Max may finally know peace if the series instead starts to focus on other related projects beyond his story. However, even then the production of Furiosa's movie also puts Hardy's next Mad Max outing on the back burner, meaning the actor's two promised movies in the role will not be released for some years to come. As such, it is not unreasonable to expect that viewers hoping to see an ending to Mad Max's years of roaming in the wasteland will be waiting a while yet.