Too Hot To Handle: How Chloe Veitch Became A Fan Favorite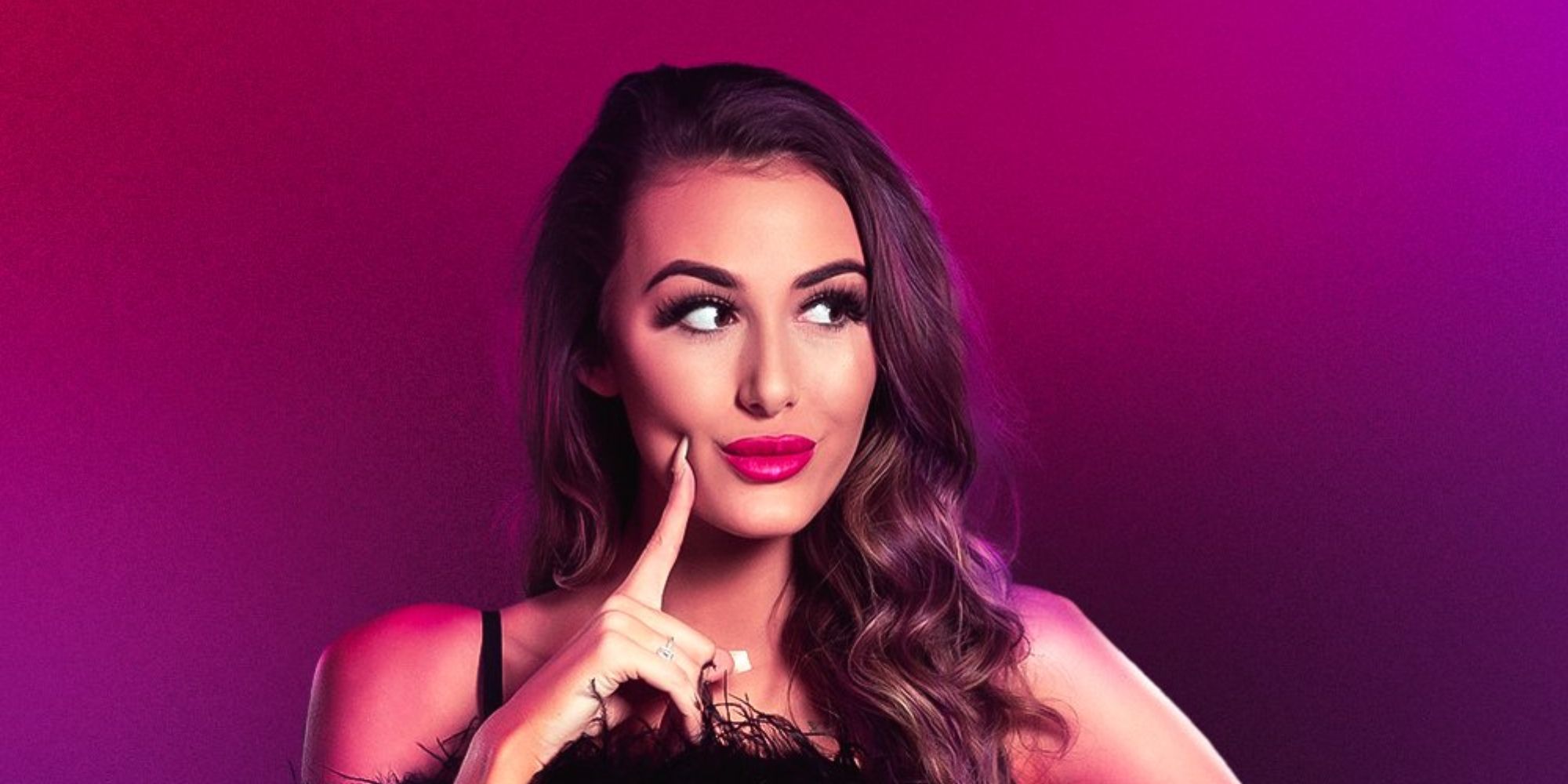 Chloe Veitch was one of the few people from Too Hot To Handle season 1 who didn't cause too much drama during her time on the show. Unlike other contestants, including Hayley Cureton, Chloe enjoyed being on the series and participating in Lana's bonding exercises. Her ditzy, chatterbox personality was pleasantly charming, making her an instant fan favorite.
Chloe was one of 10 hot singles trying to find love and build meaningful relationships during the debut season of Netflix's Too Hot To Handle, all whilst competing for a portion of $100,000. The objective of the show was to trade sex (and any physical interaction) for everlasting bonds while living in paradise. The sexiest and raunchiest reality dating show Netflix has ever put together, placing 10 hot singles in the middle of tropical paradise truly tested them to their limits. With Lana overseeing the activities on the island, these contestants had to be on their best behavior.
Related: All Carly Lawrence & Joey Joy's Cutest Instagram Photos Together
While some contestants seemed to avoid taking the rules on the show seriously, Chloe was actively trying to open herself up on an emotional level. She gave finding love a shot through her flings with Kori, Bryce, and David, but none of those relationships turning into anything serious. Fans got to see another side of Chloe during these intimate interactions, as she proved herself to be more than a pretty face. She even surprised herself when she found she was enjoying her one-on-one conversations with the men rather than taking them to bed right away.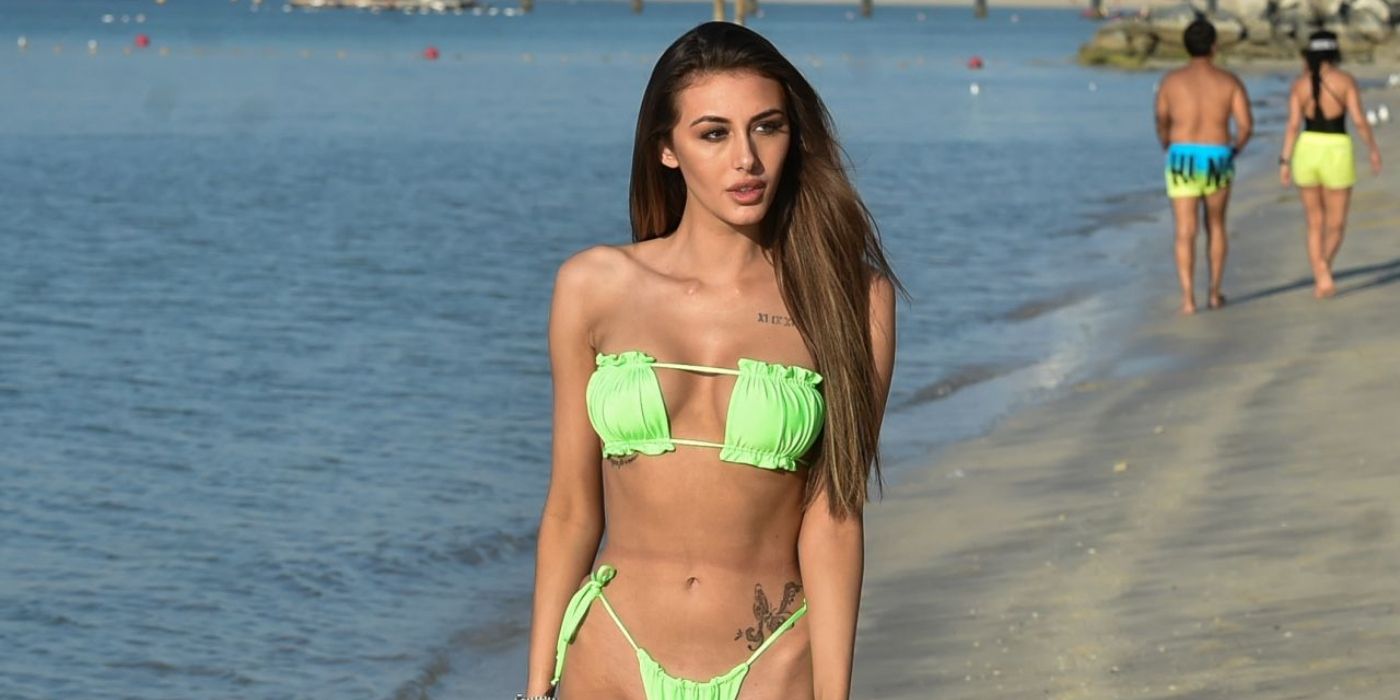 Other contestants, such as Harry Jowsey and Francesca Farago, didn't seem to take the show as seriously. They quickly became the couple everyone was annoyed by with their constant rule-breaking. Chloe was one of the contestants who actually spoke up about the amount of carelessness the couple was emanating. Throughout the season, fans could point to various moments where Chloe would comfort her housemates and provide comedic relief.
Since the show ended in 2020, Chloe has become a voice of empowerment for women. One of the biggest takeaways she had from the show was during the "yoni puja workshop." She stated, "Doing the challenge, like, really empowered me into thinking, 'I'm not going to feel like that anymore. I need to respect my yoni, I need to respect myself." Chloe hasn't found love since the show and is currently single. Still, fans are always excited to hear updates about her post-Too Hot To Handle life.
Next: Too Hot To Handle: Cast Members Accused Of Being Manipulators