Washington Post Publishes Origin Comic for Olympic Runner Noah Lyles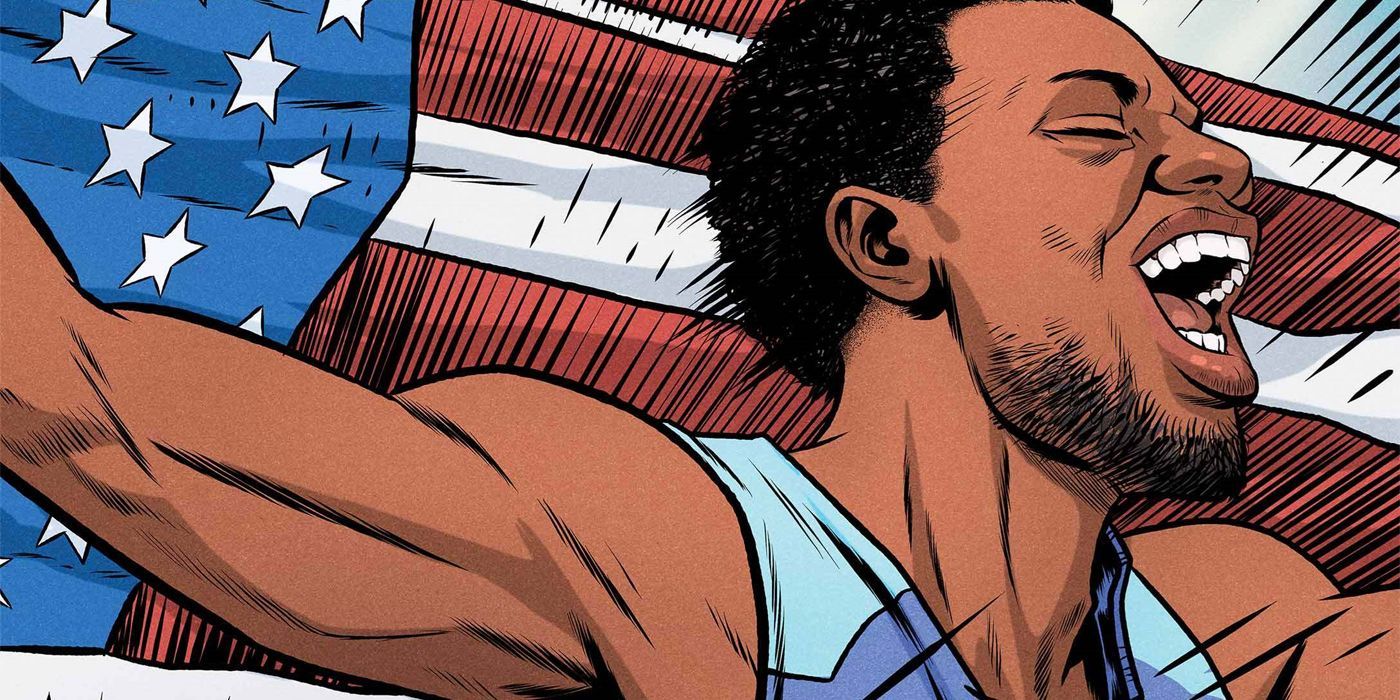 Recently The Washington Post has published an origin comic for U.S. Olympic runner Noah Lyles. The Post is Lyles' hometown newspaper, and decided to show its support for the Olympian with a tribute to his legacy. Published digitally along with a physical print insert late last month, the comic showcases the now world-renowned athlete during his formative years. Based on an interview with two reporters from The Post, Lyles' comic book covers everything that he has shared about his past, including his athletic inspirations, his childhood afflictions, and general likes and dislikes.
Related: Acclaimed Comic Bitter Root Celebrates Juneteenth with Variant Cover
Noah Lyles expressed to the journalists his concerns for the Black Lives Matter protests that swept the country and even the world in the wake of the murder of George Floyd. Though the pro-runner expressed concerns over the protests, he is a vocal supporter of the BLM movement. Before the 100-meter final at the Olympic track trials last month, Lyles raised his gloved fist into the air in support of Black Lives Matter. In fact, Lyles has worn black gloves at races before the trials, resembling those worn by Tommie Smith and John Carlos, sprinters whose raised fists on the medals podium in Mexico City in 1968 is marked as one of the most iconic moments of protest in sports history.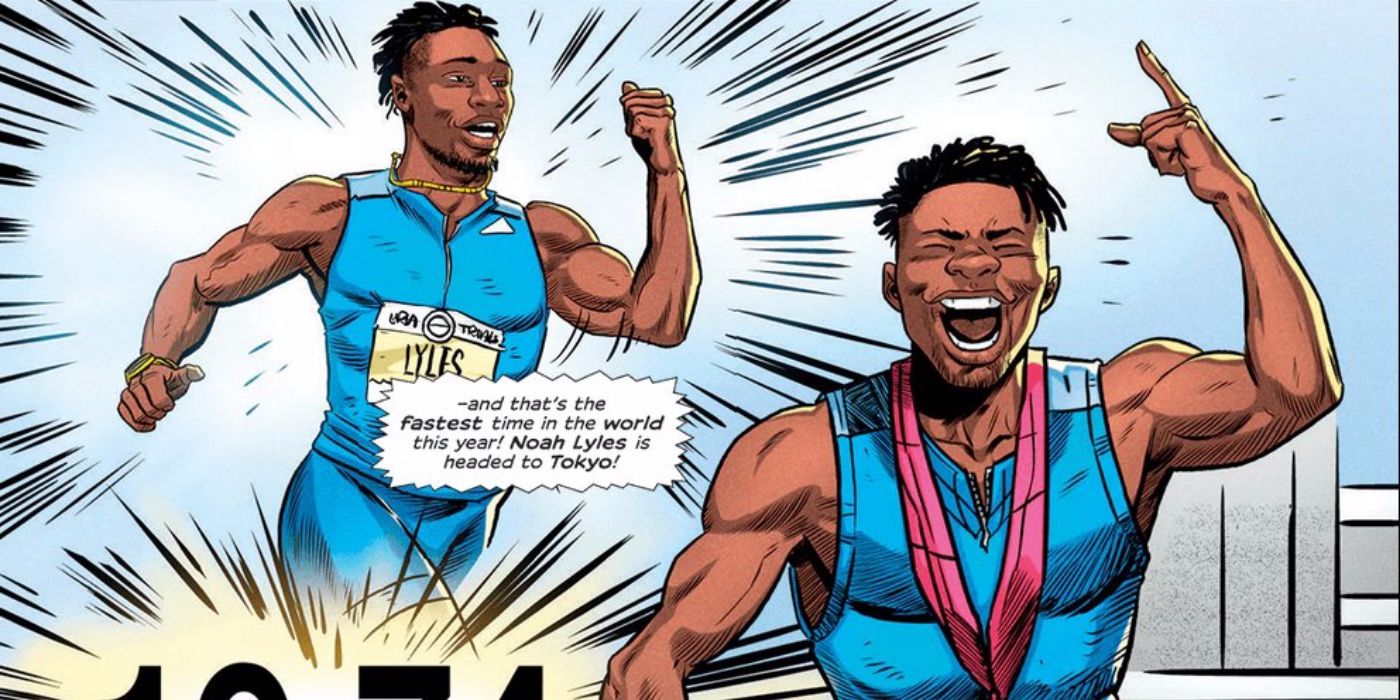 Aside from Lyles' political views and the athletic activists that inspired him, there were other notable inspirations for Noah as well depicted in Chasing Gold. Noah Lyles says he was inspired by the feats of Usain Bolt in the 2012 and 2016 Olympics, as was his younger brother Josephus Lyles. Noah describes how he and Josephus used that inspiration derived from watching Bolt in the Olympics to fuel their own racing spirits. The Lyles brothers competed in multiple races over the years, but Josephus did not qualify for the Tokyo Games.
After reading the indie comic Chasing Gold and experiencing the most creative form of American sports journalism since Fear And Loathing In Las Vegas, it's exciting for U.S. fans of the Olympics to so fully understand the past of one of their athletes competing on the world stage. Noah Lyles made his country proud by winning the bronze medal in the 200 meters race in Tokyo. Chasing Gold is available digitally on The Washington Post's website.
Next: Image Comics Officially Responds To Warren Ellis Controversy
Source: The Washington Post