What CM Punk's AEW Return Means For Wrestling | Screen Rant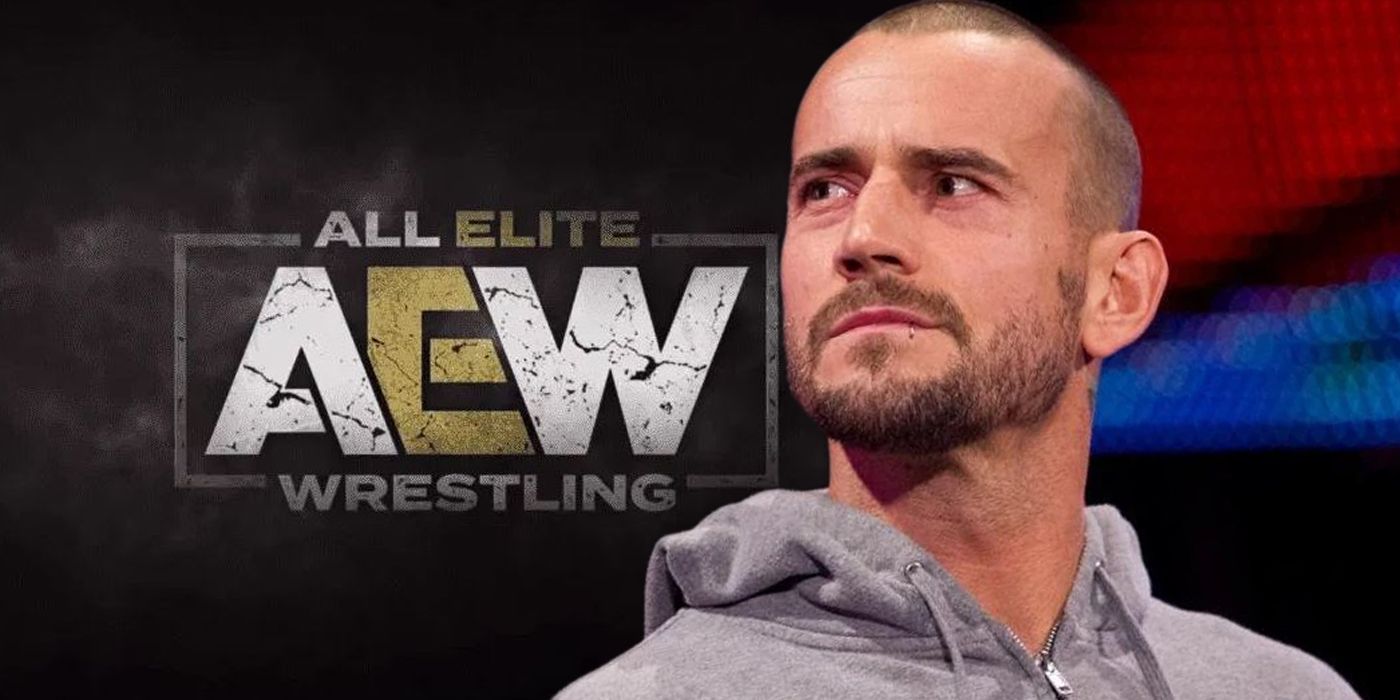 Seven years after his acrimonious exit from WWE, CM Punk returned to wrestling on AEW Rampage, and excitement is in the air. In 2014, shortly after taking part in WWE's Royal Rumble pay-per-view, Punk abruptly walked out on the company. He would later reveal a myriad of reasons why he did so, including frustration with WWE boss Vince McMahon and WWE's creative plans for his character, being constantly pushed out of main events in lieu of part-timers like The Rock and Brock Lesnar, and what he considered to be inadequate medical services.
Many fans hoped Punk would mend fences with WWE sometime in the near future, or at least return for another promotion fairly soon — like Impact Wrestling, New Japan Pro Wrestling, or Ring of Honor. Instead, Punk seemed to settle into retirement, content to try his hand at MMA fighting in the UFC octagon, acting in indie horror films like Girl on the Third Floor, and other pursuits, while being set for life financially and happily married to fellow retired wrestler AJ Lee. Yet, just when it seemed like Punk was done for good, he's returned with a vengeance.
Related: Every WWE Wrestler Who's Jumped Ship To AEW (So Far)
While it certainly helped that Punk arrived in AEW in front of his hometown Chicago fans, the absolute roar he got from the live crowd upon making his entrance was a moment so electric that it seemed to even take him aback and almost bring him to tears. In the time since the show aired, the wrestling fan community has been abuzz with rumors about Punk's AEW wrestling future and the dream matches he could have.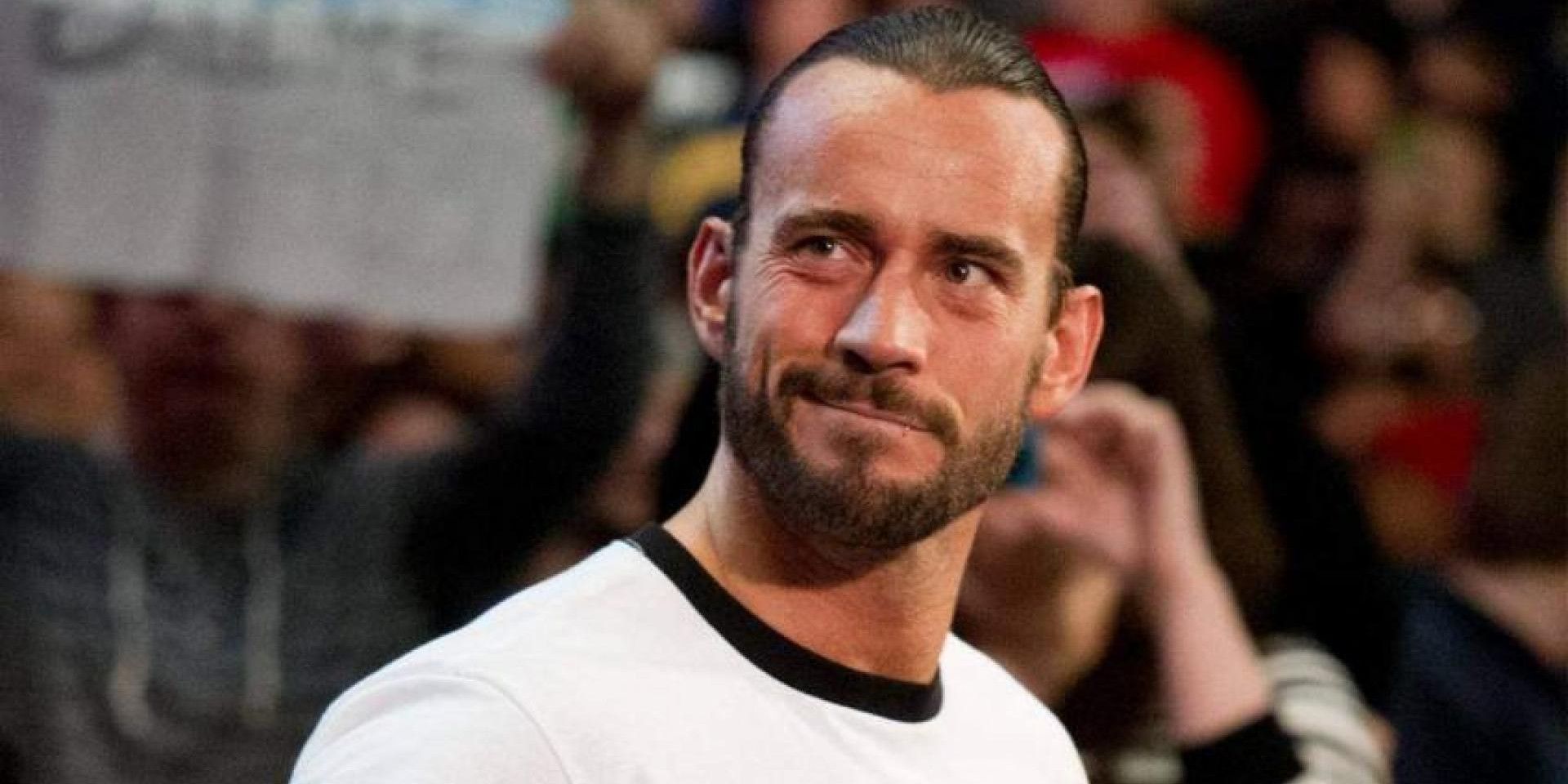 Beyond just that level though, CM Punk signing what's reported to be a multi-year contract with AEW to work there as a full-time performer could be a true game-changer for the wrestling industry. AEW has already made big in-roads in their two years of proper existence as a promotion, getting TV slots on WCW's old stomping grounds of TNT, selling out large arenas for their shows, and putting on some of the most acclaimed events in recent history. They've also signed lots of great talent, but due to his name recognition, fan devotion, and still relatively young age, Punk is easily their biggest acquisition to date.
Punk joining AEW is easily the most consequential case of a major ex-WWE star signing with the company since Chris Jericho joined up prior to AEW's first show, and Punk is significantly younger to boot. Will Punk coming to AEW inflict some kind of fatal wound on WWE? No, most likely not. WWE is the 800-pound gorilla of the wrestling industry, and will likely continue to be so for years to come. Still, Punk's presence is likely to help AEW sell out stadiums, increase their pay-per-view buys and TV ratings, sell more merchandise, and begin to feel even more like a true WWE alternative. It's also even drawing mainstream press attention, which most wrestling signings do not. With Punk's old rival Daniel Bryan, another huge star, reportedly also headed to AEW soon, the tide may soon turn, even if WWE's ship probably won't be sinking.
More: Why WWE's Bray Wyatt Cut Means The Fiend Needs To Be In AEW