What If…? Who Replaces Robert Downey Jr As Iron Man In Episode 3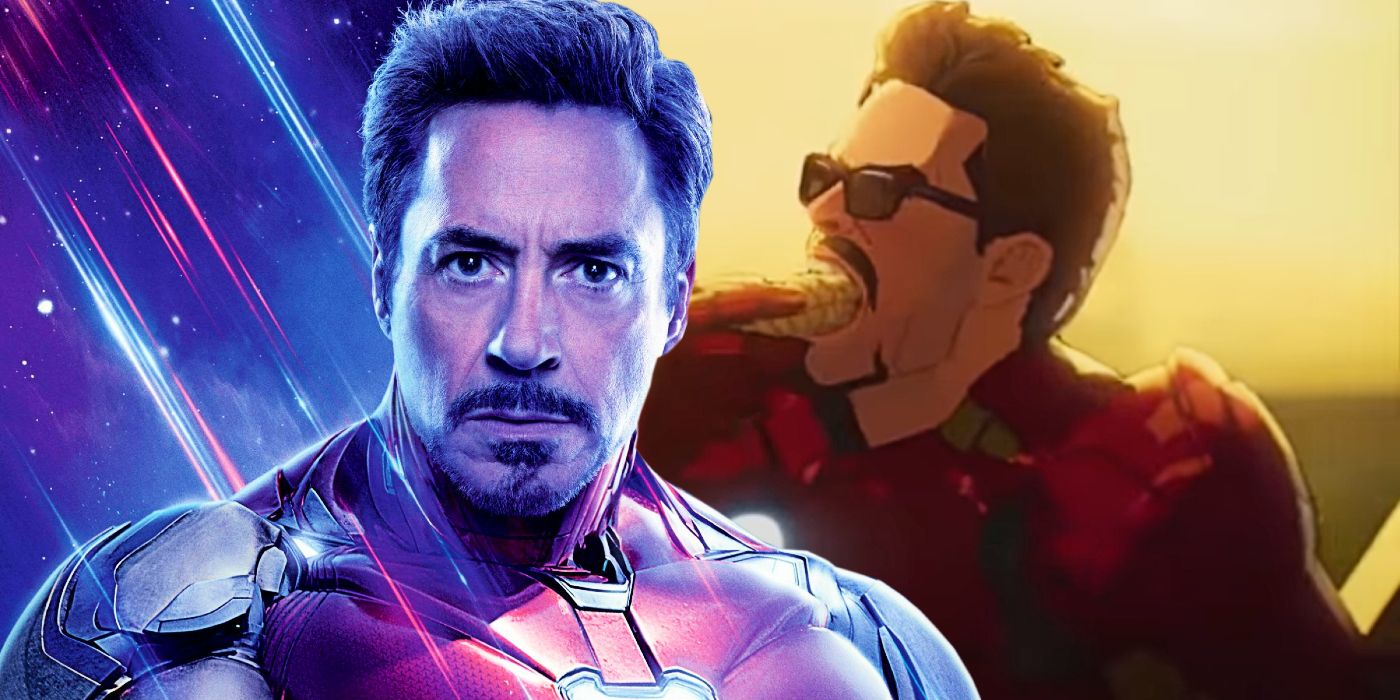 Warning: SPOILERS for Marvel's What If...? Episode 3 - "What If... The World Lost Its Mightiest Heroes?"
Iron Man appears in Marvel's What If...? episode 3 but Robert Downey Jr. doesn't voice Tony Stark. What If...? episode 3 returns to Phase 1 of the Marvel Cinematic Universe, but in this alt-reality, the Avengers never formed because a mystery villain assassinated five of Earth's Mightiest Heroes who comprised the original six members of the team.
Tony Stark was the first superhero fans met in the MCU and he was the first potential Avenger to die in "What If... The World Lost Its Mightiest Heroes." What If...? episode 3 is set during the events of Iron Man 2, which happen in the same week as Thor and The Incredible Hulk. When Stark is assassinated, SHIELD's Nick Fury (Samuel L. Jackson), Phil Coulson (Clark Gregg), and Natasha Romanoff (Lake Bell) begin an investigation but they're unable to stop an insane Hank Pym AKA Yellowjacket (Michael Douglas) from also killing Thor, Clint Barton (Jeremy Renner), Bruce Banner AKA The Hulk (Mark Ruffalo), and Romanoff. With no Avengers, no heroes are able to prevent Loki (Tom Hiddleston) from leading an Asgardian conquest of the Earth.
Related: What If...? Episode 3 Cast Guide: Every New & Returning MCU Character
In Marvel's What If...? episode 3, veteran voice actor Mick Wingert replaced Robert Downey Jr. as the voice of Tony Stark. Wingert is a qualified substitute as he has played Iron Man numerous times in Marvel Animation movies and TV series like Avengers Assemble, Spider-Man, LEGO Marvel Super Heroes, and Marvel Rising: Heart of Iron. Ever since Robert Downey Jr.'s performance as Tony Stark made the armored Avenger globally popular, Marvel has endeavored to have Iron Man's animated counterpart sound like Downey. Although he didn't have much dialogue in What If...? episode 3, Wingert skillfully replicated Downey's voice and cadence as Tony Stark.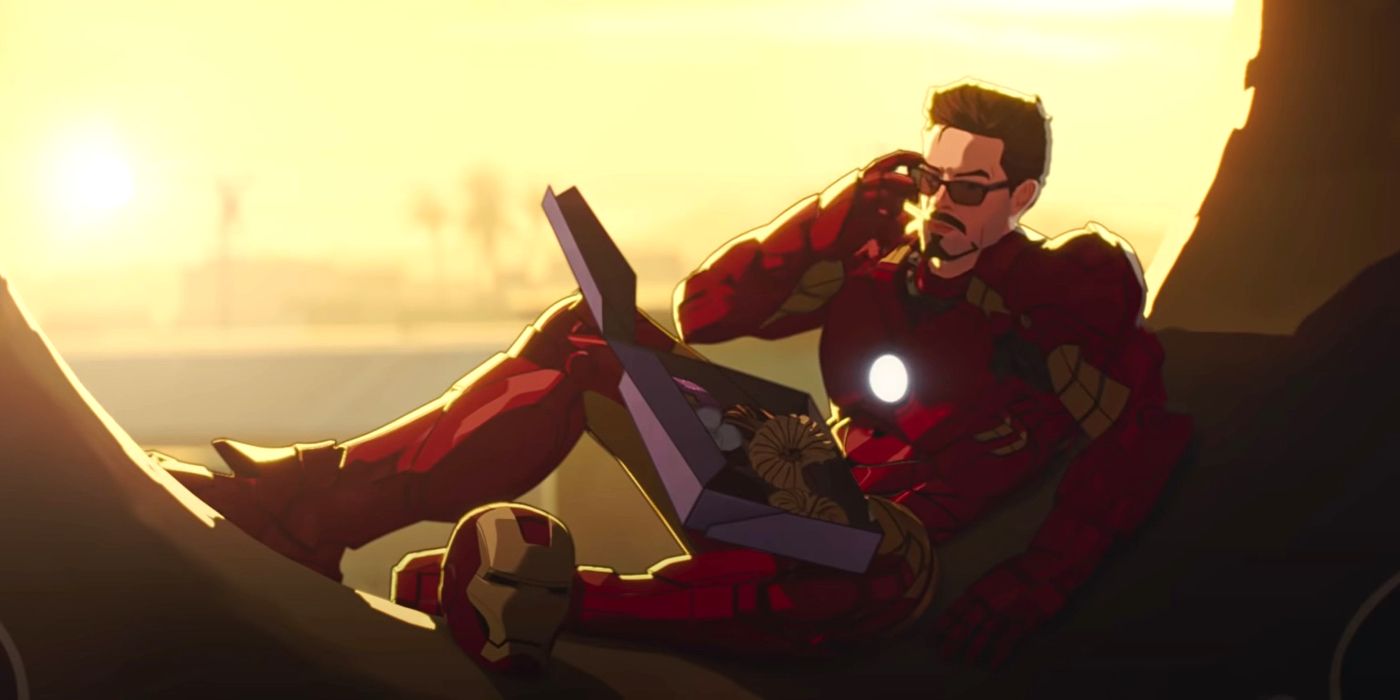 Marvel Studios reportedly invited all of the MCU's principal actors to return in What If...? but Downey was one of a number of high-profile names who didn't reprise their iconic roles, along with Chris Evans as Captain America, Brie Larson as Captain Marvel, and Dave Bautista as Drax the Destroyer. Marvel cited scheduling conflicts as the reason why, but in Downey's case, it's also possible that since his lucrative deal with Marvel Studios expired after Avengers: Endgame, the actor was satisfied with his work as Iron Man and he was willing to put the character behind him after a decade at the center of the MCU.
Tony Stark's role in What If...? episode 3 is also so minimal that perhaps it also wasn't worth the cost and time to bring Robert Downey Jr. back for the project. It's not clear if any future episodes of What If...? will center on Iron Man, but since Mick Wingert is an able replacement who sounds like the Tony Stark fans know, it was a worthwhile substitution for Marvel to make.
Iron Man has also been one of the most well-explored characters in the MCU and, by now, fans know every important detail about Tony Stark. Therefore, it's possible that Iron Man will continue to be an ancillary character in What If...? and the animated series will explore different characters and alternate timelines that only require background appearances by Tony Stark. In that case, it would make sense if Mick Wingert continues to play Iron Man in Marvel's What If...? in place of Robert Downey Jr.
Next: The MCU's New Captain America Timeline Plot Hole Explained
Marvel's What If...? streams Wednesdays on Disney+.