What Pokémon TCG's Fusion Strike Expansion Release Date Is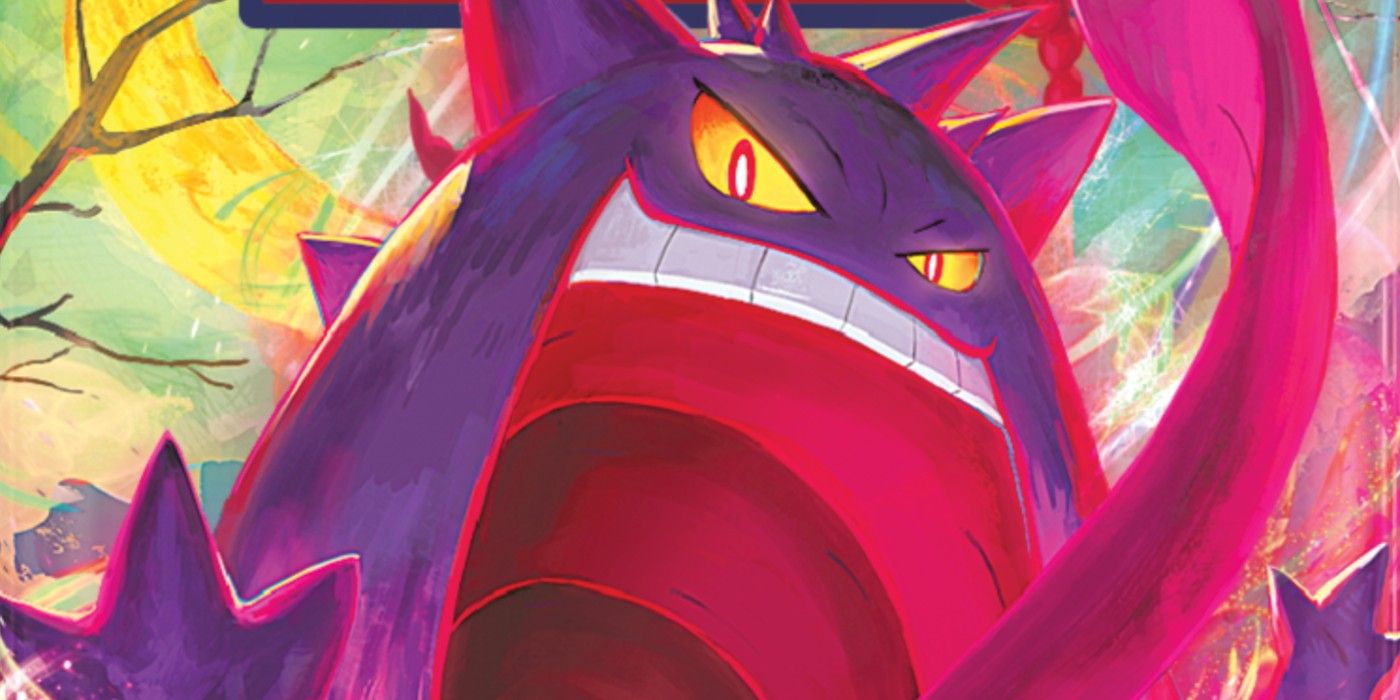 The Pokémon Trading Game has only just released its Evolving Skies expansion, and Celebrations is expected for later this year. However, the TCG has also officially confirmed what is likely its final expansion of 2021. For those eager to learn more about the Fusion Strike expansion, here's what to know about its release date and confirmed cards so far.
The new Pokémon TCG Fusion Strike expansion is once again based on the Sword and Shield games and will introduce a new gameplay mechanic. Building off the Rapid Strike and Single Strike cards from Battle Styles (and subsequently Chilling Reign and Evolving Skies), the Fusion Strike Pokémon will focus on teamwork. Additionally, Fusion Strike styles will appear on Trainer and Special Energy cards, as well, offering a more unique spin on the most recent Strike-type mechanic.
Related: What the Rarest Pokémon Cards Are
The Pokémon Fusion Strike expansion will also include 20 Pokémon V and 13 full-art Pokémon V cards, eight Pokémon VMAX cards, one Special Energy, 20 Trainer cards, and seven full-art Supporter cards. The cards teased so far include Genesect V and Hoopa V - as well as a Mew VMAX. For collectors and players eager to have more Pokémon V and VMAX cards, this expansion looks like it will certainly deliver.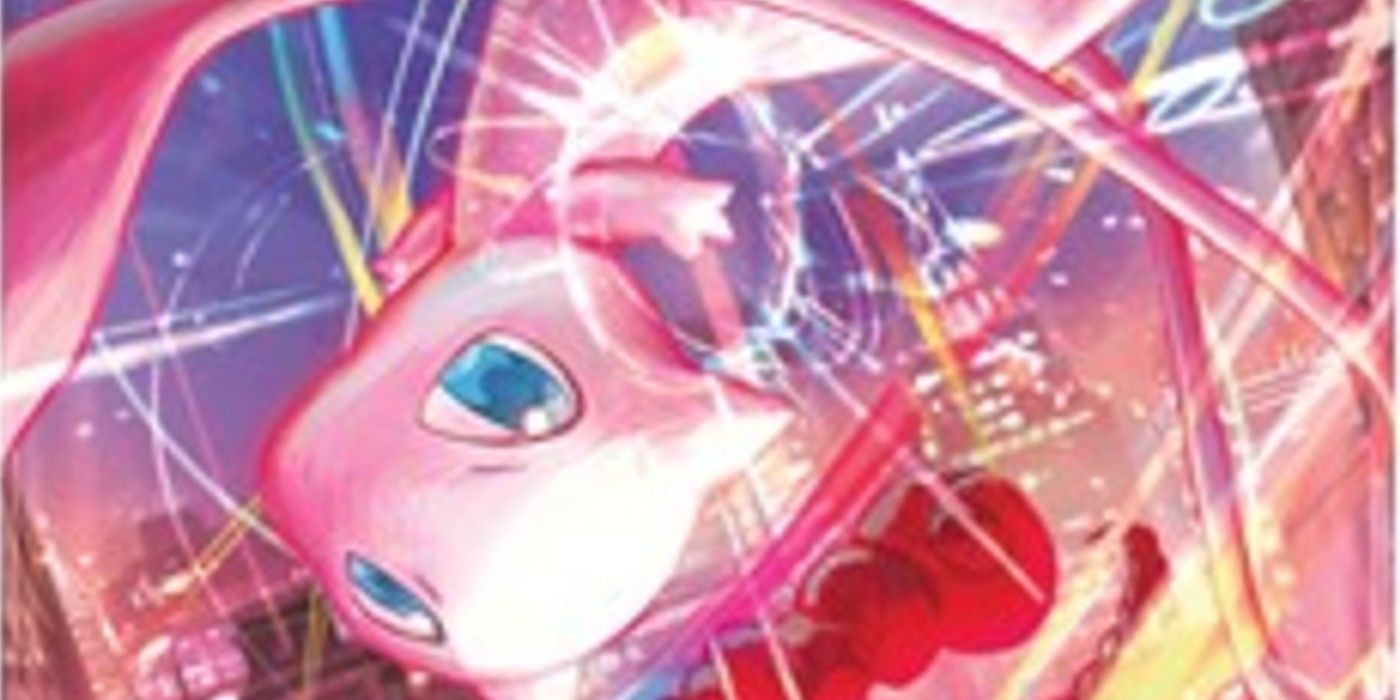 Since the introduction of Rapid and Single Strikes in the Battle Styles expansion, the Pokémon TCG has seen numerous combat changes that go beyond just V and VMAx cards. Thus far, the Fusion Strike cards look to mix up the typical card-battle formula even more with its focus on strength in numbers. For those who only collect, though, the set still looks like it's got some great additions. The Pokémon Fusion Strike expansion is set to release on November 12, 2021.
However, as with previous expansions, the Build & Battle Boxes for Pokémon Fusion Strike will be available a bit earlier, this time starting on October 30. Then, the Fusion Strike Build & Battle Stadium releases on November 26, comprising two Build & Battle Boxes, four extra Fusion Strike booster packs, 121 Energy cards, accessories, and a storage box. Pre-orders for most of these are already live - or available at local hobby shops.
With the growing popularity of the Pokémon Trading Card Game, many of these boxes and packs will likely sell out quickly. However, if the most recent expansions are anything to go on, restocks will occur after the initial launch of Fusion Strike. In the meantime, players and collectors alike can enjoy the new Evolving Skies expansion that released today.
Next: Which Pokémon Card Expansions & Sets Are Worth The Most Money
Source: The Pokémon Company