What TIME The Suicide Squad Releases On HBO Max (& How To Watch)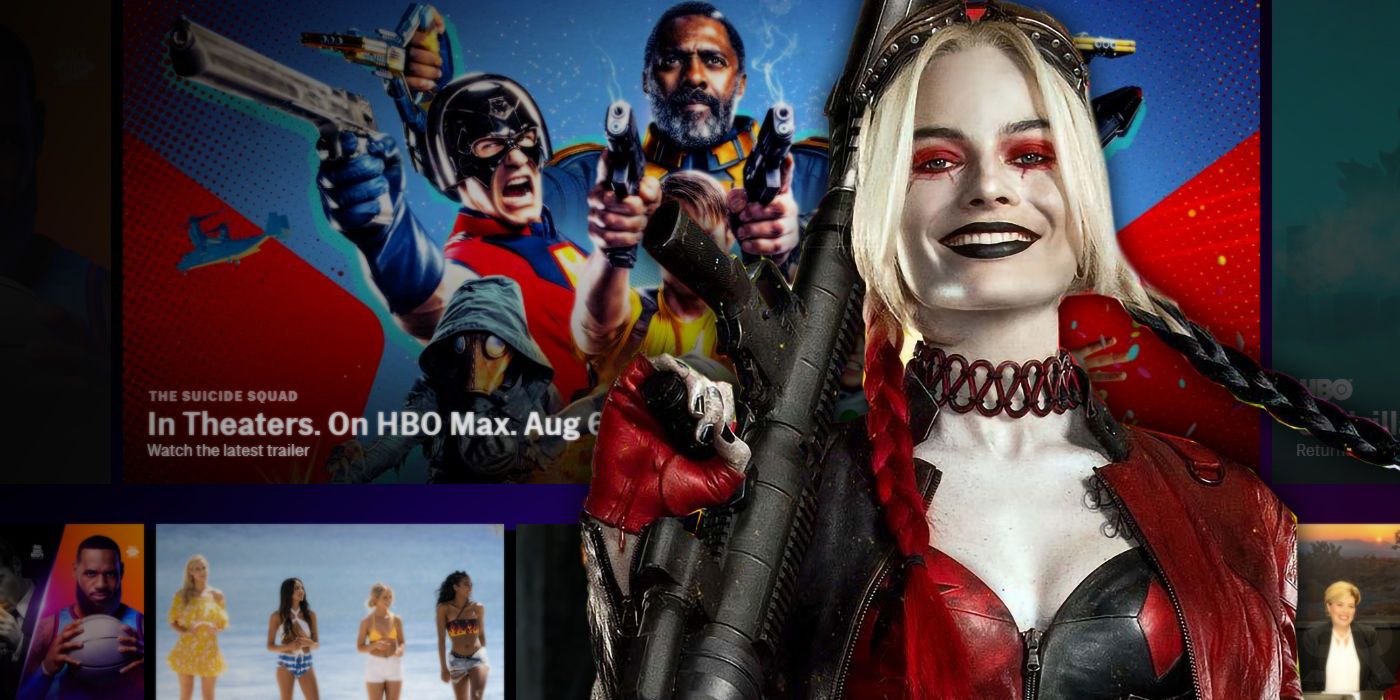 The Suicide Squad release time on HBO Max will be slightly different than previous Warner Bros movies that have launched on the streaming service, with the notable exception of one DC movie. Although the pandemic forced most movies and TV shows to be delayed, James Gunn's The Suicide Squad didn't share that same fate. It was always slated to release in August 2021, though not always on HBO Max.
Warner Bros and other Hollywood studios kept pushing back their movies throughout 2020 and early 2021, due to the fact that theaters were still closed across Europe and North America. So WB came up with the plan to have simultaneous releases in theaters and on HBO Max (for one month only) in order to bolster their burgeoning streaming service and to get as many eyes on their movies as possible. Wonder Woman 1984 was the first movie to test this format prior to 2021, releasing in theaters and on HBO Max on Christmas, and now it'll be continued by The Suicide Squad.
Related: All 8 Upcoming DC TV Shows on HBO Max
Unless something suddenly changes, The Suicide Squad release time on HBO Max will be 4 pm PT/7 pm ET on August 5th. Every Warner Bros movie to release on HBO Max has released at midnight PT, except for Wonder Woman 1984, which came out in the mid-morning on the day of its release. The Suicide Squad is borrowing from Wonder Woman 1984 with its release time, but rather than wait until the actual release day, The Suicide Squad will have a special preview on HBO Max just like theaters have with Thursday night showings. This means everyone in the US should be able to watch The Suicide Squad at about the same time, regardless of where they watch it.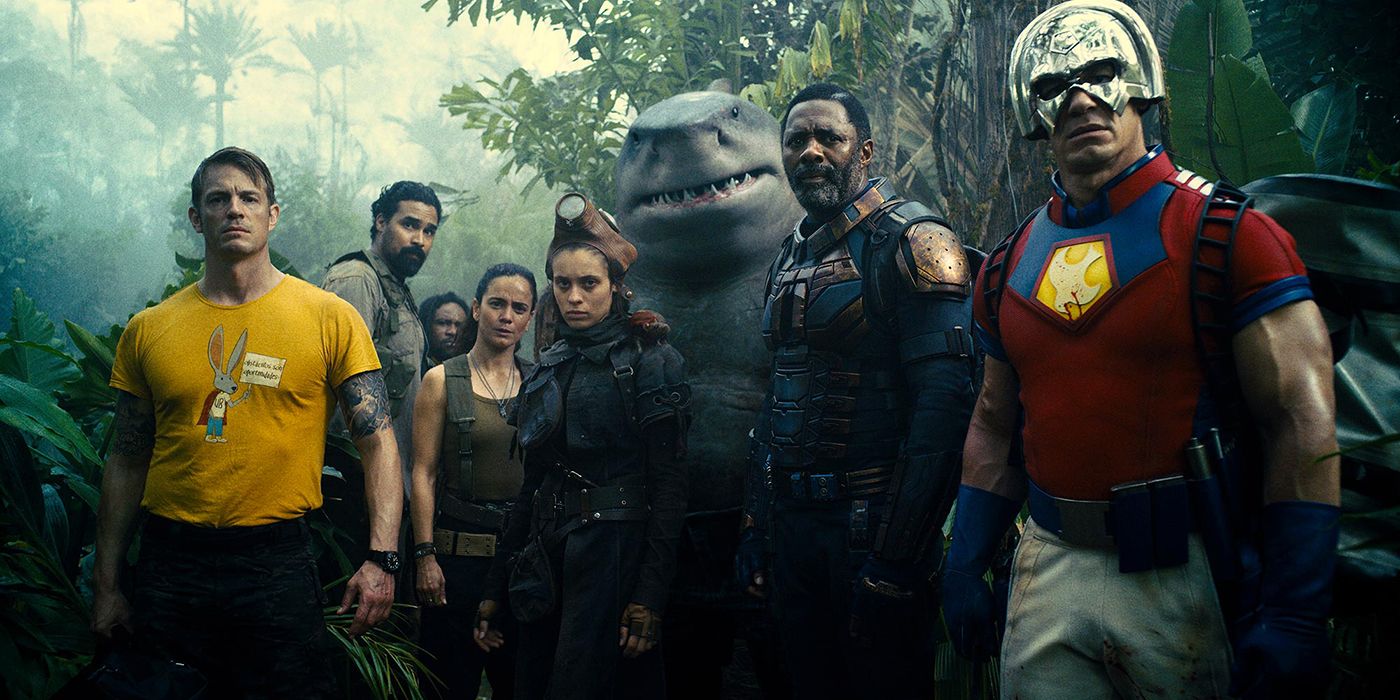 Like with other Warner Bros movies on HBO Max, such as Mortal Kombat and Godzilla vs Kong, The Suicide Squad will be available to stream for only one month, presumably leaving the streaming service on September 5. Unlike the previous DC movie to come out, Zack Snyder's Justice League, The Suicide Squad isn't an HBO Max exclusive film; it was purely developed for theaters by Warner Bros and DC Films (not WarnerMax), so it'll have the same release strategy and schedule as a movie like Space Jam: A New Legacy. And like the other WB movies, The Suicide Squad should return to HBO Max approximately three-to-four months after it leaves.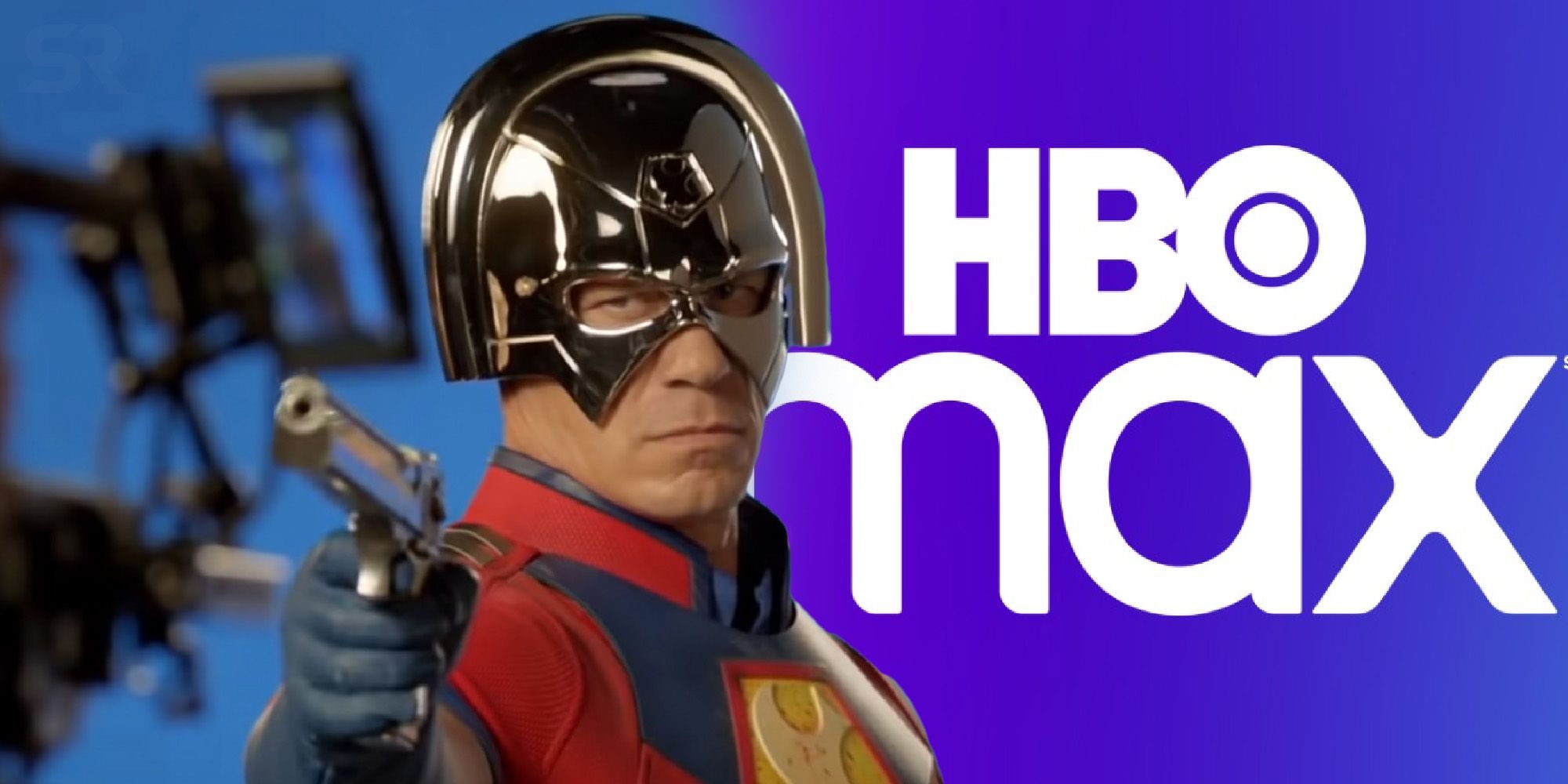 The Suicide Squad can be streamed online on HBO Max only beginning on August 5th. It's not releasing online on any other streaming service and will instead play in theaters internationally, including releasing one week early on July 30 in the United Kingdom. Furthermore, in order to stream The Suicide Squad on HBO Max, viewers will need to subscribe to the full ad-free plan at $14.99 per month. The cheaper ad-supported plan at $9.99 per month doesn't include Warner Bros' same-day premieres, of which The Suicide Squad is a part.