Who Voices Bulma In Dragon Ball (English & Japanese Dubs)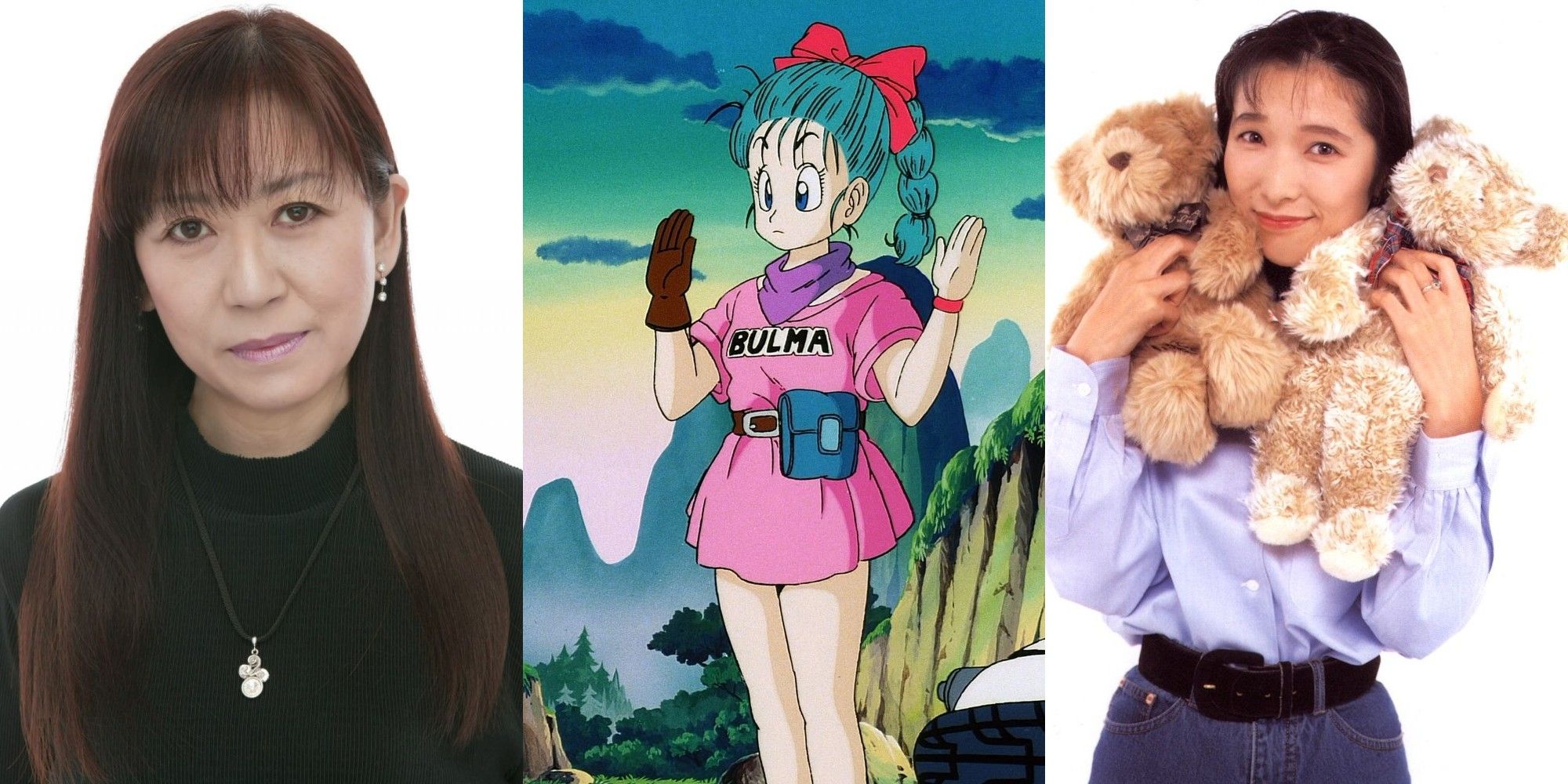 She's one of the main characters in Dragon Ball, but who voices Bulma in both the English and Japanese dubs of the anime franchise? Goku might be the main protagonist of the Dragon Ball anime, but his friend Bulma is a hugely important part of the series too. Bulma made her debut in the very first chapter and episode and subsequently ranks as the franchise's second longest-running character. In fact, if it weren't for Bulma looking for the wish-granting Dragon Balls in the first place, Goku's many adventures may never have happened.
In a world where much of the attention is focused on super strong fighters and their epic battles, Bulma still manages to stand out despite hardly ever getting into a scrap. That's thanks to her technological and scientific genius combined with her skills as an inventor that has seen her create many useful contraptions – from the Micro Band (a wristwatch that can shrink whoever is wearing it) to the time machine the future version of her son Trunks used to go back and help defeat both the Androids and Goku Black.
Related: What Happens To Dragon Ball If Goku And Bulma Never Meet?
That said, Dragon Ball's Bulma can be quite a divisive character. To some, she's a fan favorite, but to others, she's a rather annoying presence thanks to her tendency to be temperamental, shallow and a little too boy-crazy – at least in her younger years, anyway. However, as the franchise has grown so has Bulma, evolving from a vain teen into a hard-working scientist and a loving wife and mother. But which voice actors are responsible for bringing Bulma to life in Dragon Ball's anime shows and movies?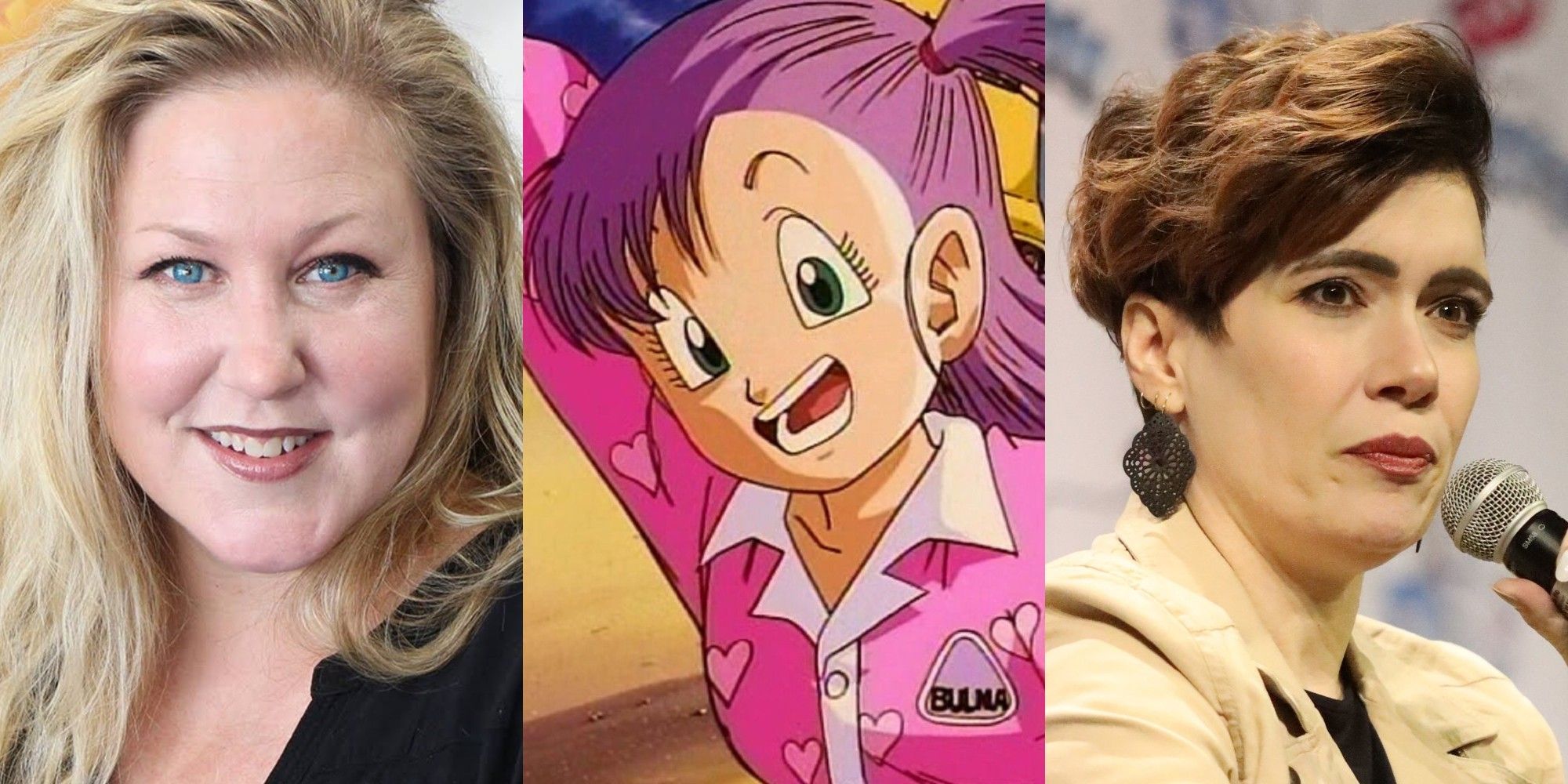 The first actress to take on Bulma in the Dragon Ball franchise was Hiromi Tsuru, who voiced the character in all Japanese Dragon Ball media until she tragically passed away in 2017. Following Tsuru's death, fellow voice actress Aya Hisakawa – probably best known to anime viewers for voicing characters like Ray Kon in Beyblade and Sailor Mercury in Sailor Moon – took over the part and has been voicing Bulma ever since 2018. Interestingly, Bulma wasn't actually Hisakawa's first encounter with the Dragon Ball series either, as she actually voiced a one-off character named Chico during a season 1 episode of Dragon Ball Z all the way back in 1989.
When North American distributor Funimation started making English dubs of the Dragon Ball franchise, they hired Tiffany Vollmer to voice Bulma. It's Vollmer's voice that can be heard in shows like the original Dragon Ball anime series, Dragon Ball Z and Dragon Ball GT and movies including Dragon Ball: Mystical Adventure or Dragon Ball Z: Wrath Of The Dragon. After Vollmer retired from voice acting in 2009, Monica Rial of A Certain Magical Index and Black Clover fame took over the role and has since voiced Bulma in Dragon Ball properties including Dragon Ball Super and Dragon Ball Z Kai.
Next: Who Voices Jiren In Dragon Ball Super? (English & Japanese Dubs)