Why Animal Crossing Fans Are Angry About The PUMA & ACNH Collaboration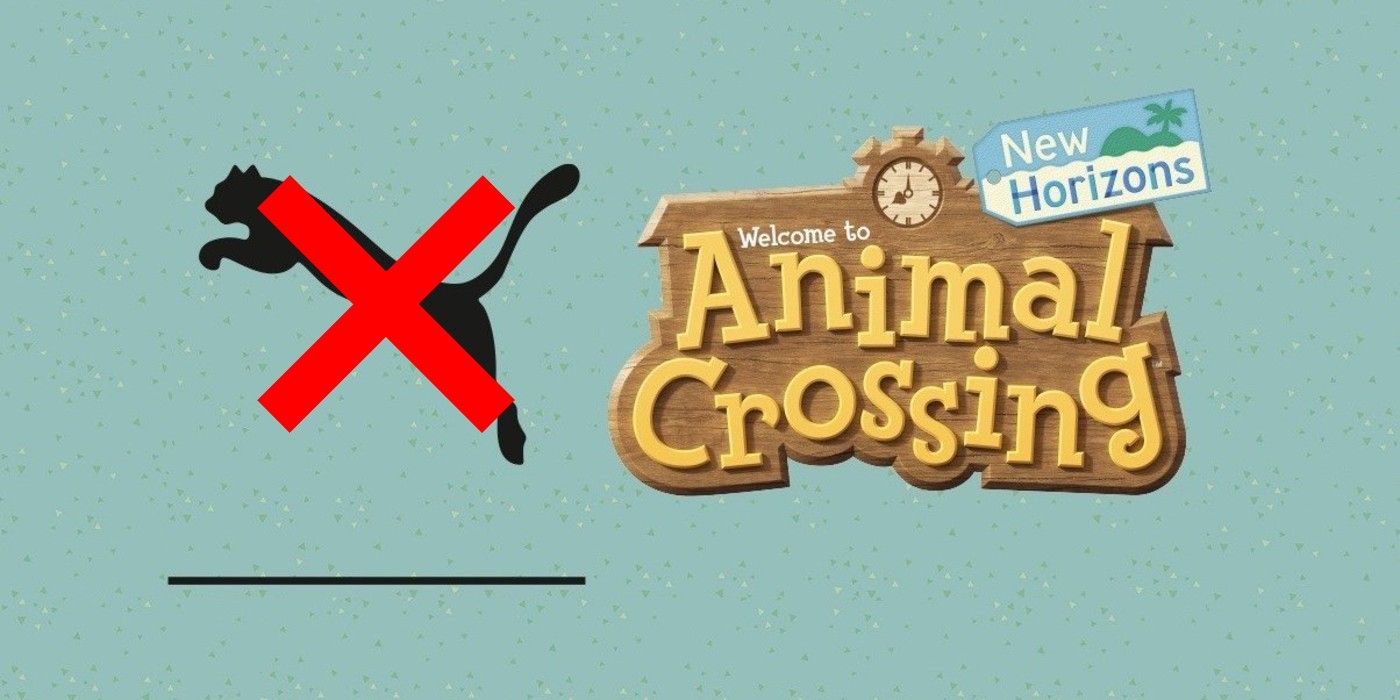 Animal Crossing: New Horizons fans have been eagerly awaiting new content, so many were disappointed when Nintendo of America's official Twitter account announced a partnership with PUMA instead. This is far from the first ACNH collaboration; Nintendo previously teamed up UNIQLO to produce Animal Crossing-themed clothing, for instance. These collabs rarely offer new, in-game content, however, leaving fans wondering if development on the game has quietly ended.
This year, Animal Crossing: New Horizons has failed to appear in various Nintendo livestreams and presentations. Despite assurances from Nintendo of America's president that new ACNH content is coming in 2021, the summer passed without any major updates. Perhaps because of its non-shoe-related phrasing, "Something new is on the horizon," the PUMA-Animal Crossing announcement had some fans feeling particularly disappointed.
Related: What Animal Crossing Should Copy From Stardew Valley For ACNH's Sequel
Though it's unknown whether this crossover will feature any in-game content, PUMA has already revealed its Animal Crossing-themed clothing - a pair of shoes and a hoodie. If UNIQLO's collab is anything to go by, the only in-game items the PUMA crossover will bring are custom design codes, not any official, unique items like those added in the Animal Crossing Super Mario crossover. Twitter user and Twitch streamer CrossingCasey summed up the fandom's disappointment in a reply to Nintendo of America's tweet: "can we update the game before we update my clothes."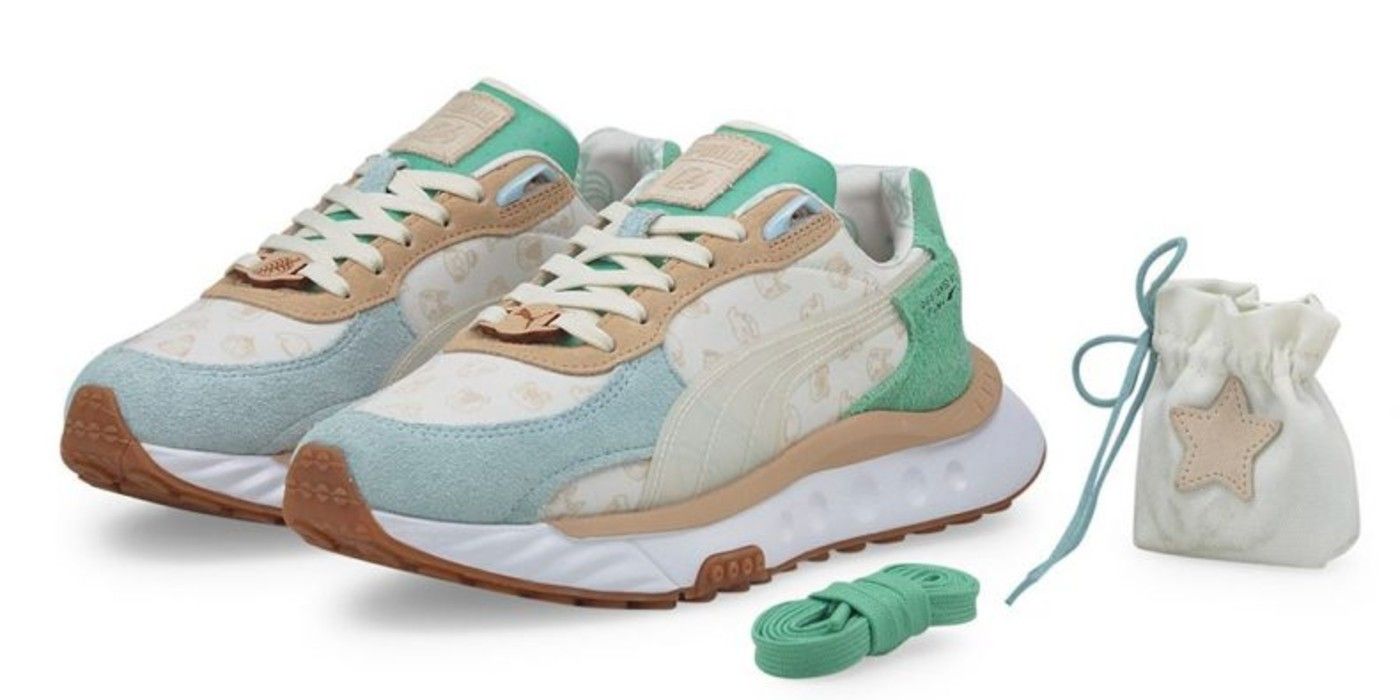 It didn't take long for Nintendo's tweet to garner many disappointed responses like CrossingCasey's. User Joneyology said, "I thought this was an update teaser," a reaction shared by others like watudowhen, who said, "Y'all got me hyped for a second."
Despite the content drought Animal Crossing: New Horizons has been suffering, previous games in the series have no shortage of existing activities it's still missing. Animal Crossing features like Brewster's Café and various minigames have failed to appear in New Horizons even a year and a half after its launch. While recurring events like May Day and International Museum Day provide something to occupy players throughout the summer months, there are no real new goals to work towards. Expansions to player homes, new fish and bugs, or new villagers would all be welcome changes to the formulaic experience Animal Crossing: New Horizons has become.
No matter what - if anything - the PUMA-ACNH crossover brings to Animal Crossing: New Horizons, the frosty reception of the news will likely overshadow it. Fans will just have to keep waiting for that promised 2021 update.
Next: Animal Crossing Island Design Ideas For Comic Book Fans