Why Back 4 Blood's Versus Campaign Isn't Happening | Screen Rant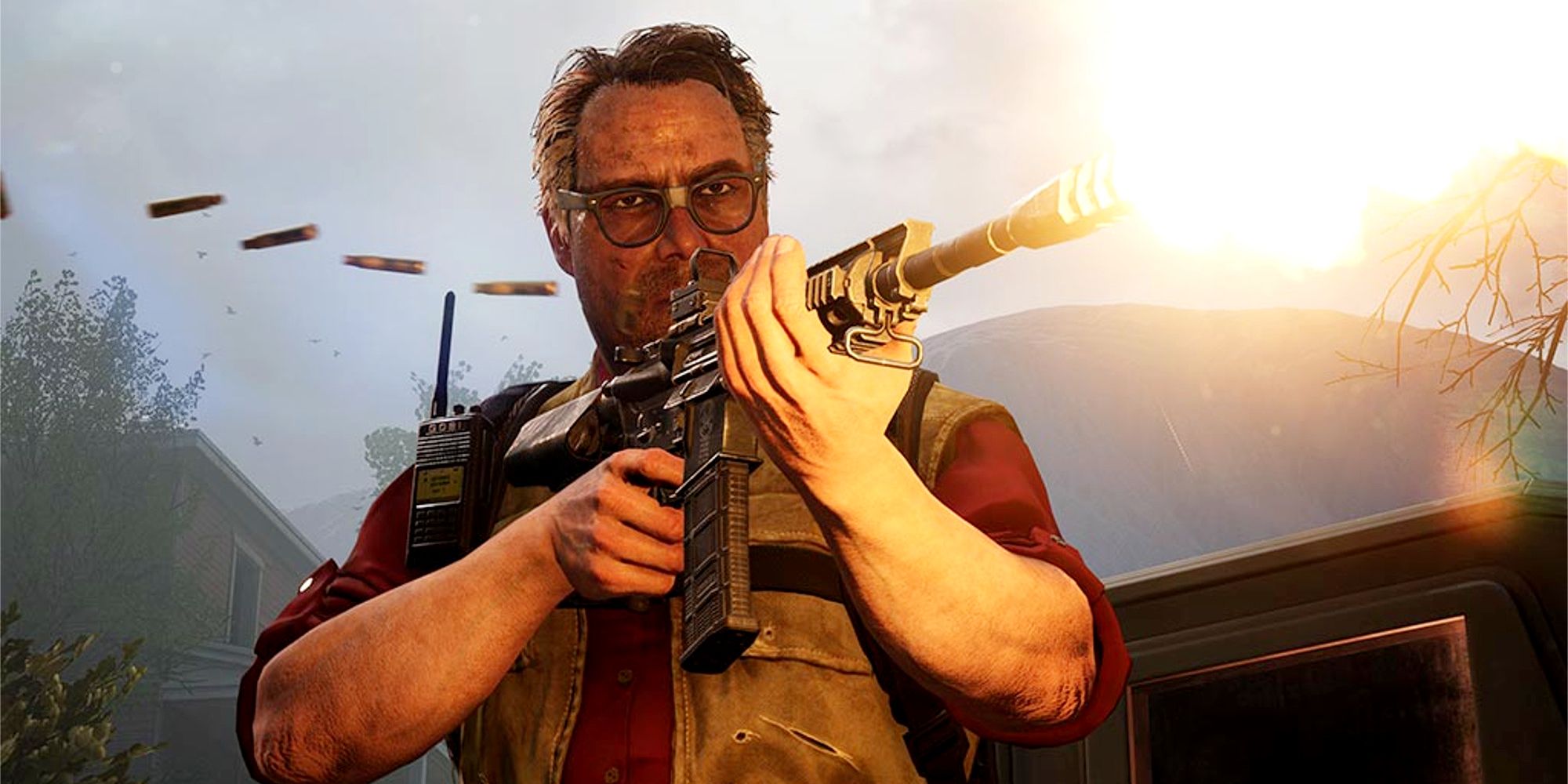 Back 4 Blood has recently entered open beta, allowing plenty of players to try out the cooperative zombie shooter for themselves. Hopping into the beta puts players into the Fort Hope hub, basically an explorable menu with a firing range, with options to jump into the standard four-player co-op campaign, or face off against other players in a Cleaners vs. Ridden arena battle in the Versus mode. Many Left 4 Dead fans looking for an iteration on the ever-popular Versus Campaign mode are now disappointed to learn that no such mode is planned for Back 4 Blood.
In many ways, Back 4 Blood is the spiritual successor to Left 4 Dead many players had hoped for. The Campaign mode has a team of four starting from one safe house, with the objective of getting to another safe house through hordes of zombies. One Campaign act is broken up into multiple levels, each with its own unique objectives along the way. Even outside of Back 4 Blood's novel card system, it mechanically feels quite different than L4D. The player characters are noticeably slower, and the gunplay is more deliberate with an aim-down-sights mechanic that was nonexistent in L4D.
Related: Every Back 4 Blood Playable Character Choice Explained
While the Campaign in B4B is a very obvious evolution on L4D's, the Versus mode is something entirely new. The team of Cleaners salvages items from crates around a relatively small map, sets up fortifications such as razor wire, and fights off waves of Ridden which include enemy players as Back 4 Blood's special zombie types. Each round the horde grows larger and the playable area shrinks. This is much different than the Versus Campaign mode from Left 4 Dead, which many expected to carry over, and was confirmed to not be coming to B4B.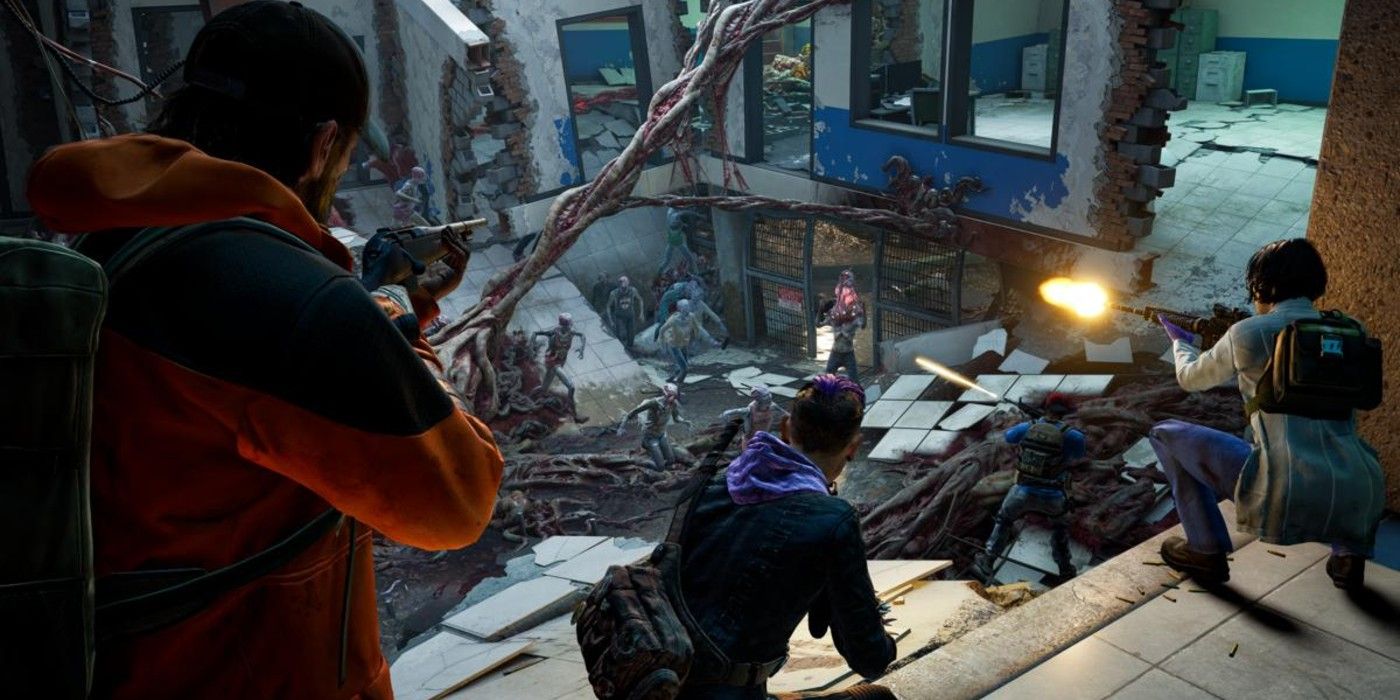 A Reddit post was recently made on the Back 4 Blood subreddit that provided screenshots to the game's Discord, in which developers fielded questions relating to a Versus Campaign mode. Turtle Rock Studios, B4B's developer, had apparently been mum on the issue until now, providing a definitive "No." on the subject of whether or not a Versus Campaign was coming to the game. When asked to elaborate, the developer replied, "We have a lot of defensive equipment and our specials are good at ambushing. Defending worked far better for our game than running from A-B."
Those final words are in reference to how Versus Campaign in Left 4 Dead works. It is essentially the same as a regular, four-person co-op campaign, but the level's special zombies are controlled by enemy players. Turtle Rock Studios apparently felt that the game they designed didn't work well in these parameters, and opted to create a more traditional horde mode as a replacement. This line of thinking certainly tracks with the movement and gunplay differences between Back 4 Blood and L4D, but it remains to be seen if this will affect Back 4 Blood's popularity post-launch.
Next: Back 4 Blood Preview: A Deck With Too Many Cards
Source: Reddit