Why Stargirl Delaying Starman Mystery Is The Best Decision
Warning: This post contains spoilers for Stargirl season 2 premiere.
Why Stargirl delaying the Starman mystery is the best decision. Courtney Whitmore was convinced Sylvester Pemberton (Starman himself) was her father for most of season 1, which is why she felt the cosmic staff called out to her to begin with. While that didn't turn out to be the case, Stargirl was made more complicated by Starman's abrupt and mysterious reappearance at the end of the season 1 finale. Now in season 2, the series is prolonging the reveal of Starman's presence and that is a good thing.
Ten years before the start of Stargirl, Starman, along with several other members of the Justice Society of America, died during a battle with the Injustice Society of America. Starman was killed by Icicle, taking his last breath in best friend Pat Dugan's arms. This incident is why Sylvester's sudden reappearance a decade later was so surprising. After all, how could he have survived the ISA attack and, even if he had, why is he only appearing now after a decade's absence? Suffice it to say Starman's return is elusive and raises a lot of questions regarding why he's back. In the Stargirl season 2 premiere, Sylvester is still looking for Pat (for reasons unknown) and tracks down his friend's ex-wife Maggie to ask about his whereabouts.
Related: Stargirl Season 2 Cast Guide: All New & Returning Characters
But it's a short scene when compared with everything else happening in the episode, one that doesn't provide many answers. To that end, it's best to keep the Starman mystery under wraps for now because giving away too much too soon won't do the story much good. There's also the fact that Starman's return could threaten to overshadow Courtney, Yolanda, Beth, and Rick's stories, which are also slowly unfolding, so leaving the mystery as a minor subplot for the time being allows for their characters to shine and continue getting the focus they deserve. They've all been through a lot since joining the JSA and throwing Starman into the mix so soon could distract from their growth and character development.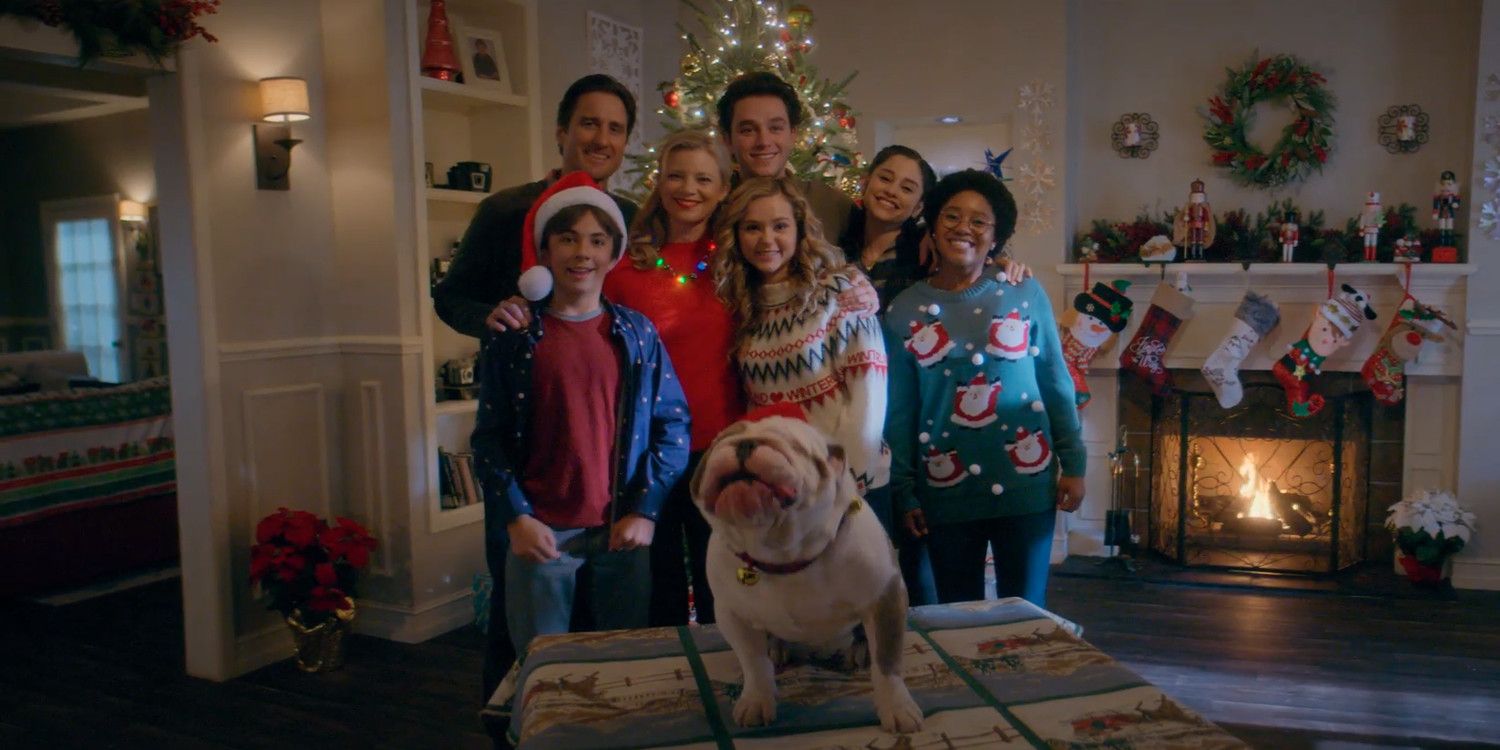 One of the best things about Stargirl thus far is that many of the mysteries are planted early on, but the payoff is a slow burn rather than an information dump. The reveal has to come authentically and, despite fans wanting to know how Starman is back from the dead (and if this man is actually the real Starman at all), the superhero series is right to only show a bit of Sylvester and his journey rather than having the focus shift entirely to him without it being earned. There is still a lot to learn about Starman, but delaying it keeps him at arm's length while Courtney and the JSA continue honing their powers and dealing with their interpersonal conflicts.
Plus, it's likely the reason for Sylvester's return is connected with the overarching plot, the arrival of Eclipso, the corrupting and vengeful villain, or the secret Pat is keeping from Courtney. Stargirl season 2 has a lot going on and it's being evenly paced out so far. Seeing glimpses of Starman here and there before he finally shows up in Blue Valley is all the audience really needs right now; it prolongs the mystery while keeping the show grounded, centered, and without too many distractions. Starman doesn't need to be center stage just because he's presumably back from the dead and the buildup to the reveal will be worth it in the end because it's not rushed.
Next: Stargirl Villain Reveals The Show's Arrowverse Multiverse Connection