WitcherCon: 10 Teased Things To Expect In The Witcher Season 2
Netflix and CD Projekt Red brought fans the first WitcherCon, giving them a day-long, focused look into The Witcher franchise as a whole. WitcherCon included a brief bit on the upcoming PS5/Xbox Series X remaster of The Witcher 3: Wild Hunt, and there was plenty to learn about the foreseeable future of Netflix's The Witcher TV series.
RELATED: 10 Anime Fans Of The Witcher Need To Check Out
The animated Nightmare of the Wolf prequel movie got more details, and season 2 of the main show even more so, plus a 45-minute-long interview with the star Henry Cavill himself. He divulged a lot of meaningful insights into the upcoming season (without spoilers), talking about the personal and tonal approaches that fans should expect between the characters.
10

A More Conversational Geralt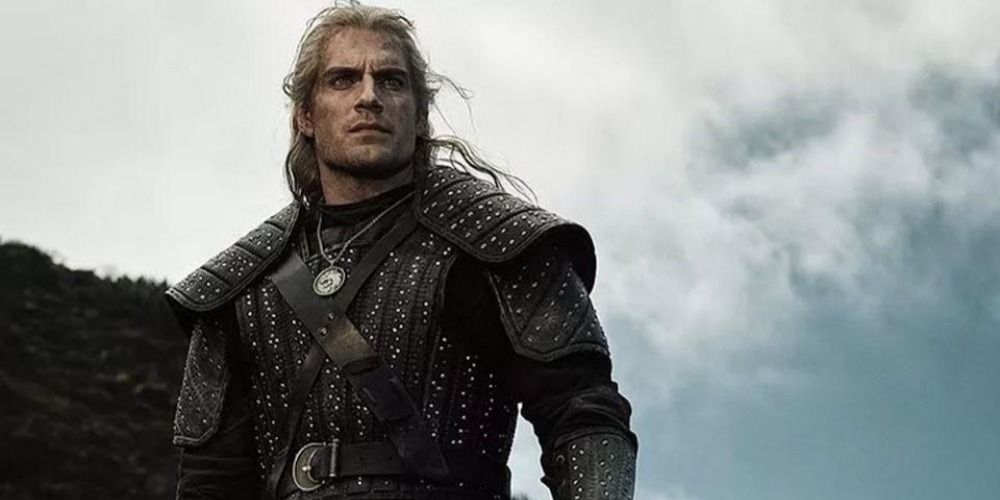 The first season of The Witcher was an overall success with critics, but even more so with general audiences. That being said, one of the understandable complaints about season 1 was that Geralt of Rivia more often than not opted to remain the stoic quiet type. However, as Redanian Intelligence cites, he's plenty admirable while being a philosopher and conversationalist in his own right in the books.
Rather than communicating too often with grunts and sighs, Cavill says that Geralt is more talkative, suggesting that fans are going to see a White Wolf that reflects someone who's more inquisitive and open to conversation.
9

A Bonded Relationship With Vesemir
Vesemir, Geralt's mentor at the School of the Wolf at Kaer Morhen, is a big selling point to fans for season 2. Witchers lead extremely prolonged lives, and he's been around even longer than the White Wolf. The Witcher 3 showed a mass audience of newcomers what their relationship can be like, and fans of the books will now look to see how the live-action show will portray the duo's relationship.
Cavill's interview suggested it would be more sensitive and personal, showing that the two have developed a healthy and compassionate bond. Many fans will be happy to see the show turn emphasis away from keeping the two characters in an aggressive and confrontational relationship.
8

Geralt's Guardian Relationship To Ciri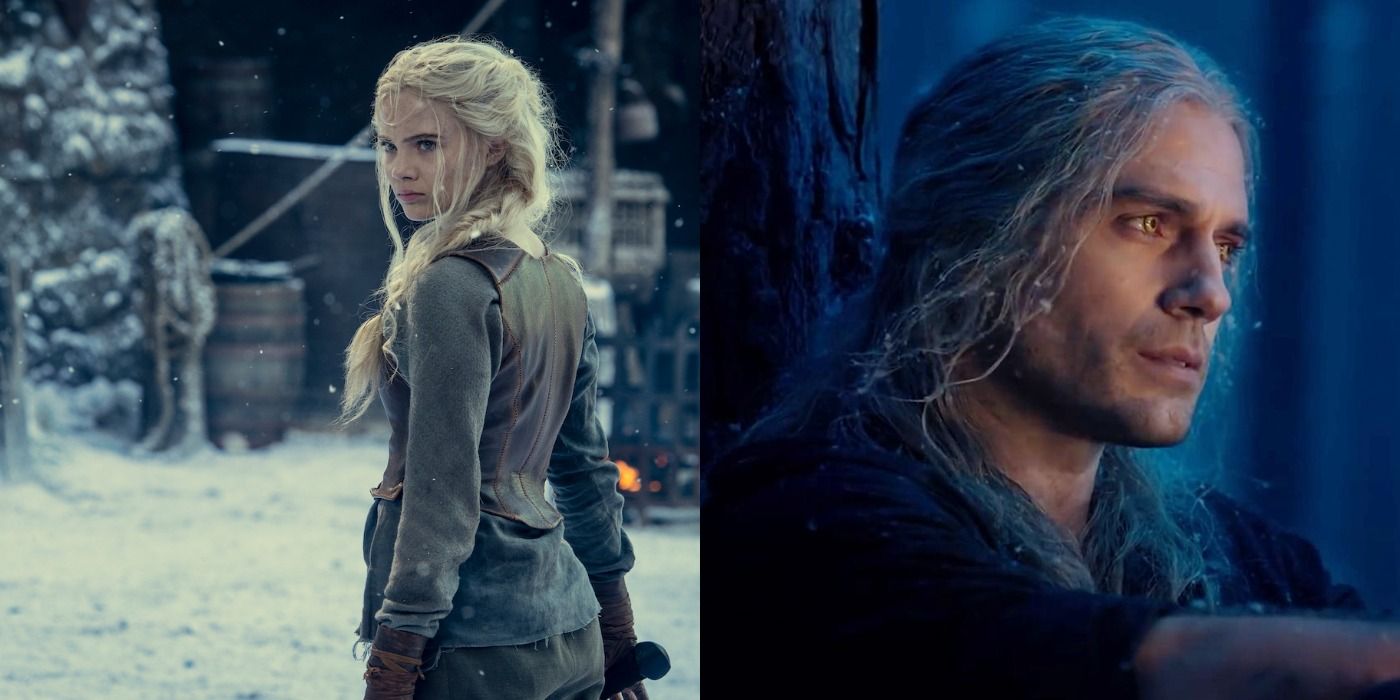 Another relationship many fans were introduced to thanks to the acclaimed The Witcher 3, the connection between Ciri and Geralt will prove a pivotal point in the live-action show for season 2. Season 1 included the build-up to their lives colliding in the final episode. Fans coming from the game know them for their father/daughter dynamic, but things might change in the show in terms of what kind of guardian Geralt will be.
RELATED: 5 Ways Geralt Of Rivia Could Win The Game Of Thrones (& 5 He'd Fall Short)
Whether fatherly or brotherly, Geralt needs to be a guide to Ciri, as she's been stripped of the life she's known. This dynamic will be compelling to see play out, as the full-blown Witcher saga is in effect with these characters adjusting to their dramatically changing lives.
7

The Relationships Of The Witchers At Kaer Morhen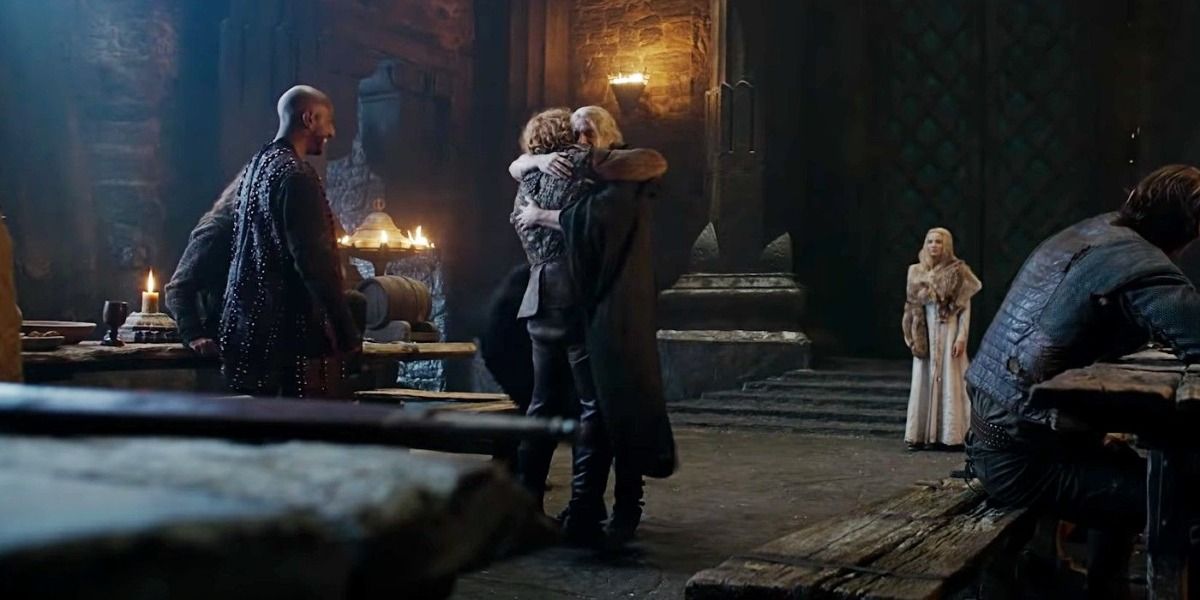 On top of Geralt's relationship with Vesemir, his relationships with the other Witchers who grew up alongside him are important to the development of the former's character. Being around them will be part of what incites Geralt to open up and express himself more clearly. After all, they're gradually becoming more and more like relics of the Continent's past and are dealing with the changing times.
Seeing Geralt interact with Lambert could be particularly fun and engaging for fans. With what Gamer Braves cites, it could become understandable why Geralt played his cards closer to his chest in season 1, considering that he's been traveling mostly alone, seeing some of the worst that humanity's had to offer.
6

More Emphasis On Source Material Accuracy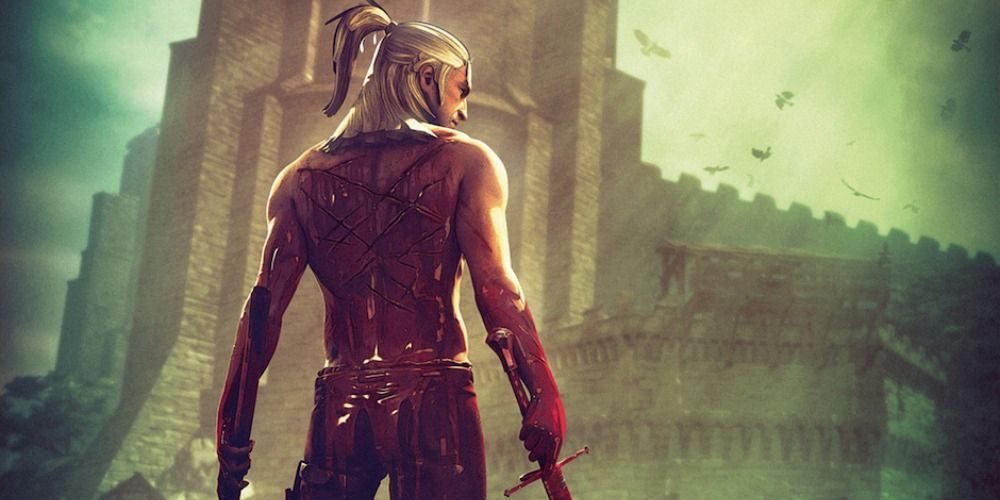 At least some of these WitcherCon teases point to it, but the finale panel of WitcherCon generally suggested emphasizing more adherence to Sapkowski's books. At the same time, it was made clear that the team is working to balance faithfulness to the books while still maintaining their vision for this show.
Geralt's portrayal in season 2 looks to be the prime focus in this respect, but it could be something that ripples out and affects overarching aspects of the series. Given how many key characters are still to be introduced to this show for the first time, it seems reasonable to expect the books' influence to permeate into new story arcs going forward.
5

The Impact Of Yennefer's Loss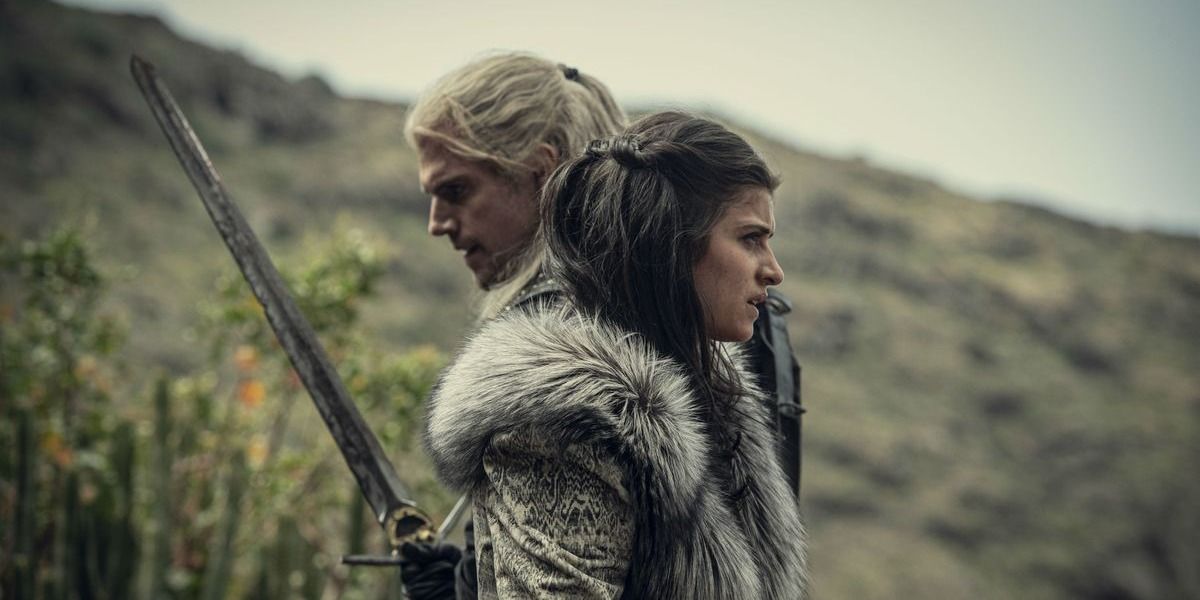 Rounding out The Witcher's main trio of characters is Yennefer of Vengerberg, and the ending of season 1 left the sorceress in a precarious position. After the Battle of Sodden Hill, Geralt presumably suspects the worst. Their relationship is famously a push/pull one, but until they meet again, it's surely something that will have some degree of impact on him emotionally.
RELATED: 10 New Netflix Shows That Deserve Another Season
Redanian Intelligence notes Cavill also addresses this directly, saying that it certainly will take effect, but Geralt's priorities lie elsewhere now. By the Law of Surprise, Geralt now has Ciri to raise and care for. He has more than 70 years of life experience, so handling losses and shifting priorities are things he's mentally equipped for. Thus, Geralt being psychologically paralyzed by Yennefer's fate isn't something to expect.
4

More Sign Magic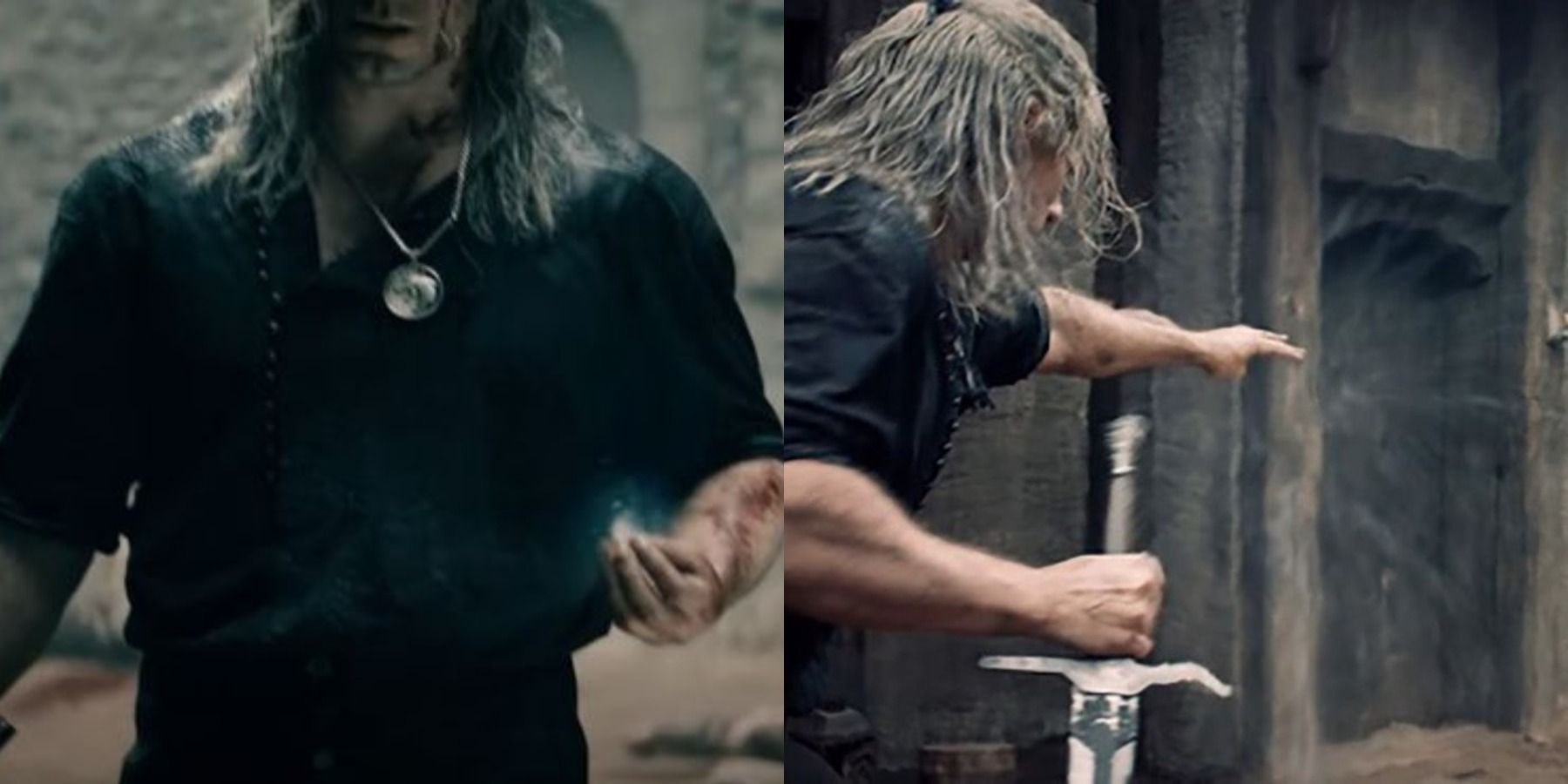 Witchers aren't known for being "battle-mages," but aside from hand-to-hand and sword-based fighting ability, they are skilled in using Sign magic. Signs were a key aspect of combat in the games, and Cavill confirmed that there'd be more use of Signs in season 2 of the show.
Season 1 saw some use of Signs, but it's a supernatural aspect that could definitely use more emphasis going forward. Finding the right balance between swordplay and Sign magic so one doesn't overshadow the other will likely make for some well-choreographed action scenes.
3

Ciri's Witcher Training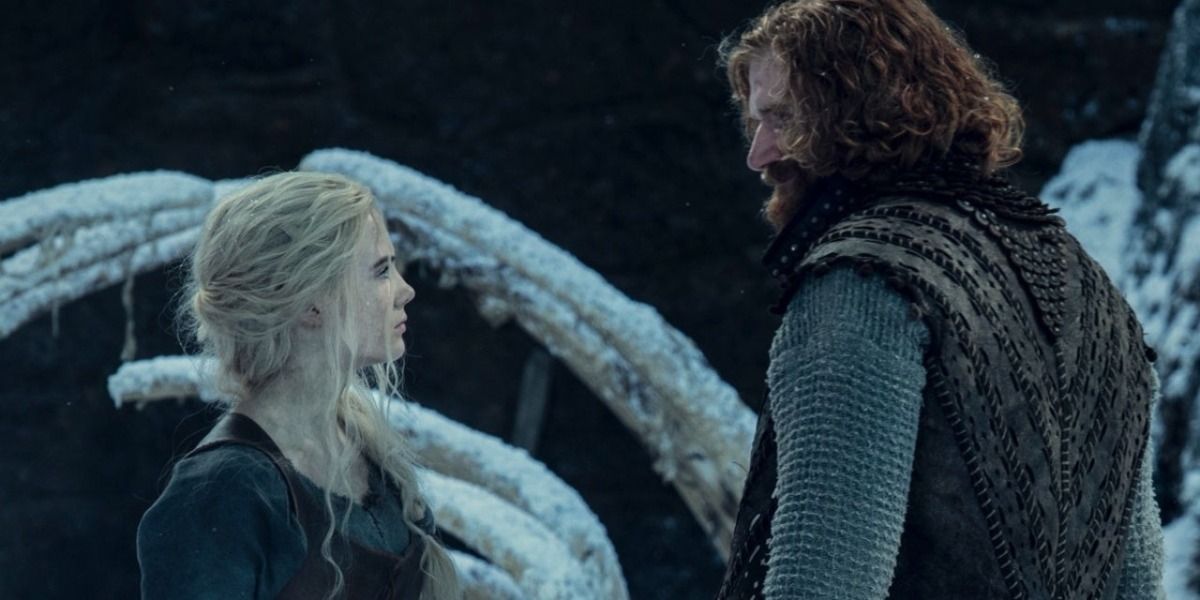 Something else Redanian Intelligence highlighted from WitcherCon was the segment interviewing Freya Allan, who plays Ciri, and how she embarks on her training in season 2. Now under a veteran Witcher's wing, it looks like training to become a Witcher will be a major driving force for her character this upcoming season.
It makes Geralt's return to Kaer Morhen even more interesting and sets up even more character relationships and dynamics involving Ciri. Given the early stills that Netflix has released, it seems she and Lambert will be directly involved in a student/teacher duo at some point. Seeing how she bonds (or doesn't) with her uptick in brother figures could be fun for fans.
2

Yennefer Taken Prisoner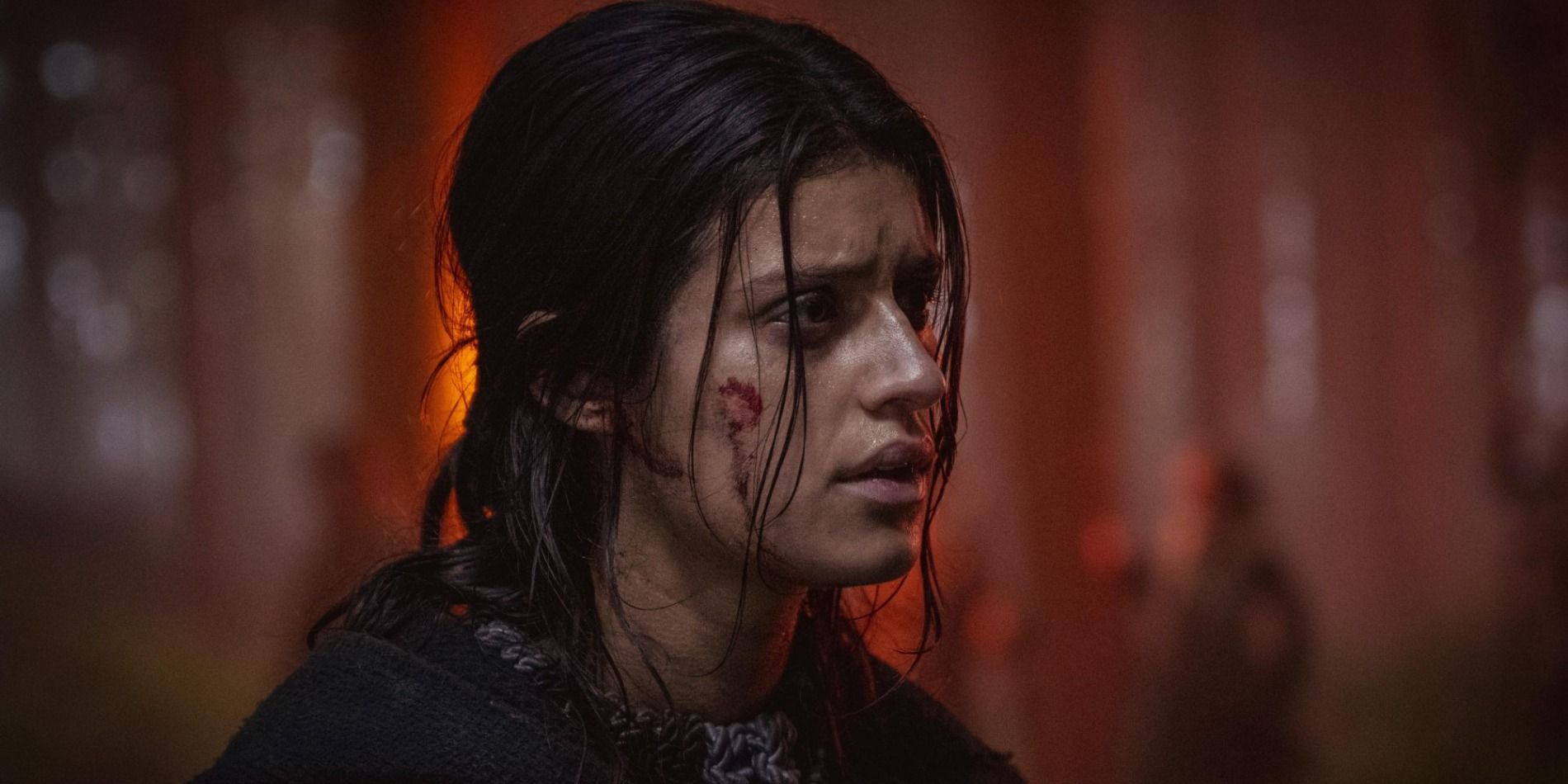 Yennefer of Vengerberg was left at the end of season 1 in a dangerous state. It's clear from teasers that the progression of Yennefer's story over the course of season 2 will be a major plot point. A teaser released by The Witcher Twitter account features a smash cut of shots from season 1 and some from season 2, drumming up hype behind what will become of her post-Sodden.
RELATED: 10 Things The Witcher 3 Remaster Needs To Fix
It shows her in Dimeritium shackles that prevent her use of sorcery after she was taken prisoner by Fringilla and the Nilfgaardian army. Needless to say, this suggests some serious trials and growth will come from the dire straits she finds herself in.
1

Ciri And Yennefer's Converging Arcs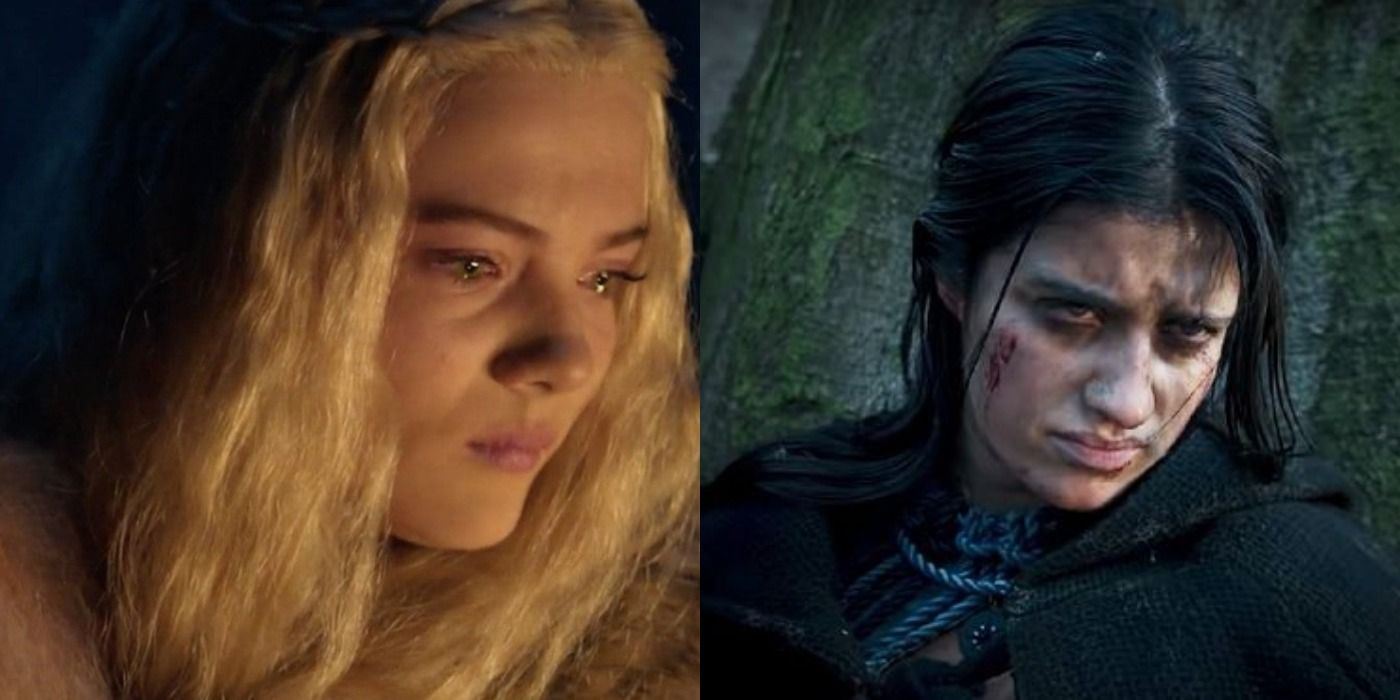 With Geralt and Ciri united, fans still now will be eagerly awaiting when the latter meets Yennefer. Both characters are going through traumatic points in their lives (again), but they're bound to meet in the upcoming season. WitcherCon also revealed the Converging Destinies featurette specifically highlighting the two leading ladies and their inevitable meeting.
Given where Yennefer will look to be starting off in season 2, this implies that, at least for some time, fans will see parallel storytelling between Geralt/Ciri and Yennefer, though there won't be any more drastic time jumps in the timeline when doing so.
NEXT: 10 Pieces Of Concept Art From The Witcher Series You Have To See