WWDITS Season 3 Won't Include Jackie Daytona (But Future Seasons Might)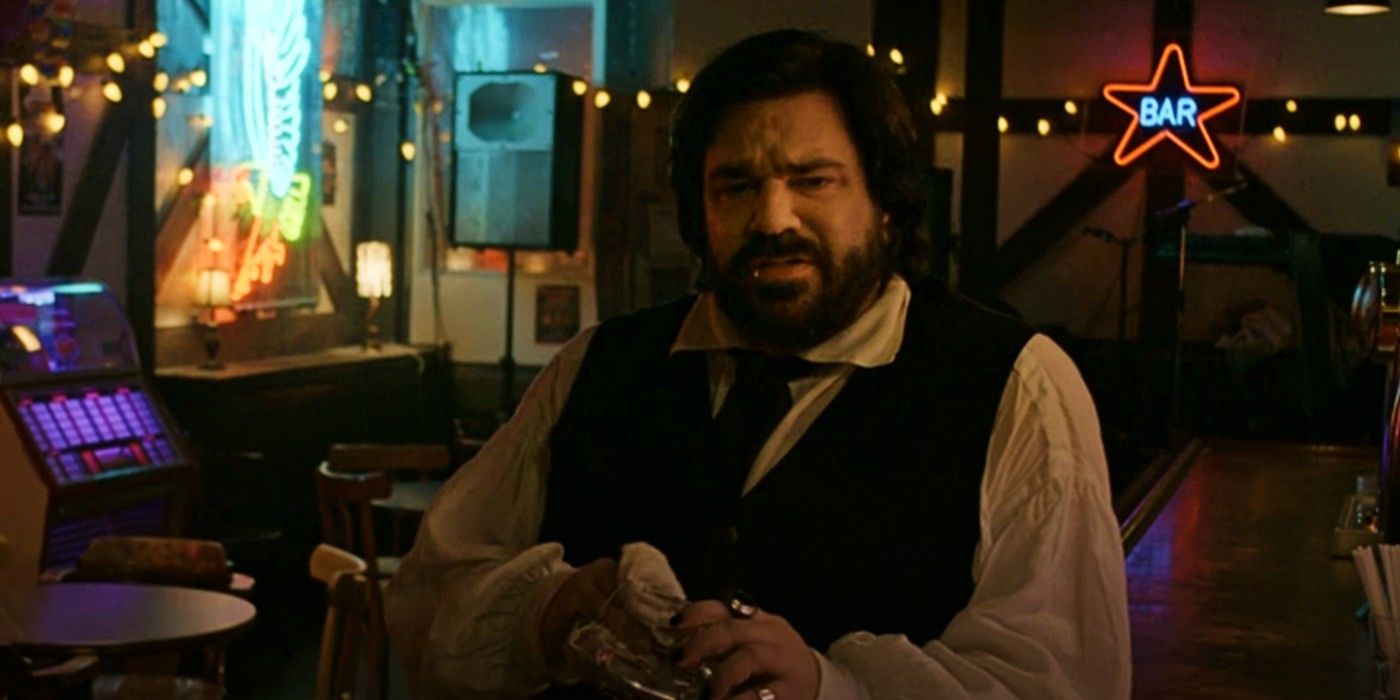 What We Do in the Shadows season 3 will not include fan-favorite character Jackie Daytona. Based on the 2014 Taikia Waititi and Jermaine Clement film of the same name, What We Do in the Shadows follows a group of centuries-old vampires living in New York City and trying to adjust to modern living. The series features Nandor (Kayvan Novak), Nadja (Natasia Demetriou), Lazlo (Matt Berry), and energy vampire Colin Robbinson (Mark Proksch).
The series has been popular with critics and audiences, and one of the breakout episodes was season 2's episode 6, titled "On the Run". The episode sees Lazlo trying to escape paying a debt from a vampire named Jim (Mark Hamill) by hiding out in a small town in Pennsylvania (because it sounds like Transylvania) as a bar owner named Jackie Daytona, from Tuscon, Arizona. The episode earned rave reviews from critics and is often cited as one of the best in the series, even earning an Emmy nomination.
Related: What We Do In The Shadows: What Happened To All of Nadja And Laszlo's Familiars
What We Do in the Shadows season 3 is set to debut on September 2 and it appears that there will be no Jackie Daytona-centric episode. According to a virtual panel for the series, via The Wrap, executive producer and writer Paul Simms said that they chose not to do it as they didn't want to pander to the audience. Stefani Robinson, who wrote the season 2 episode that introduced Jackie Daytona and also serves as an executive producer on the series did not rule out the possibility of Jackie Doyata returning.
Paul Simms: We talked about it, and we felt like it would be pandering to try to bring him back. Stefani, does that sound fair?

Stefani Robinson: I think that sounds fair. He's not back this season. But I'm sure that when the timing is correct, Jackie Daytona might make an appearance again, I'd say.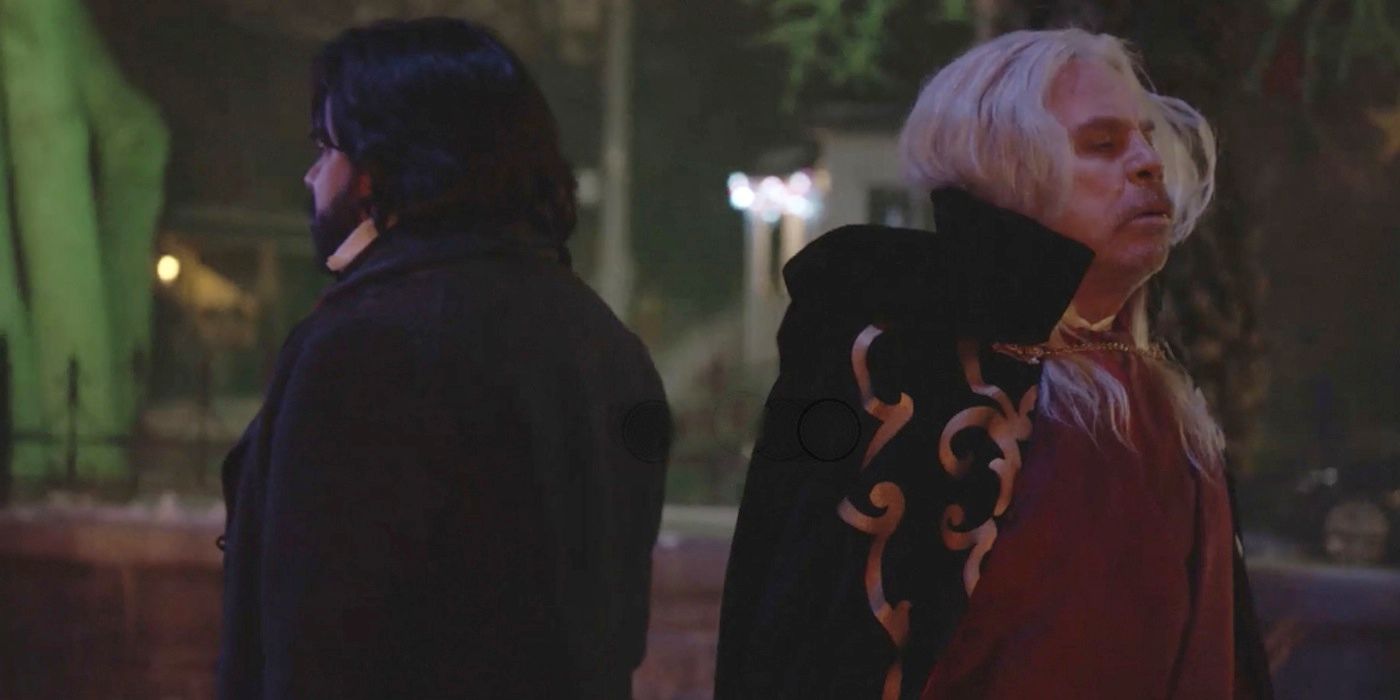 While Jackie Daytona may not return in season 3, What We Do in the Shadows has already been renewed for season 4, which will likely air in 2022. The character and persona could pop up in an episode by then, as enough time will have passed. What We Do in the Shadows itself could run far beyond season 4 given the popularity of the series. The series could follow a similar pattern to the hit FX series It's Always Sunny in Philadelphia, which is currently set to enter its season 15.
It shows a certain amount of restraint from the creators to not want to return to making the same jokes. While recurring jokes help make a sitcom endure for its fans, like Psych's use of nicknames for Gus or How I Met Your Mother's various variations of high fives, it also can become a trap where a series can be seen as resting on its laurels. What We Do in the Shadows is unlike really any comedy on television, and it has gained a loyal following in part because of how different it is and has taken the right lesson by using the Jackie Daytona episode for inspiration in an upcoming episode. While Jackie Daytona was a funny joke, the creators realize the best way for a funny joke to be ruined is by repeatedly telling it.
Next: How Wellington Paranormal Connects To What We Do In The Shadows
Source: The Wrap