90 Day Fiancé: Biniyam's Ex Tsion Named The Most Beautiful Cast Member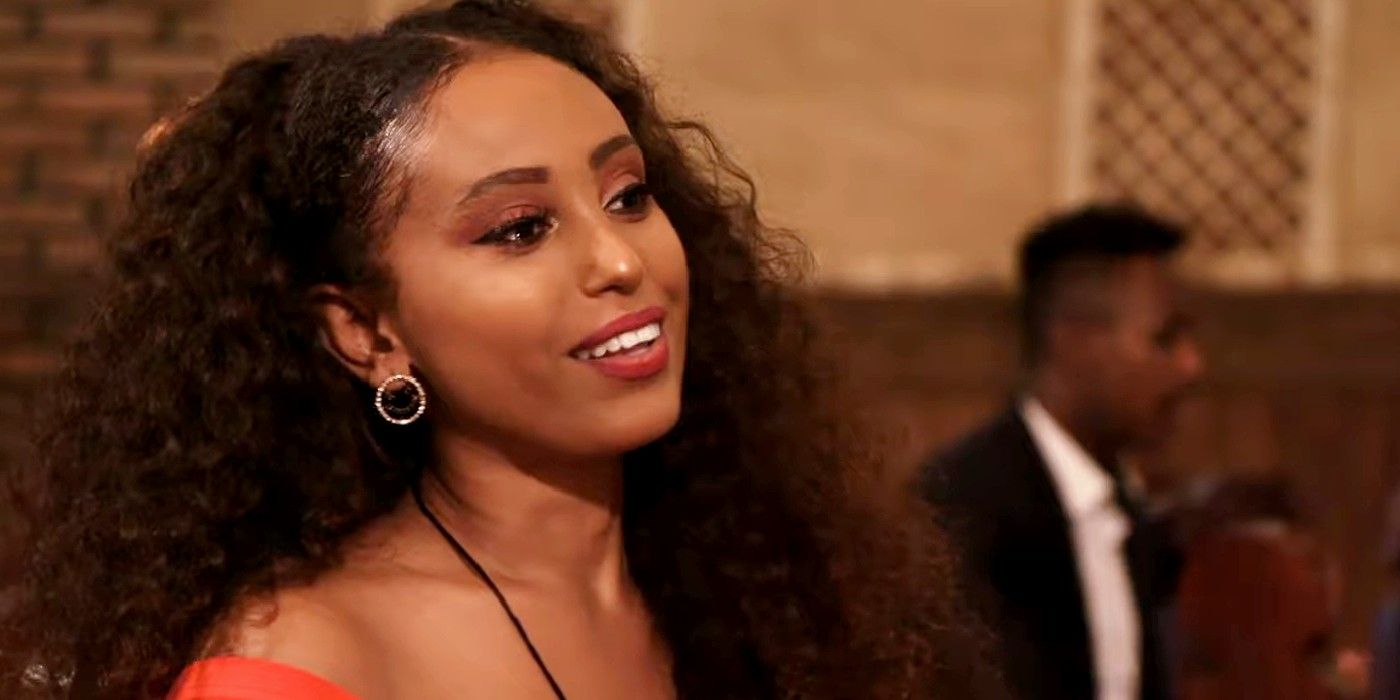 90 Day Fiancé: The Other Way fans have named a new fan-favorite cast member and she isn't even part of the main cast. Biniyam Shibre's ex-girlfriend Tsion has earned an overwhelmingly positive fan reception after she had dinner with Biniyam, his partner Ariela Weinberg, and Ariela's ex-husband Leandro. Viewers are even going so far as crowning Tsion the most beautiful cast member in the entire 90 Day Fiancé franchise.
Ariela and Biniyam's The Other Way season 3 plot has been rife with drama since Ariela invited her ex-husband to stay with her, Biniyam, and baby Aviel. Biniyam appeared visibly uncomfortable by the visit, which has led to viewers blasting Ariela for not respecting her partner's feelings. However, viewers enjoyed seeing Biniyam level the playing field by inviting his ex-girlfriend and current dancing partner Tsion to a group dinner. Ariela wasn't overjoyed by Tsion's arrival, while Leandro was floored by Tsion's beauty. Tsion has since quickly risen in popularity among 90 Day Fiancé franchise fans.
Related: 90 Day Fiancé: Ariela Rumored To Have Cosmetic Procedure While Filming
Viewers also voiced how taken aback they were by Tsion, who stunned audiences when she arrived in a gorgeous red dress. U/4bidnfriit shared a photo of Tsion from the episode to Reddit with the caption, "Meet Tsion-(Bini's Ex gf) The most beautiful woman to ever grace the 90Day franchise debacle." Commenters voiced their agreement that Tsion was stunning. "I didn't even date Bini and I'm jealous," one fan joked. "She kinda reminds me of Alicia Keys. Stunningly gorgeous," another commenter pointed out. In addition to her good looks, viewers also praised Ethiopian dancer Tsion for her soft voice and likable personality.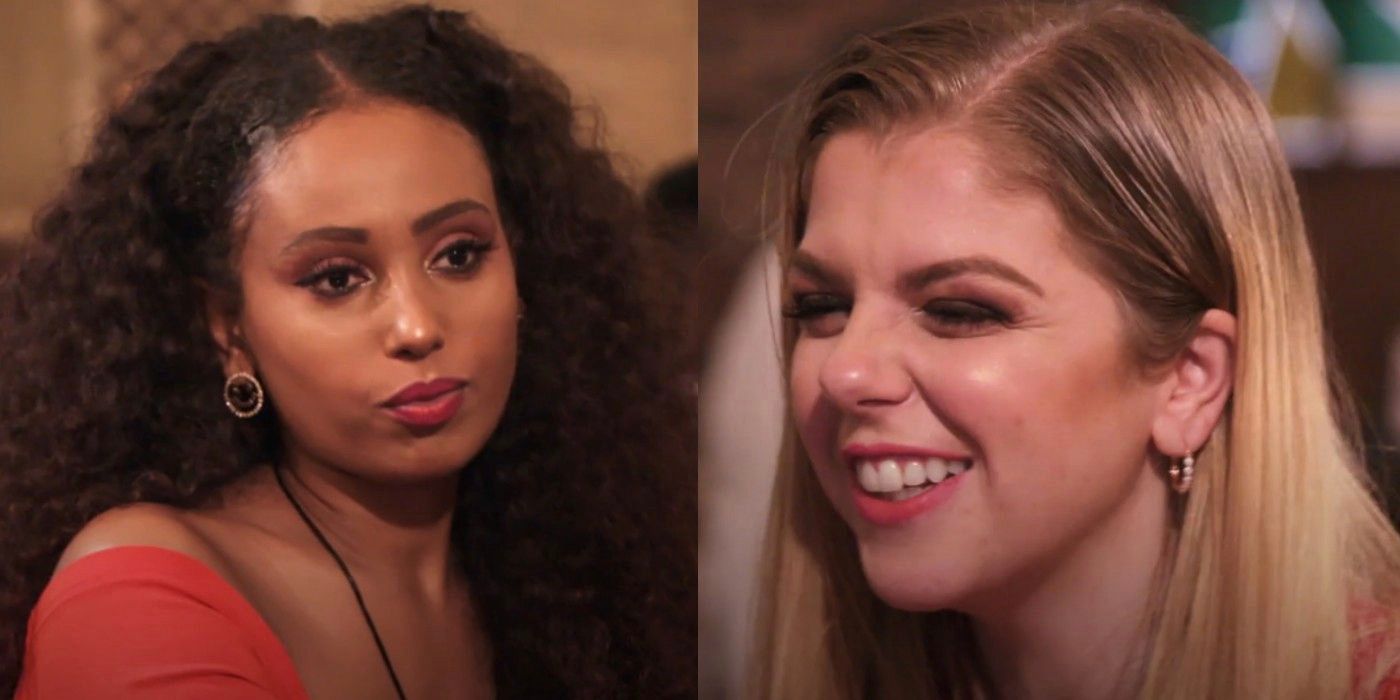 The Other Way viewers have already been inventing ideas for keeping Tsion on the show. Fans are shipping Tsion with Leandro, as Ariela's ex-husband said how beautiful she was and was confused as to why Biniyam wasn't still with Tsion. However, some viewers think Tsion is too good for Biniyam or Leandro. "Tsion is out of everyone's league," one top commenter wrote. Many commenters had complimentary words to say about the women in Biniyam's life. "So many of the women we've seen in Ethiopia are beautiful! I love listening to all the people there speak. The language is mesmerizing," another fan chimed in. "Amharic is such a beautiful language!" another commenter agreed.
While Tsion has rapidly become a fan favorite, Ariela has been receiving plenty of fan criticism this season. Viewers have been highly critical of the mother for her close relationship with Leandro. While Ariela maintains that she enjoys messing with Biniyam and just has a sense of humor that doesn't translate well on TV, audiences have accused her of still harboring feelings for Leandro. Ariela and Biniyam's story will continue to unravel on new episodes of 90 Day Fiancé: The Other Way.
Next: 90 Day Fiancé: Ariela & Evelin Lead Fan Poll For The Other Way Villain
Source: u/4bidnfriit/Reddit