90 Day Fiancé: Biniyam's First Wedding & Marriage Details Revealed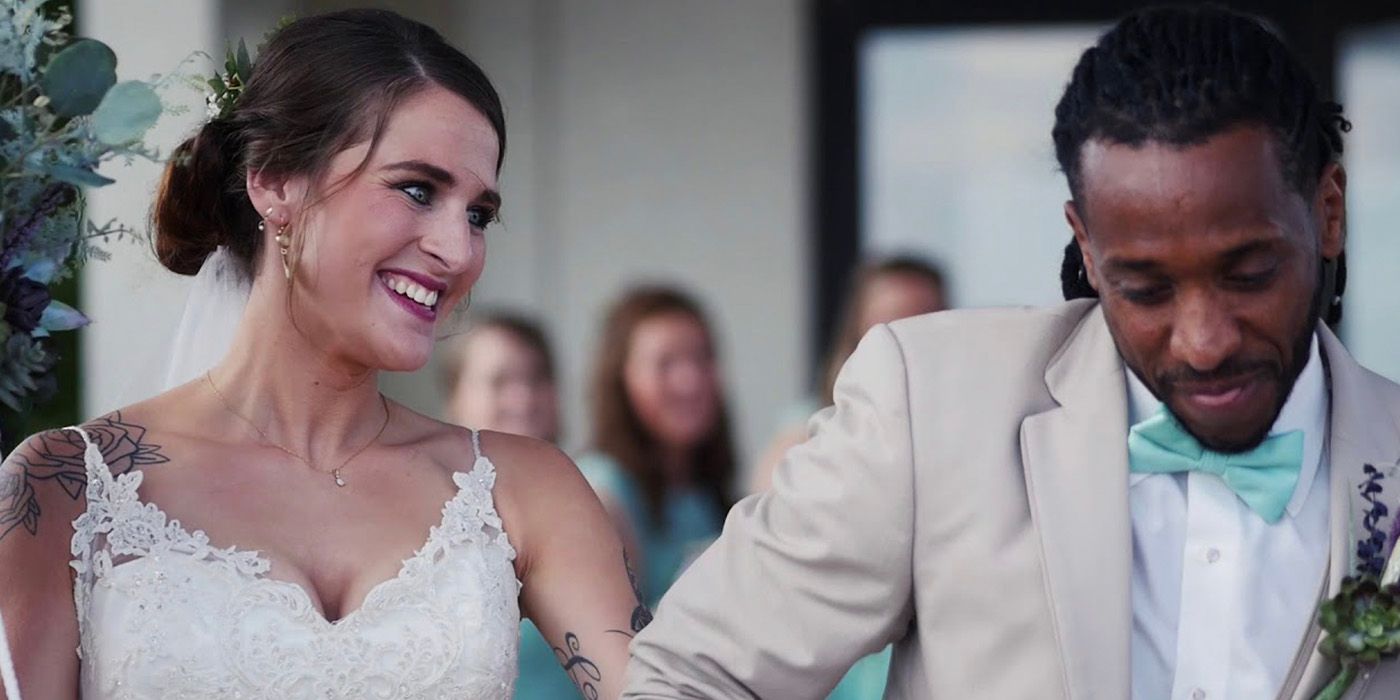 90 Day Fiancé: The Other Way star Biniyam Shibre's ex-girlfriend Tsion has quickly become a fan favorite, but viewers have also dug up details about his past marriage to American woman Bria. While Biniyam has built a happy life for himself in Ethiopia with his partner Ariela Weinberg and their son Aviel, he has also experienced his share of heartbreak. Footage from Biniyam's first wedding shed some light on his life before Ariela.
90 Day Fiancé fans have expressed concern that Biniyam might have his heart broken by Ariela's close relationship with her ex-husband Leandro. The Ethiopian dancer had revealed that he was already married to an American woman before he met his current American partner. Biniyam experienced heartbreak when his former wife took their baby to the United States. Biniyam's greatest fear is losing his ability to see baby Avi since he already lost his first American wife and access to see his child.
Related: 90 Day Fiancé: Ariela Rumored To Have Cosmetic Procedure While Filming
U/cersam shared a video to Reddit featuring Biniyam and his first wife, Bria, at their wedding. The lavish event depicted a beaming Biniyam and Bria. The newlyweds performed a number of dance routines together and appeared very much in love. Their infant baby was also present in the video, which took place in New London, Iowa, on July 28, 2017. Commenters linked a news article from local newspaper The Hawkeye explaining that Biniyam received an energy visa from the governor at the time due to the illness of his son. "This was so beautiful, I'm surprised I'd like it, they both look so happy, I wonder when it all went wrong for them," one commenter wrote about Biniyam and his first wife.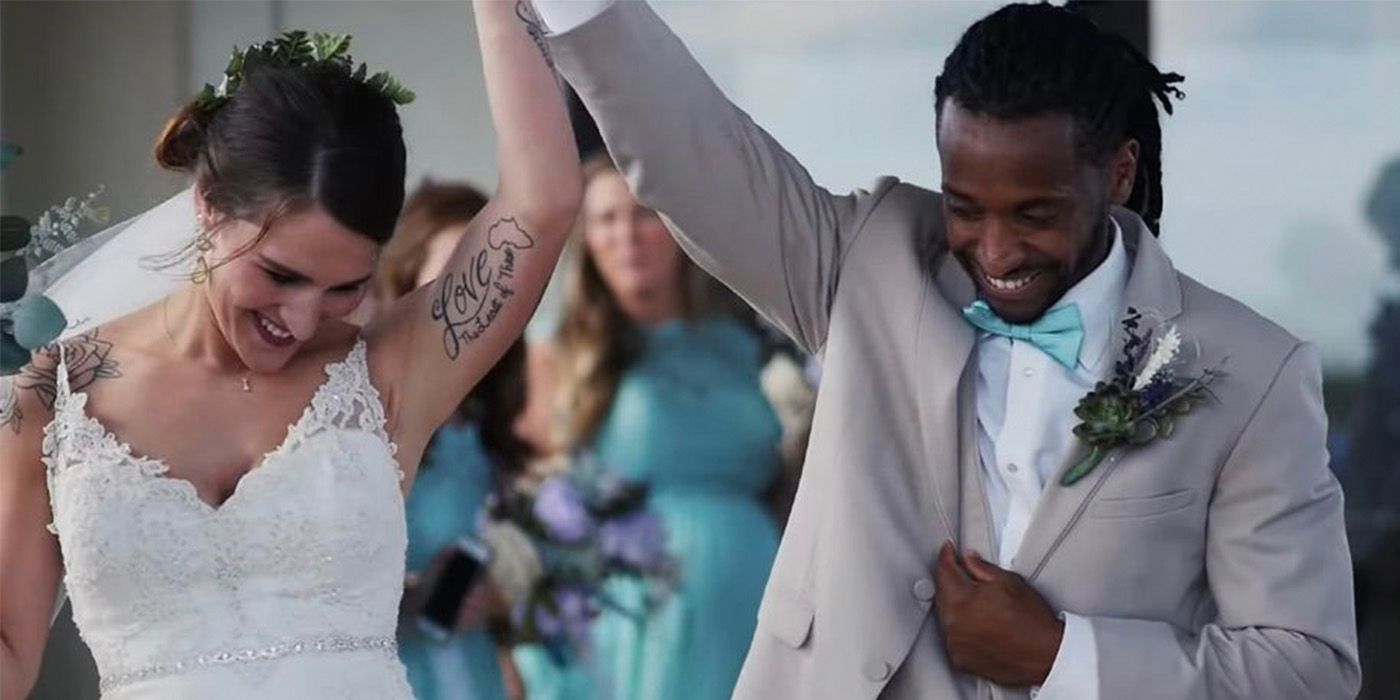 Viewers were quick to note how happy Biniyam appeared in the video, as many questioned what caused his relationship to dissolve to such a degree that Bria would take their child. "It's kind of a bummer to pull that kid away from his dad after marrying the dad in Ethiopia and committing to the family there," the original poster wrote. Bria initially married Biniyam in the US, where she went so that their son could receive medical treatment. The family then moved back to Ethiopia. Biniyam was devastated when Bria took their son back to the US solo. While some commenters were shocked by Bria's move, others speculated that their son's health problems might have put a strain on their relationship. However, Biniyam's heartbreak ultimately remains a mystery.
Ariela has been receiving the majority of viewer criticism for her close relationship with Leandro, but some viewers are beginning to speculate that Biniyam might be the real problematic partner. Tsion revealed that their relationship dissolved twice, likely because Biniyam was cheating on her. Many audiences are also curious as to how his marriage to Bria so quickly deteriorated. Meanwhile, 90 Day Fiancé: The Other Way viewers are currently rooting for exes Leandro and Tsion to date.
Next: 90 Day Fiancé: Ariela & Biniyam's Exes Shipped To Date Each Other
Sources: u/cersam/Reddit, The Hawkeye