90 Day Fiancé: How The Season 8 Cast Stays Relevant After The Show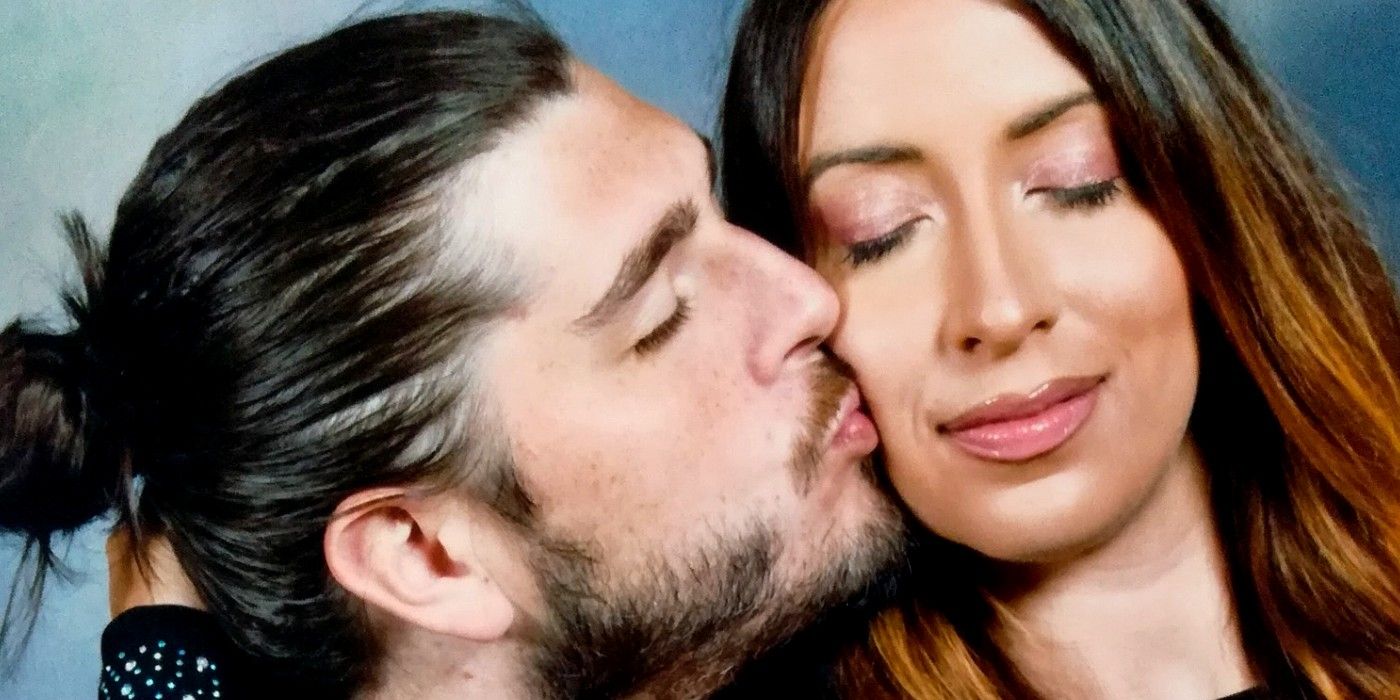 The 90 Day Fiancé season 8 couples were loved and loathed by TLC viewers for a host of reasons, and it's time to let franchise fans know how these cast members are extending their fame. The flagship series featured several known faces, such as Natalie Mordovtseva and Mike Youngquist, Rebecca Parrott and Zied Hakimi, and Tarik Myers and Hazel Cagalitan.
There were also new stars, including Jovi Dufren and Yara Zaya, Brandon Gibbs and Julia Trubkina, Andrew Kenton and Amira Lollysa, and Stephanie Davison and Ryan Carr. The cast had plenty of fights, drama, and disasters that fans could gossip about. These reality celebs go out of their way to stay relevant after the show.
Related: 90 Day Fiancé: Stephanie Davison Debunks Rumors Of Alleged Disappearance
90 Day Fiancé season 8 featured a cast that represented various countries, such as Ukraine, Tunisia, Belize, the Philippines, and France. At the same time, the couples and crew faced obstacles due to the pandemic, in terms of their relationships and filming the show. While most 90 Day Fiancé season 8 couples got married, there were predictably some that didn't stay together. They still get attention from fans.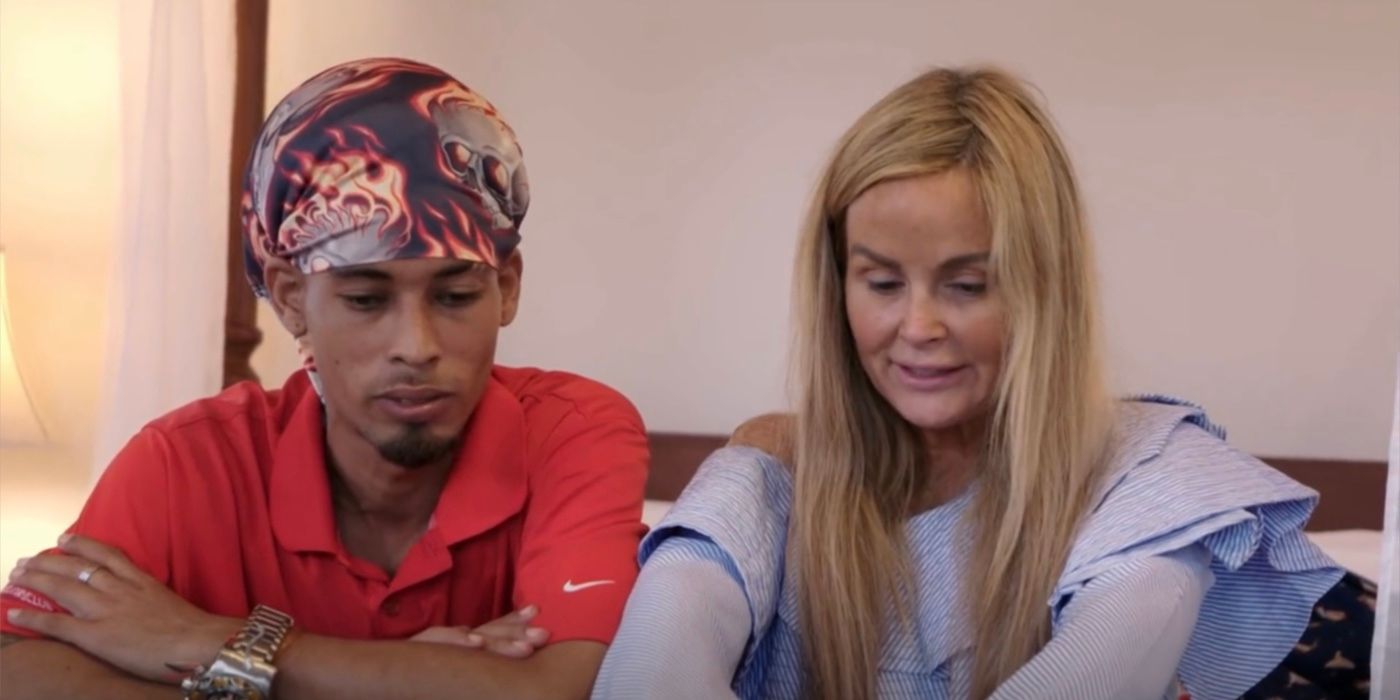 The most controversial couple during 90 Day Fiancé season 8 was that Stephanie, 52, and Ryan, 27. They'd met while the Grand Rapids resident Stephanie was vacationing in Belize. She was not a part of the Tell-All but revealed that she and Ryan had broken up before the season even started filming. Harris was used as a plot device to keep her storyline running. After the show, Stephanie's long-running dispute with the Michigan Attorney General was resolved. The dispute related to controversial claims about injections offered by her Skin Envy Non-Surgical Weight Loss Centers. She's currently joined Stephanie Matto's preferred adult content platform, while Ryan's last Instagram post is from March. He said he was looking ahead. He is currently represented by a talent agency.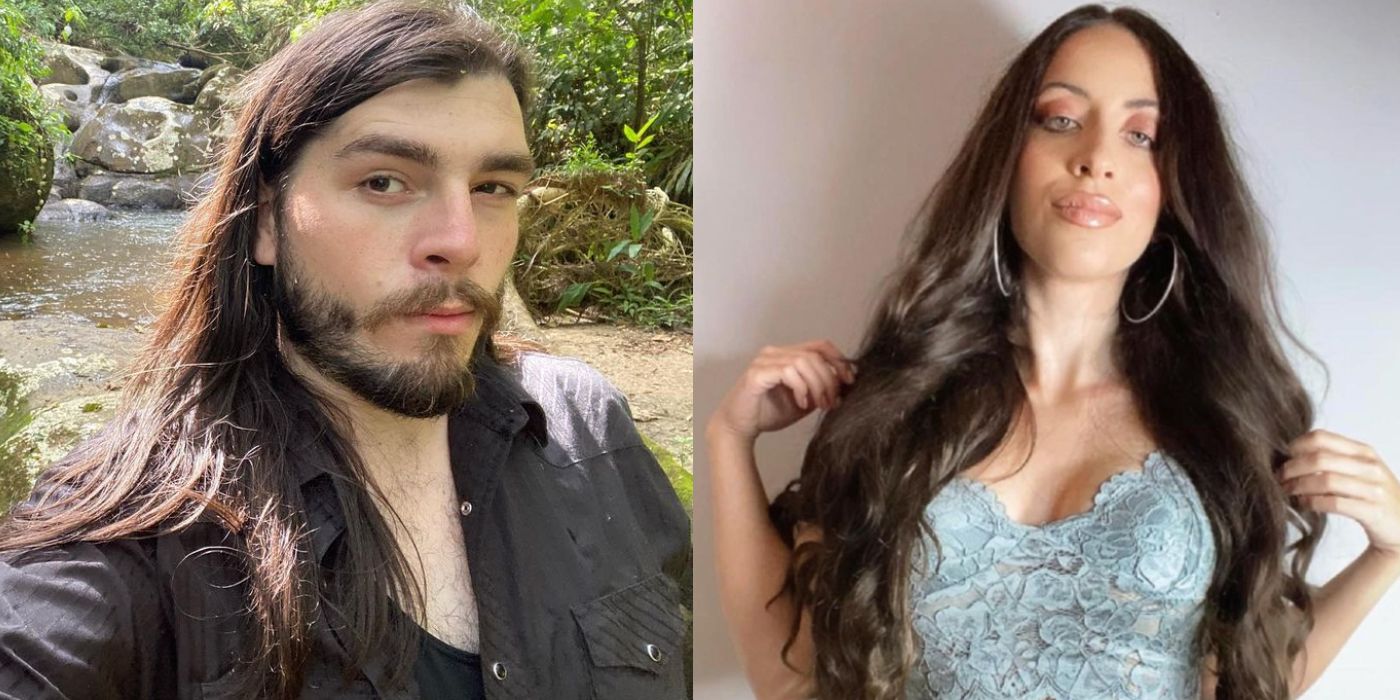 Another couple that failed to have a happily ever after is Andrew, 32, from Roseville, CA, and Amira from France. Amira never got to come to America to meet the daycare dude after their Mexico and Serbia disasters. She and Andrew were the first 90 Day Fiancé couple to not get married after receiving a K-1 visa. Currently, Andrew is busy celebrating his weight loss success. He now offers fitness motivation on Instagram while indulging in "photography fun" and attending events. Meanwhile, Saumur resident Amira appeared to split from another boyfriend. She's enjoying her influencer status by supporting causes such as Crohn's disease awareness and animal fostering.
Related: 90 Day Fiancé Fans Not Thrilled About Brandon & Julia Joining Pillow Talk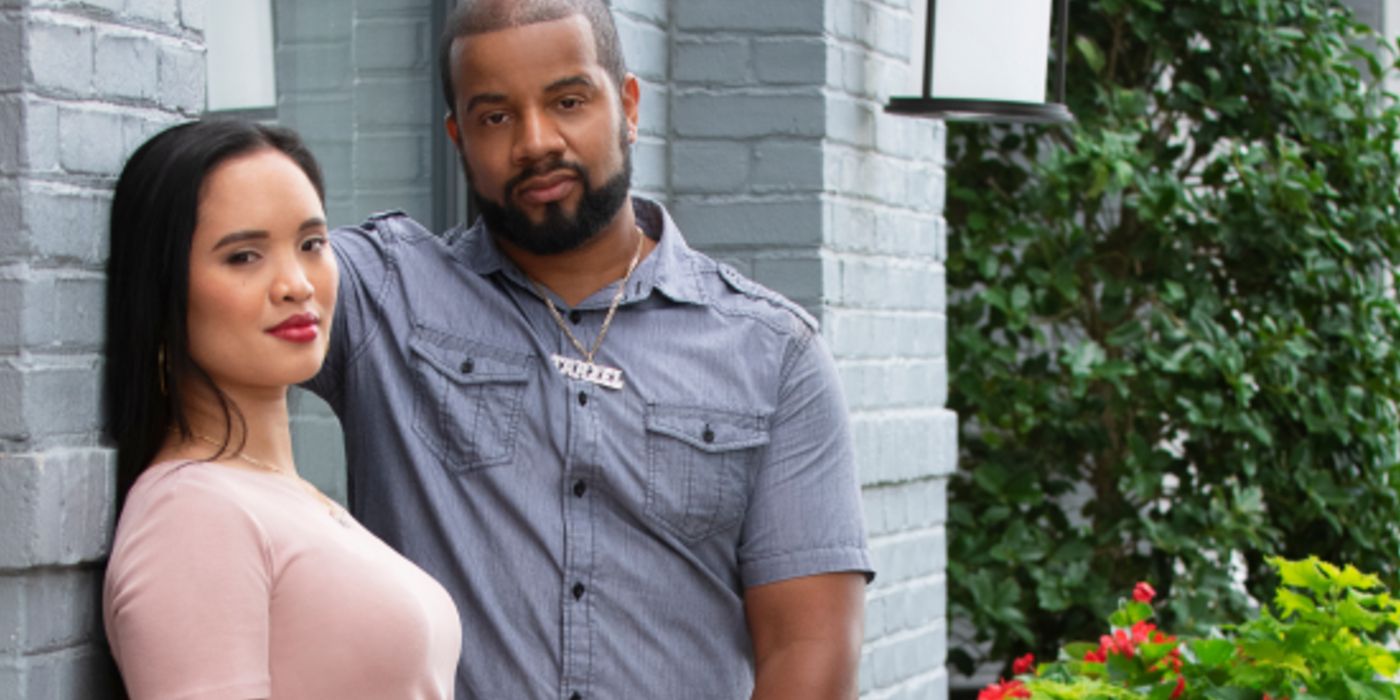 The 90 Day Fiancé: Before The 90 Days couple Tarik, 46, from Virginia Beach, and Hazel, 28, from the Philippines, had a gorgeous wedding ceremony in season 8. Hazel adopted the role of stepmom to Tarik's daughter Ari and has plans to get her son Harry to the U.S. soon. Since their wedding in June 2020, Tarik and Hazel have sparked breakup rumors. In April, she posted a strange IG LIVE and he unfollowed her. However, as per Tarzel's latest update, they are still together after celebrating their first anniversary in June. They are not taking their haters seriously. Hazel has been using her 85.6k plus followers to begin a career as an Instagram influencer, and 90DF's Tarik appears to be promoting his song "Hawt Sauws," that's available on all leading platforms.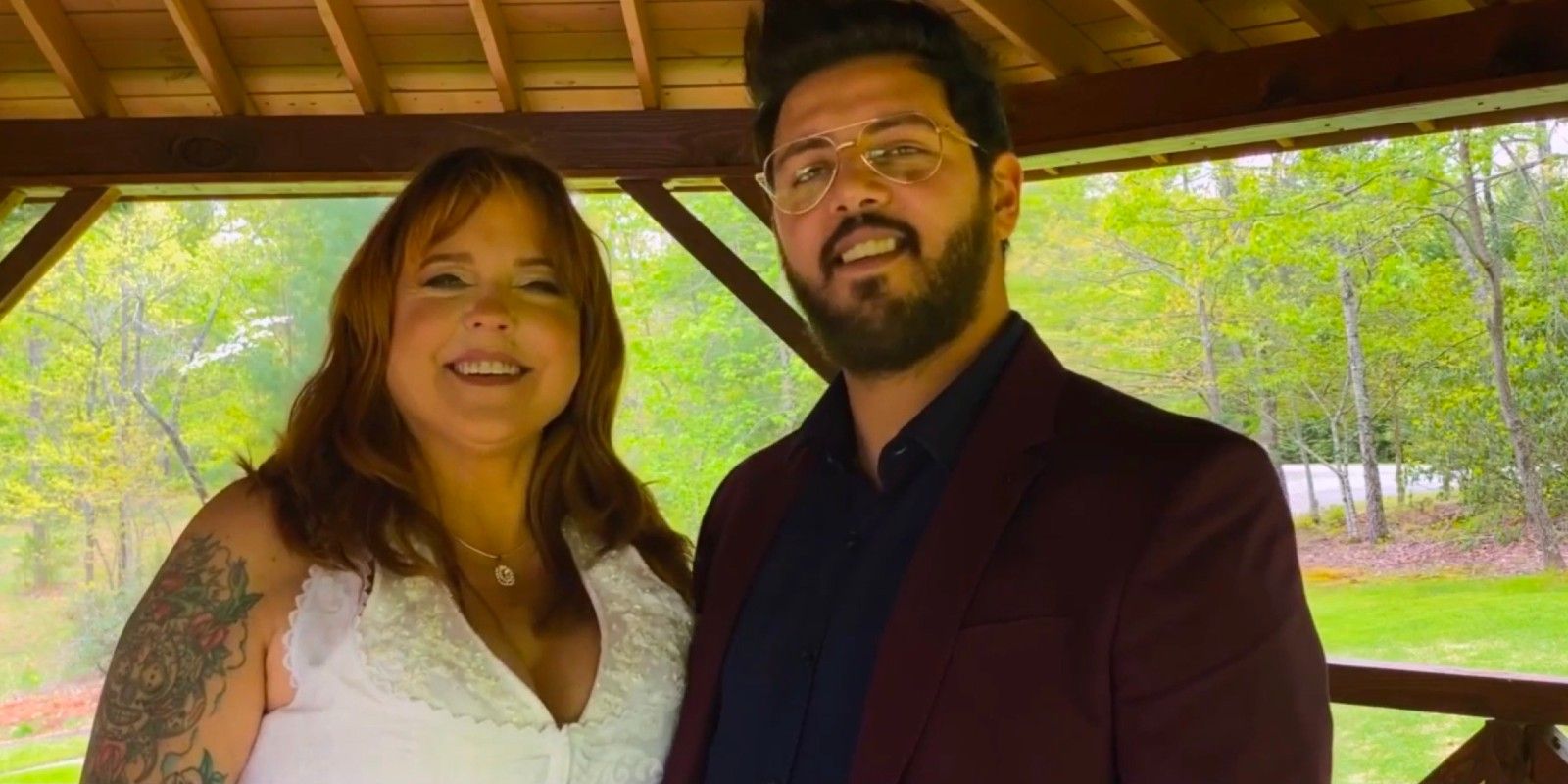 Zied, a 27-year-old from Tunisia, showed Rebecca, 50, from Woodstock, GA a lot of red flags before they got married. The signs of trouble made her compare him to a Moroccan ex-husband. Their age gap and religious differences didn't stop Rebecca and Zied from marrying in April 2020. They are still together. Rebecca has been working hard on transforming herself with liposuction and fillers. She and Zied have started a photography business called f213 studios, which is based in the Metro Atlanta area. The Pillow Talk couple are still taking their influencer lifestyle seriously, as most of their posts seem to be product promotions for everything from beard care products to tattoo balm to hair extensions. Rebecca, who was recently called out by her 90 Day Fiancé daughter Tiffany, has also created an OnlyFans page where she posts "behind the scenes" photos.
Related: 90 Day Fiancé: Rebecca Parrott Furious With Fans For Posting Mean Comments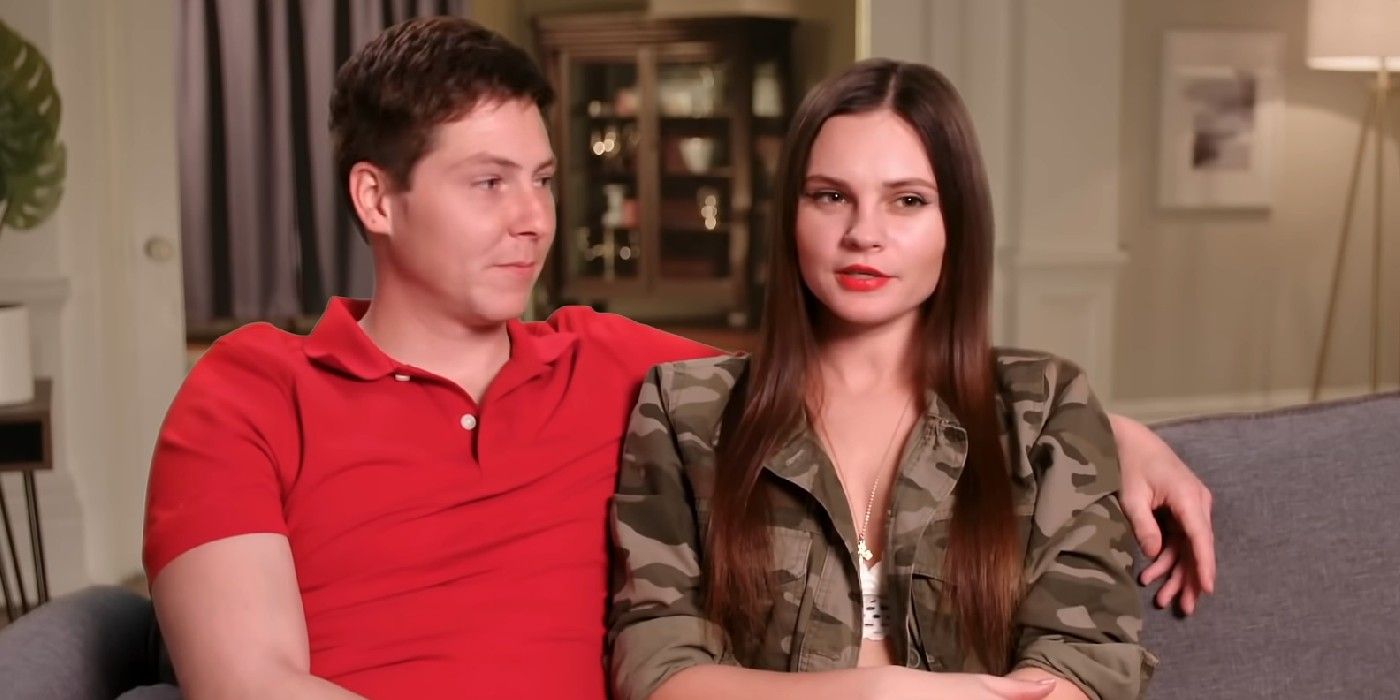 Since their departure from 90 Day Fiancé season 8, Brandon and Julia have appeared on 90 Day Fiancé: Happily Ever After? to showcase life after marriage. In the Tell-All, Ron Gibbs revealed that he has a mystery illness, which may lead Julia and Brandon to return to the farm. They recently moved into a Richmond apartment. The couple is now on Pillow Talk and doing Cameos. They also post funny videos on social media to keep fans entertained. Overall, they are a big hit with the fans. Meanwhile, Krasnodar native Julia's eager to join Dancing with the Stars. She is learning English and has jumped on the diet gummies bandwagon. She promoting the chewy supplements with Brandon in a recent update.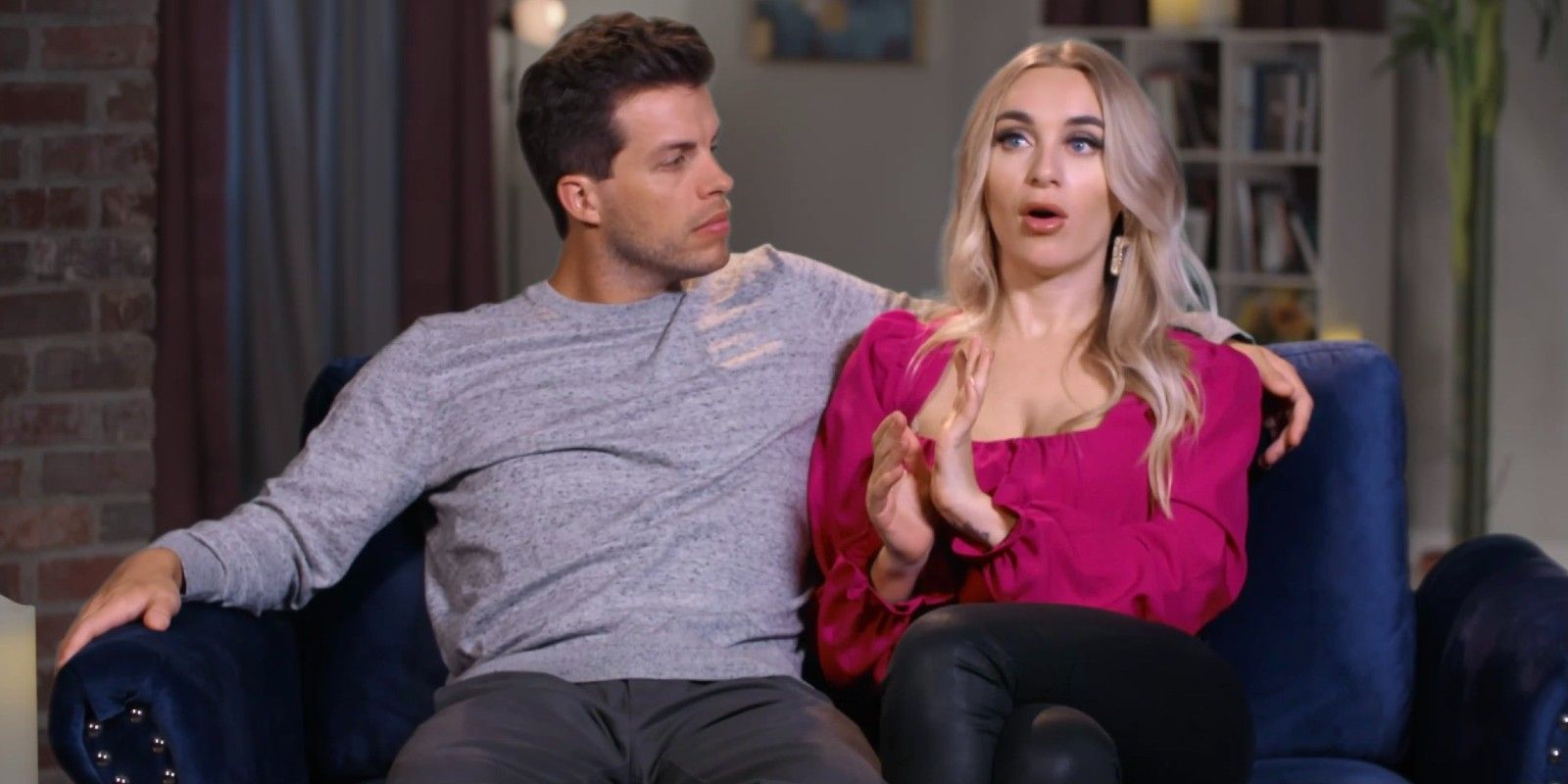 90 Day Fiancé season 8 was 25-year-old Yara and 29-year-old Jovi's franchise debut before they gained instant popularity. Then, they got married and welcomed baby Mylah Angelina. Due to her acute sense of fashion, Yara became a true style icon, and Jovi's love of travel got him a plethora of followers with similar interests. Apart from doing 90 Day Fiancé: Happily Ever After? and hinting at being pregnant again, Yara and Jovi are mommy and daddy influencers on Instagram. They document their everyday life for their supporters. In fact, Yara, who has her successful online fashion store, is followed by Rihanna. The couple, along with Jovi's mother Gwen Eymard, has been doing their bit to help their local communities, which have been left devastated due to Hurricane Ida.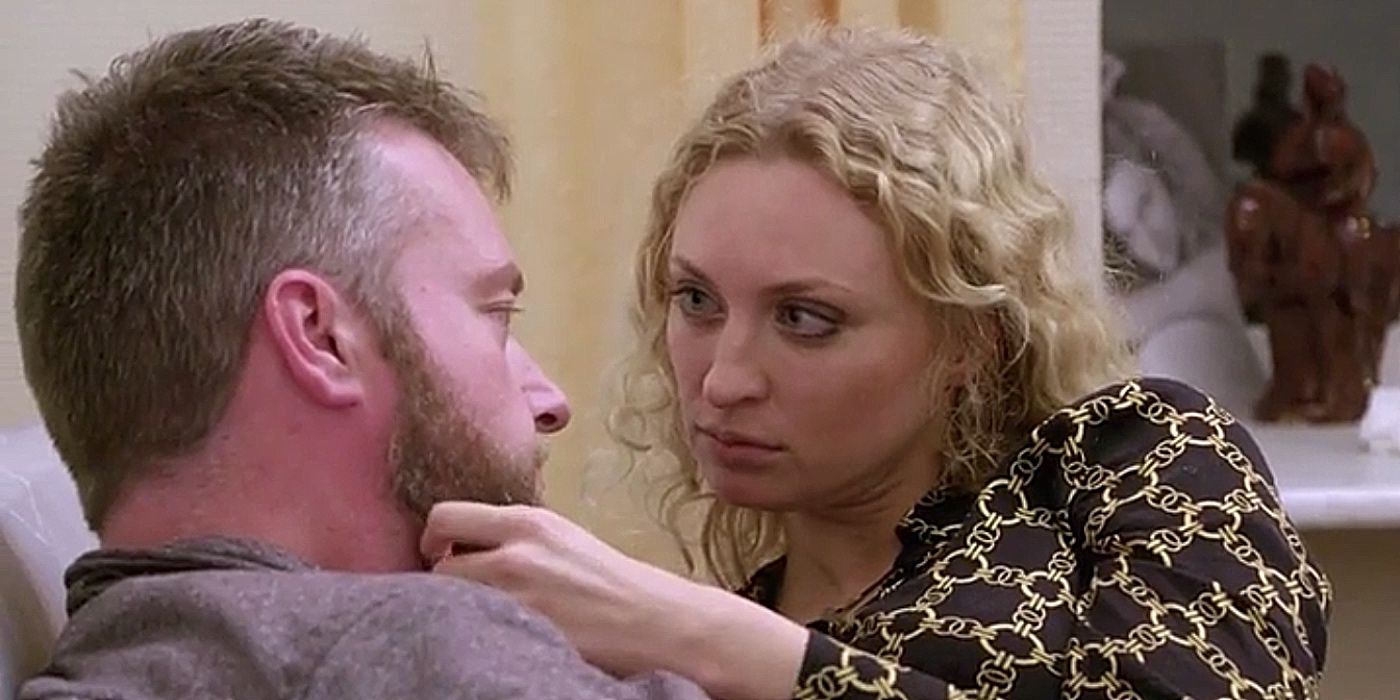 Natalie, and Mike, both 36, became known to fans during their 90 Day Fiancé season 7 debut. Although they almost broke up back then, Natalie came to the U.S. in season 8 to marry Mike. He canceled the ceremony on their wedding day. On HEA, Natalie and Mike declared that their relationship was over. While they're not divorced, the Ukrainian woman is supposedly starring in 90 Day: The Single Life season 2. Natalie had lost weight and had plastic surgery to boost her confidence as she tries her hand at becoming an actress and model in America. Meanwhile, Mike, who usually stays under the radar, has been caught posting clickbait about his own death on Instagram, despite Natalie claiming that he got a promotion and is now a rich man. These stars don't want to lose their fans, so they just keep bringing the drama.
Next: 90 Day Fiancé: Jovi & Yara Discover New Hobby Amid 'Craziness At Home'