90 Day Fiancé: Reasons Why Sumit Is Not Moving To America With Jenny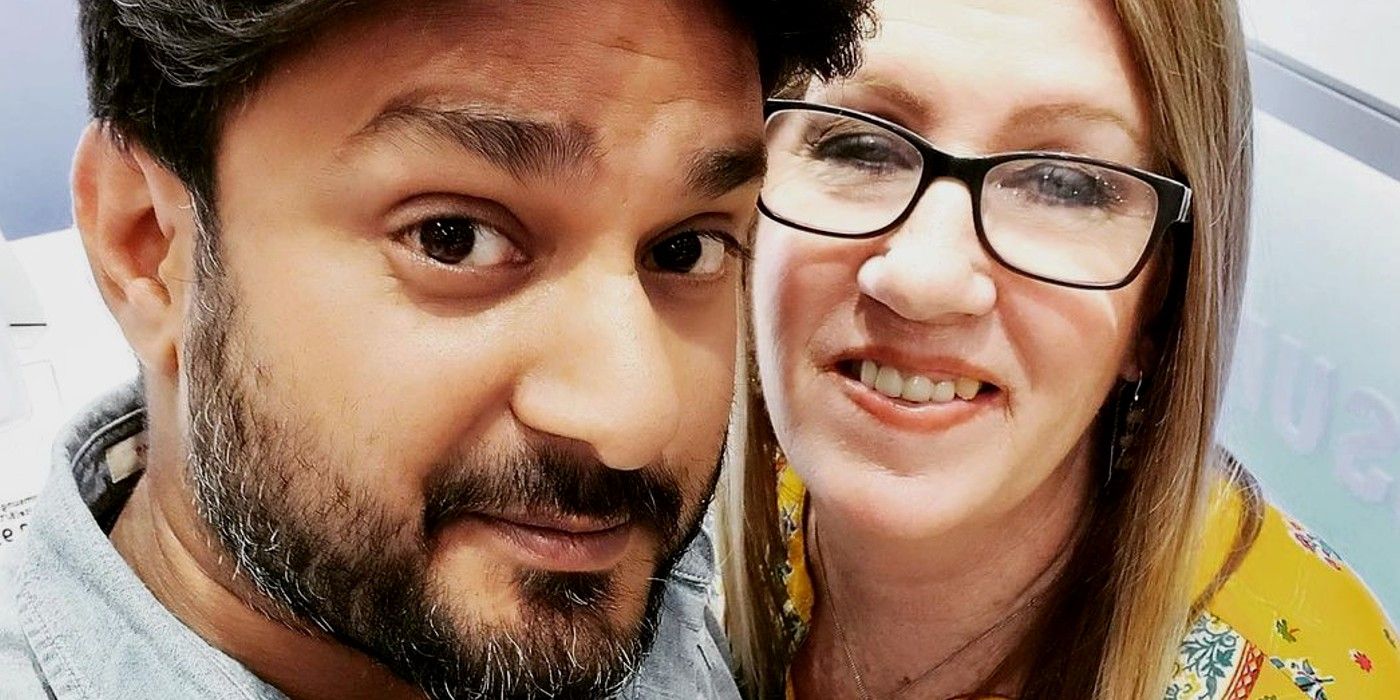 Jenny Slatten and Sumit Singh's relationship troubles on 90 Day Fiancé: The Other Way is making TLC viewers wonder why he doesn't move to the U.S. instead. Things in India have gotten quite complicated for Jenny and Sumit after the TOW season 2 finale. Although Sumit and Jenny got engaged, his parents Anil and Sahna, are still claiming that the American woman is hurting their reputation. Jenny has explored all possible loopholes available to stay together with Sumit, including becoming a Hare Krishna devotee, which made fans call her a scammer. They think life would be much easier for the 90 Day Fiancé couple if Sumit would just come to America.
It's been three seasons that Jenny has documented her struggles with Sumit and his family in India on 90 Day Fiancé: The Other Way. The first time Jenny had visited Sumit was in 2013 after he'd flown her down and the pair decided to get married. When Jenny moved to India in TOW season 1, she discovered that this man had catfished her and that he also lied to her about his marriage. Two dramatic seasons later, Jenny has not stopped with her begging and protests.
Related: 90 Day Fiancé: Jenny Spills Unknown Story Of How She Really Met Sumit
Fans are getting increasingly tired of Sumit's lies and the recycled storyline on 90 Day Fiancé while also wondering why he can't just move with Jenny to America. After all, Jenny had revealed that Sumit's parents did approve of their relationship early on. Anil and Sahna had also asked Jenny to take Sumit to America to marry him there. "His mother told me, at that time, to take him to America and marry him in America because she didn't want to see the marriage in front of her," Jenny had revealed on an episode of 90 Day Bares All. What is it that's stopping them from following Sahna's wishes?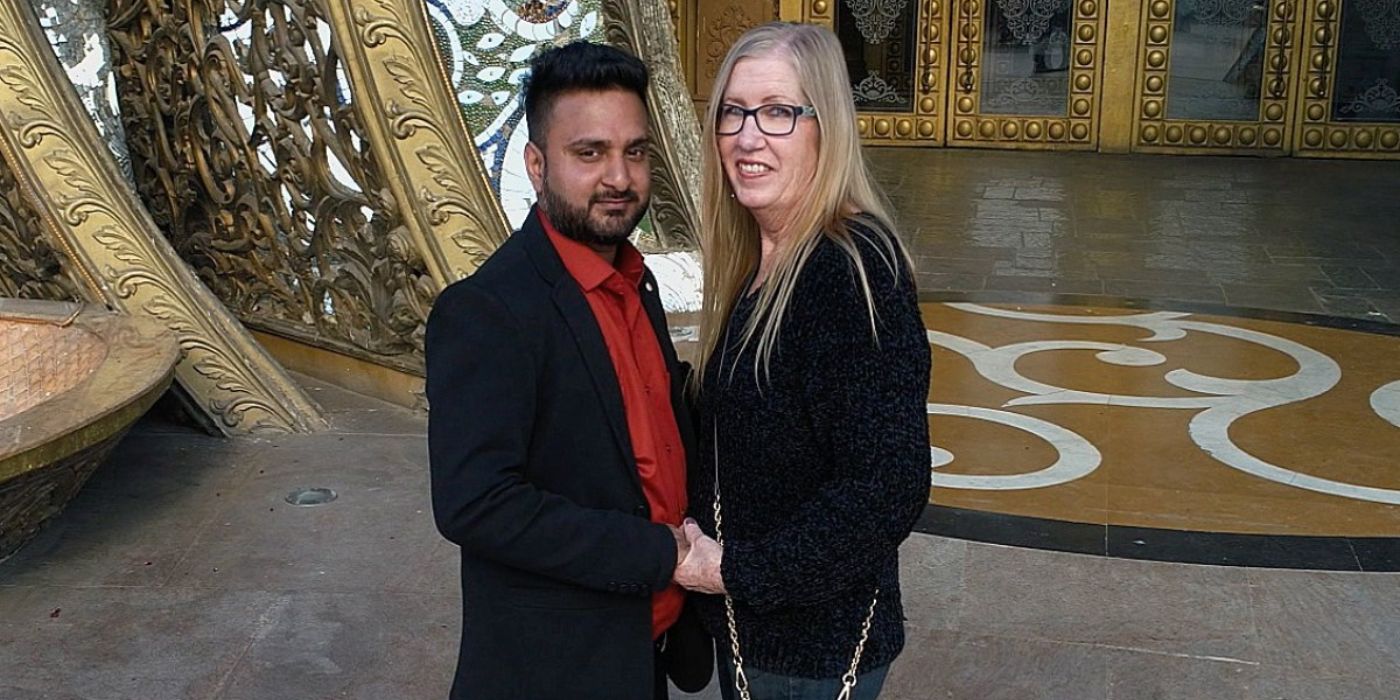 One of the bigger obstacles in Sumit and Jenny's troubled relationship has always been money. Recently, Jenny also revealed that money was what made them pursue a long-distance relationship in the first place and that she did 90 Day Fiancé due to financial reasons. Jenny has admitted that leaving the country every six months on her visa is "very expensive." Sumit doesn't seem to have a job on the show, had taken a loan from his dad for the divorce, and fans think the pair lives off Jenny's security checks. Jenny also sold off her belongings when she moved to India and slept on her daughter's couch when she returned. Considering all of that, their life in America wouldn't really be rosy.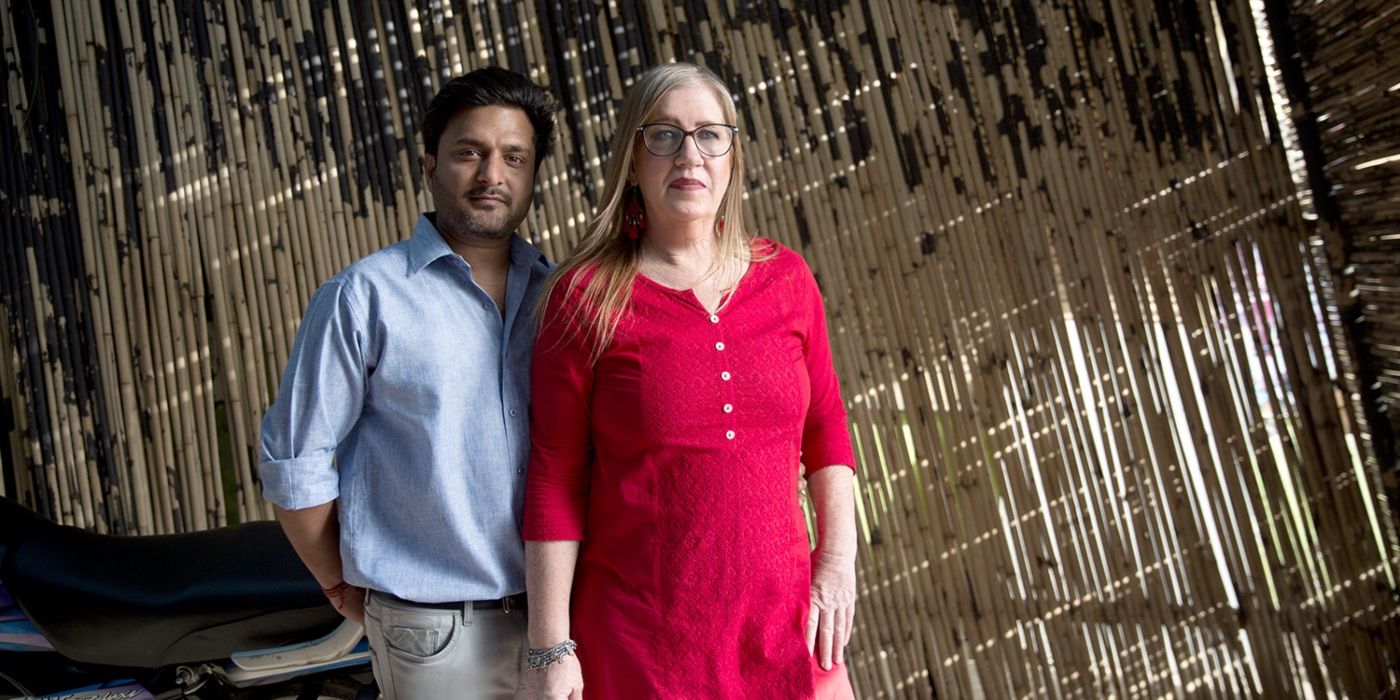 When it was revealed that Sumit had catfished Jenny by pretending to be a "Michael Jones" when he first sent her a Facebook friend request, fans thought of him as a scammer. However, it's been three seasons of 90 Day Fiancé: The Other Way for Jenny and Sumit so far, and he's never shown any interest in getting a green card. In fact, in July, Jenny told an Instagram fan that Sumit has never even applied for a visa. "He wants to stay in India," Jenny explained and also added, "We chose to live in India."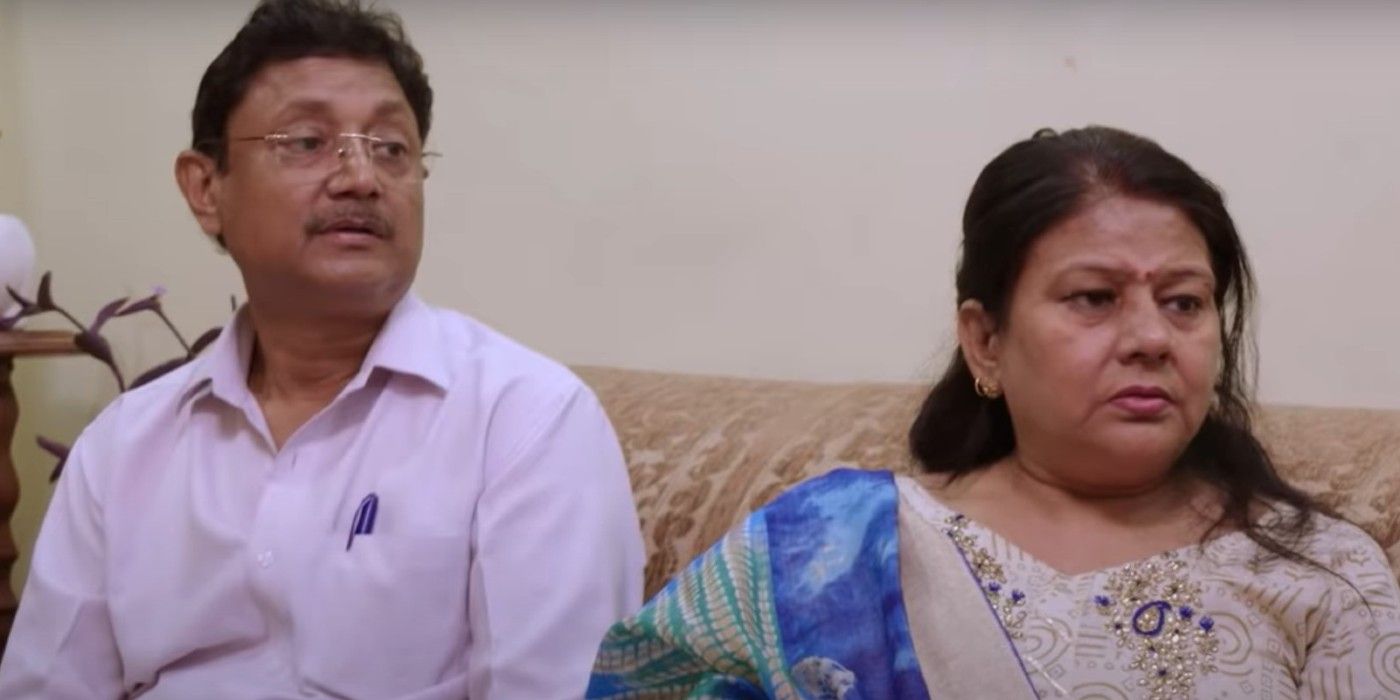 When Sumit's mother threatened to kill herself if he married Jenny, Sumit took her words seriously. Sumit's parents have been against him and Jenny staying together and have also spoken about society shunning them due to the couple's massive age difference. The Indian man comes across as someone who values his family dearly, and going against their wishes and marrying Jenny is not something he is okay with. Moreover, moving away from his loved ones to a different country is most likely not Sumit's intention which could explain why Jenny is also trying to be a part of the family's celebrations and special occasions.
Next: 90 Day Fiancé: Jenny & Sumit's Romantic IG Update Sparks Wedding Rumors
90 Day Fiancé: The Other Way airs Sundays at 8 p.m. EST on TLC.