90 Day Fiancé: Sumit Questioned For Not Marrying Jenny In Secret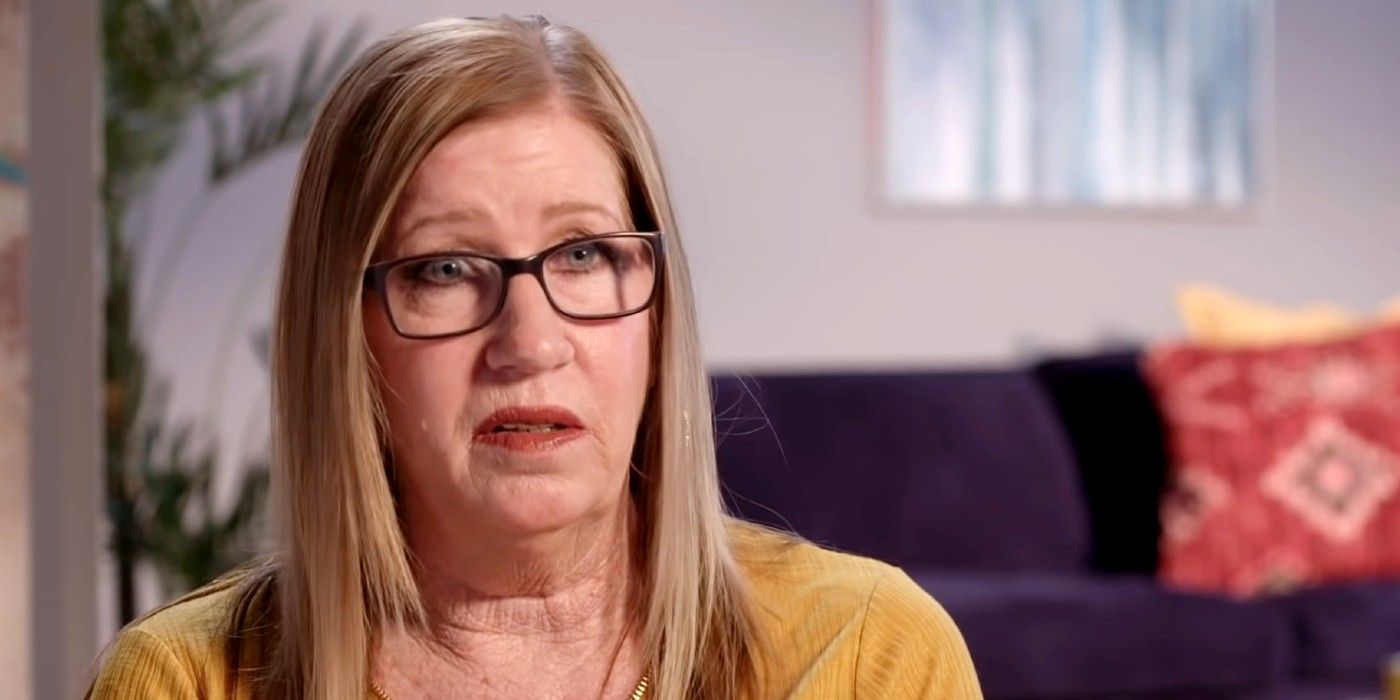 Jenny Slatten has been waiting a decade for her partner Sumit Singh to make things official, and 90 Day Fiancé: The Other Way viewers are questioning why the Indian man doesn't just commit. Sumit's parents were devastated to discover that he was dating an American woman several decades older than him and have infamously not approved of the relationship. However, 90 Day Fiancé fans don't understand why Sumit can't marry Jenny in secret to make both of their lives easier.
Sumit has already overcome the betrayal of catfishing Jenny for a year under the profile of Mike Jones. However, Jenny is finally reaching her limit after a decade of being strung along by Sumit. The Other Way season 3 has so far shown the couple in the same place they have always been in, as Jenny wants to marry and have security in India while Sumit is doing everything in his power to avoid a legal commitment. Sumit even had his astrologer say that the marriage was a bad idea and is now pushing Jenny towards applying for a religious missionary visa to stay in India.
Related: 90 Day Fiancé: Jenny Called Out For Misusing & Disrespecting ISKCON
Viewers discussed Sumit avoiding marriage on the r/90dayfiance Reddit. "Why doesn't sumit marry Jenny and just not tell his parents?" the user asked. "I can't stand what he puts her through... and what kind of man allows his ex father in law to take his passport and his parents to control his life?" the user continued. Viewers have been baffled by how much Sumit allows his parents to control his life, though some voiced that there is a simple explanation. "He doesn't want to marry her. Like at all," one viewer wrote while another commented back, "That's why he's making all these excuses." Many viewers have labeled Sumit's trip to his astrologer another planned excuse to avoid marriage.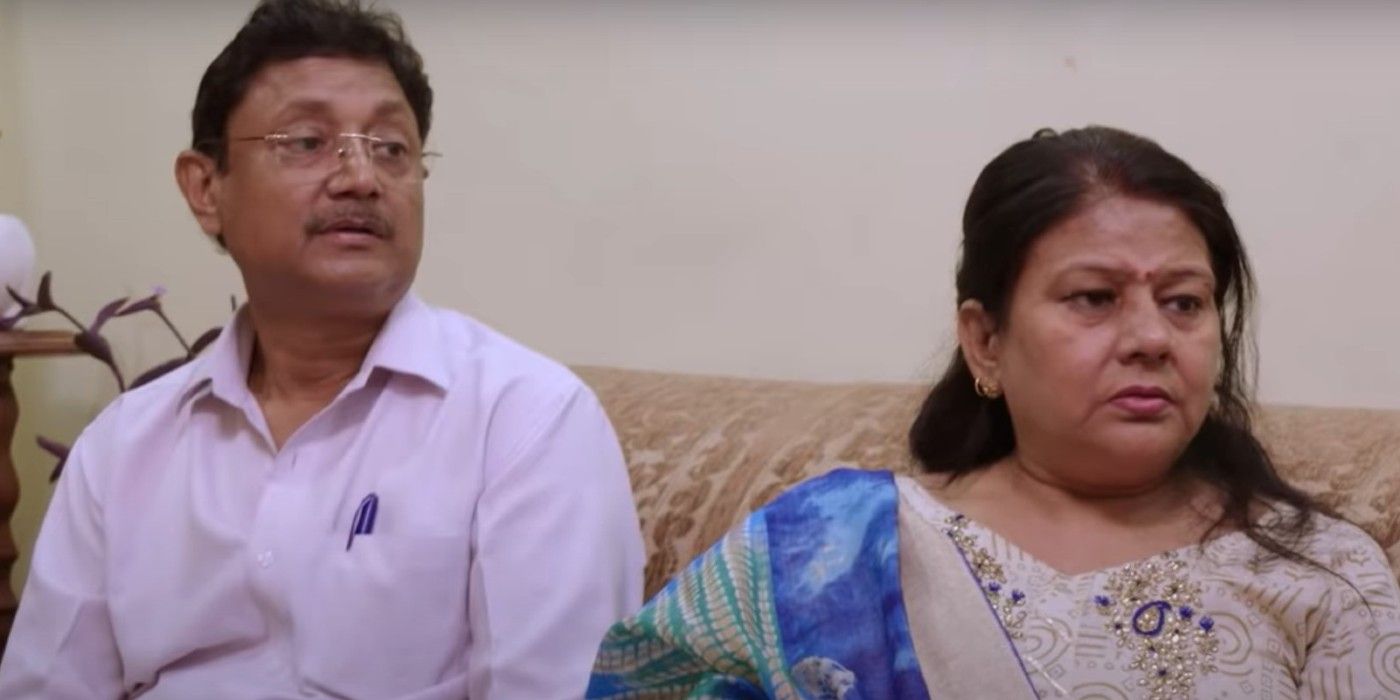 Though Sumit's parents have played a large role in the couple's relationship, some fans think that Sumit doesn't actually care about their threats and disapproval. "I don't think it has anything to do with parents. He just doesn't want to marry her, for whatever reason. He always has an excuse as to why he can't do something. If he truly wanted to marry her, he would have," one viewer expressed. Many 90 Day Fiancé fans were frustrated to learn that Jenny and Sumit would appear on another season of The Other Way because their relationship appears to never progress. Audiences have shared that they would be shocked if Sumit and Jenny actually marry this season.
Sumit isn't the only The Other Way season 3 cast member who is trying to avoid commitment. Viewers have called out Ecuadorian woman Evelin Villegas for doing the same thing to her American partner Corey Rathgeber. Though Evelin has historically been against the idea of marriage, she is now trying to get Corey to spend $50,000 on their wedding. 90 Day Fiancé: The Other Way viewers have accused both Evelin and Sumit of doing whatever it takes to avoid marriage.
Next: 90 Day Fiancé: Sumit Spills Details On His Mom & Jenny Staying Together
Source: r/90dayfiance/Reddit