90 Day Fiancé: Why Jenny Seems To Try Too Hard In Her Relationship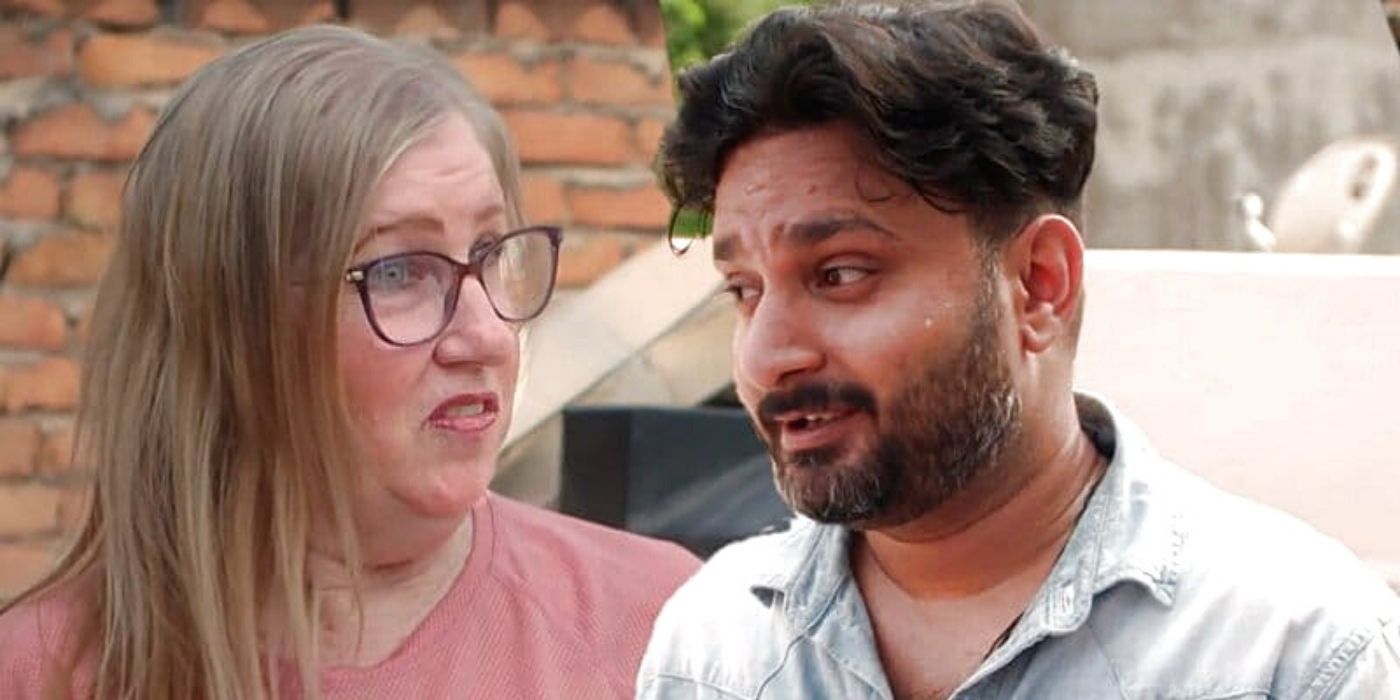 Jenny Slatten from 90 Day Fiancé is being called desperate as she goes to extreme lengths to marry Indian man Sumit Singh. The ongoing 90 Day Fiancé: The Other Way is the third season where Sumit has promised to get married to Jenny. As if Sumit's parents weren't a perennial obstacle already, he also claims to have lost his passport, while there exists a possibility for Jenny and him to travel to a different country. But Jenny's only option now is to leave India and come back every six months. She seems to be okay with this, but TLC viewers think Sumit has been trolling her consistently.
Not only has Sumit lied to Jenny countless times, but each season also sees him getting creative with the excuses while she is worried about her visa expiring. In 90 Day Fiancé: The Other Way season 1, Jenny sold off all her belongings, including her car and home, when she moved to India and was shamefully driven away by Sumit's ex-wife and in-laws. Jenny, who slept on her daughter's couch, went back once again to India in TOW season 2 after Sumit promised her he's getting divorced and the coast was then clear for their nuptials. But this time, Sumit, 33, was scared due to his mother Sahna's suicide threats despite him and Jenny being suggested the Arya Samaj wedding, which would have helped her stay in India permanently.
Related: 90 Day Fiancé: Jenny Called Out For Misusing & Disrespecting ISKCON
In 90 Day Fiancé: The Other Way season 3, fans saw Jenny asking for extensions on her visa during the pandemic. In case Jenny wasn't given one, she'd have to return to America with no confirmation about when she'd be able to meet Sumit again. With her plan of becoming a Hare Krishna devotee and getting a missionary visa failing, fans felt it was best for Jenny to pack her bags again. But it does appear that Jenny's too in love with Sumit to once more give up on her wedding dreams.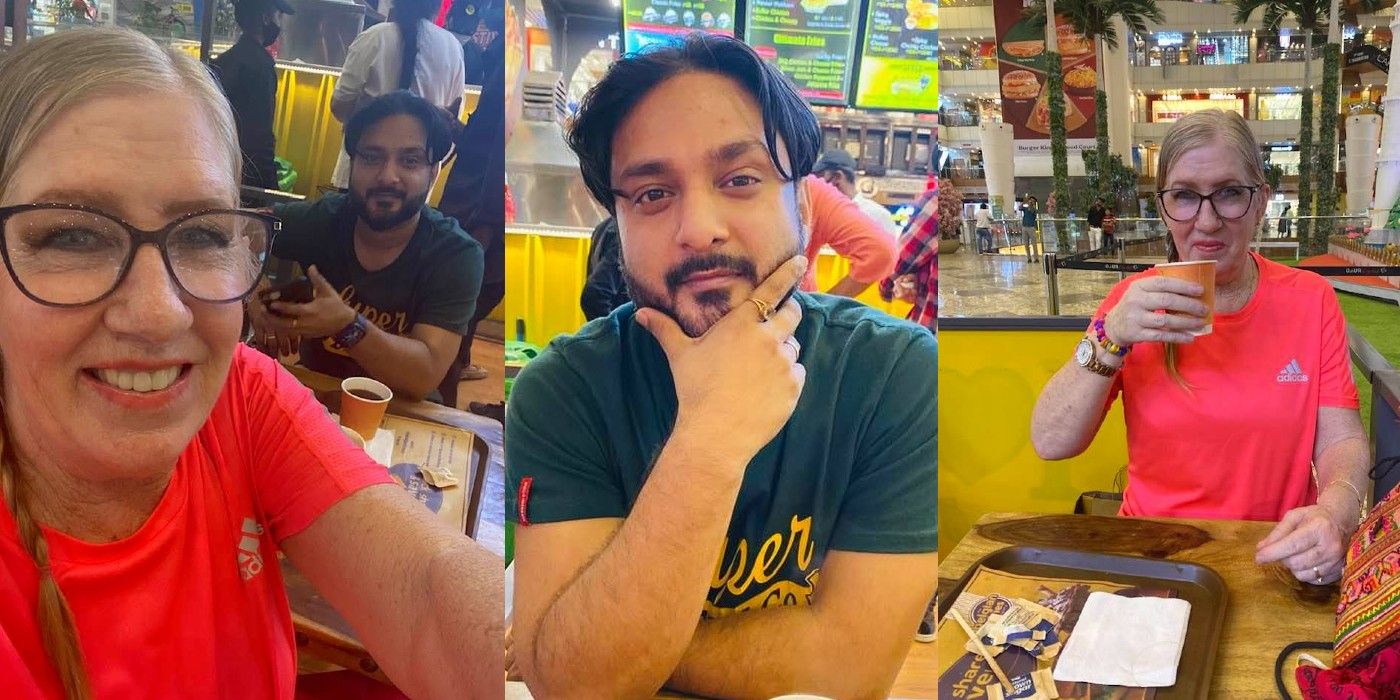 While Sumit did earn the reputation of being a scammer after catfishing Jenny and then keeping his marriage and first wife a secret, his agenda for being with Jenny is being doubted. Although fans suspect Sumit is using Jenny to live off her retirement money, there's a chance that she is also in it for the reality TV perks. It's been reported that 90 Day Fiancé cast members earn $1,000 to $1,500 per episode and, considering that, Jenny may have made a sizeable income after three seasons.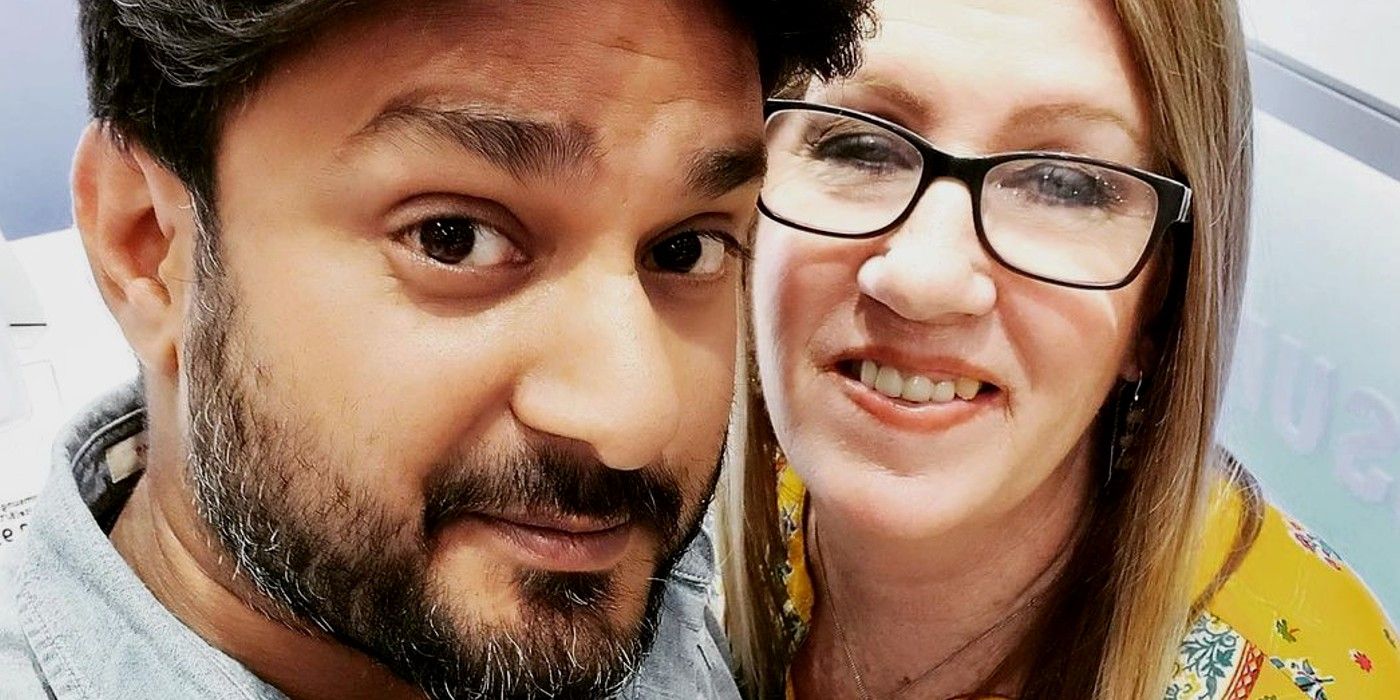 Way back on 90 Day Fiancé: The Other Way season 1, Jenny had introduced three of her daughters. The American woman hasn't been able to meet with her family due to the ongoing pandemic restrictions in India. However, Sumit and Jenny have a cute family of their own. Apart from the monkeys in their backyard, in June, the couple had revealed they have four fur babies named Spotty, Pepper, Dusky, and Tanner. The pups' mother lived in a park across from Sumit's house, and he and Jenny fed her daily and found out she'd given birth. Both Jenny and Sumit have taken care of the dogs since then, and, recently, she was also hailed a hero for rescuing two pups affected by the parvovirus. Given how attached Jenny is to the babies, it would be hard for her to say goodbye to them.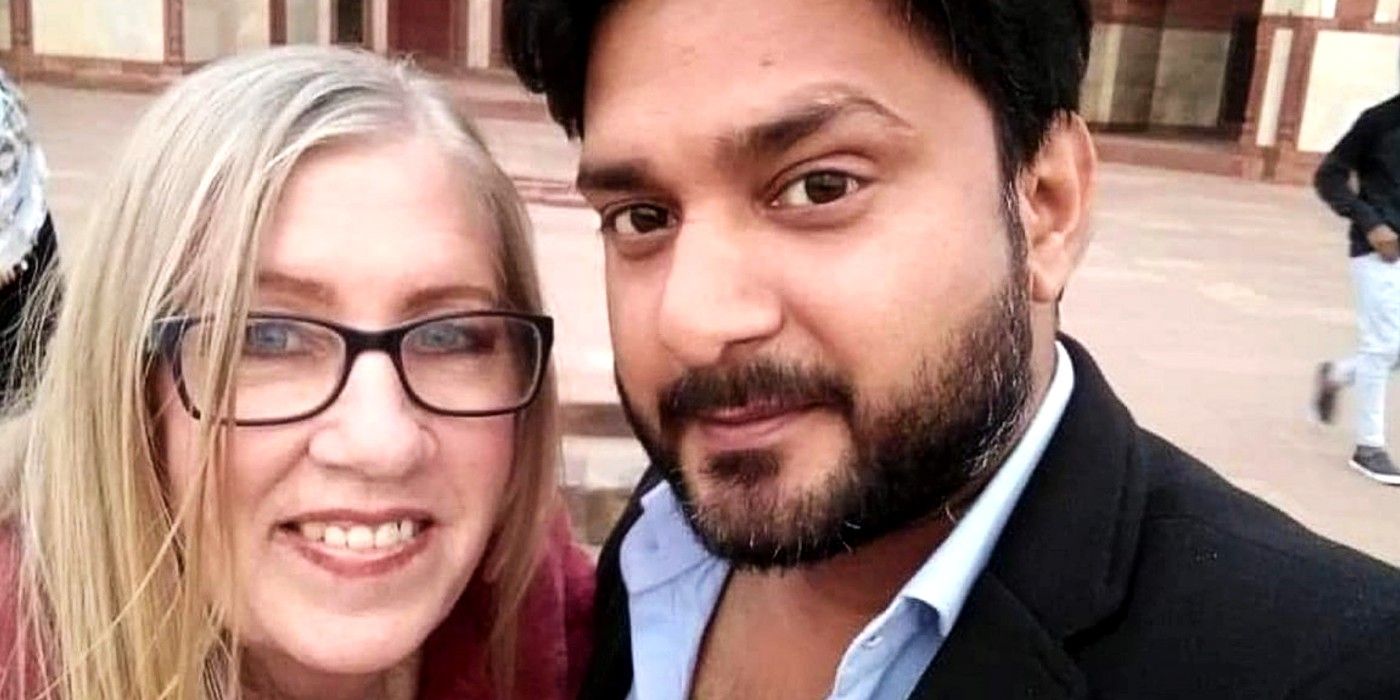 Jenny and Sumit proudly declare that they've been dating for ten years. It was in 2013 that Jenny and Sumit decided to marry and have been trying to do so since then. Over her past 90 Day Fiancé: The Other Way stints, fans have witnessed Jenny fight hard for her love and make Sumit her husband. Giving up on him after all these years would be humiliating for Jenny, who's tried every trick in the book so far to get married. It won't be surprising if 90 Day Fiancé viewers and her family and friends chide Jenny for wasting all these years and returning to America empty-handed after getting defeated in this long battle for love.
Next: 90 Day Fiancé: Jenny Earns Praise & Prayers For Being A Hero In India