Activision Blizzard Sued For Unfair Labor Practices | Screen Rant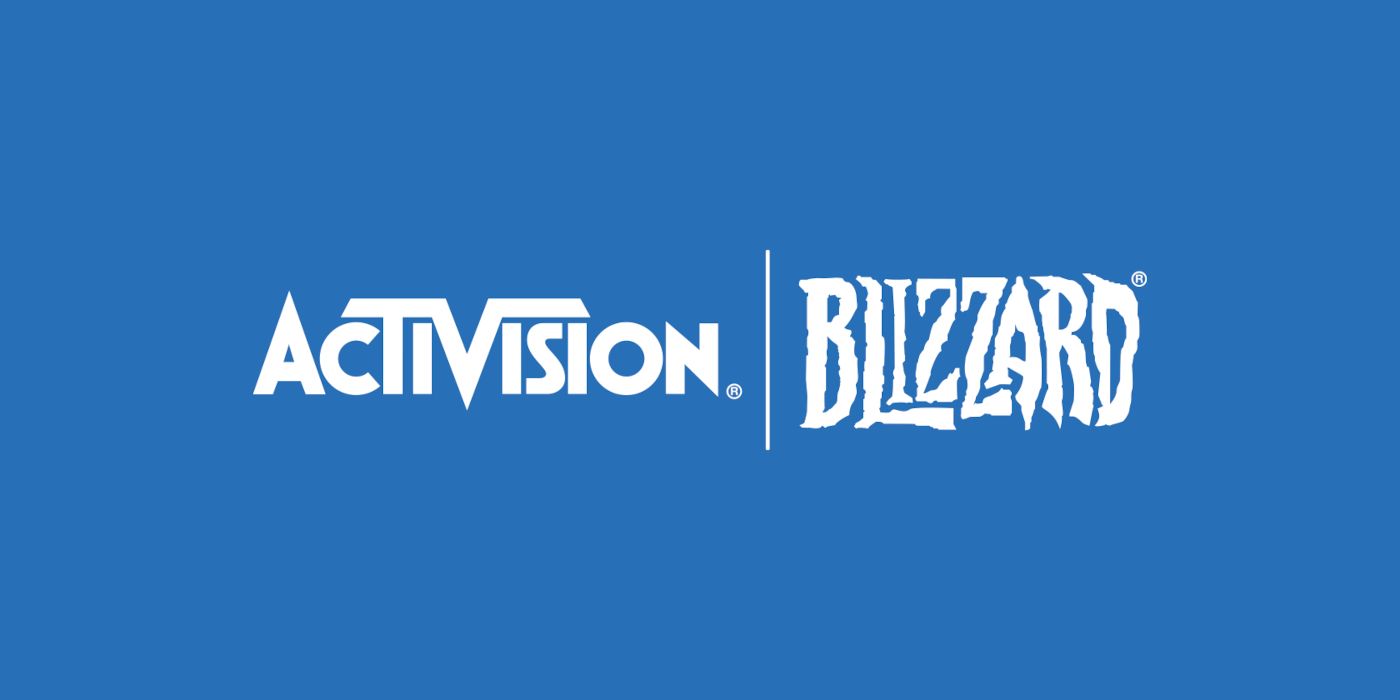 Editor's Note: A lawsuit has been filed against Activision Blizzard by the California Department of Fair Employment and Housing, which alleges the company has engaged in abuse, discrimination, and retaliation against its female employees. Activision Blizzard has denied the allegations. The full details of the Activision Blizzard lawsuit (content warning: rape, suicide, abuse, harassment) are being updated as new information becomes available.
Video game publisher Activision Blizzard faces another legal battle, as employees have formally filed an unfair labor practice charge against the company alleging worker intimidation and union busting. The latest suit was filed by the Communications Workers of America (CWA) on behalf of The ABK Workers Alliance, a coalition of Activision Blizzard employees. The suit accuses the company of using surveillance, intimidation, and hiring union-busting law firms to quell unionization efforts in the wake of a July lawsuit filed against the company by the State of California.
The original suit filed against Activision Blizzard by California's Department of Fair Employment and Housing (DFEH) claims to have exposed a toxic work culture at the company, with alleged behavior including harassment, intimidation, and objectification of employees on the basis of gender. The blowback against the company was swift, especially in response to Activision Blizzard's initial public and internal responses. This led to The ABK Workers Alliance sending Activision Blizzard an open letter demanding change from company leadership. The employee-led coalition gained major traction after CEO Bobby Kotick announced Activision Blizzard was hiring the services of law firm WilmerHale to audit the company's policies and procedures. WilmerHale has a long-standing history of anti-union action, and The ABK Workers Alliance alleged Activision Blizzard has no interest in resolving the dispute between the company and its employees. Instead, it claimed Activision Blizzard is using the firm and other coercive tactics to prevent staffers from exercising their right to organize, which is guaranteed by federal law.
Related: Call of Duty: Vanguard Brings Back Activision Logo Only a Month Later
In response, the Communications Workers of America union has filed unfair labor practice charges against Activision Blizzard, arguing that the game publisher is threatening and punishing employees for speaking up about their experiences and actively working to prevent organization efforts. CWA Senior Director of Organizing Tom Smith states:
"We are very inspired by the bravery of ABK workers, and we will always stand shoulder to shoulder with workers fighting harassment, assault, and discrimination. Management could have responded with humility and a willingness to take necessary steps to address the horrid conditions some ABK workers have faced. Instead Activision Blizzard's response to righteous worker activity was surveillance, intimidation, and hiring notorious union busters. The National Labor Relations Board under the Biden Administration has made it clear that it will hold companies accountable whenever they break the law; we have filed these charges to ensure that the actions of ABK management will not go unanswered."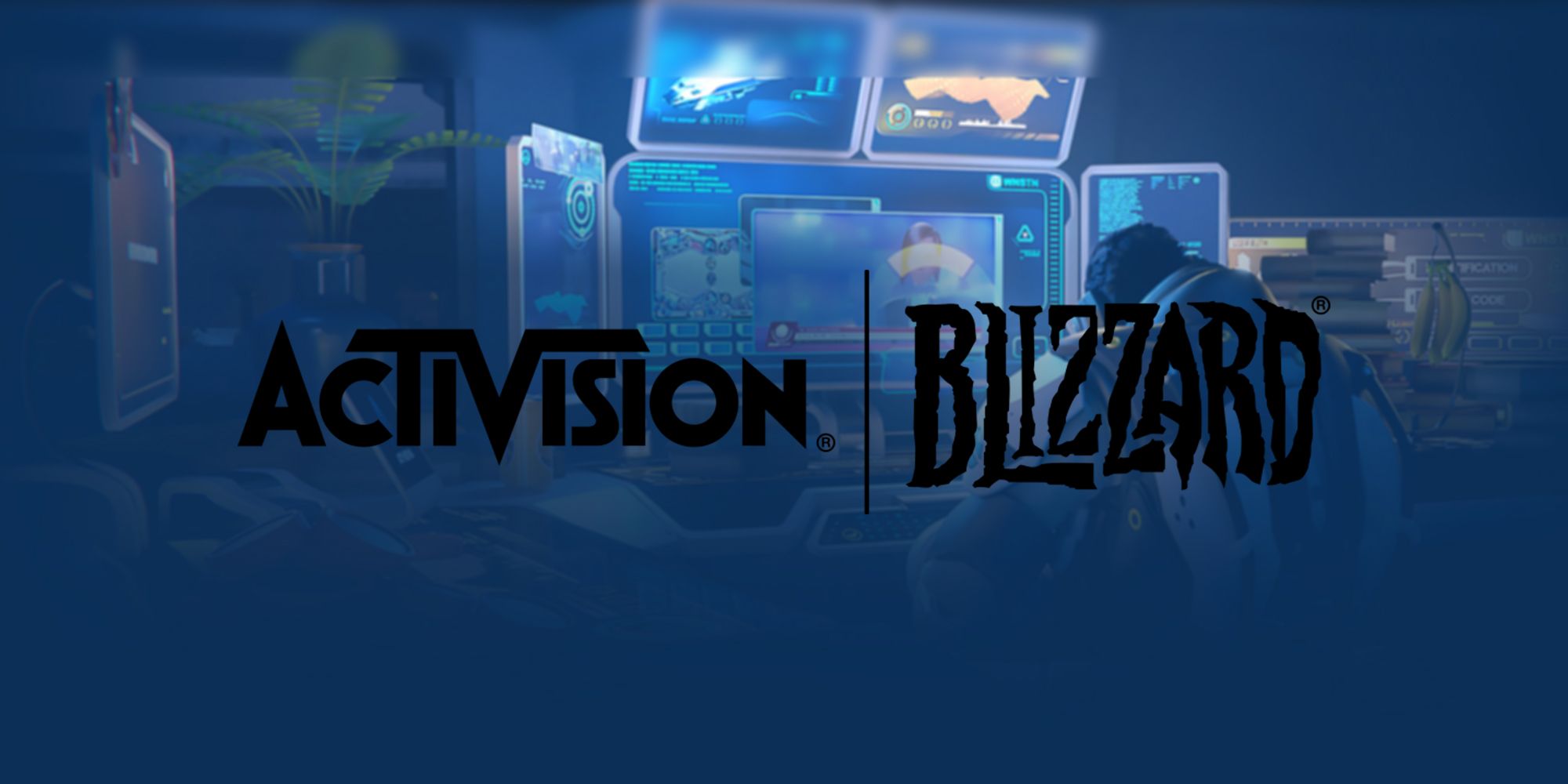 The gaming industry has long been without a union, but - in the wake of the DFEH lawsuit - industry figures have urged Activision Blizzard employees to unionize. While Activision Blizzard leaders have made statements expressing remorse and a desire for positive change, these comments seem to have been ineffective in preventing further legal action from being taken by interested parties.
The new lawsuit doesn't necessarily mean Activision Blizzard workers will automatically unionize if CWA wins. However, a victory would make it more difficult for the publisher to retaliate against its employees if they choose to organize, an outcome that could potentially set a new precedent on unionization in the gaming industry.
Next: Call of Duty Responds To Absence of Activision Logo In Vanguard Reveal