ANW: Kent Weed Reveals Why The Show Reaches 35 Million+ Viewers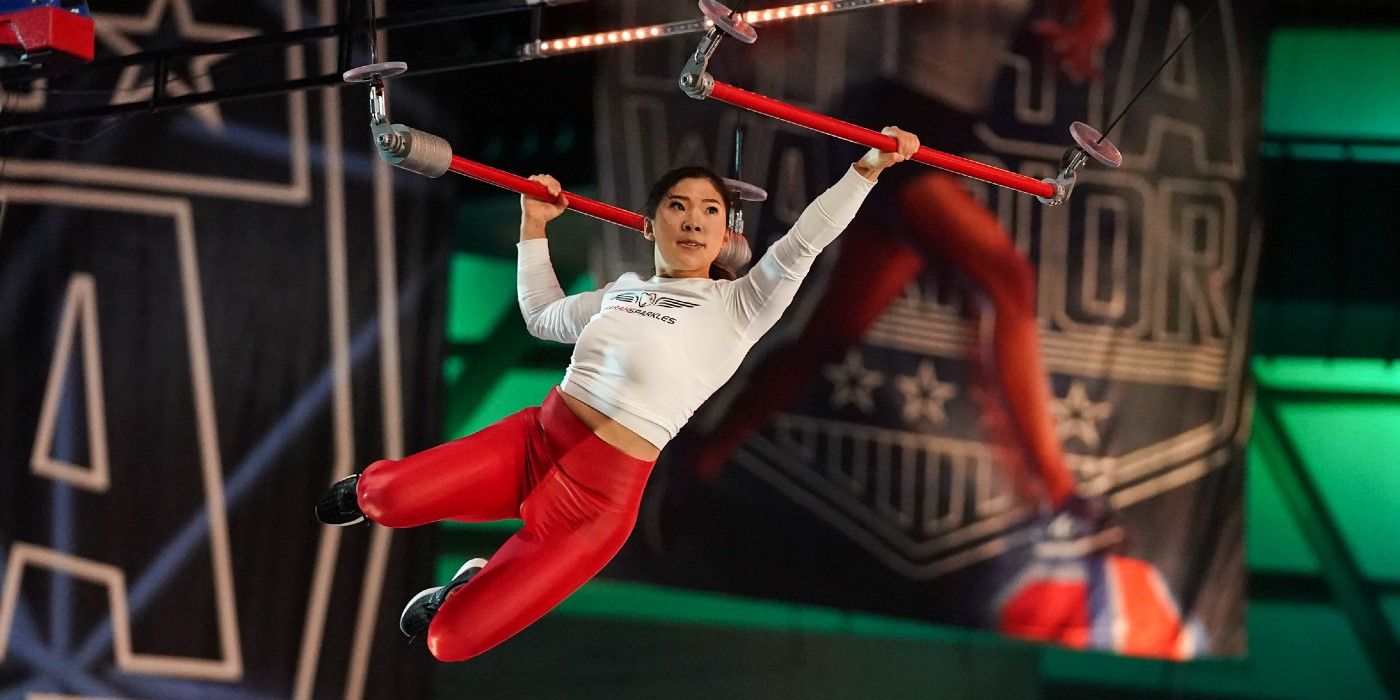 As American Ninja Warrior season 13 comes to a close, prominent producer Kent Weed spoke with Screen Rant about the reality competition's unique ability to resonate with over 35 million viewers. American Ninja Warrior has put athletes to the test for over a decade, and the series' fanbase is only growing with each season. From the ninja's inspirational stories to the show's family appeal, here's why one of the masterminds behind American Ninja Warrior season 13 believes the show is the phenomenon it is.
Since the competition series' premiere in December 2009, American Ninja Warrior has been a staple of American reality television. Inspired by the popular Japanese show Sasuke, producers like Kent took on the task of transforming American Ninja Warrior into a series that American audiences would find entertaining and emotionally resonant. Over the course of 13 seasons, American Ninja Warrior has managed to not only capture American audiences' attention but to successfully expand upon its fanbase with each new season as well. In season 12, the reality series amassed over 35 million viewers, proving the minds behind American Ninja Warrior have mastered delivering on what audiences want out of the competition.
Related: American Ninja Warrior: Everything To Know About Maggi Thorne
Kent, a founder of the studio behind the burgeoning American Ninja Warrior franchise, A. Smith & Co. Productions explained that he, too, was surprised by just how much of a hit the series turned out to be. Kent soon noticed just how a reality show about gymnasts making it through an obstacle course appealed to millions of Americans. Kent explained, "People started to really get engaged with it and started building courses in their backyard, and they really took to it. And I think that was surprising in itself." Kent added that once American Ninja Warrior got onto NBC, it became a hit with audiences because more viewers were able to connect with the athletes' moving stories. Kent shared, "I just think it was just truly so inspirational for them to watch. I think what it is is people see themselves in these athletes."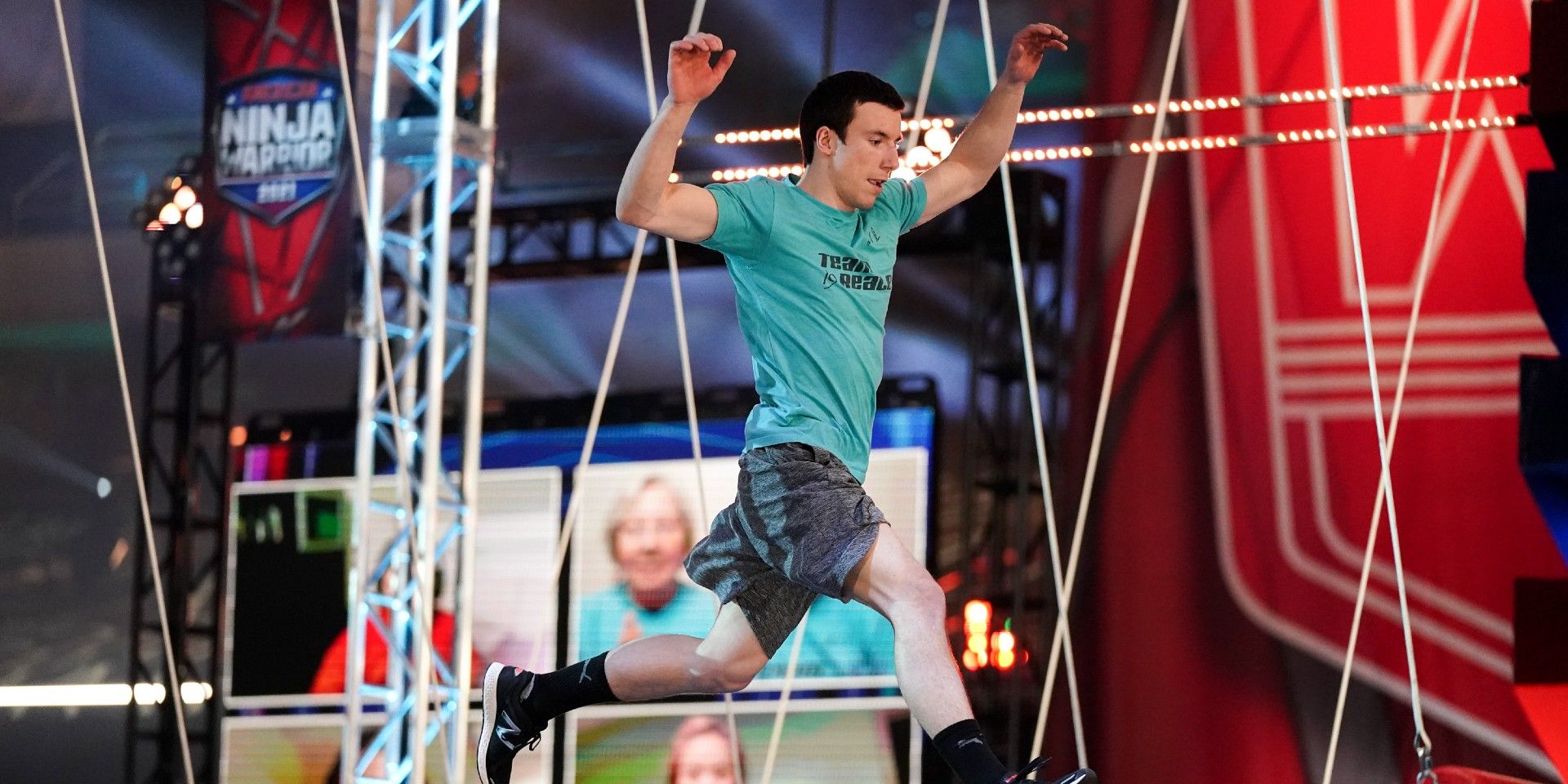 Kent explained that the competitors on American Ninja Warrior can act as motivation for viewers as many of them are fans of the series themselves. "Whether it's someone that was sitting on their couch a year ago watching the show on TV and now is competing on it. They can do it too, and they can compete; they can be something." Kent boasted that he thinks the competition series is so successful because "It's the show that gets kids away from video games and parents off the couch and families playing together again in the backyard… There's a huge population of people that resonate with that and relate to it." Kent's take on the competition explains how a reality series without any conventional storylines can impact so many viewers. While it's entertaining to watch contestants take on intimidating obstacles, Kent believes the accomplishments of the athletes strike a personal chord with audiences.
Although American Ninja Warrior season 13 is coming to a close, the impact the reality competition has on its viewers will last for the next decade of seasons to come. Producer Kent Weed knows that the show has been thriving since 2009 not only because of its great premise but the inspirational stories of the athletes that compete on the show. Surely American Ninja Warrior will continue to motivate more families to spend time together and more athletes to rise to their potential.
The American Ninja Warrior season 13 finale airs Monday, September 13, at 8 p.m. EST on NBC.
Next: American Ninja Warrior: Everything To Know About Barclay Stockett