Archer Renewed For Season 13 On FXX | Screen Rant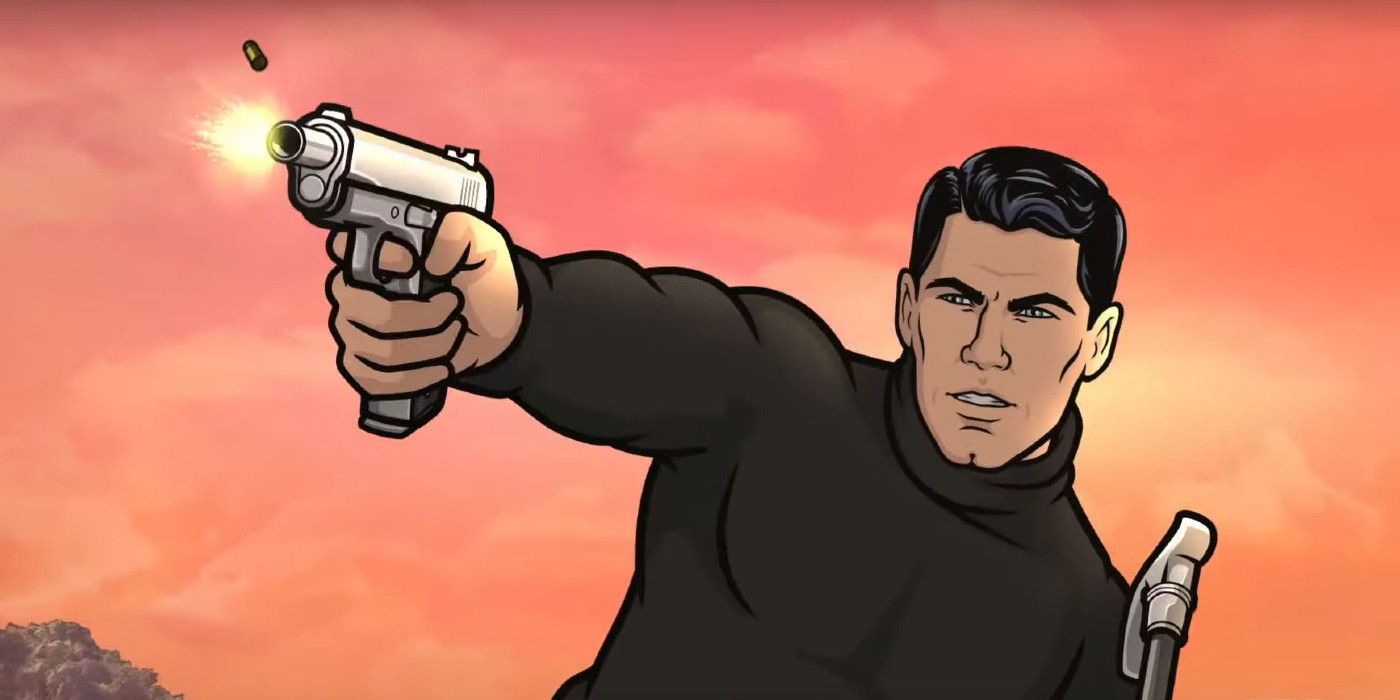 FXX has renewed their animated spy comedy, Archer, for season 13. Archer was created by Adam Reed and has been running since 2009. The show follows Sterling Archer, an entitled spy, and his coworkers at their fledging spy agency. It has uniquely changed gears several times over the years, even spending three seasons in the protagonist's varying coma dreams while still delivering on the show's distinct brand of humor. Archer features the voice talent of H. Jon Benjamin, Aisha Tyler, Chris Parnell, Judy Greer, and the late Jessica Walter.
As reported by Deadline, Archer's 13th season will feature 8-episodes that are set to debut in 2022. Each episode will air on FXX before being available to stream on FX on Hulu the following day. Nick Grad, President of Original Programming at FX, said, "Archer remains one of FX's signature series, and we are happy to extend its legacy with another globetrotting season."
Related: Archer Season 12 Joke Calls Back To Judy Greer's Forgotten Second Character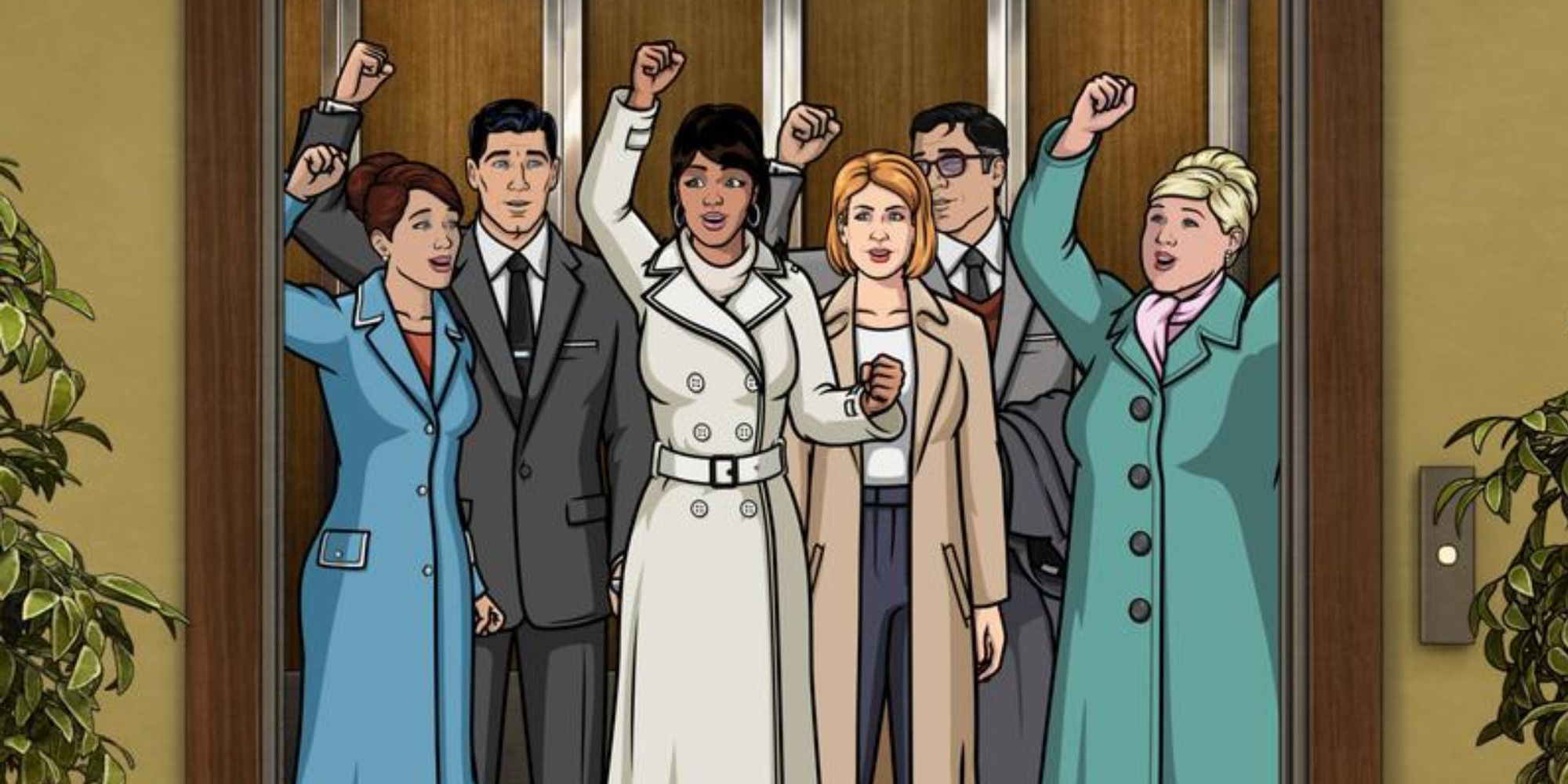 Archer season 12 is currently still airing, and it will also be the last season to feature Walter's voice work following her passing earlier this year. The current season features Archer and crew facing off against the IIA (International Intelligence Agency) as they struggle to remain relevant in the spy world. Details on what season 13 will entail should be forthcoming. However, given that Archer has reinvented itself almost every season for years, the fate of the characters truly is up to the whim of the writers, including how to proceed with Walter's character, Malory Archer. Audiences will get to experience the new season of Archer when it premieres in 2022.
Next: Archer Season 12 References The Character's Original Casting
Source: Deadline