Bachelor: What Producers Should Have Learned From Matt James' Season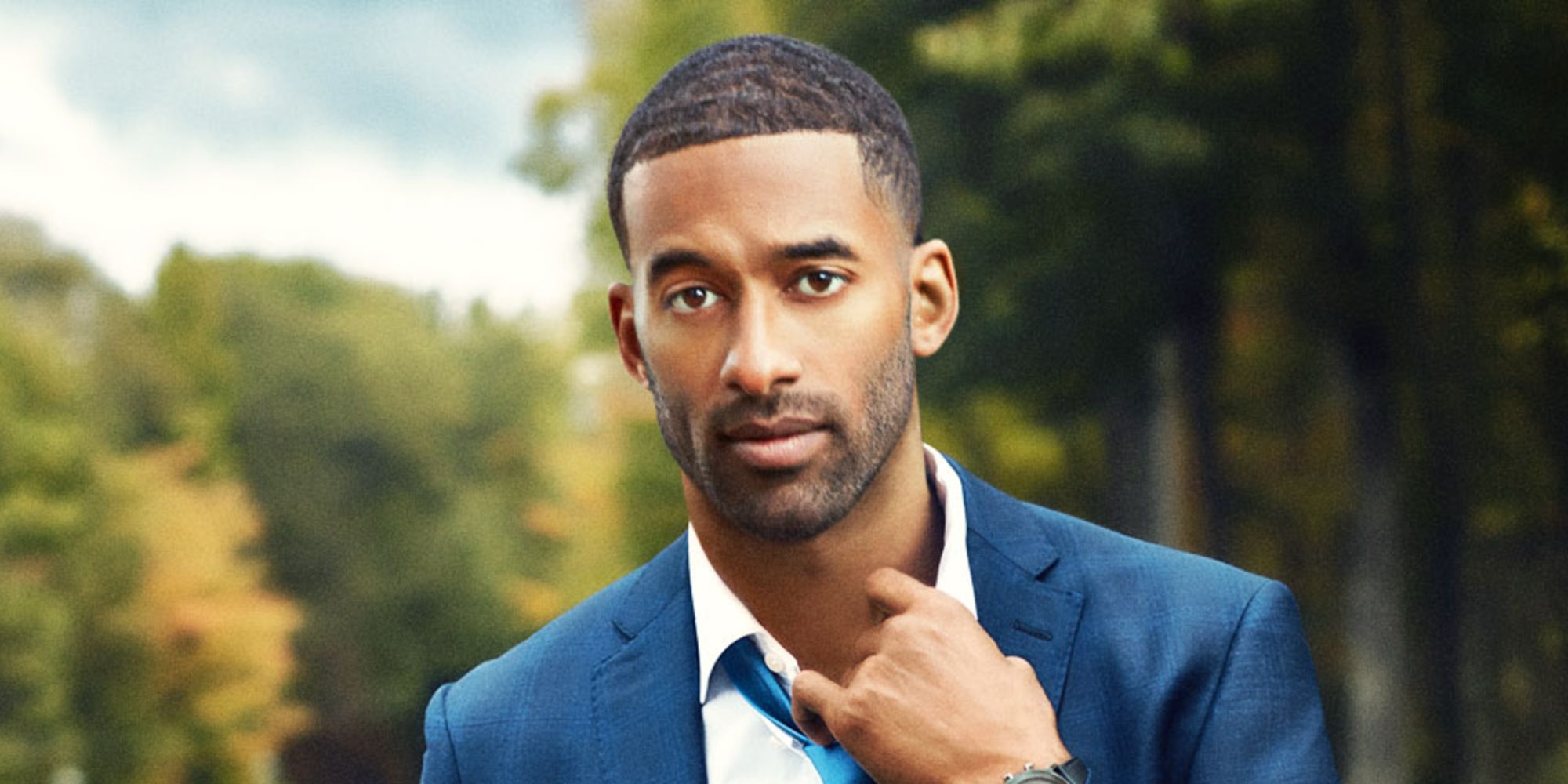 Matt James' season of The Bachelor was a bit of a dumpster fire and many fans are afraid that the next season will be just as bad if the producers don't learn from their mistakes. There were many reasons why last season was a dud with fans and hopefully the higher ups have realized where they went wrong.
Clayton Echard from Michelle's season of The Bachelorette will be the next lead, and fans don't know what to expect from the Bachelor Nation newcomer. Filming on the next season of The Bachelor is set to begin soon, so it's imperative that the show's producers know what changes to make to ensure viewers will be entertained and satisfied.
Related: Bachelor: Tayshia Adams Thinks Clayton Echard Would Be A 'Great' Lead
Last season, viewers were excited for Matt being the first Black Bachelor, but their hopes for a stellar season were quickly dashed. Drama and controversy overshadowed Matt's search for love and the entire season felt anticlimactic. Many fans thought the season was a disappointment and are hoping the next one will be better.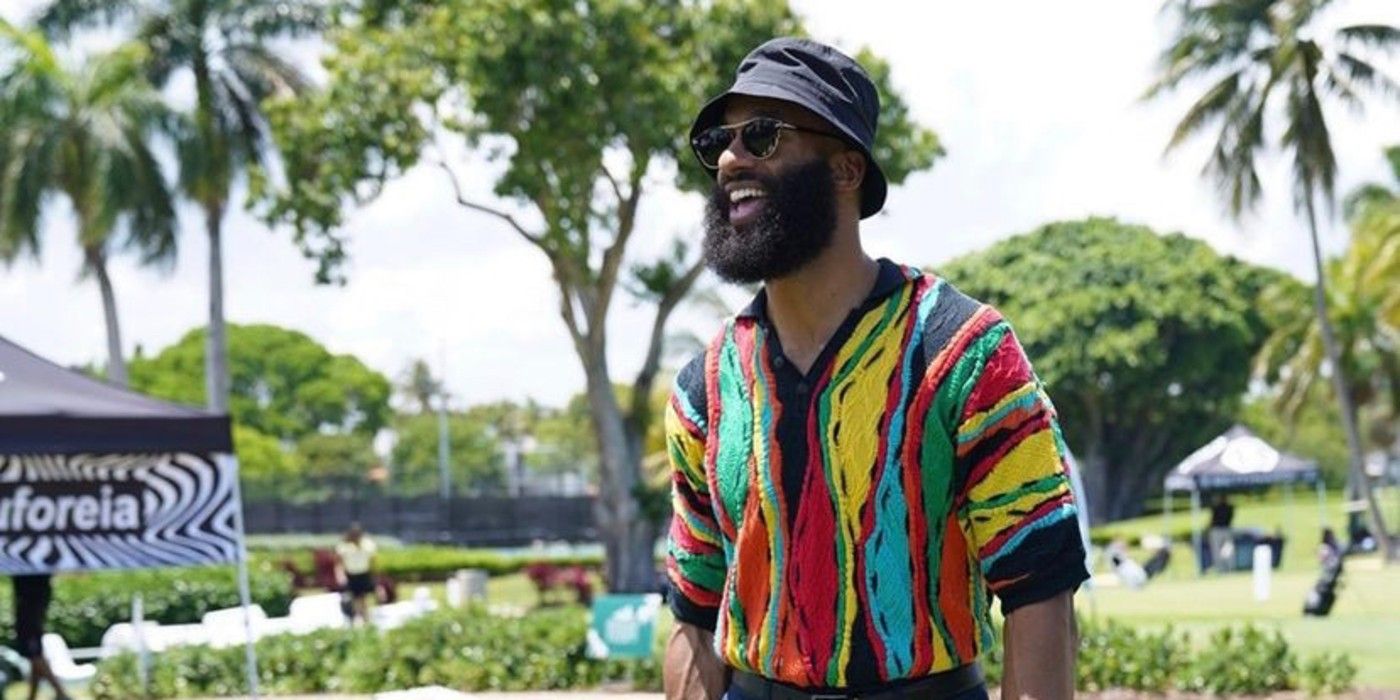 Viewers were recently impressed by Matt's moves and personality on Dancing with the Stars and are wondering why they didn't get to see that Matt on The Bachelor. It turns out Matt has a great sense of humor, though you wouldn't know it from watching him on The Bachelor, and that was a major misstep by producers last season. Next time, there should be more time spent exploring the lead's personality to demonstrate why the Bachelor is so desirable to the women pursuing him.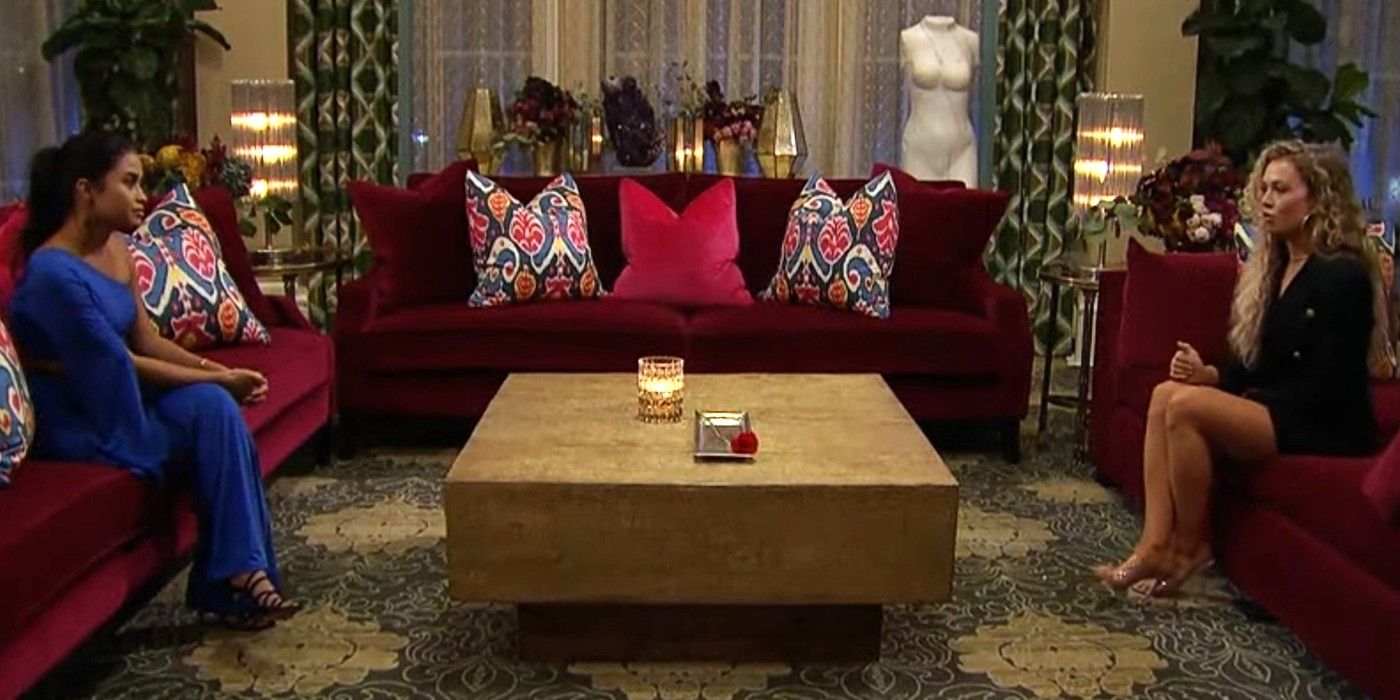 Last season featured a flurry of mean girls and bullying, and many fans felt the show went too far showcasing women fighting and tearing each other down. The franchise has produced some amazing friendships over the years, and it's high time those got featured. Instead of endless drama and tears on The Bachelor, the show should also put a spotlight on the ways the women support each other.
Related: DWTS: Bachelor Alum Matt James Praises GF Rachael For Her Support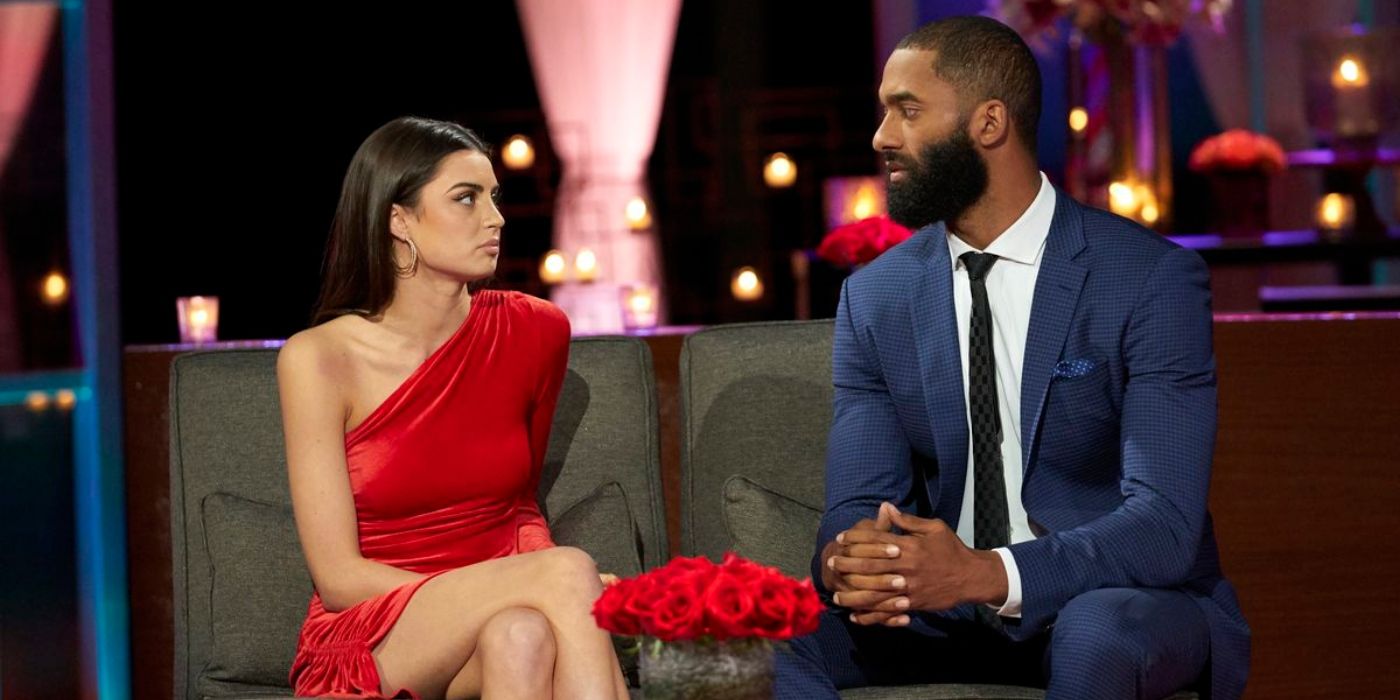 Vetting contestants has become a common problem on The Bachelor and The Bachelorette, and fans are getting frustrated that production can't seem to perform a simple social media search. Last season, Rachael Kirkconnell came under fire because of photos that surfaced of her at an 'Old South'-themed party, but it's not the first time a contestant's social media activity has come back to haunt them. Production needs to do a better job vetting contestants so they don't become a liability later.
The next season of The Bachelor has many fans very nervous because they fear that it will have the same problems as last season. On The Bachelor, controversial comments and explosive drama are nothing new, but last season things got out of control. Fans are hoping next season will be better, but if producers don't learn from their mistakes, it probably won't be.
Next: Bachelor: Biggest News Stories From Franchise Cast This Week (Sep. 20)