Below Deck: Lexi Wilson Calls Out Producer & Clears Air After Fight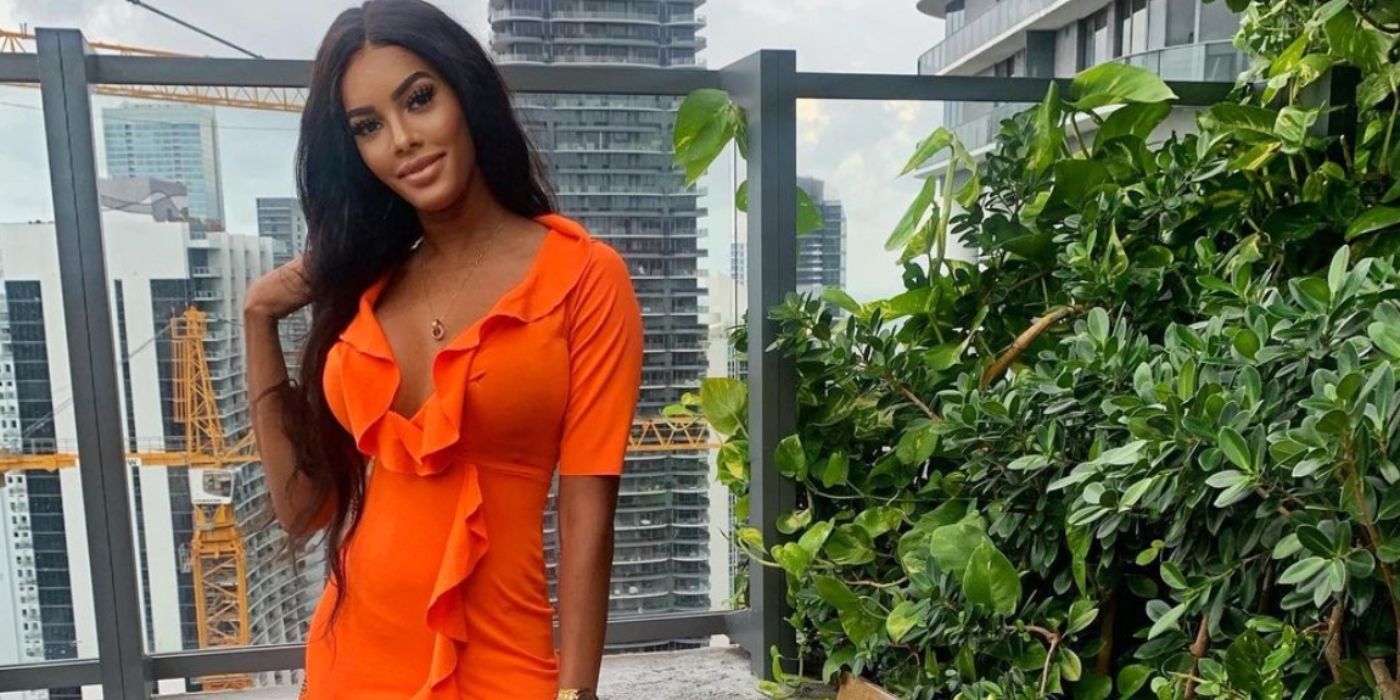 Below Deck Mediterranean's Lexi Wilson is not pleased with how Bravo producers spliced her on the editing room floor, and she is speaking out. Lexi has been a contentious character on the show due to her tantrum-like outbursts. The entire crew turned against her, which resulted in her firing.
The second stew is nothing if not consistent with her behavior toward her fellow workers on the Lady Michelle. Lexi sure made an impact on Below Deck Med season 6, and it was not necessarily for good reasons. The beauty queen has been the cause of most of the drama with a little help from chef Mathew Shea. Many Bravo viewers felt she should have been fired long ago, but Captain Sandy felt she deserved another chance. Throughout the season, Lexi pushed Mzi Dempers and verbally abused the rest of the crew. But was all of this Lexi, or did her villain label have some help from producers?
Related: Below Deck Med: Lexi Drags Haters, Claims Bravo Is Allowing Harassment
Lexi shared on her Instagram that she would be clearing the air after Monday's intense episode. Lexi tried to explain herself by saying that Bravo clipped together parts of a private conversation that she was having with her mother and they made the pieces fit to match the fight she had just had with Chef Mathew. The conversation with her mother was about a falling out with a former friend where she felt she had been used for her money. The Caribbean beauty blasted Bravo for trying to make her look worse than she was and to seem like she only wanted rich friends.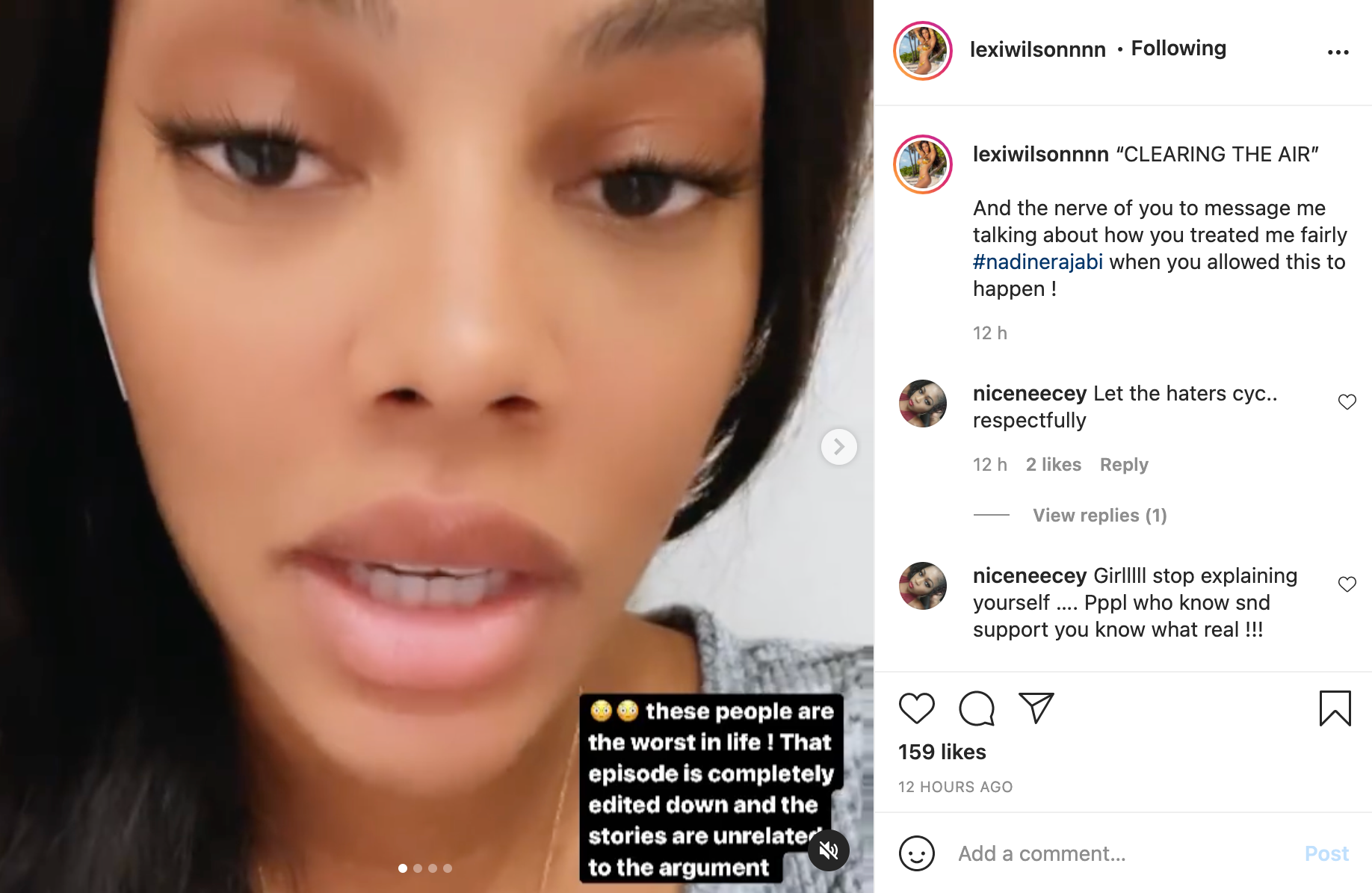 The Below Deck Mediterranean star made sure to also call out Nadine Rajabi, who is an Executive Producer. Lexi claimed she was inboxed by Nadine, who stated that she and the rest of the cast were treated fairly. Lexi was fuming as she wrote, "And the nerve of you to message me talking about how you treated me fairly #nadinerajabi when you allowed this to happen!"
The episode in question showed Lexi and Mathew in an all-out battle with some harsh language used by both. In the end, Lexi was let go. The entire season of Below Deck Mediterranean has shown Lexi as the outcast. The new comments made by Lexi have left viewers wondering if she was really this horrible person or just a perfectly crafted villain made by the network and producers to garner more ratings. Hopefully, Lexi can find some peace from her time on reality TV and move on from the limelight that hasn't painted her in the kindest of lights.
Next: Below Deck: Lexi Wilson's IG Bio Sparks Rumors She May Leave Show
Below Deck Mediterranean airs Monday at 9 p.m. EST on Bravo.
Source: Lexi Wilson/Instagram