Billions: The 10 Smartest Characters, Ranked | ScreenRant
Season 5 of the Showtime series Billions is finally here after a year-long break that came as a result of a COVID-related production halt. In the hedge fund drama, billionaire Bobby "Axe" Axelrod (Damian Lewis) often juts out as the best schemer and tactician. However, he isn't the only clever one of the money-hungry characters.
RELATED: Which Billions Character Are You Based On Your Zodiac?
Failure to think can lead to very negative consequences in the dog-eat-dog world of the show. As a result, most of the characters have a plan or two to get themselves to the top of the food chain. But even in the tight war of brains, a few players in the hedge fund industry, as well as the industries linked to it, still stand out by thinking way better than others.
10

Bryan Connerty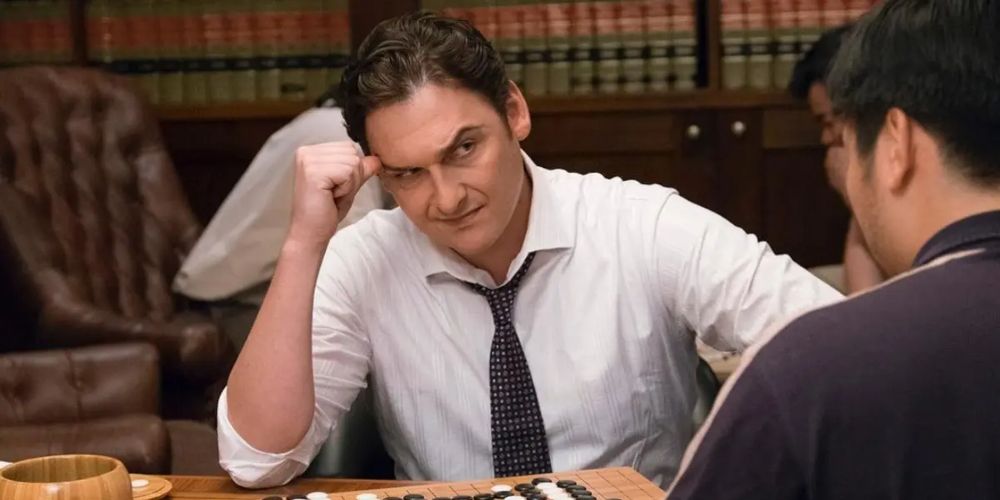 Connerty starts out as Chuck's right-hand man and the Southern District of New York's Chief of the Securities Fraud Task Force. Later on, he inherits the U.S. Attorney position from Chuck.
Connerty is last among the queue of intelligent characters because of the major mistake that lands him in prison. At the start of the series, he keeps his thinking cap on and rejects Axe's offer to join him, aware that this will make him complicit. He is quick to grab opportunities too. However, kickstarting a feud with his former boss Chuck is a monumental miscalculation since Chuck baits him into witness tampering, leading to his Waterloo moment and a prison sentence.
9

Dudley Mafee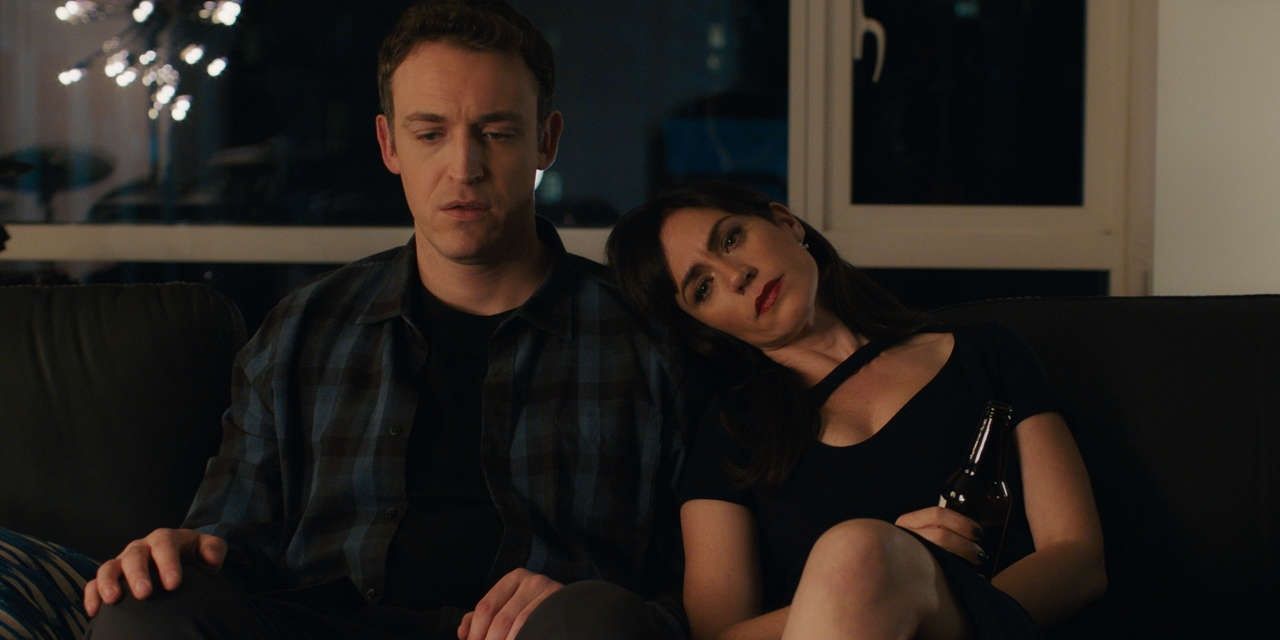 Mafee starts out as a trader for Axe Capital before leaving to become the first signing of Taylor Mason Capital. Unlike his colleagues, he is ethical.
Taylor indirectly vouches for Mafee's intelligence to the viewer when they hire him first. While Mafee's actions look good from a moral lens, they tend to interfere with profitability and career advancement. For example, Mafee refuses to act on a tip that would boost his standing and increase revenue simply because the idea would destabilize the economy of Nigeria. It's obvious that by playing fair, he will never rise to the levels of Axe and Chuck.
8

"Dollar" Bill Stearn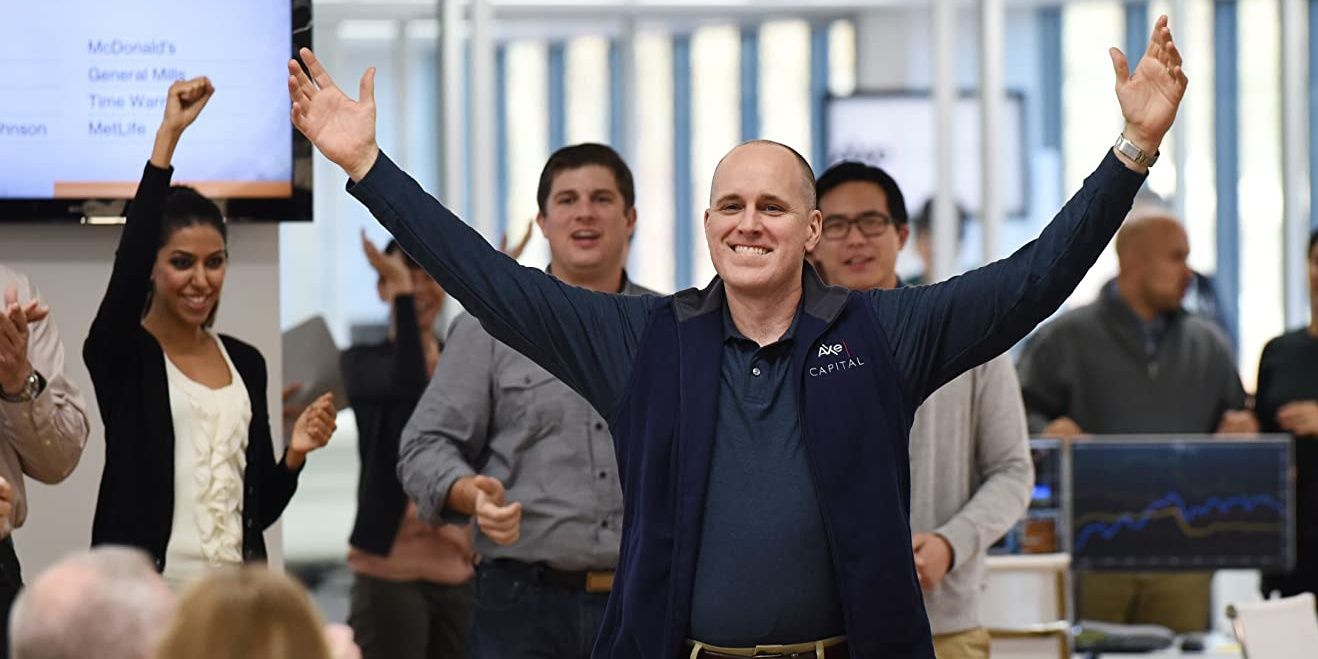 Stearn's modesty has earned him the nickname "The Cheapest Millionaire In America" and he is more than glad to embrace it. A loyal employee, he doesn't mind engaging in insider trading in order to maximize returns.
RELATED: 15 Best Showtime Series, Ranked According To Metacritic
Stearn is aware of Axe Capital's large talent pool so he does outrageous things to be noticed. Acts such as crushing into Spyros' Porsche and yelling at Ben are petty but they work since Axe relies on him for sensitive out-of-the-office missions. Most recently he has come up with ways to frame a bank for institutionalized racism and massacre the chicken population on a farm to protect an Axe Capital stock position.
7

Mike "Wags" Wagner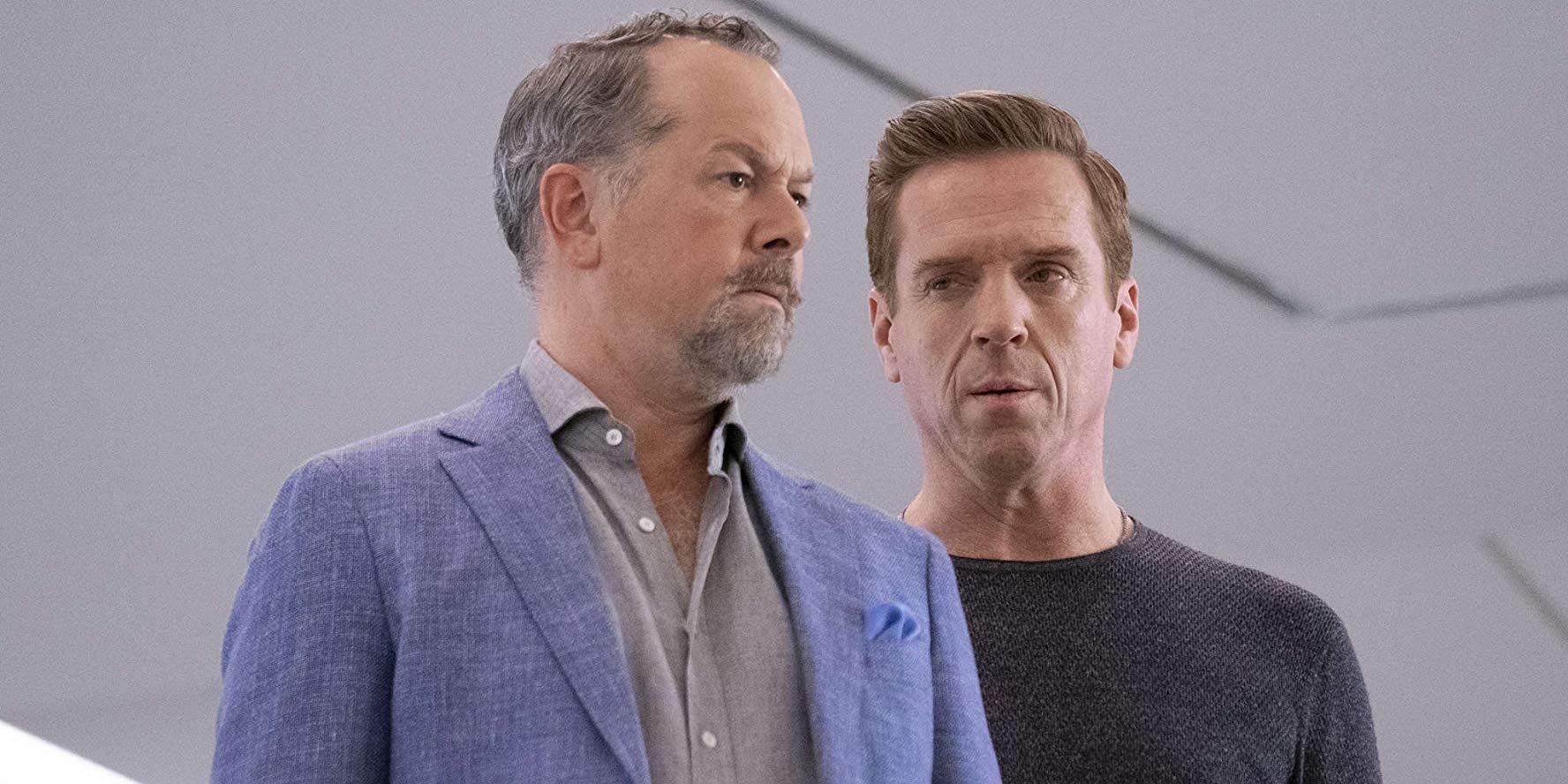 The COO of Axe Capital is very effective as Bobby's right-hand man. He puts rogue employees in their place and does dirty work for his boss. He is quite the hedonist too, as he enjoys partying and doing drugs.
Axe Capital's success means that Wags is an astute decision-maker as COO. Working alongside a visionary like Axe, he understands that a man like him trusts his own judgment to he prefers being an enabler rather than an advisor. This works well for both of them as well as the company. When there is someone to be blackmailed, Wags is more than glad to do it in order to protect his boss.
6

Kate Sacker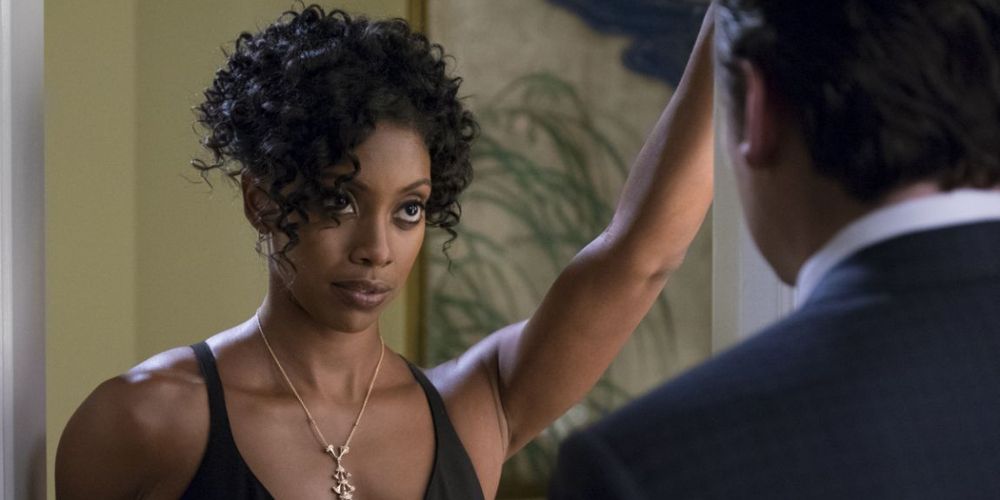 AUSA Kate Sacker has dreams of becoming the first female President of the United States one day but she could also qualify as one of the best TV lawyers of all time. Together with her mentor Bryan Connerty, she forms the perfect tag team of schemers.
Kate's brainpower is easy for others to notice and that's why Connerty makes her his team's "untouchable" member. Despite her calm demeanor, she analyzes situations way better than him. When Chuck begins machinating to harm the giant that is U.S. Attorney General Jock Jeffcoat, Connerty also conjures up a similar plan against Chuck. Kate understands that having two powerful allies is better so she bites the hand that once fed her by cooking up her own scheme with Connerty and Jock Jeffcoat
5

Mike Prince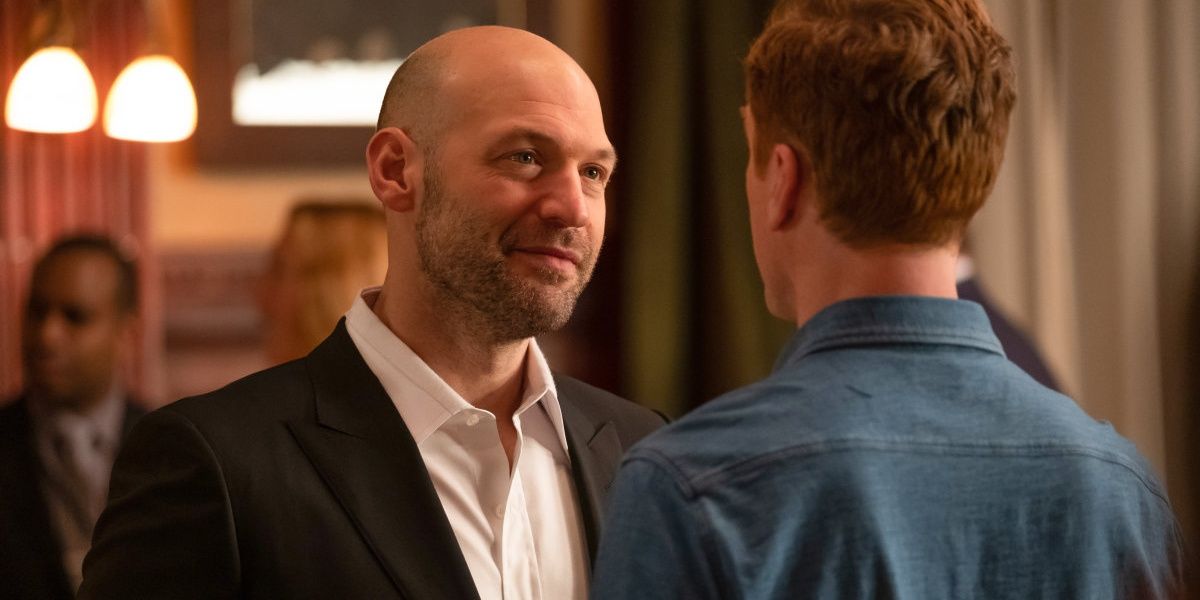 The billionaire from Indiana is Axe's newest foe. Like Axe, he has a massive ego hence the two don't agree on even the most basic of things. His key goal in life is to make Axe look weak and idiotic.
RELATED: Billions Characters Sorted Into Their Hogwarts Houses
Prince looks great from the outside but he is a walking mass of lies and schemes. The story he tells the media is that he worked his way from nothing. In reality, he shortchanged his best friend and profited from an idea that could have benefited them both. It's a sad story but it fits within the brutal world of the show. Many characters have done worse so Prince feels right at home.
4

Wendy Rhoades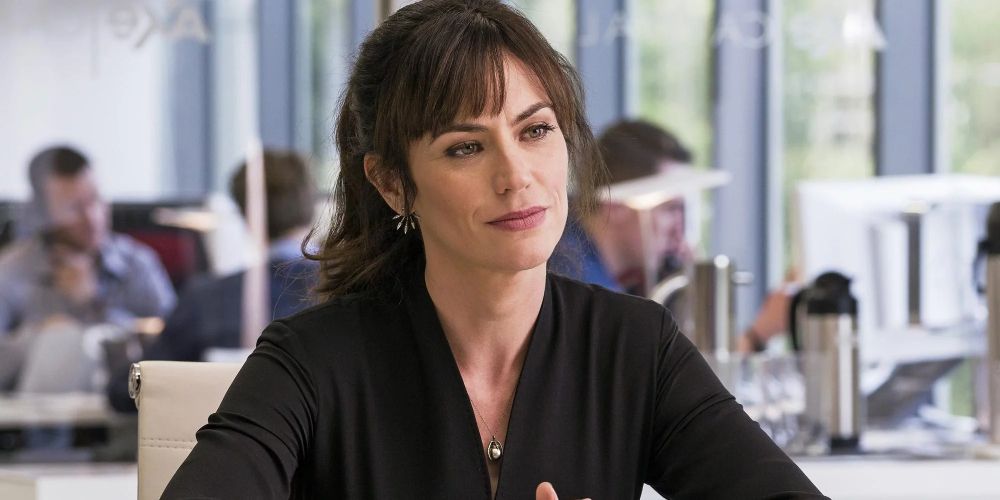 Axe Capital's psychiatrist and in-house performance coach is closer to her boss Bobby Axelrod than she is to her husband Chuck Rhoades, Jr. Having started working before Chuck ever became US Attorney, she has no plans to sacrifice her career to accommodate his ambitions.
There is always a life and work improvement on any Axe Capital employee who comes to Wendy for advice, a trend that confirms that her counsel is worthier than most. She finds herself in a tricky situation where her husband and boss are adversaries but she sails these tides with composure and still remains loyal to both. She knows how to boost her net worth too, evident from how she manipulates Axe into giving her a raise then shorts Ice Juice stocks to make a profit.
3

Taylor Amber Mason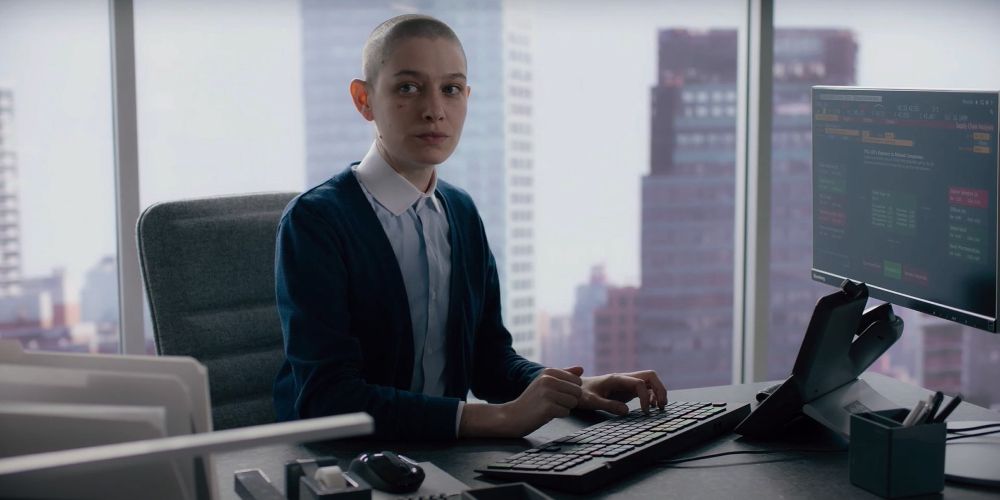 Bobby "Axe" Axelrod recognizes Taylor's talents very early and appoints them CIO of the company with a whopping salary of $1 million. Being the firm's superstar doesn't prevent them from leaving and forming their own shop.
The non-binary hedge fund manager is undoubtedly a contender for one of the best LGBTQ+ characters on TV. The short span of time within which they morph from intern to the highest-earning employee is a confirmation of just how much of an idiosyncratic talent they are. The cutthroat manager's analytical ability sees them come up with unique ideas such as bankrupting Sandicot to get $500 billion in losses and minimizing the carbon footprint of private airplanes.
2

Chuck Rhoades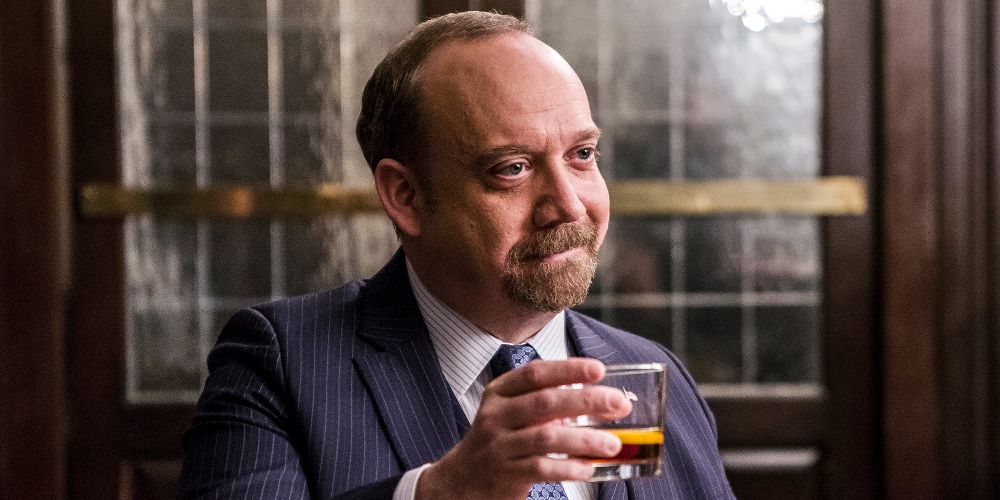 New York Attorney General Chuck Rhoades has the most impressive record out of all prosecutors. He has won a whopping 81 insider trading cases and sent many millionaires to jail.
RELATED: 5 Reasons Billions Is Better Than Succession (& 5 Reasons Succession Is Better)
Only Axe plays dirty games better than Chuck but the billionaire doesn't have it easy since Chuck knows how to push the most sensitive of buttons even when he can't win. He makes Axe sweat several times during their cat and mouse games. He makes an important move in order to make his dream to become Attorney General a reality. Chuck throws his own wife under the bus announcing their BDSM practices to the press in order to seek sympathy and paint himself as a man with nothing to hide and it works. To top that, he "submarines" his friend during the Ice Juice scandal in order to facilitate his downfall.
1

Bobby "Axe" Axelrod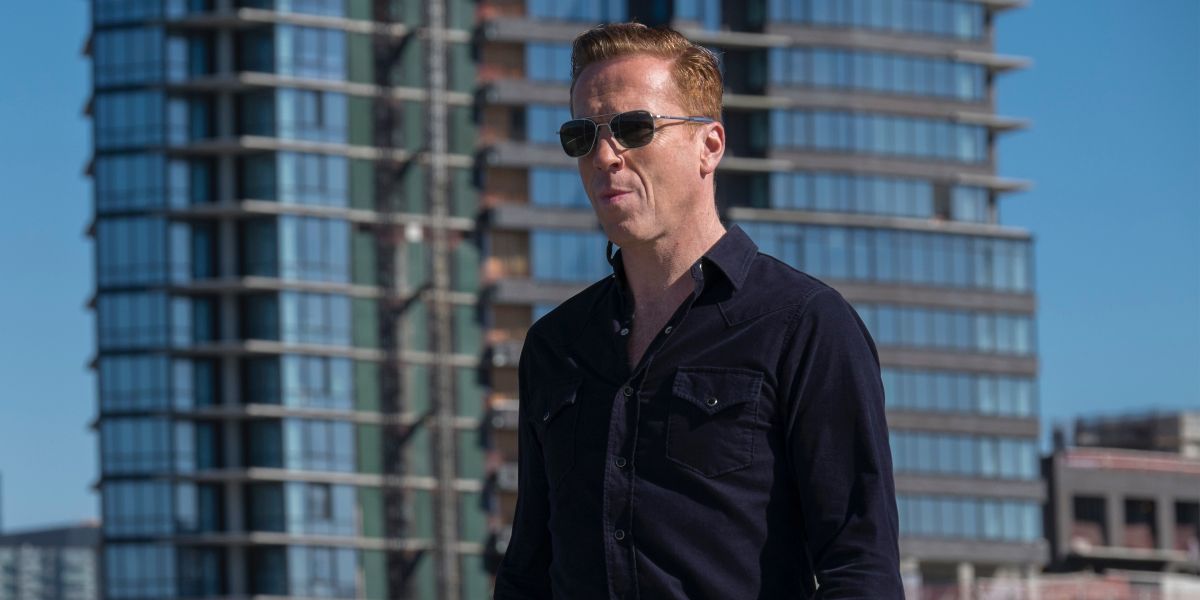 The CEO of the multi-billion hedge fund company, Axe Capital, is currently one of America's richest people. His stint at the top hasn't been easy as he has found himself facing off against fierce rivals such as Chuck Rhoades, Mike Prince, and Taylor Mason.
Coming from humble beginnings, Axe is wise enough to take over his small hedge fund firm when his colleagues succumb to their injuries during the 9/11 attacks, instead of letting it shut down. A combination of Bobby Axelrod's best decisions sees him grow it to one of the biggest companies in America. Axe isn't afraid to play dirty as engages in insider trading to make sure his company's profit margins are huge. And even when this makes him a target of U.S. Attorney Chuck Rhoades, he outsmarts the man and avoids getting a jail sentence.
NEXT: 5 Amazing Showtime Shows You Forgot About (& 5 You Should Forget)