Diablo II: Resurrected Faces Server Instability & Missing Characters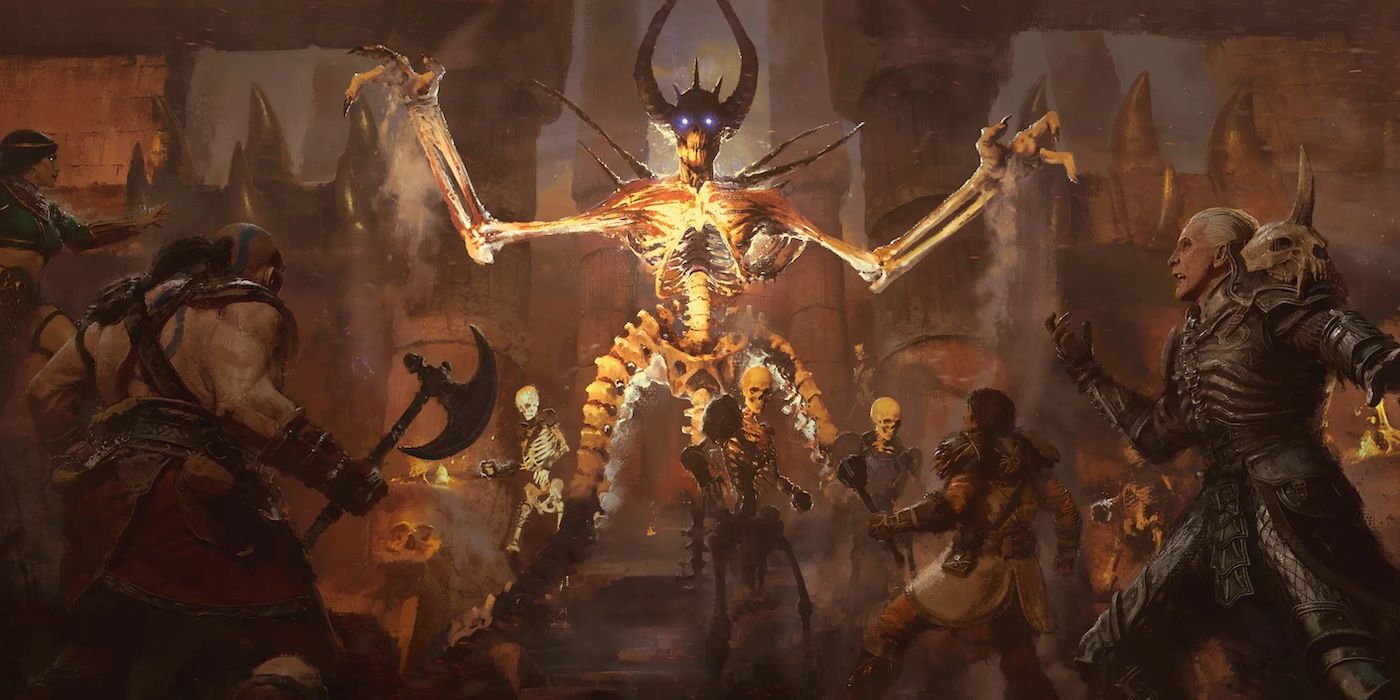 Editor's Note: A lawsuit has been filed against Call of Duty publisher Activision Blizzard by the California Department of Fair Employment and Housing, which alleges the company has engaged in abuse, discrimination, and retaliation against its female employees. Activision Blizzard has denied the allegations. The full details of the Activision Blizzard lawsuit (content warning: rape, suicide, abuse, harassment) are being updated as new information becomes available.
The recent launch of Diablo II: Resurrected has been marred by server stability issues, which cause characters to disappear and bar players from starting a game. The long-awaited remake acts as a remaster of Blizzard's classic role-playing hack-and-slash title, which released back in 2000. Rather than replacing the original game or changing game balance, Diablo II: Resurrected instead serves as a purely technical and graphical remaster.
Like the original title, Diablo II: Resurrected takes players on an epic fantasy adventure through four distinct acts plus a fifth act included in the Lord of Destruction expansion. Combat adopts a hack-and-slash template, with players battling hordes of enemies with either melee attacks or ranged abilities. The original title featured five different playable classes and Lord of Destruction added two more, and all seven of these classes are being brought back to life in Diablo II: Resurrected. The remaster remains functionally identical to the original release, meaning Diablo 2's best class builds will still be highly effective in their modern incarnations.
Related: Diablo 2: Resurrected Now Available For Preload On PC
According to a report by Wowhead, Diablo II: Resurrected is currently plagued by major server stability issues. This instability can lead to a number of disastrous problems, such as players returning to the game only to find their character missing. It appears that not all players are affected by this issue, but those who are affected have become rightfully frustrated with the state of the newly-released remaster. Restarting Battle.net has been found to fix the issue for some players, but a more thorough fix will no doubt be required from Blizzard.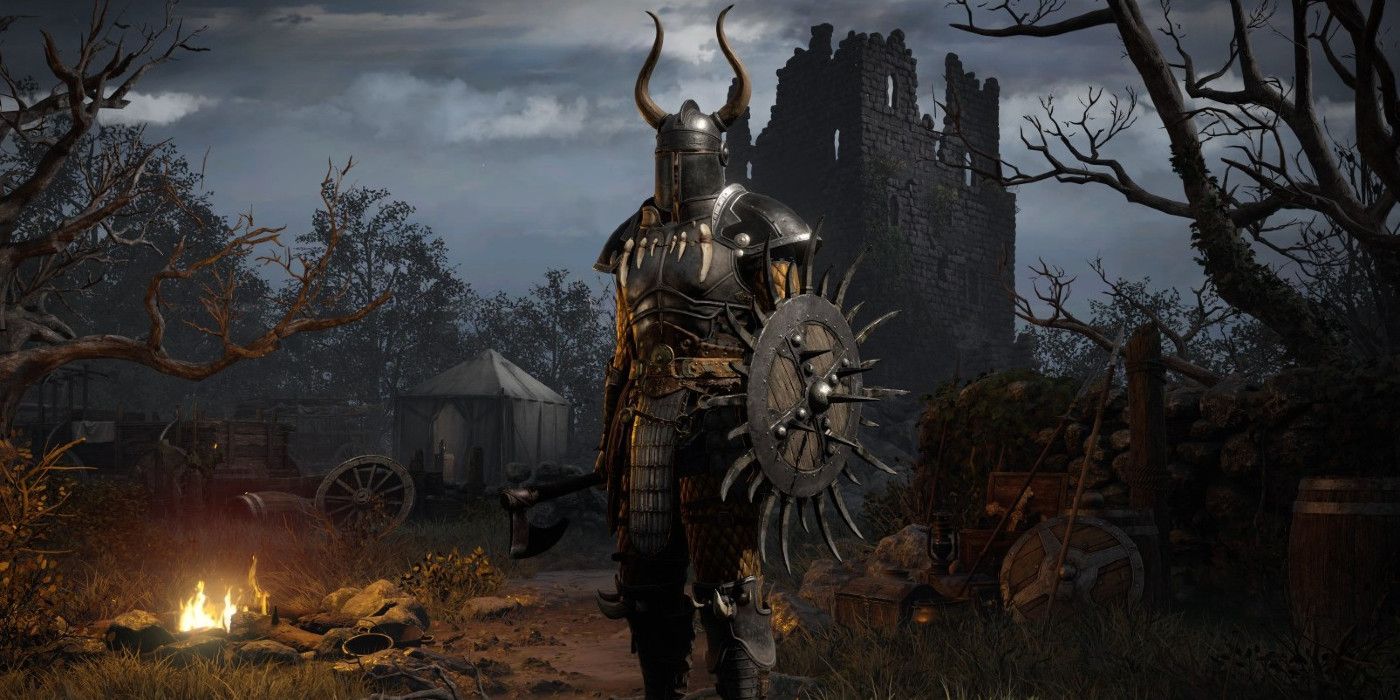 Such major stability issues, particularly with a major release like Diablo II: Resurrected, should elicit a fast response from Blizzard. The game's executive producer Rod Fergusson already established the possibility of post-launch support for Diablo 2: Resurrected, stating that cross-platform play could theoretically be added to the game. This popular feature, which is not available in the game at launch, would let players cooperate in Diablo II: Resurrected across PlayStation, Xbox, Nintendo Switch and PC versions of the title. With the possibility of post-launch support already established, an emergency patch should be no problem.
Fans have been looking forward to the release of Diablo II: Resurrected, so the title's server issues are seen by many as a slap in the face. Making progress in the hack-and-slash fantasy adventure, only to find their characters missing upon starting a new session, is understandably frustrating. Due to the game's popularity and Blizzard's penchant for post-launch support, it seems likely that these problems will be fixed in the near future.
Next: Diablo 2: Resurrected Designer Tells Fans To Follow Their Heart In Purchase Decision
Diablo II: Resurrected is available on PS4, PS5, Xbox One, Xbox Series X/S, Nintendo Switch and PC.
Source: Wowhead