Disney: 9 Times Walt Disney Made A Cameo In His Own Movies
By little exaggeration, there are very few people who don't know the name of Walt Disney. As the founder of one of the biggest multimedia conglomerates in the world, it should come as no surprise that Disney has become an often-repeated household name. But while he was known for his contributions to the worlds of animation and amusement parks, Walt had more than a few on-screen credits as well.
RELATED: Walt Disney's 10 Best Animated Films (According To Rotten Tomatoes)
It's not uncommon for creators to put themselves in their own work. Directors, like Alfred Hitchcock and Orson Welles, both appeared in their own films, and Walt Disney was no different. Whether live-action or animated, he was too big of a personality to be kept off-screen.
9

Various Mickey Shorts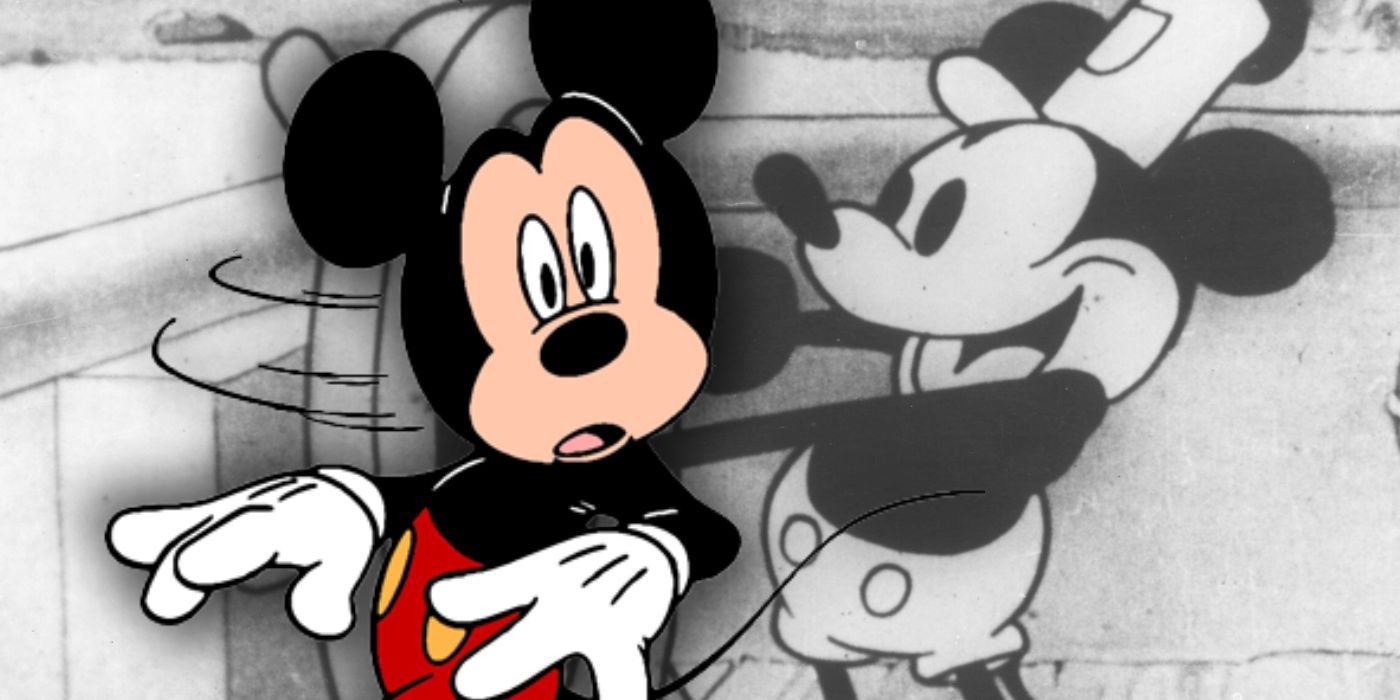 As any well-seasoned Disney fan will know, Walt Disney was the original voice of Mickey Mouse until he was replaced by Jimmy McDonald in 1946. But between 1929 and 1946, Walt was the man behind the mouse for dozens upon dozens of Mickey Mouse cartoons.
In retrospect, it makes perfect sense that Mickey's creator should know better than anyone what his voice sounds like. As Walt so often said, "It was all started by a mouse." And Mickey wouldn't even exist without his legendary artist or his voice.
8

Mickey's Gala Premier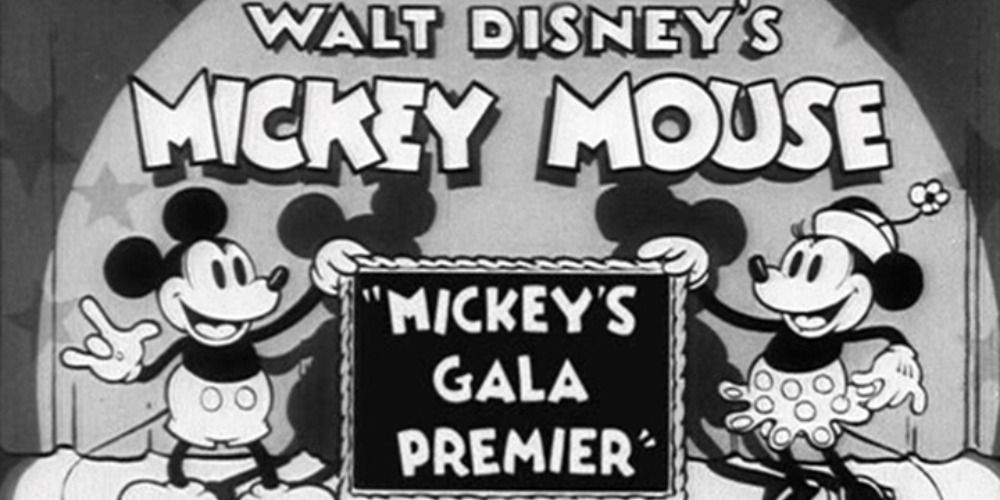 While Walt did the voice of Mickey for decades, Mickey's Gala Premiere earns special recognition because it's one of the few shorts where Walt Disney himself makes a literal on-screen appearance. Honestly, an animated cameo is probably the most appropriate way Walt could sneak himself into a project.
RELATED: Walt Disney's 10 Most Inspiring Quotes
The short film consists of Mickey and Minnie attending the grand premiere of a new cartoon along with dozens of caricatured golden-age movie stars. Along with the likes of Clark Gable, Boris Karloff, and Greta Garbo, Walt can be seen congratulating Mickey on his success.
7

Silly Symphonies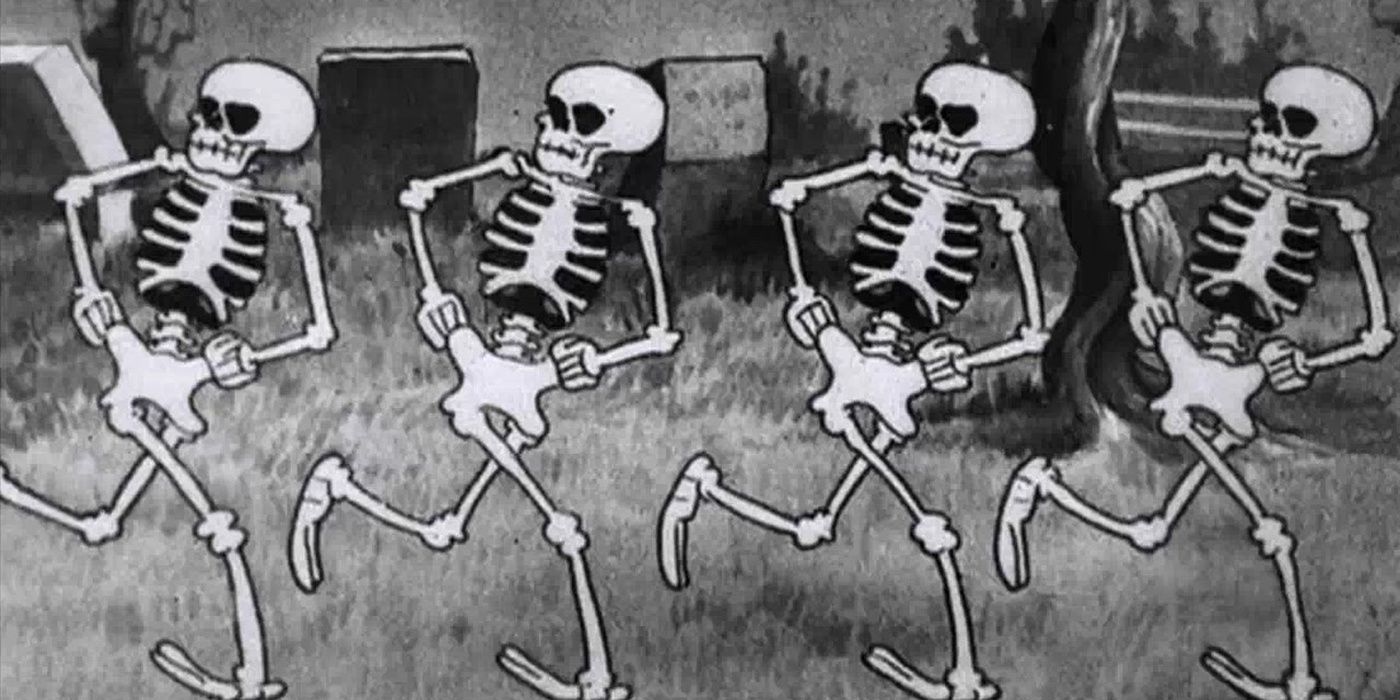 Along with lending his voice to Mickey Mouse, Walt also made several vocal appearances for several of his Silly Symphonies as well. These shorts allowed the artists to branch out into other themes and visual styles, all while laying the foundations for full-length features, like Snow White and the Seven Dwarfs.
As well as producing them, Walt made vocal appearances in Silly Symphony shorts like Flowers and Trees Ferdinand the Bull, and even The Skeleton Dance. Although not as iconic as Mickey, these roles helped get the shorts off the ground.
6

Pinocchio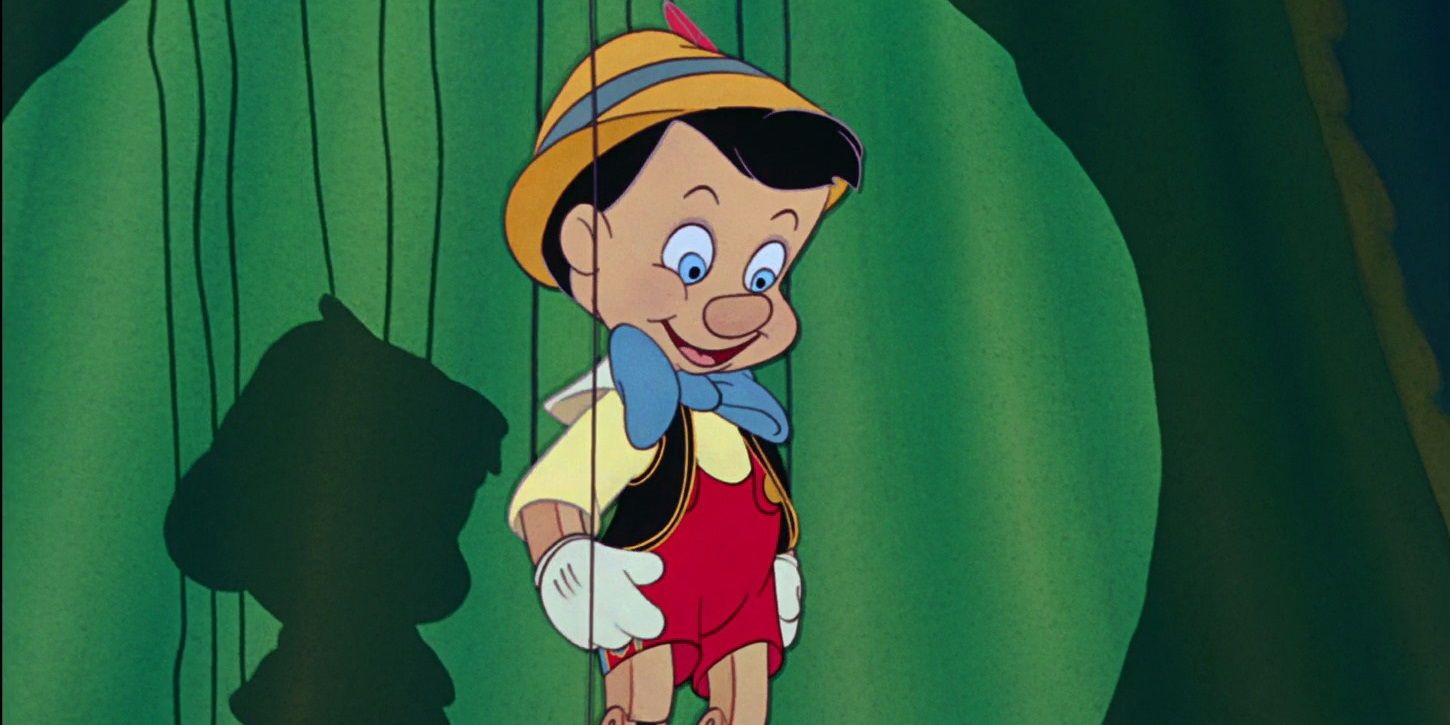 Pinocchio was Walt Disney's second full-length animated feature, following directly on the heels of Snow White. While he doesn't play a fully fleshed-out character in the adventures of the little wooden boy, he does make a cameo appearance during Stromboli's puppet show.
RELATED: 10 Cancelled Walt Disney Projects
While Pinocchio is playing about with the different puppets, Walt's voice can be heard amongst the Russian dancer puppets towards the end of "I've Got No Strings." An Easter egg to be sure, which some Disney fans might not have been aware of.
5

Fantasia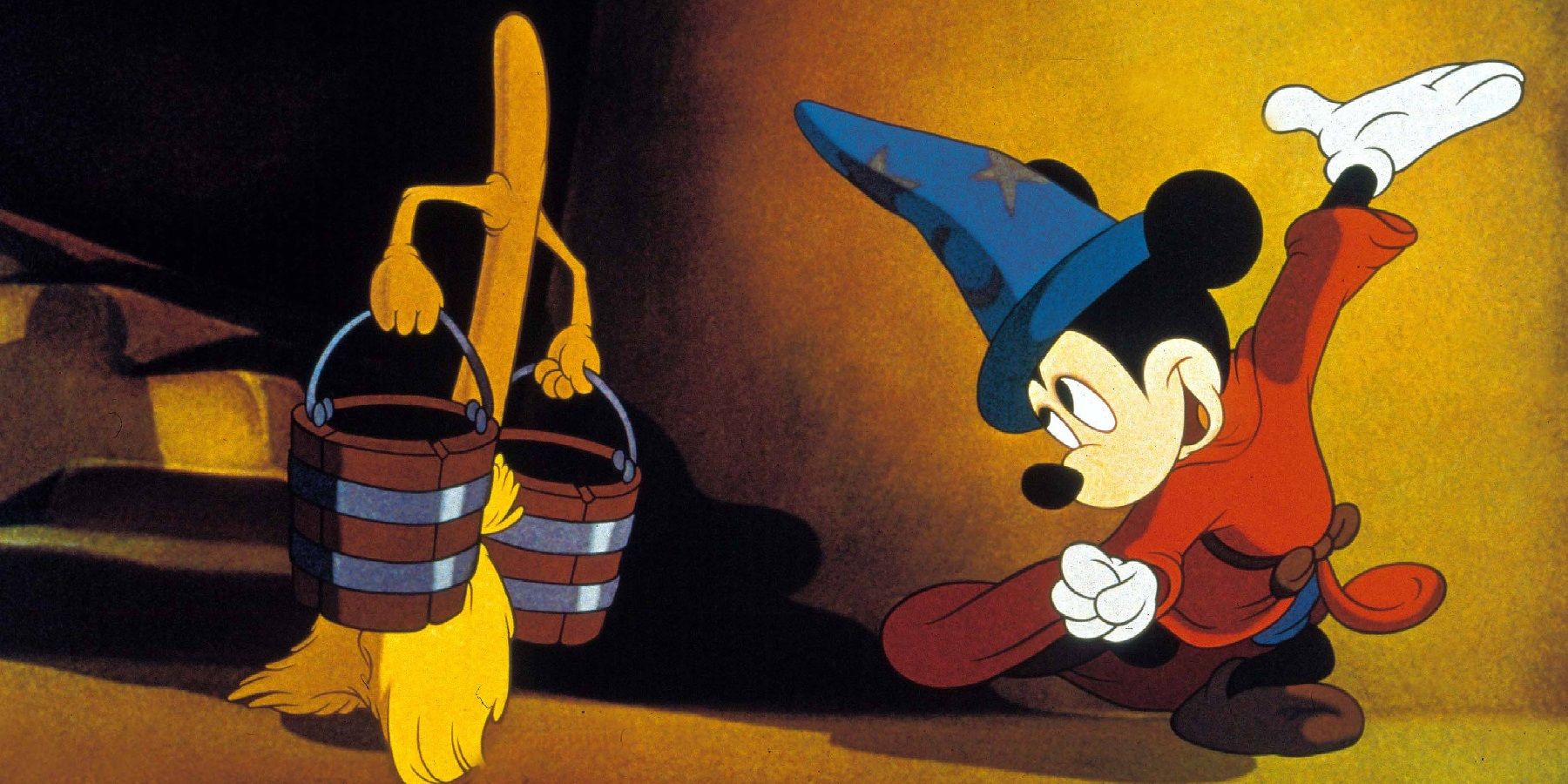 The iconic concert feature, Fantasia, was one of Walt's passion projects. At the time, it was one of the most ambitious projects seen from an animation studio. While it was known for its ingenious use of animation and sound, its most famous feature was "The Sorcerer's Apprentice."
A Mickey Mouse short featuring Dukas's music, casting Mickey as a wizard was one of the elements that inspired the film, naturally. Walt had to provide the voice as Mickey congratulates Leopold Stokowski after conducting the short.
4

The Reluctant Dragon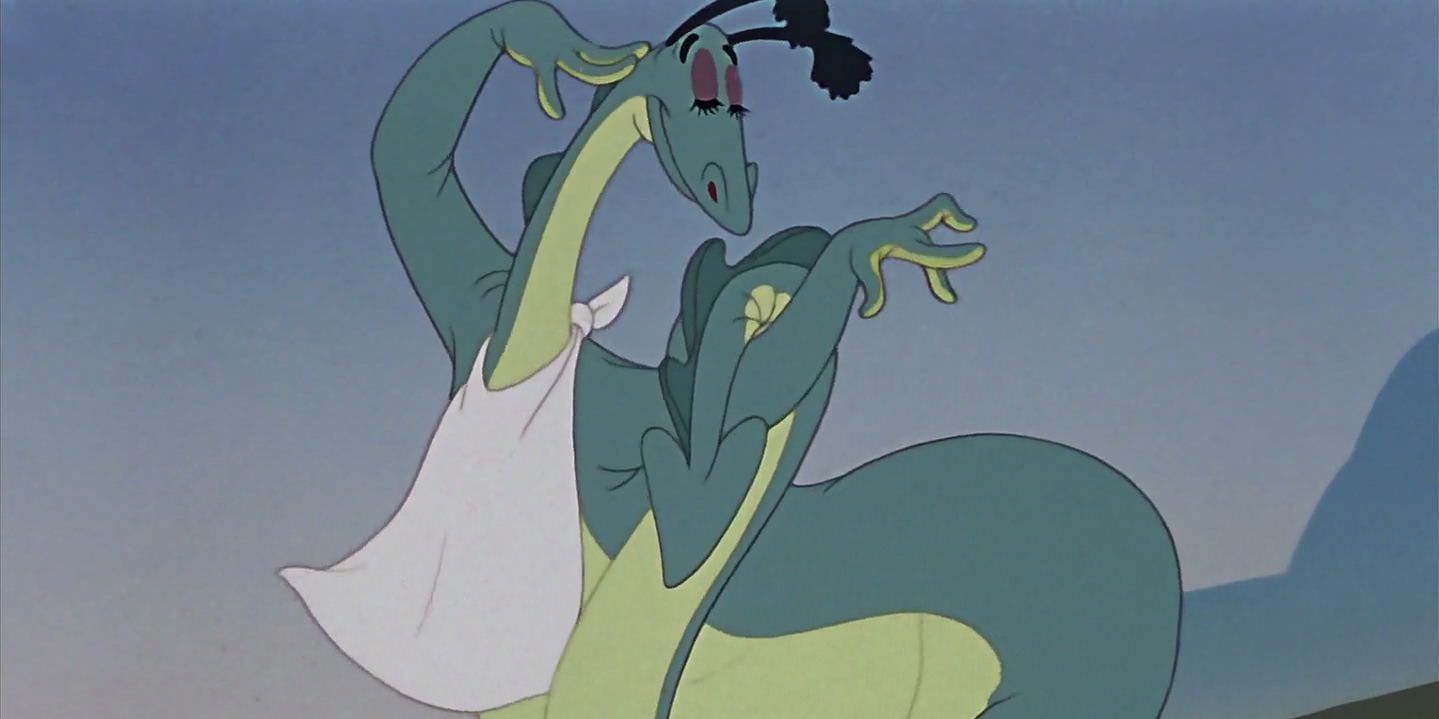 The Reluctant Dragon, while one of Disney's package films, was almost an Imagineer movie before behind-the-scenes features were invented. It showed all the various artistry, production, and talent that went into creating a Disney animated feature, including Walt himself in the director's chair.
RELATED: 10 Animated Films You Didn't Know Walt Disney Worked On
Although there are moments in this movie that haven't particularly aged well and are certainly not acceptable, it does allow viewers to see what Walt Disney was like in his natural environment.
3

Disneyland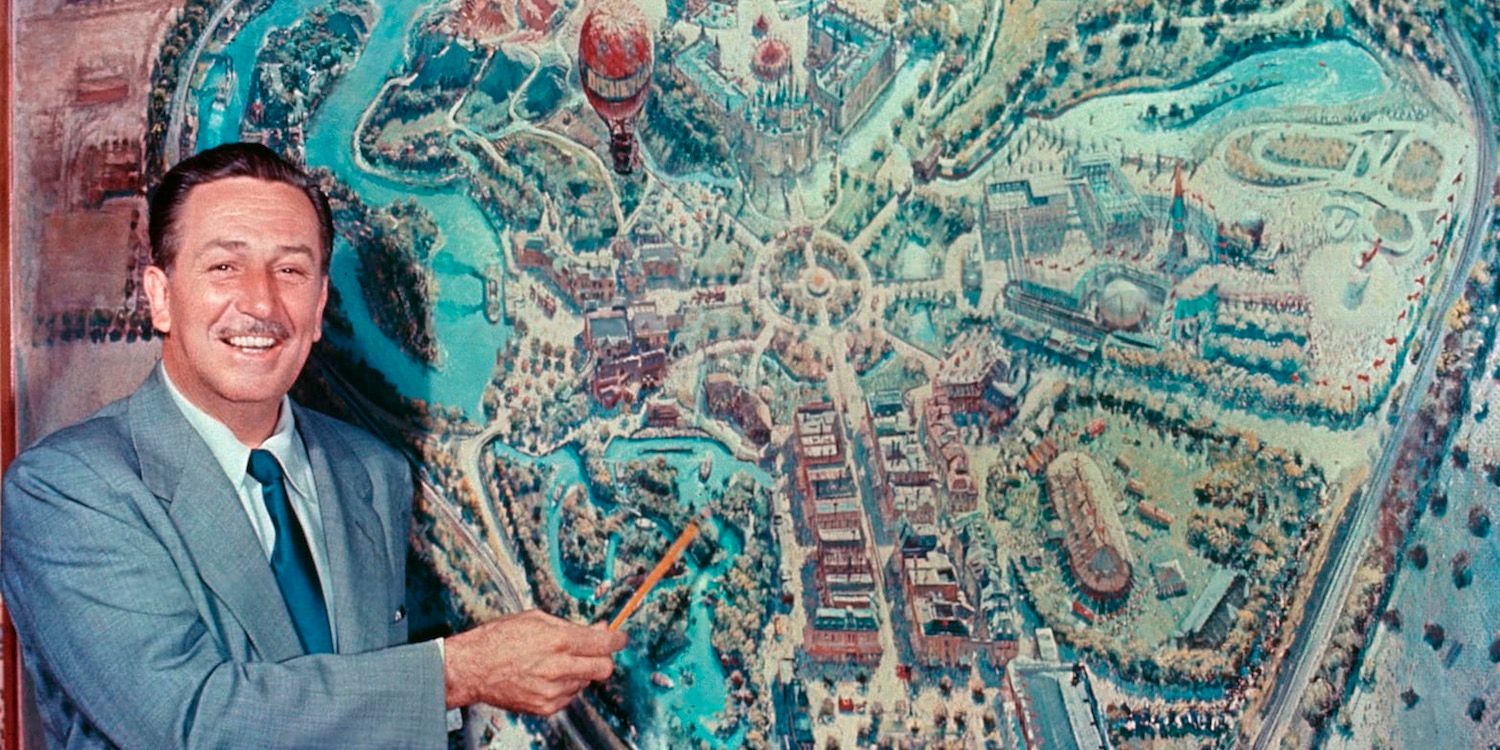 Before it was a beloved theme park, Disneyland was Walt Disney's own anthology TV show, where he hosted various presentations including films, like Alice In Wonderland, Treasure Island, and Davy Crockett. Walt would introduce the episodes or movies, give a little background, and then on with the show.
Sometimes it was a condensed version of one of his feature films, other times it was a behind-the-scenes feature like The Plausible Impossible. It was perhaps the easiest way families of the '50s welcomed Walt's magic right into their homes.
2

Fun And Fancy Free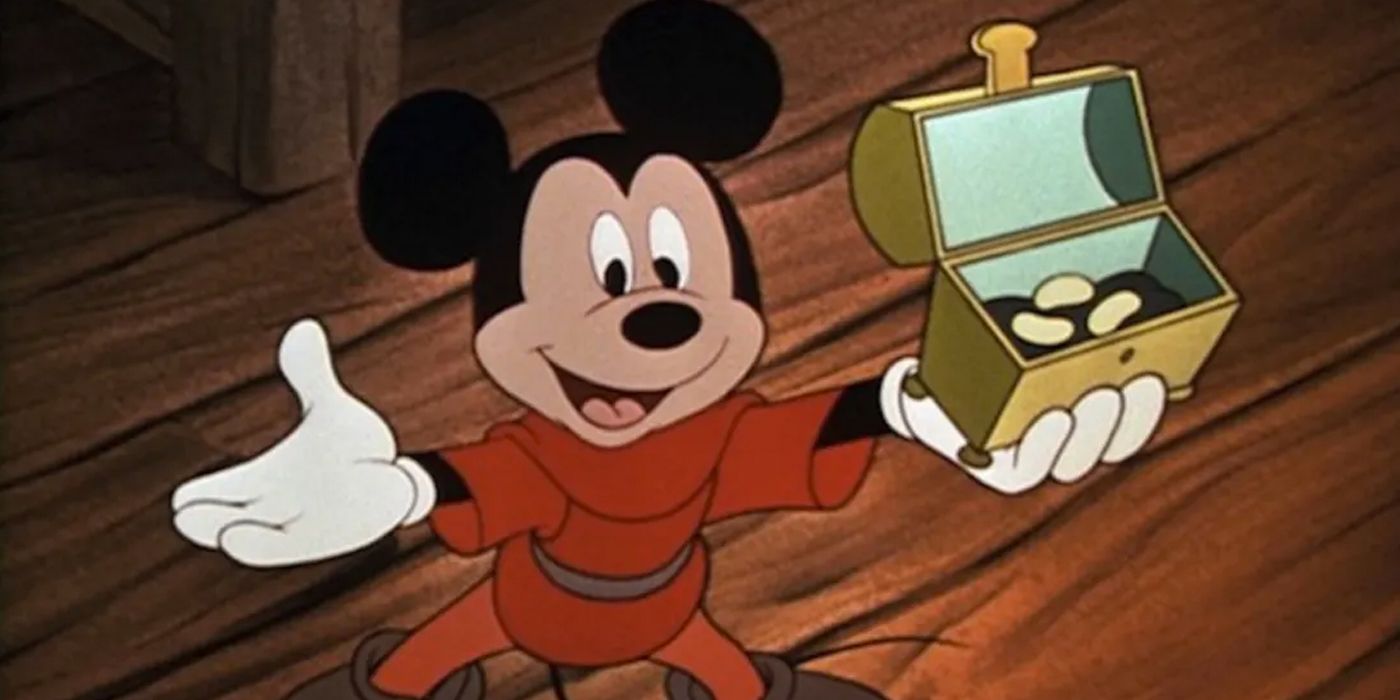 Although Walt had spent the better half of his career as the voice of Mickey Mouse, he couldn't do it forever. Years of smoking paired with his frantically busy schedule began to affect his vocal performances, but he was able to play him in a feature one last time before passing the torch.
RELATED: 10 Urban Legends About The Walt Disney Company
If fans have seen Fun and Fancy Free, they more than likely remember the "Mickey and the Beanstalk" segment the most. Taking inspiration from shorts like The Brave Little Tailor, it was a near-perfect way for Walt to end his career as his beloved mouse.
1

The Mickey Mouse Club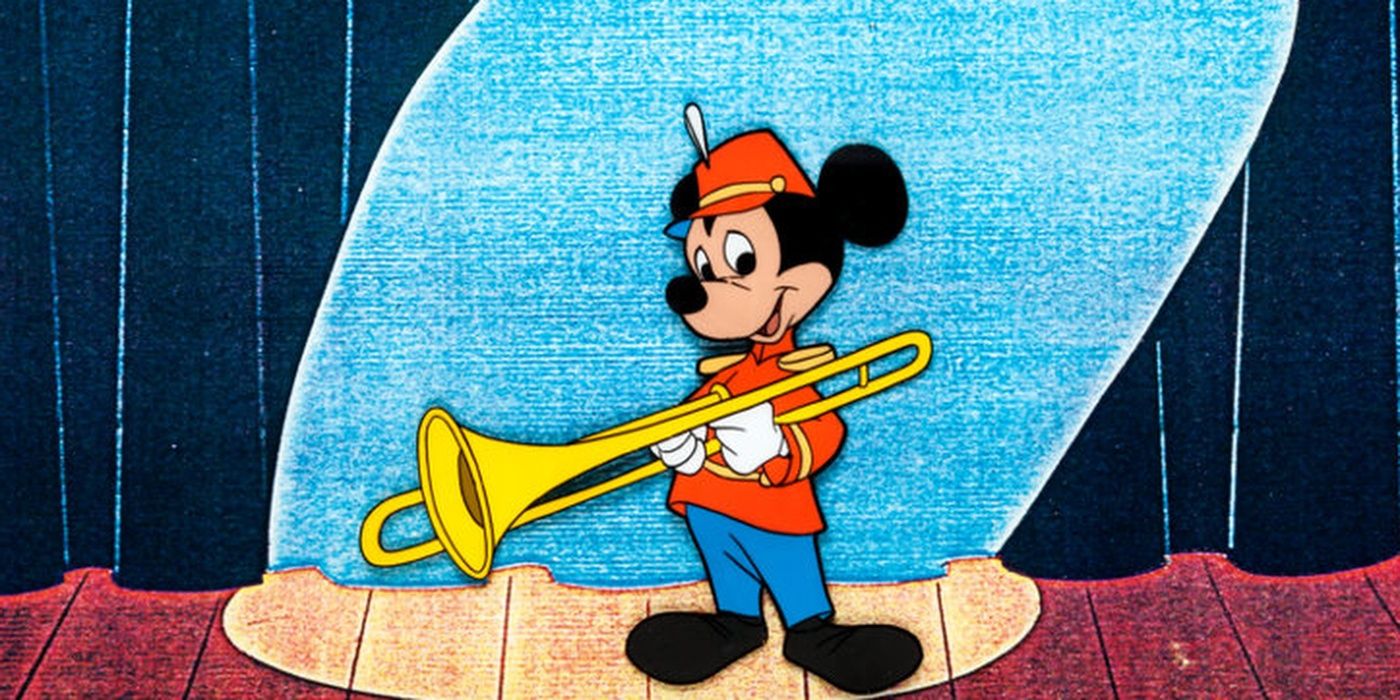 One of the last times Walt ever portrayed Mickey Mouse was for the Mickey Mouse Club TV series, as Mickey would introduce each weekly episode's theme. The introductions would feature a brief animated sequence of Mickey communicating with the audience before handing things over to the Mouseketeers.
Unfortunately, the effects of Walt's smoking were becoming exceedingly evident, as Mickey's voice came out in a much lower octave. While certainly bittersweet, the enthusiasm and sincerity are still present in what would be one of Walt's last performances.
NEXT: 10 Best Experiences For First Timers At Walt Disney World