Disney's Haunted Mansion Reboot Starts Filming Next Month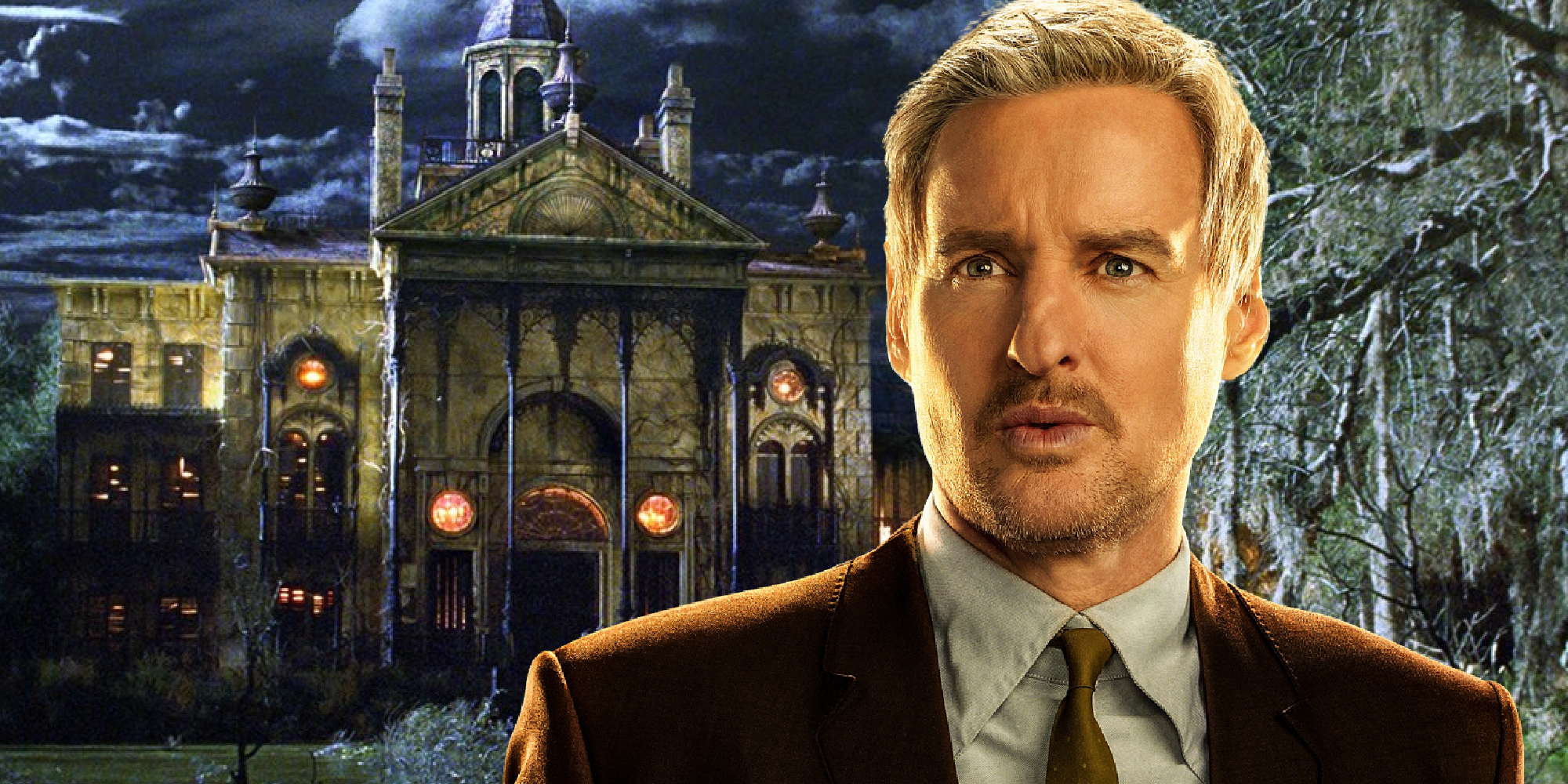 Disney's Haunted Mansion reboot will start shooting next month. The upcoming flick follows the hit 2003 version starring Eddie Murphy, but is said to have no link to the original. The only thing it has in common with its predecessor, is that the new movie was inspired by the iconic Haunted Mansion ride in Walt Disney theme parks. The spooky structure first creaked open its hallowed doors in Disneyland's New Orleans Square back in 1969. The Justin Simien-helmed movie will follow a family who moves into the Haunted Mansion.
In The Hollywood Reporter's report that Owen Wilson signed on for Haunted Mansion, it's mentioned the film will start production next month. Production will take place in Atlanta.
RELATED: Disney's Jungle Cruise Movie REALLY Wants To Be New Pirates of the Caribbean
While mums the word on Wilson's role, it's been speculated that Lakeith Stanfield will play a widowed tour guide who lost his connection to the supernatural world. Meanwhile, Tiffany Haddish is set to channel a psychic enlisted to speak with the dead. The film is being written by Kate Dippold (Ghostbusters) and produced by Dan Lin and Jonathan Eirich (Disney's live-action Aladdin).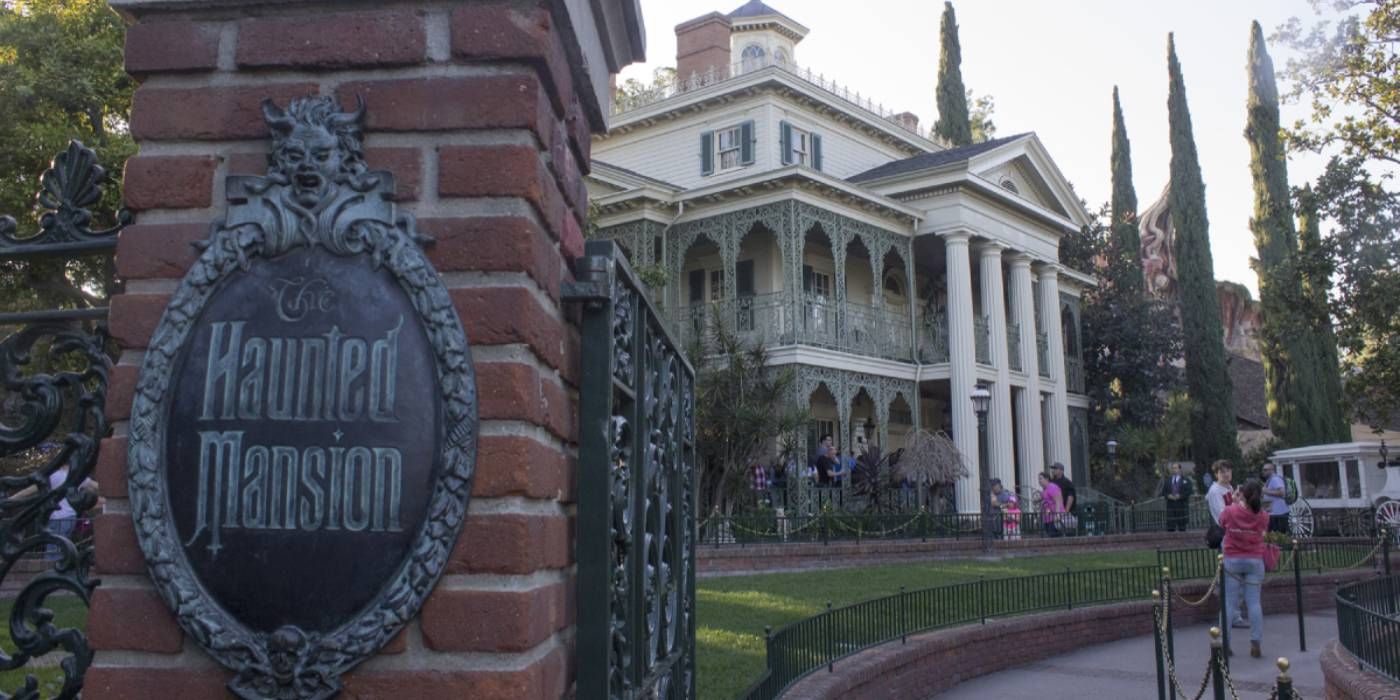 This incarnation of Haunted Mansion is under Disney's latest mission to release blockbuster movies based on their staple theme park rides. It's a smart move for the studio, producing a cyclical recipe for success. Disney theme park goers will watch for the sake of nostalgia, while the film will likely drive audiences to the parks so they can ride the actual ride.
NEXT: Disney's Upcoming Movie Releases - From 2021 to 2025
Source: THR