Ellen Pompeo Teases Kate Walsh's Grey's Anatomy Return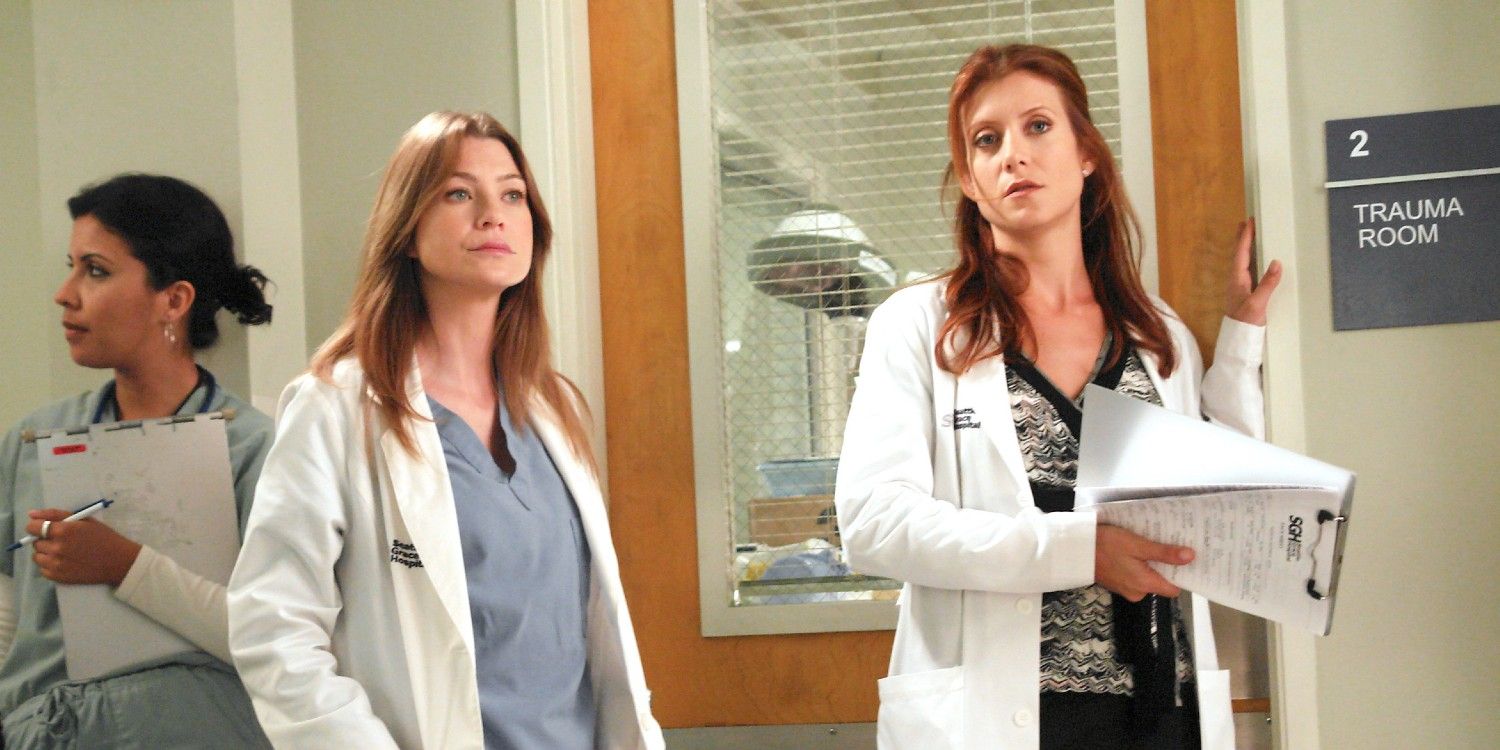 Ellen Pompeo previews Kate Walsh's upcoming return in Grey's Anatomy season 18. The long-running ABC medical drama is coming off what might've been its strangest season yet; as Grey's Anatomy season 17 confronted the COVID-19 pandemic head-on, Meredith (Pompeo) tested positive for the virus, multiple cast members made their exits, and several others from past seasons returned for surprising reprisals. Most notably, Patrick Dempsey came back to play Dr. Derek Shepherd, much to the delight of fans everywhere. Grey's Anatomy will now shift back towards its more typical brand of drama for season 18, which many suspect could be among the show's last.
Walsh's Addison Montgomery had one of the most memorable introductions in Grey's Anatomy history when she arrived in the season 1 finale and told a shocked Meredith she was Derek's wife. She then spent two seasons as a series regular before moving on to her own spin-off series, Private Practice. Over the years, She has continued to make guest appearances on Grey's Anatomy, and in early September, Walsh confirmed she would be back for multiple season 18 episodes.
Related: So Many Grey's Anatomy Characters Returning In S18 Hints At The Show Ending
It's been nearly ten years since Addison was last seen on Grey's Anatomy, so her return is eagerly anticipated by fans. In a recent interview with People, Pompeo dished about what she knows regarding Walsh's role in the upcoming season. It turns out, it isn't a lot. "The writers are trying to figure it out, and I try not to pressure them," Pompeo said. "So it's a huge job they have. And that's really all I can say about it. So everyone just has to tune in!" As for what it's like working with Walsh again, Pompeo had a lot more to say:
Kate's so fun! She moved to Australia, so I really haven't seen her or hung out with her. I have so much affection and love for the original cast. We all went through something that only we can understand. So it's always just really fun and very emotional, to be honest. When any of the original cast members get together, we always start crying, and we're like, 'Why are we crying?'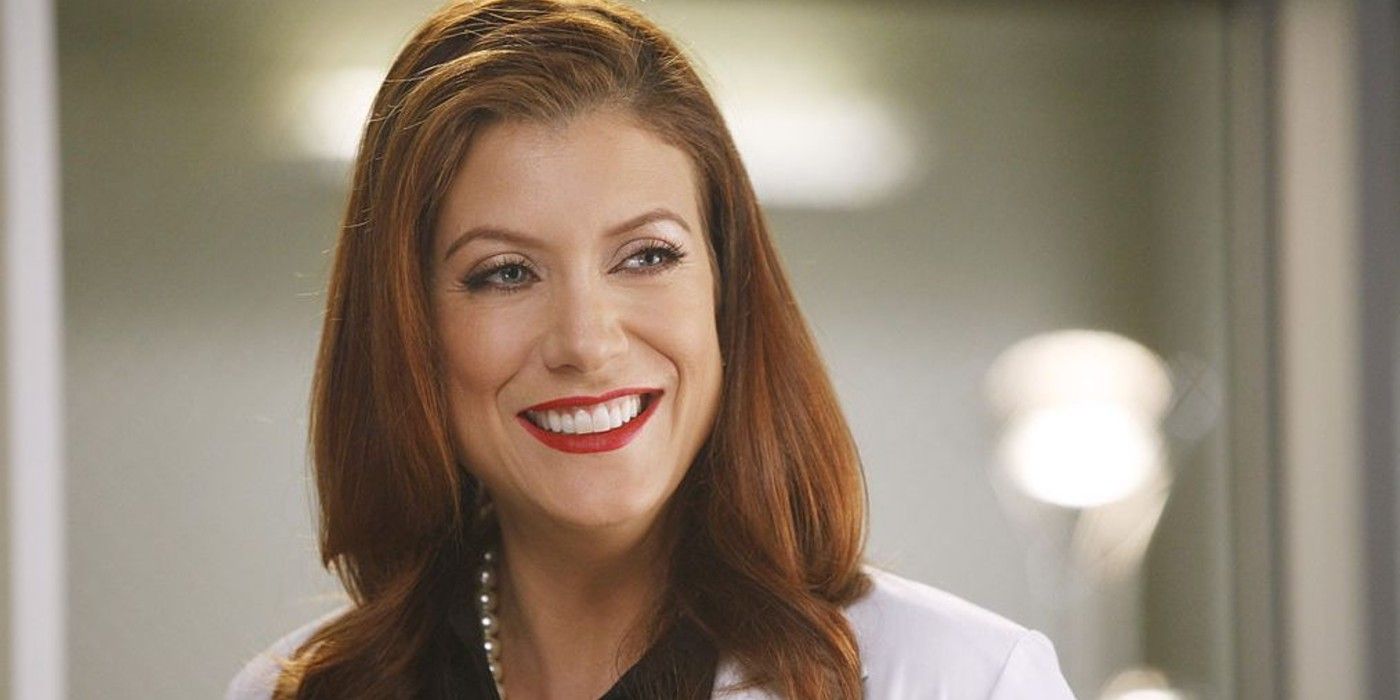 To say Meredith and Addison have had a rocky relationship throughout Grey's Anatomy would be an understatement, though they've finally become friends. Addison hasn't returned to the show since Derek's death in season 11, so that could be something she and Meredith will need to talk about. At the same time, since she's sticking around for more than one episode, she'll likely have a lot more to do than just catch up with the doctors of Grey-Sloan. As her arc is being kept a secret, it could be that there are some explosive twists ahead.
Beyond Walsh, Grey's Anatomy season 18 will feature a couple other major returns. Abigail Spencer will be back as Owen Hunt's (Kevin McKidd) sister Megan, while Kate Burton is set to reprise her role as Ellis Grey. All of these thrilling returns have sent fans into a flurry as they try to work out just what will happen in season 18. If it's anything like past seasons of Grey's Anatomy, it will be impossible to guess. As Pompeo said, everyone will just have to tune in and find out for themselves.
More: Grey's Anatomy Season 18 Has Big Returns (But Not The One Fans Want)
Grey's Anatomy season 18 begins Thursday, September 30 on ABC.
Source: People