Fortnite: How To Complete The Balenciaga Punchcard (Season 8)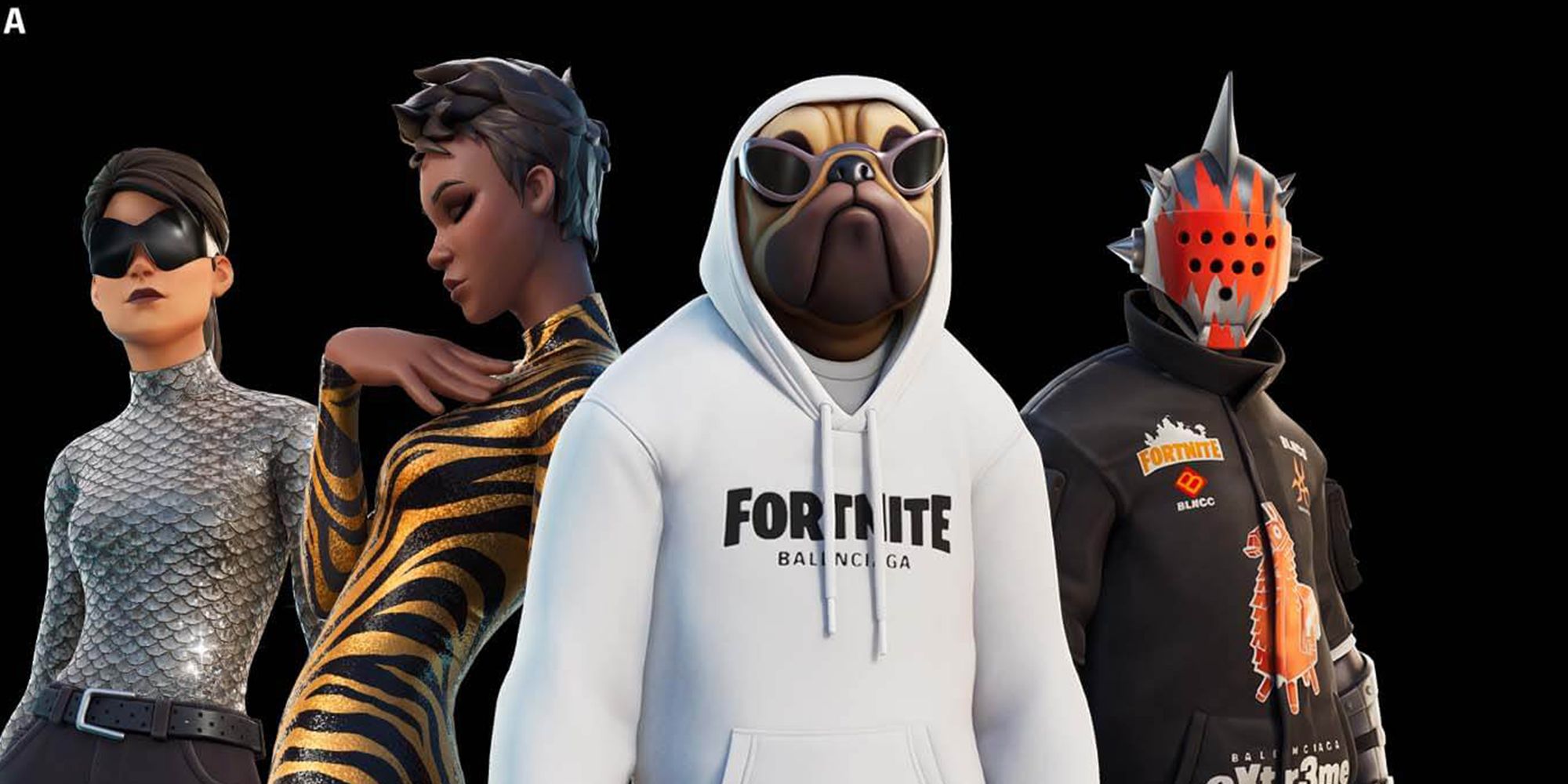 Balenciaga has its own Punchcard in Fortnite season 8. It's common for Fortnite to feature crossover events with other popular brands and franchises. Just in season 8 alone, players can learn how to unlock the Carnage skin as the final unlockable of the season. In the past, players have been able to unlock items from Marvel, DC, God of War, Street Fighter, Halo, and plenty of other recognizable properties. This time around, players are able to unlock special sprays from Balenciaga within the new Punchcard mechanic.
Balenciaga is one of the world's most popular luxury fashion houses. At any point, players can head over to the Balenciaga website to find its crossover event with Fortnite. Outside of unlocking items in the game, players can purchase real Fortnite merchandise.
Related: Fortnite: How to Find Carnage & Venom Symbiote Locations
Since Balenciaga is incredibly expensive, even the cheapest thing for their Fortnite crossover will run the player about $1300 USD. To celebrate this crossover, players can complete a Punchcard of challenges for Balenciaga. There are two different challenges for players to complete for Balenciaga.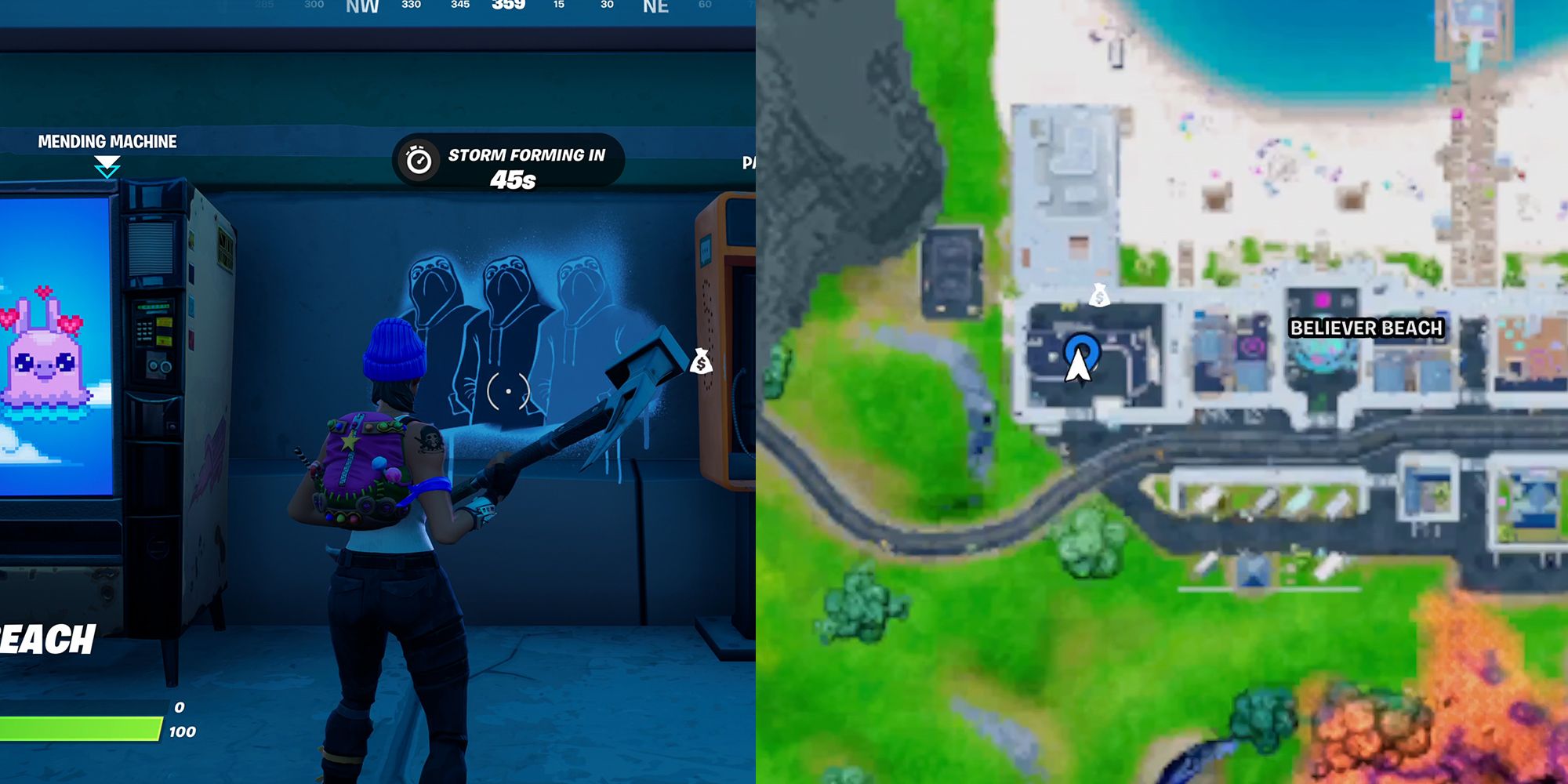 Players should clear these out as quickly as possible since they are only available for a week.
Emote in front of Shady Doggo graffiti at Retail Row, Believer Beach, or Steamy Stacks: 1 Balenciaga Spray
Collect Triple S sneakers in the Strange Times Featured Hub: 1 Balenciaga Spray.
For the first challenge, players can head over to Believer Beach and find it located next to a vending machine. To complete the challenge, just emote in front of it. The second challenge will require players to head over to the Creative mode. Fortnite players will need to enter the code 9106-1254-1261 in the creative tab. This will bring players to Strange Times. It might take a minute for the game mode to begin since it will begin to search for other players. At the bottom, there will be a countdown to show when it will automatically begin.
After entering this Fortnite game mode, there will be Triple S sneakers all around the map. It's important to mention that it will be impossible to collect all 40 within a single visit. Just reload the map and collect the rest. It will carry over in-between rounds. Players should be able to collect all 40 within two visits. This does not provide players with XP towards their Fortnite Battle Pass but it is a great way to grab some exclusive content for free. This will likely be removed from the game once the event is over. Grab all 40 shoes to complete this challenge.
More: Fortnite: How to Customize Toona Fish (Season 8)
Fortnite is available now on PlayStation 5, PlayStation 4, Xbox Series X, Xbox One, PC, Nintendo Switch, and Android.