Good Trouble: 10 Biggest Questions Fans Have After Season 3
Freeform's hit series Good Trouble just wrapped its third season and was almost immediately renewed for a fourth season. A spin-off of Freeform's beloved The Fosters, Good Trouble follows Callie, Mariana, and their group of friends/roommates as they navigate life in their twenties.
RELATED: 10 Best Good Trouble Characters, Ranked
The renewal news was well-received by fans who were left with tons of unanswered questions when the season finale ended on major cliffhangers for every character involved. Fans are hopeful that their most pressing questions will be answered in the first episode of season four.
10

Will The Jury Find Tommy Not Guilty?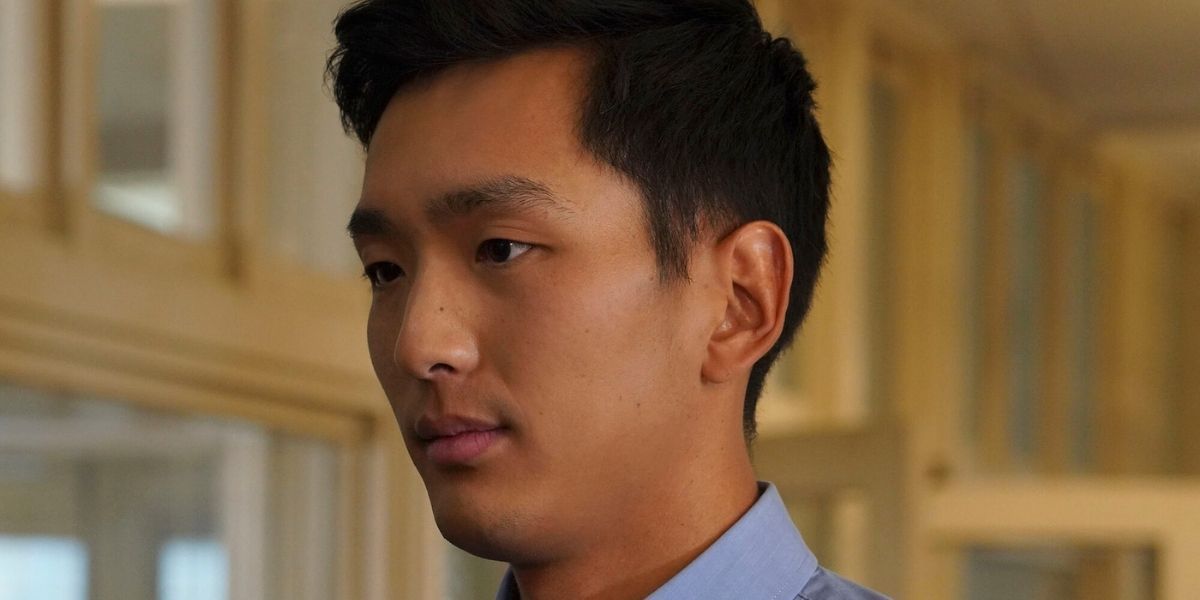 A major plot over the course of the season revolved around Callie working on the defense team for Tommy Sung, a young teen suspected of murdering his best friend. In the season finale, Tommy takes the stand where he admits that he was in a relationship with the victim and would have never hurt him.
With the huge reveal, fans were hopeful that the jury would side in Tommy's favor; however, the season ended before the verdict could be read. After becoming invested in this case for an entire season, fans are hopeful that it won't get dragged on any further when season four premiers.
9

Is Callie Going To Quit Her Job?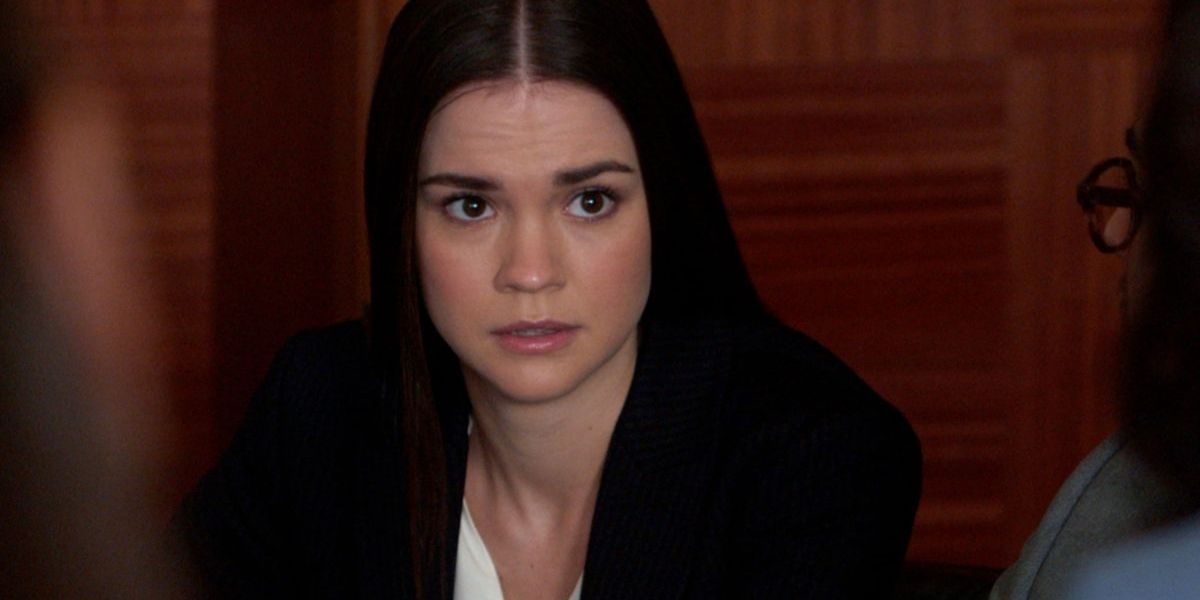 Callie has always been a flawed but loved character who doesn't always make the best decisions. Though Callie is finally working as a lawyer, she begins to have doubts about her career choices towards the end of the season, especially when Jamie reminds her that she always wanted to work for the ACLU.
Though legal work is definitely where Callie's heart is, she's always struggled with what type of law to pursue. Her time as a public defense attorney has proven to be difficult, many fans wonder if she'll finally pursue her real dreams in season four.
8

Will Malika And Issac Get Back Together?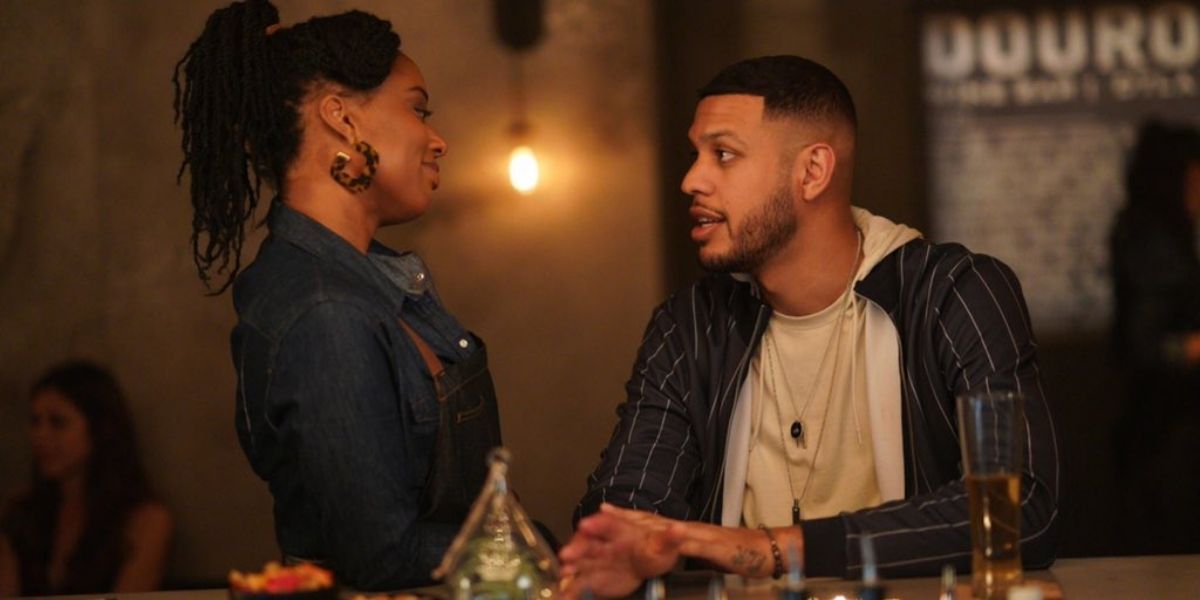 Malika has had one of the most interesting character arcs this season as she explored her sexuality in new and exciting ways. After expressing her desire to be in a poly relationship, she and Issac, unfortunately, break up.
With Issac gone, Malika entered a poly relationship with Dyonte while also exploring new relationships with new faces at her job. However, in the final moments of the season finale, Issac resurfaces. There's no denying that Malika and Issac were one of the best couples on the show, so fans are hopeful that he's come back to work things out with Malika once and for all.
7

Is Evan Playing Mariana?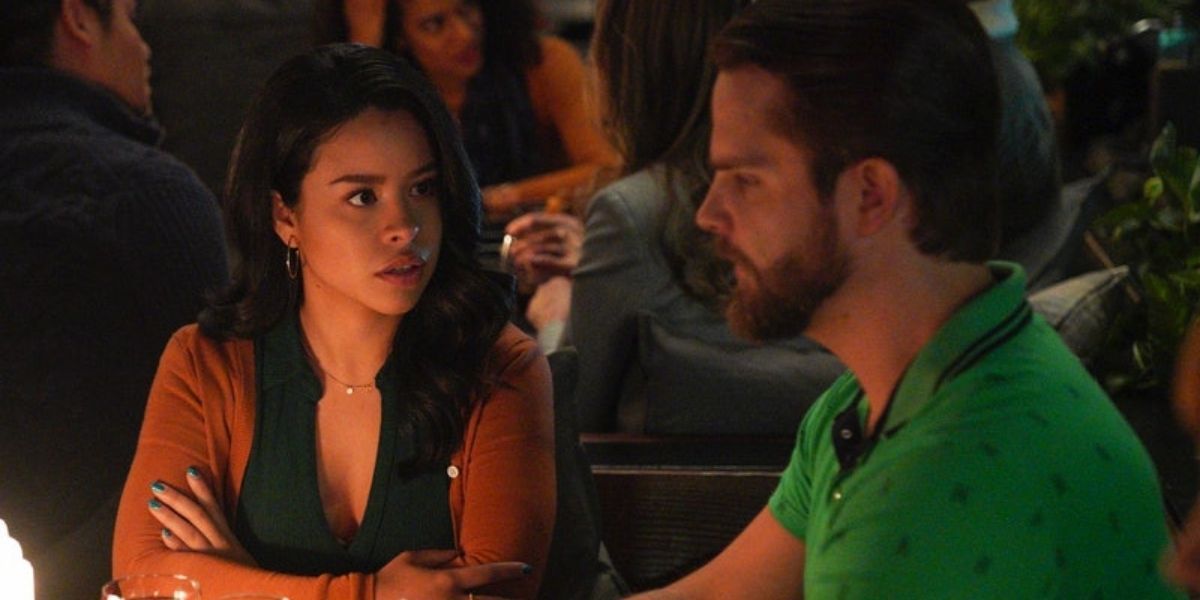 Though it seemed like Mariana had officially cut off all ties with Evan after her relationship with him cost her her friendship, that doesn't seem to be the case. In the final episode, Mariana reaches out to Evan for help with a work contact which leads him to ask how she is.
RELATED: The 10 Best Shows Like The Fosters (& Where To Watch Them)
As Mariana contemplates meeting up with Evan, fans learn that Evan is talking with the very lady who has stolen Mariana's app idea and is parading it off as her own. Evan doesn't have the best track record when it comes to judging people so fans are especially worried that he might not realize that he's helping someone ruin Mariana.
6

Who Is Davia Going To Choose?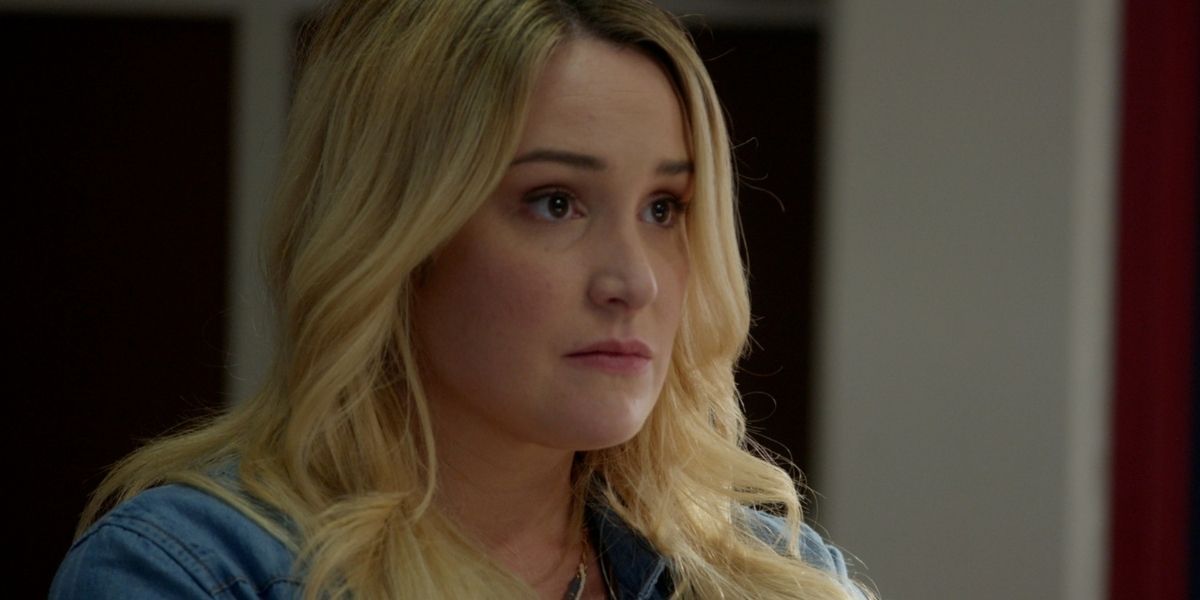 Most great tv shows have a good love triangle, and for Good Trouble, that role fell to Davia. While Davia might be hopelessly in love with Dennis, she realizes she needs space from him when he abruptly leaves. His absence leads Davia to Matt, a caring and loveable teacher Davia works with.
Fans spent much of the season watching Davia navigate this tense love triangle while trying not to upset anyone. In the final moments, Davia enters Dennis's room, telling him she's made a choice (on who to date). Unfortunately, fans don't hear this choice because the show moves on to a new scene.
5

Will Kathleen Avoid Being Arrested?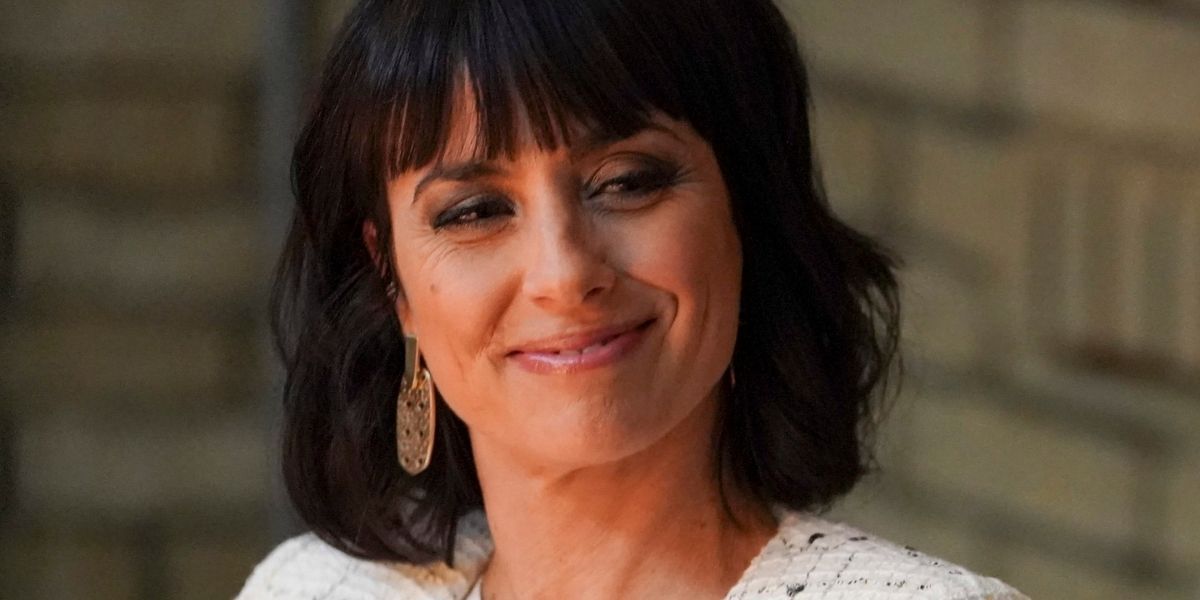 Kathleen joined the cast of Good Trouble during season three and definitely stirred up some good trouble. She serves as Callie's intimidating boss who no one wants to work for at the new firm. However, things get complicated when Callie learns that the FBI is investigating Kathleen and that Kathleen wants her to defend her.
The only thing standing in the way of her freedom is winning Tommy's case but she jeopardizes that when she puts him on the stand. With the FBI in the courtroom, many fans are worried that season four will open with Kathleen being ushered out of the courtroom in handcuffs.
4

Will Alice And Sumi Stay Just Friends?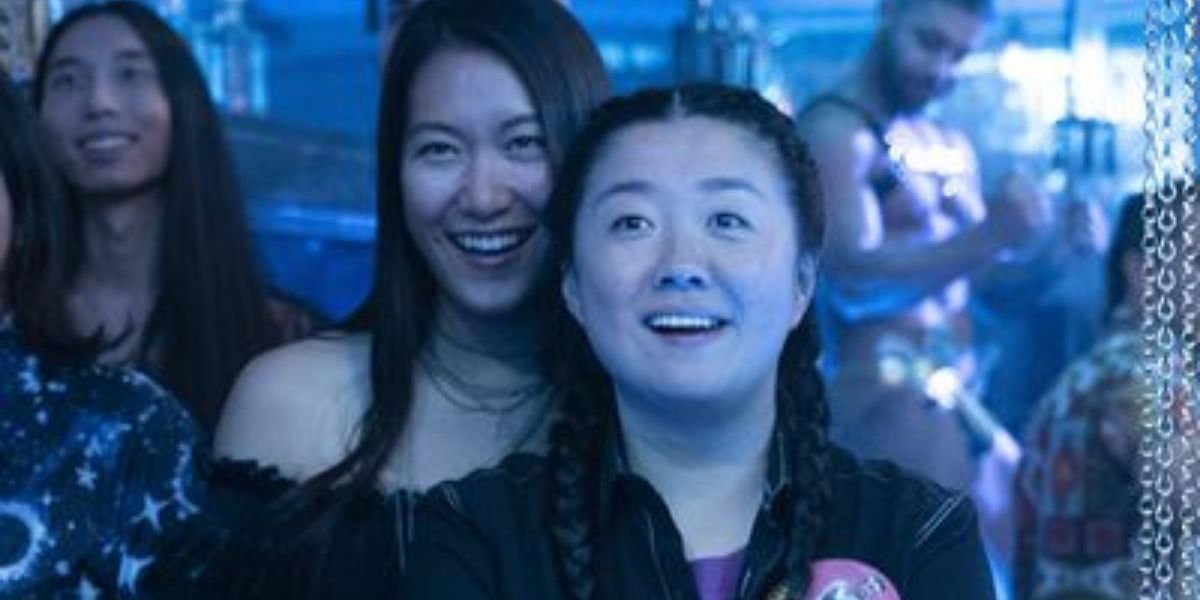 Alice and Sumi have had quite the journey over the three seasons of Good Trouble in terms of their relationship. Though time has always been against them, it seemed like they were finally getting it right only for Alice to announce that she wants to be friends with Sumi.
Even though Alice seemed sure of her decision with Sumi, fans are still curious to see how sure she was. There's no denying that these two have amazing chemistry, so fans really hope that they'll make the jump from friends to lovers in season four.
3

Did Malika Make The Right Career Move?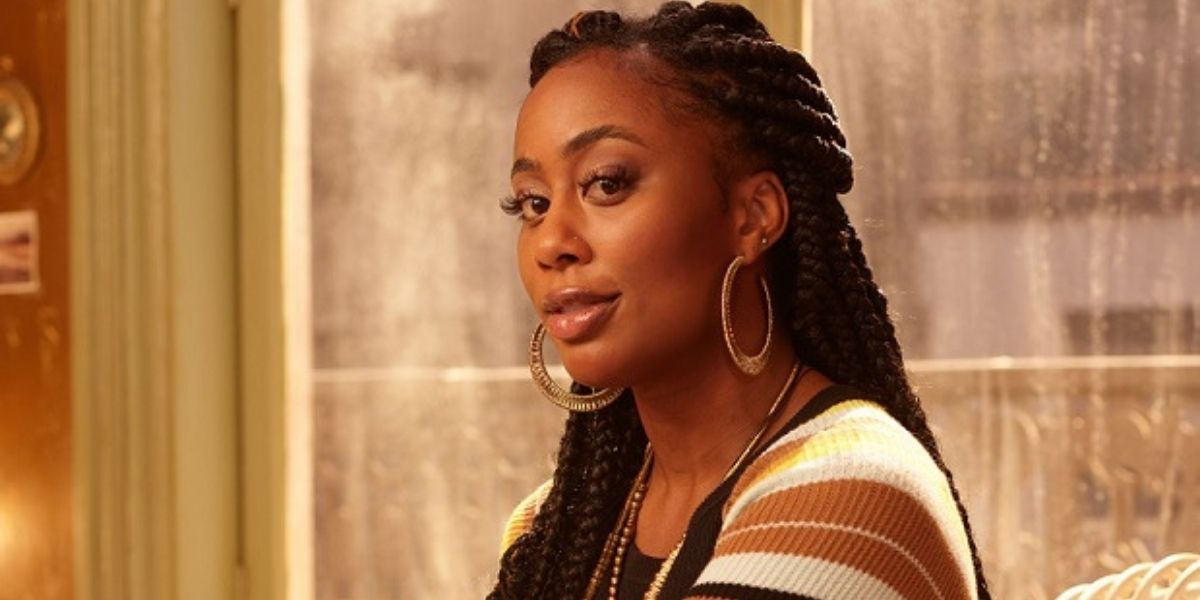 In addition to exploring her sexuality, Malika also embarks on a journey to redefine her career in season three. She finds herself working with a group of activists where she heads her own project, hoping to bring child care to women dealing with legal trouble.
RELATED: 10 Things You Wouldn't Know About Callie & Mariana Just By Watching Good Trouble
In the season finale, Malika is offered a full-time position at the organization she works at while also being offered a position to work with a politician as an advisor. Ultimately, Malika decides to work with the politician to hopefully get her program further off the ground. However, with everyone expressing concerns about this choice, fans are interested to see if it will be the right one.
2

Are Callie And Jamie Going To Get Back Together?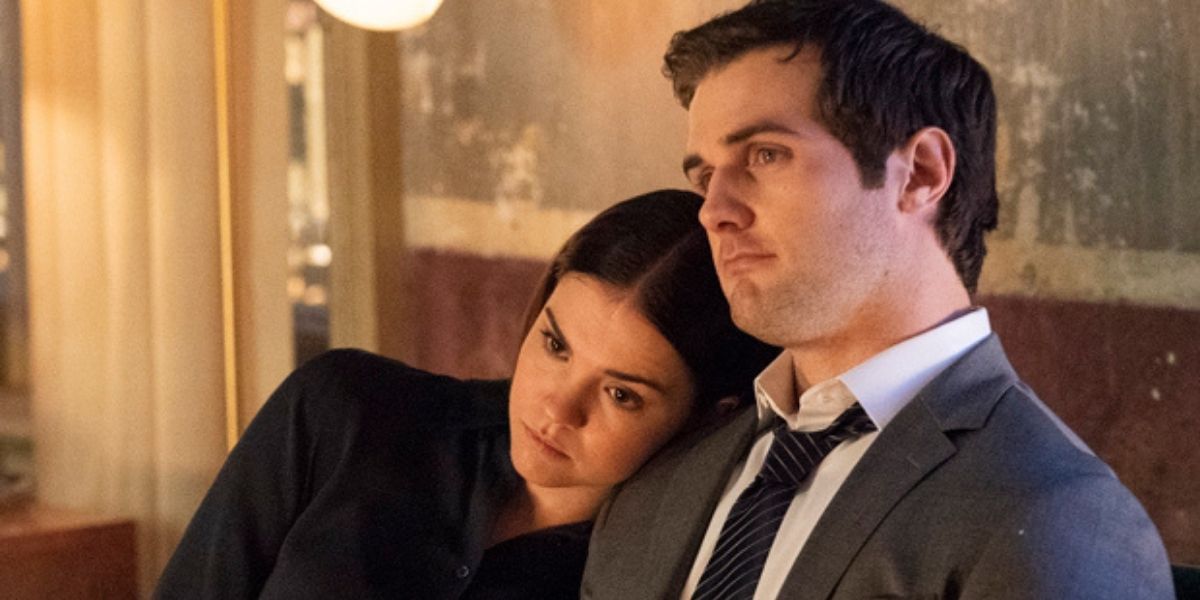 Callie and Jamie are definitely the will-they won't-they couple on Good Trouble, and that doesn't seem to be stopping in season four. Though these two had a valid reason for breaking up, they can't seem to stay out of each other's lives no matter how hard they try.
If this season has taught these two anything, it's that they might not be as different in terms of their beliefs as they once thought. With Jamie refusing to participate in the final days of Tommy's trial, things might just be looking up for these two amazing lawyers.
1

Will Gael And Isabella Get Together?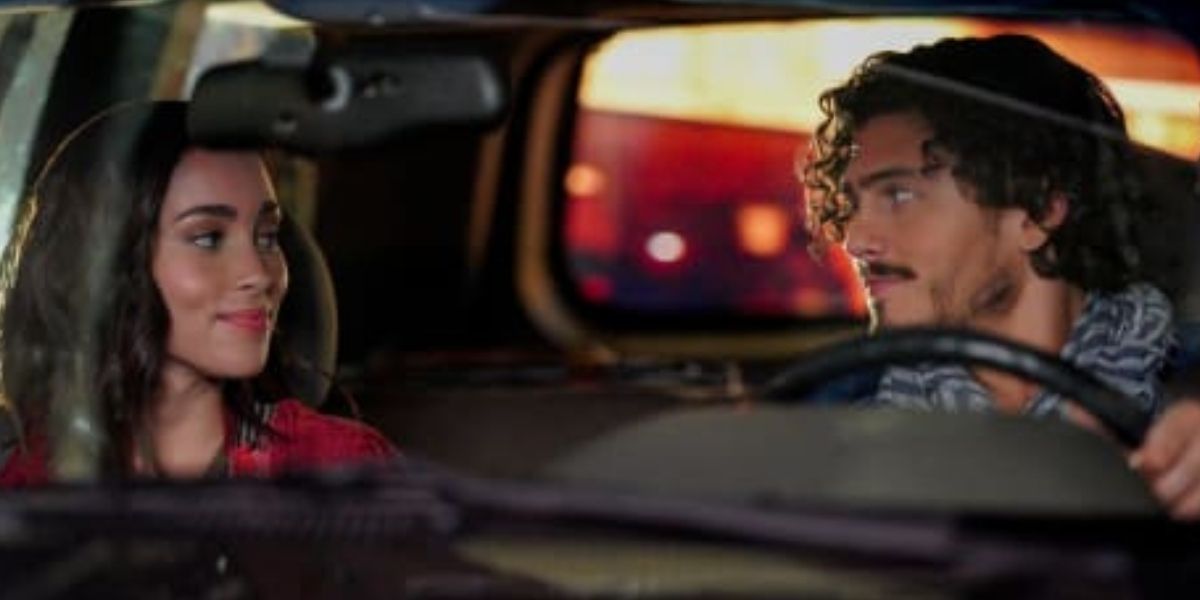 Gael desperately tried to make his relationship with Callie work while also supporting Isabella with her pregnancy. Unfortunately, Gael was forced to make a hard decision that led him to break up with Callie.
Now single, fans are wondering if he will pursue an actual relationship with Isabella. After all, being together would make raising a baby a whole lot easier. Plus, it would make his family extremely happy.