Here's Why Third-Party Apps Don't Run at 120Hz On Your iPhone 13 Pro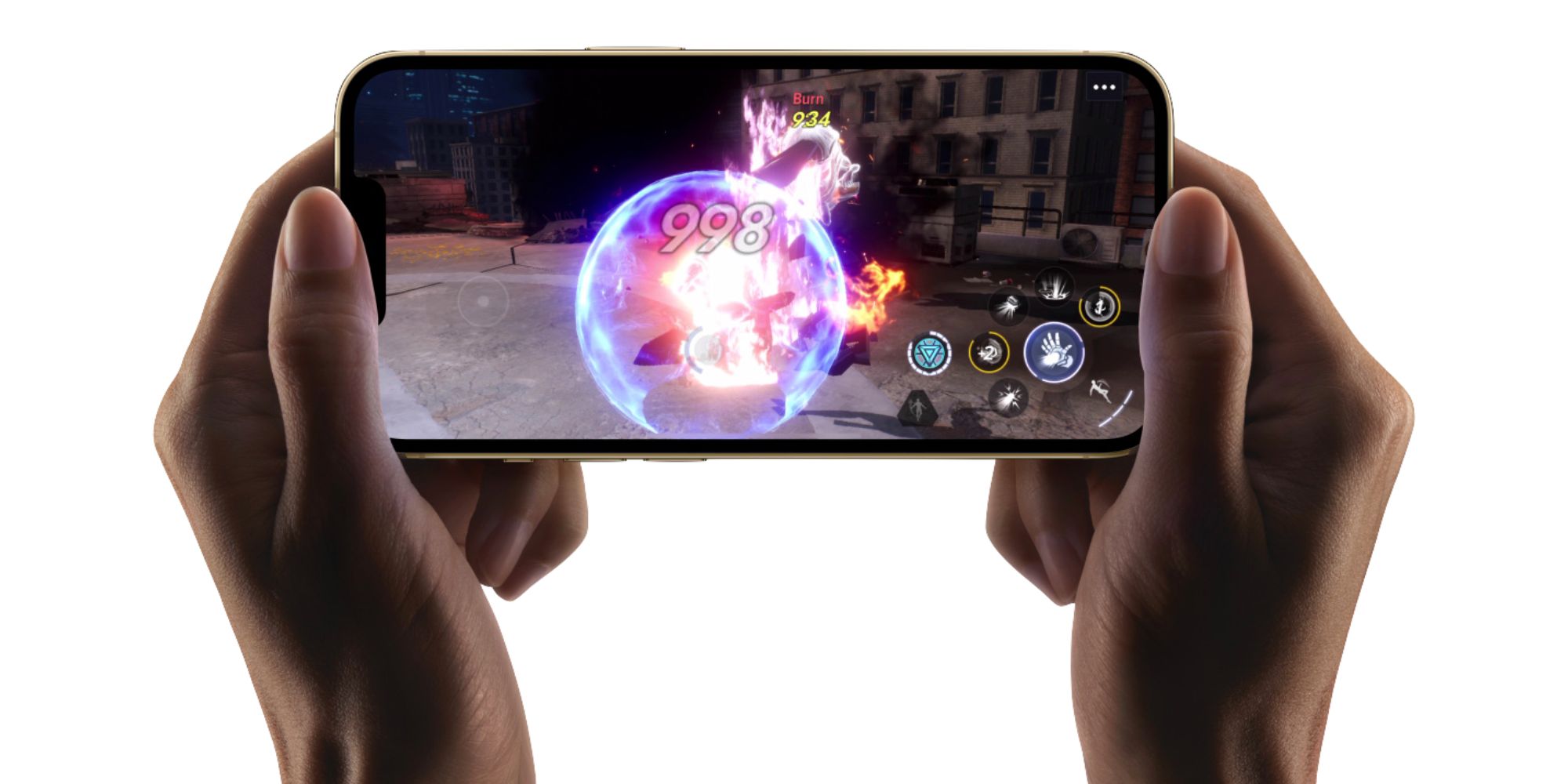 120Hz is one of the biggest features of the new iPhone 13 Pro, but as users and developers quickly discovered following its release, third-party apps don't have full access to the feature on Apple's latest flagship. While the iPhone 13 Pro and 13 Pro Max may look like insignificant upgrades on the surface, there's a lot hiding beneath this year's Pro iPhones. They're packed with improved cameras, substantially longer battery life, faster performance, and nicer displays.
Along with a smaller notch and increased brightness, the big upgrade for the iPhone 13 Pro display is its ProMotion technology. Just like the iPad Pro has offered since 2018, ProMotion on the iPhone 13 Pro enables a 120Hz refresh rate when touching the screen. This allows everything from scrolling through Twitter, swiping away emails, and looking through Apple Maps to feel noticeably smoother than ever before. Unfortunately, its implementation on the iPhone 13 Pro has come with an interesting quirk.
Related: Why I'm Waiting For Pixel 6 Pro Launch Before Buying iPhone 13 Pro Max
The same day the iPhone 13 Pro was released, users were quick to complain that third-party applications didn't take full advantage of the 120Hz functionality. Scrolling through third-party apps has the same smoothness as anything else, but if an app tries to show any kind of animation, it runs at a stuttery 60Hz. After (understandably) causing a lot of confusion and annoyance over the weekend, Apple has now issued a statement to MacRumors explaining what's going on. The bad news? It isn't a bug. The good news? It should be fairly easy for developers to make this unwanted stutter disappear.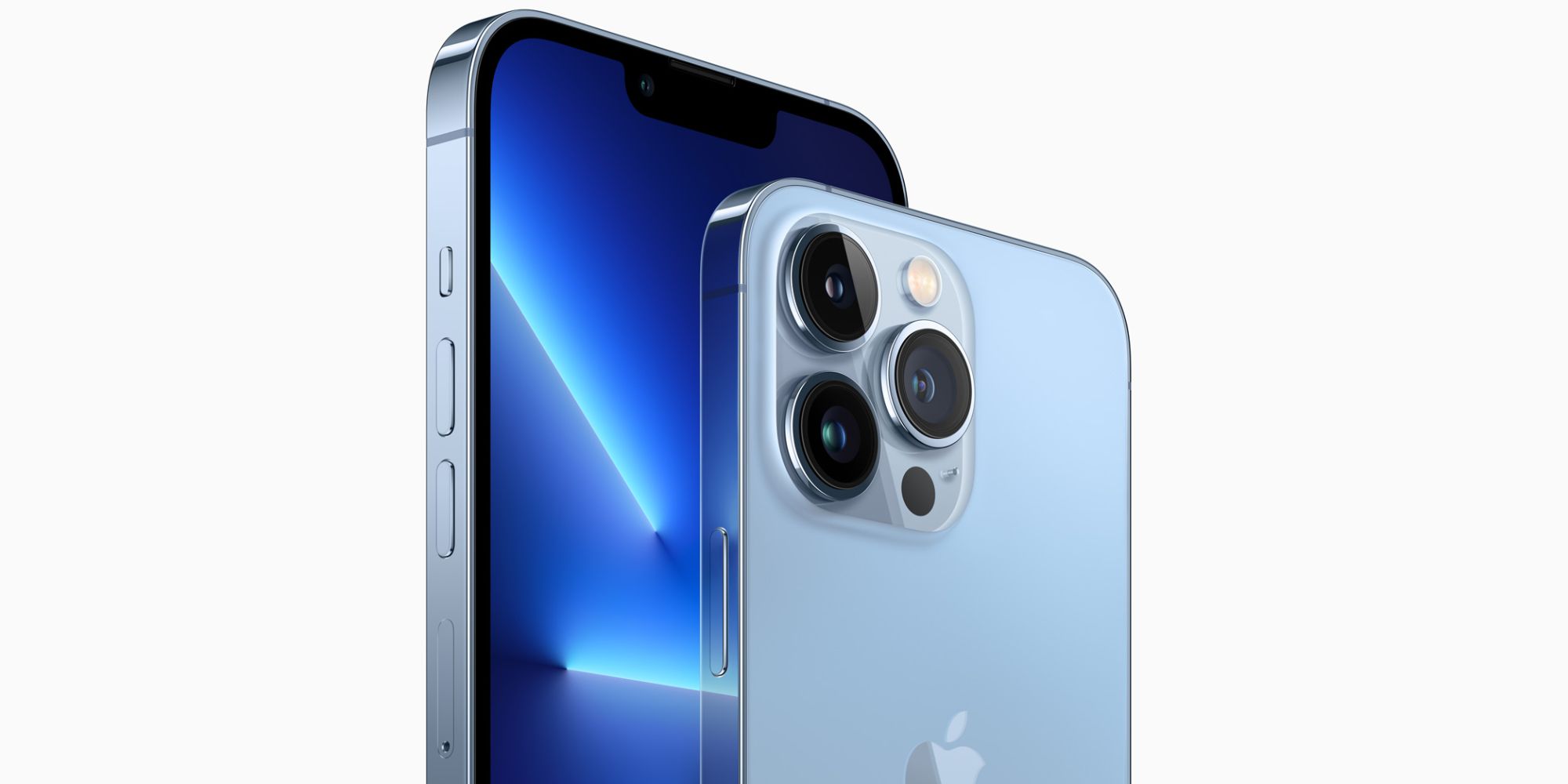 Here's the gist of what's happening. All basic animations — such as swiping, scrolling, or new pages opening — receive the 120Hz treatment regardless if it's a first or third-party app. This happens automatically without developers being required to do anything on their end. Where trouble pops up, however, is with more superfluous animations. In our own testing, this includes things like opening the podcast player in Pocket Casts and swiping between pages in popular Reddit client Apollo. If a developer's gone out of their way to use animations beyond the standard ones in iOS, these still play at the old 60Hz animation by default. This is because developers need to opt-in to have all of their app animations support the 120Hz setting.
Thankfully, developers can do this just by adding a new entry to their plist (essentially the file that determines how an iOS app runs). The idea is that keeping this off by default enables better battery life for the 13 Pro and 13 Pro Max. However, if a developer determines their app would benefit from the increased refresh rate, they can quickly enable the functionality as needed. Apple further explains this in a support document on its developer site, along with a message encouraging developers to "Use lower refresh rates whenever possible to save power, because higher refresh rates can result in significant power consumption."
While this is certainly an unexpected quirk with the iPhone 13 Pro, it is encouraging to learn that it can be easily addressed with an app update. It'll likely take some time for all interested developers to opt into the feature, but as time goes on, it should become less and less of an issue.
Next: Best iPhone 13 Verizon Deals