How The Munsters Became An Unlikely Civil Rights Icon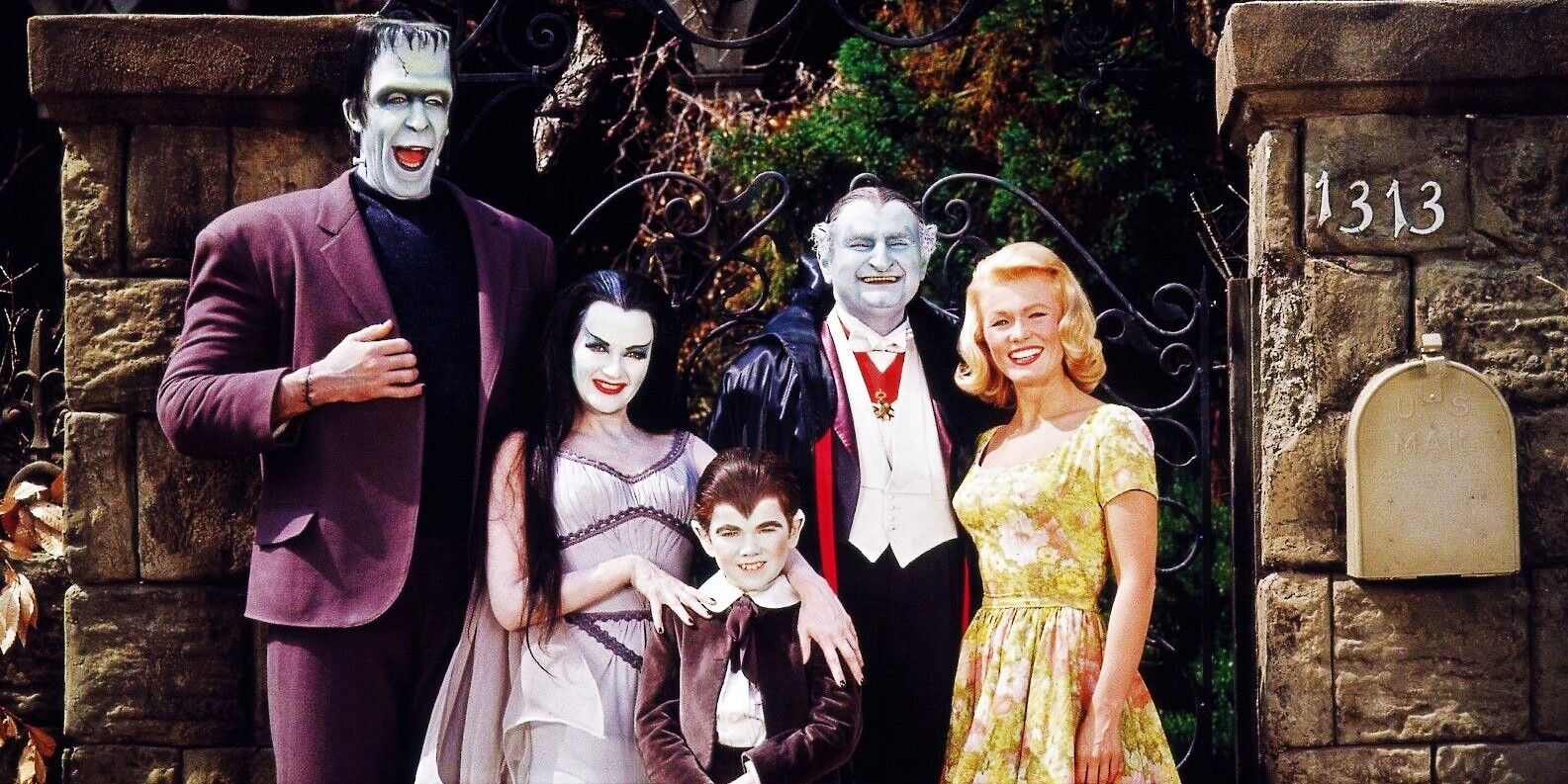 It might interest some to learn how The Munsters became an unlikely civil rights icon that is still relevant today. The Munsters originally aired on CBS from 1964 to 1966 during the climax of the civil rights movement in the United States. At the time, the show was incredibly popular and even beat The Addams Family in weekly viewership according to Nielsen data from the time. It was cancelled only after ABC released their hit new show, Batman, which featured bright colors and a whimsical charm that captivated audiences. Nonetheless, The Munsters remains a cult classic and will return to the limelight in Rob Zombie's Munsters Reboot.
The Munsters told the story of a loving family of monsters from Transylvania and their over-the-top antics attempting to fit in with their quaint suburban community. Fred Gwynne starred as Herman Munster, a hilarious spoof on Frankenstein's Monster, as well as Yvonne De Carlo as Lily, and Al Lewis as Grandpa. The show also featured Pat Priest and Beverly Owen as the Munsters' young niece, Marilyn, whose conventual beauty was seen as grotesque by Munster standards. This recurring gag turned the tables on what is assumed to be normal to great comedic effect.
Related: Why A Munsters Reboot Took So Long To Make
In fact, it's this satirical nature of the show that has allowed for its recent revival on social media. There is one clip in particular that has been extremely popular that features Herman Munster delivering a heartfelt speech over dinner. This recent popularity has put a spotlight on the series' characters and their values, especially their rejection of normality. The Munsters has become an unlikely civil rights icon because the show was able to express a progressive message of equality through one of the best comedy series of the period.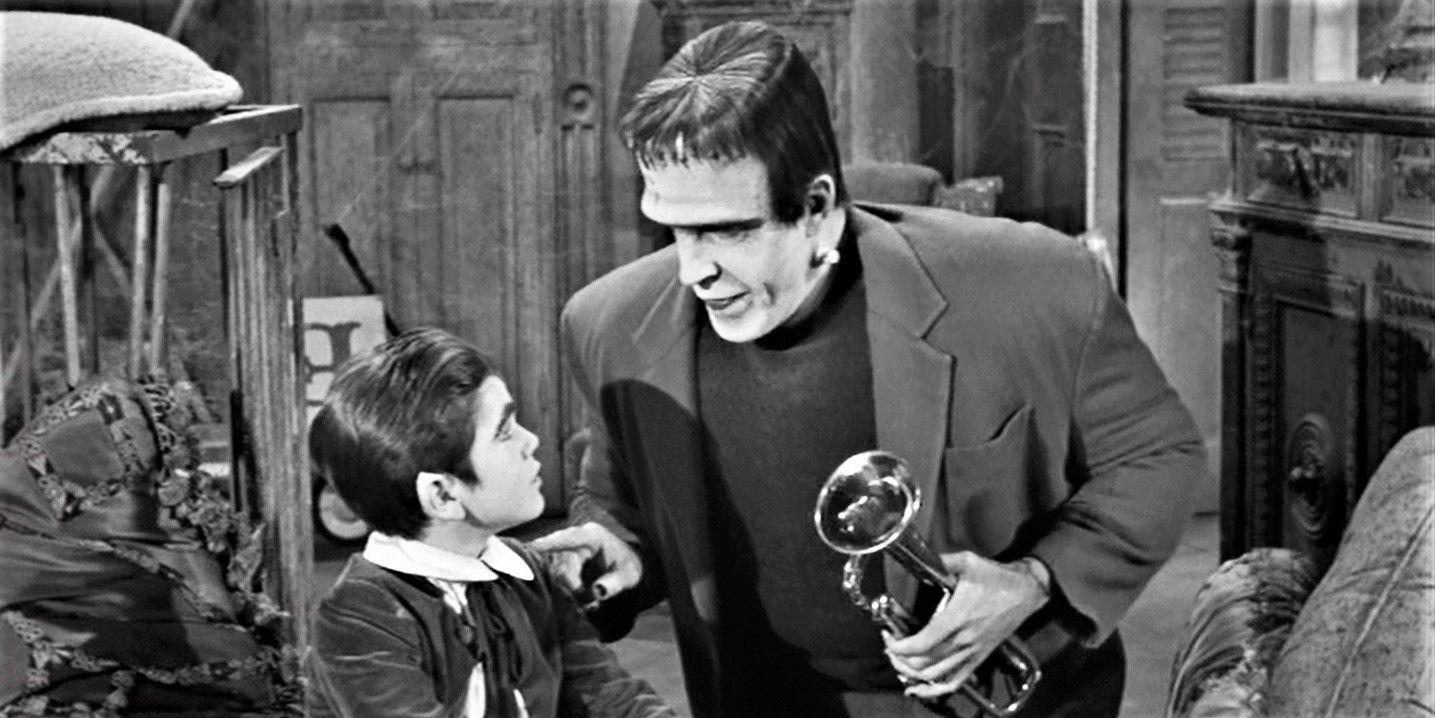 This YouTube clip from The Munsters, season 1, episode 19 is a prime example of the show's message of equality. It features a clear rebuke of racism, which in 1965 was an incredibly salient issue. Unfortunately, this message is still relevant today, hence its immense popularity on YouTube with variations of the clip racking up nearly a million views. The speech caps off an episode that saw Eddie (Butch Patrick) attempt to change himself after he was bullied for his height. However, instead of magically growing six inches, Eddie grows a beard, which will only prompt additional bullying. Eddie's desire to fit in is what prompts Herman's words of wisdom and denouncement of inequality. Herman's speech cuts to the heart of the matter and leaves no room for interpretation.
While the context of the clip may seem silly and insignificant, it still presented the series with the opportunity to commentate on an issue that Americans were dealing with on a daily basis. One could even argue that The Munsters was uniquely positioned to speak on civil rights and issues of fitting in. After all, the entire show revolved around the concept of being an outsider; as a result, The Munsters consistently taught its viewers not to base judgment on outward appearances but to look inward instead. It's easy to see how the clip gained so much popularity and has been used to promote a more enlightened mindset. This surge in popularity for the speech only adds to the anticipation for Rob Zombie's The Munsters reboot and its cultural significance.
Next: Rob Zombie's Halloween Movies Are Misunderstood - Here's Why