Huge Open-World Sandbox Game Myth of Empires Closed Beta Starts Soon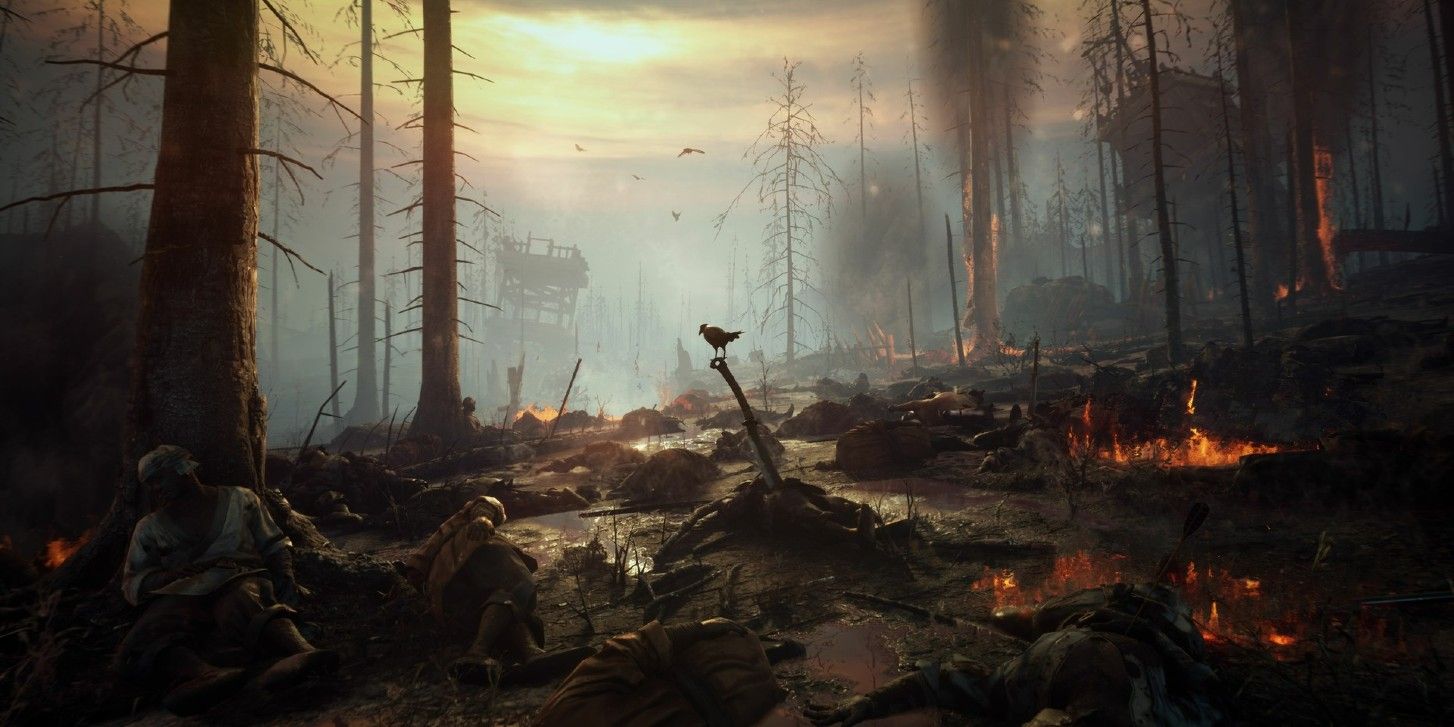 Multiplayer sandbox PC game Myth of Empires has announced the dates of its first global closed beta, set to introduce new fans to the game's war-torn world. Myth of Empires takes place in ancient times and with its world based on the Eastern Continent. Players will need to rely on their skills to survive as they lead armies into battle, take over enemy cities, and build their own empires.
Announcing the news in a press release, Myth of Empires developer Angela Game has confirmed the game's closed beta test will begin on October 2, and will run until October 10. The beta will be the game's biggest test yet, with new gameplay and improvements added since the first closed alpha which took place earlier this summer. Those interested in taking part in the beta can register now via Myth of Empires' official Steam page.
Related: Valheim Players Share Their Best Hearth & Home Builds
During Myth of Empires' closed beta, players will be able to take on bandits, hostile players, and even wild animals ranging from fish to elephants. Survival is a key element of the release, and things like hunger will need to be fought off through hunting and resource gathering. Players will be able to build their own forts, craft dozens of types of weapons and armor, and explore new snowy mountains, deserts, swaps, and caves. Recruiting NPCs will help players in their mission to survive, with gamers able to decide to recruit peacefully or by force. The game beta will also feature a guild system, improved voice chat, and new ways to trade. The game's full release doesn't yet have a launch date, but the beta should give fans a good taste of what to expect when Myth of Empires lands in the future.
Next: Valheim Hearth & Home Update: All Building Changes Explained