James McAvoy Reveals His Ideal Plot for Wanted 2 | Screen Rant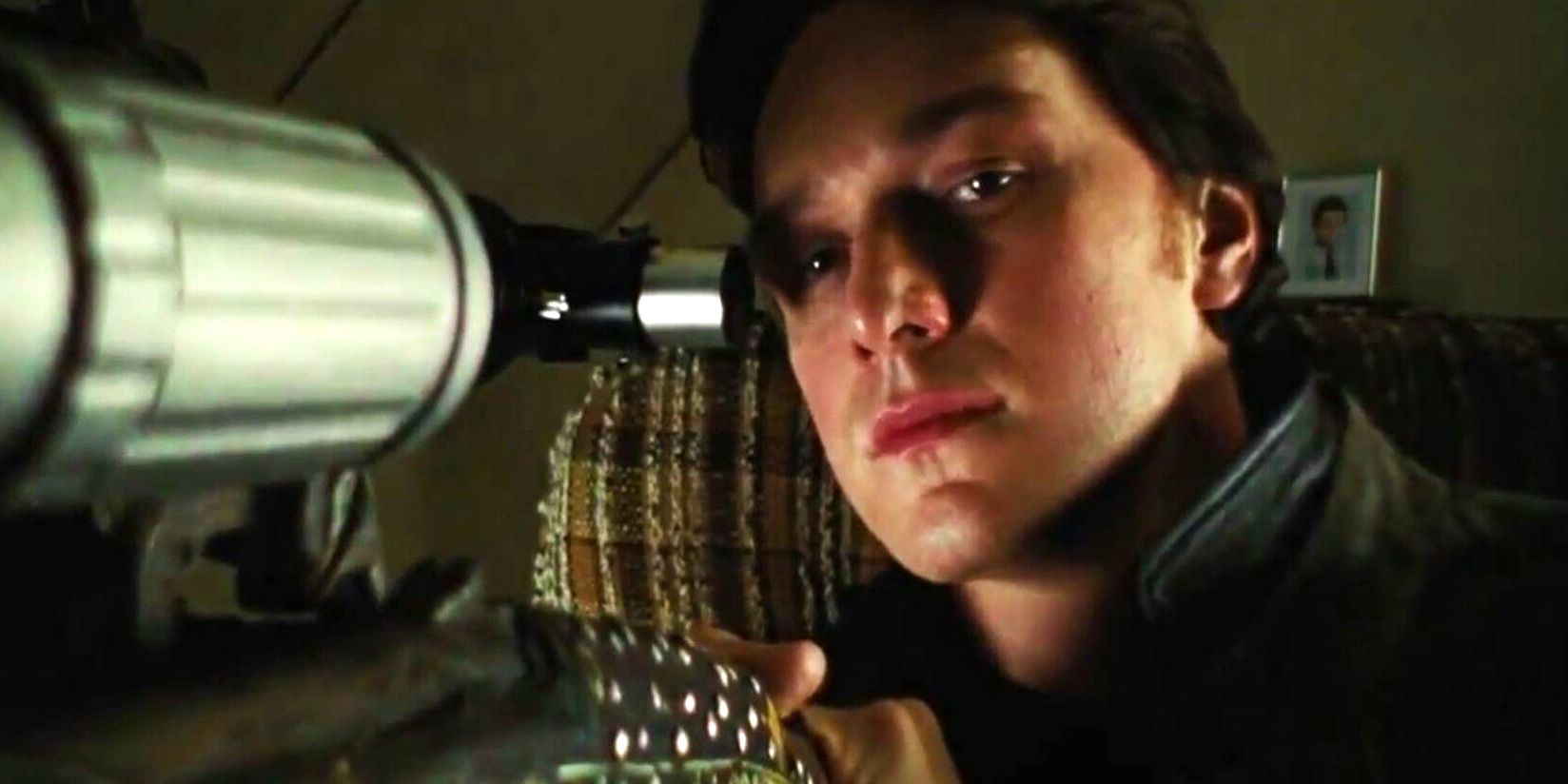 James McAvoy reveals what his ideal plot for Wanted 2 would be if a sequel was ever made. The Scottish actor starred in the action thriller from director Timur Bekmambetov, which was inspired by a comic miniseries of the same name, all the way back in 2008. Wanted was generally well received by critics upon release and became a big hit at the box office, more than quadrupling its reported budget.
The story sees McAvoy's frustrated office man Wesley Gibson learn he is the son of an assassin and decide to take his place in the Fraternity, a secret society of professional killers. He acted across from some big-name co-stars, including Angelina Jolie and Morgan Freeman, with the cast's performances reviewed positively along with Wanted's stylish visuals and relentless action. The film's most enduring contribution to popular culture, however, was the concept of spinning bullets, possible thanks to the assassins' ability to channel adrenaline into superhuman strength and reflexes.
Related: Every Mark Millar Comic Book Adaptation Ranked Worst To Best
When asked in an exclusive interview with SR which of his characters he would like the chance to revisit, he mentioned Wanted as a film he could envision a next chapter of. Gibson ends the story as a full-fledged assassin out on his own, telling the audience in direct address that he's taking control of his life. McAvoy thinks a sequel with the right tone would serve the character well:
I always fancied seeing what happened to Wesley Gibson in the movie, Wanted... Seeing how he went on in his life being a sort of vigilante assassin and what... And if you could come up with some sort of quite honest and real, but still fun and brutally violent story about that, that would always have been interesting...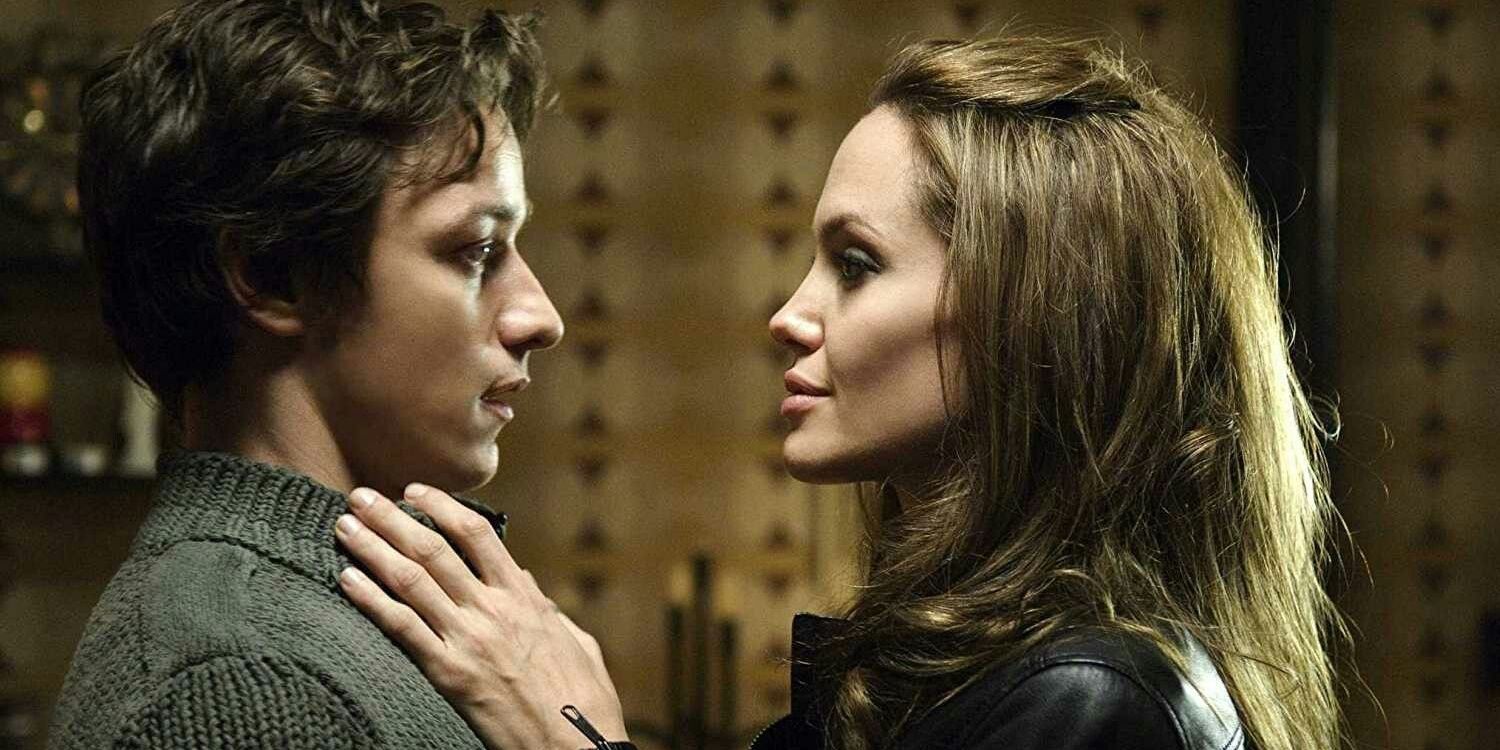 Elsewhere in the same interview, McAvoy floats Bruce Robertson in the 2013 black comedy Filth as the other character he would potentially revisit, though he admits he might've "exorcized him out" already. Of the two, Wanted would definitely be the easier sell to potential financiers, and a sequel was indeed announced right off the back of the original. Wanted 2 was ultimately stuck in development hell, but projects have emerged from there before, and Bekmambetov discussed the possibility of sequel as recently as last year.
It's hard to say what the fan response would be to news of another Wanted, since the film seems to almost come from a different era of blockbusters, despite being only 13 years old. McAvoy's pitch does sound appealing, though, evoking a style that would seem to run against something like the fantasy-adjacent Kingsman franchise. With the current love of established IP, enough noise from fans online could be all that's required to convince Universal to pull the trigger on Wanted 2.
Next: Wanted 2: What The Sequel Story Was (& Why The Movie Never Happened)
Source: SR