Jeweler Pandora Uses Animal Crossing To Launch New Apparel Line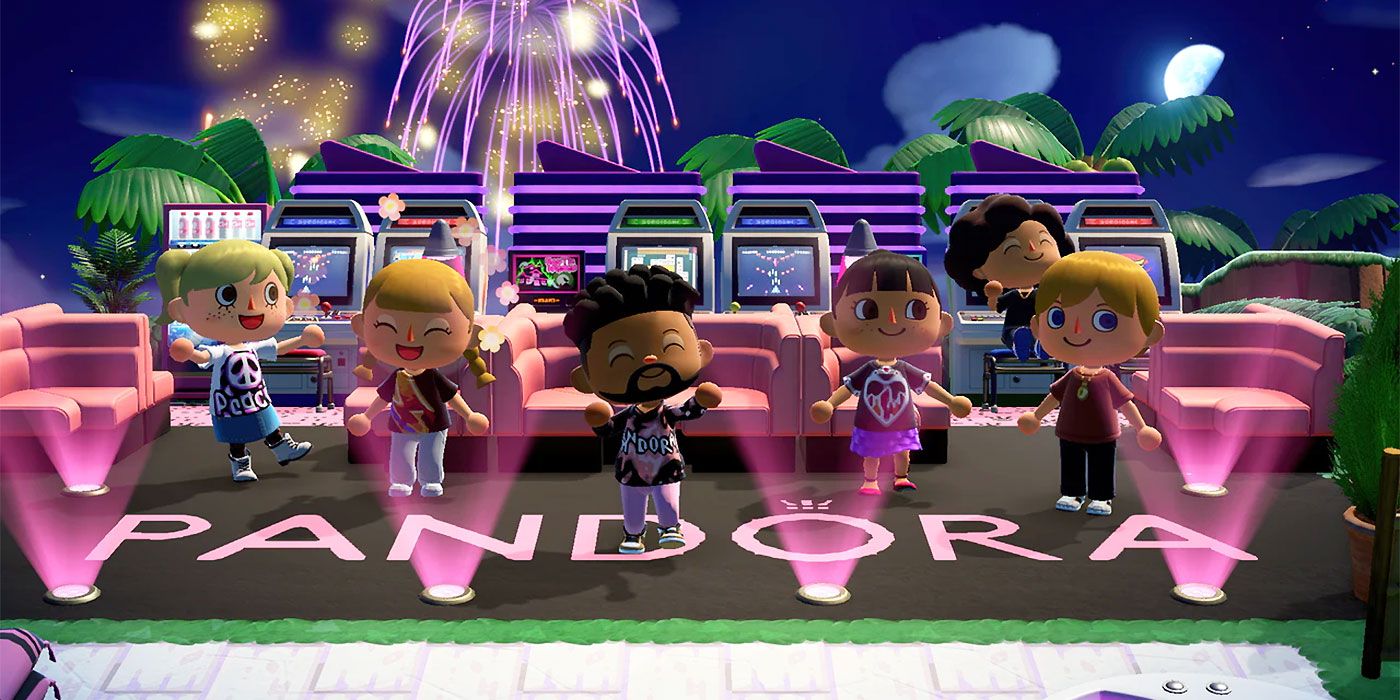 Jewelry brand Pandora has launched its new ME collection and is tapping Animal Crossing: New Horizons to promote the new line. While the latest entry in the long-running life simulator game series isn't as massively popular as it was a year ago, there are still quite a number of people who are enjoying it. And with Nintendo planning even more content for the game, with a dedicated Animal Crossing Direct event set for October, there's still a lot for fans of the title to be excited about.
The popularity of Animal Crossing: New Horizon grew rapidly and immensely after the game launched last March 2020, which was partly due to people being stuck at home because of the number of lockdowns that were implemented across the globe at the time. So many people wanted to play the life simulator that it even contributed to causing a Nintendo Switch shortage. The game's success has led quite a number of brands and organizations to use Animal Crossing as a way to market their respective campaigns
Related: Animal Crossing Player Hilariously Startles Tom Nook By Dressing As Him
The Gamer shared the details of the new collaboration between Pandora and Animal Crossing: New Horizons, which involves the Danish jewelry company setting up its own island for players to visit. The aptly named Pandora Island has been designed to reflect the style of both the company's classic branding but also its latest ME collection. The island also features several locations where players can take photos, including an American style diner and several homes inspired by the collection's creators. These homes include Charli XCX's The Greenroom, Donté Colley's The Dance Room, Beabadoobee's The Studio, and Cecilia Cantarano's The Selfie Space.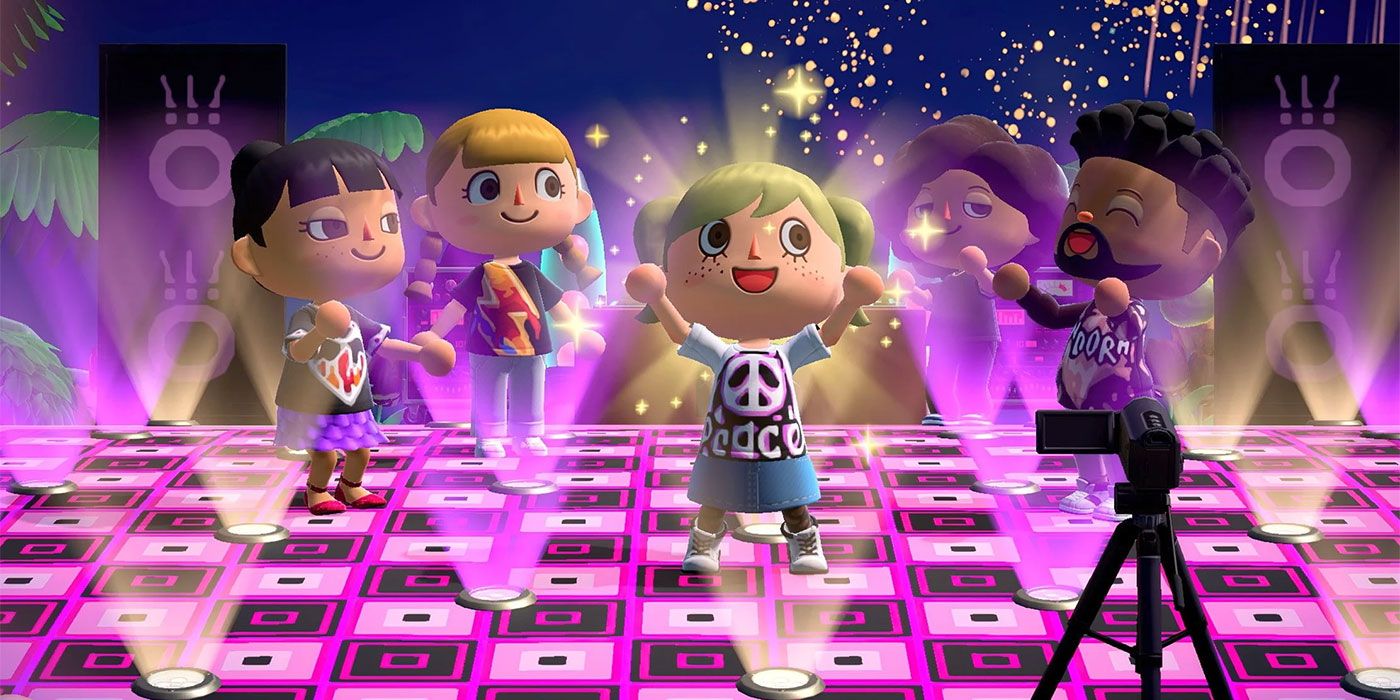 Pandora has also created a house that it's dubbed the Pandora Factory, which mimics the company's crafting facilities in Chiang Mai, Thailand. The location houses features that are meant to represent the company's real-life facilities, including water features, solar panels, and palm trees outside, while the interior contains crafting benches and materials that Pandora supposedly used to create the ME collection. Lastly, players will be able to collect a range of custom Animal Crossing clothing items inspired by the new collection during their visit to Pandora Island, which can be accessed with Dream Code 8361-3102-9206.
Pandora's custom-designed Animal Crossing island was crafted by Youtuber Blarla Button and Producer Lauran Carter with the guidance of Pandora's creative directors Filippo Ficarelli and Francesco Terzo. As for Pandora's actual ME collection, it was created in collaboration with the aforementioned artists and creators including Charli XCX, Addison Rae, Donte Colley, Beabadoobee and Cecilia Cantarano, and features designs that, as the collection's name suggests, represent who each of them are.
While this latest Animal Crossing collaboration isn't the first time a fashion brand has partnered up with the popular game to promote its latest products, it's definitely always interesting whenever a new one pops up as it shows how these companies are trying to tap into both a younger and different audience than their usual clientele. And for fans of Animal Crossing: New Horizons, it's always fun to get the chance to snag some custom clothing items from these collaborations to add to their collection.
Next: Animal Crossing: New Horizons Update To Add Brewster Soon, Says Leaker
Animal Crossing: New Horizons is currently available on the Nintendo Switch.
Source: The Gamer