John Wick 4 Needs To Continue The Franchise's Subtle Representation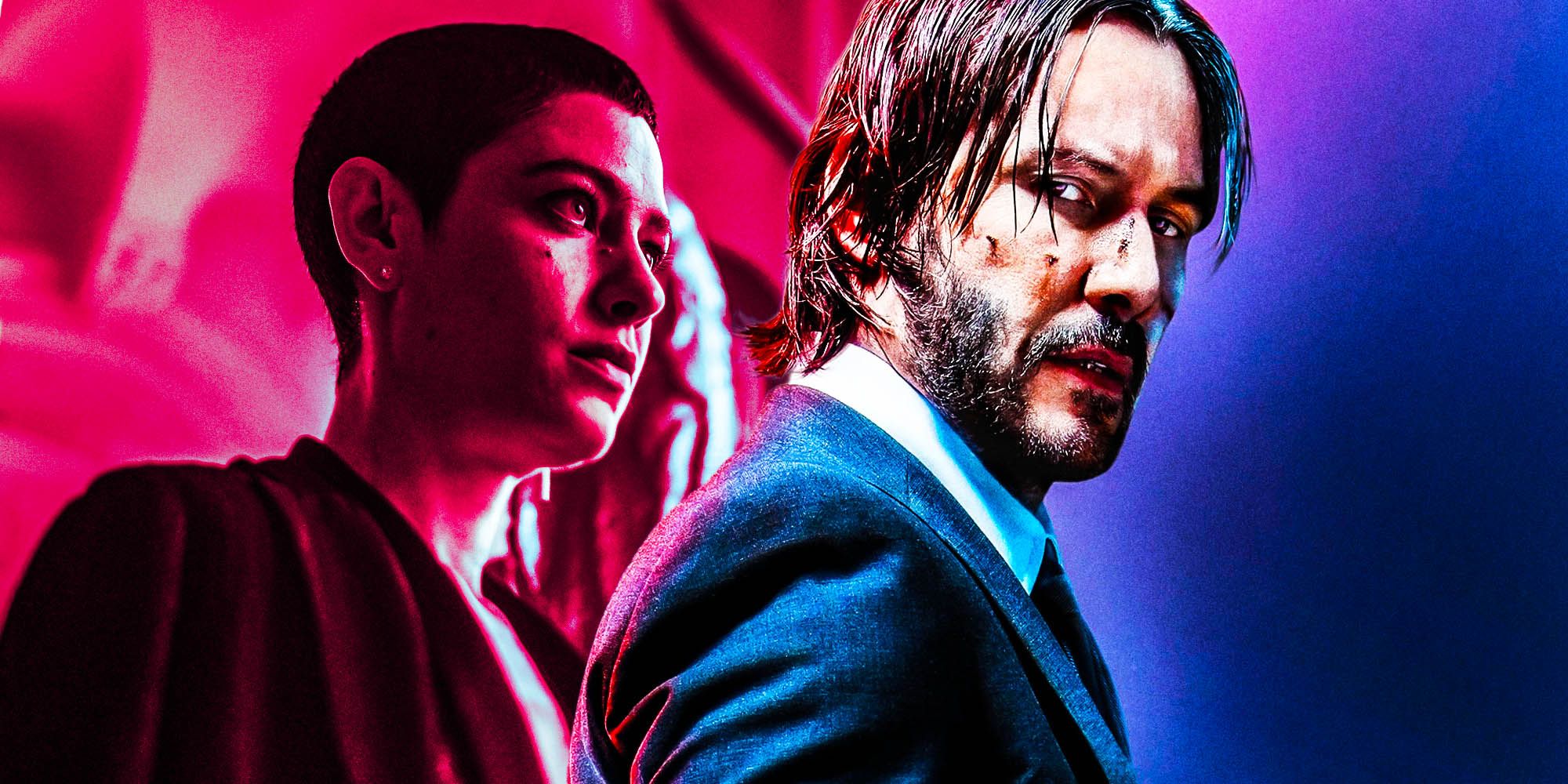 One thing John Wick: Chapter 4 can be counted on for is action and violence, but the film also needs to continue the franchises' legacy of subtle representation through incidentally queer characters. The John Wick franchise has spawned a series of less successful clones of the concept, including Nobody, Atomic Blonde and Kate in 2021 alone; however, John Wick: Chapter 3 – Parabellum did something important that set a new precedent for the franchise that isn't reliably present elsewhere and needs to be upheld.
John Wick: Chapter 3 – Parabellum saw John Wick (Keanu Reeves) on the run from the High Table after he killed one of its members on the consecrated ground of the New York Continental Hotel. Overseeing the case against him and manipulating assassins to carry out the will of the High Table is the nameless Adjudicator. The Adjudicator is played by Asia Kate Dillon, a non-binary actor who uses they/them pronouns and also appeared as the non-binary Tyler Mason in Billions.
Related: John Wick Is Becoming The Action Franchise The Expendables Promised To Be
Throughout John Wick: Chapter 3 - Parabellum, the Adjudicator's gender is never discussed or referenced, but it has been revealed in interviews that the character is also non-binary. Asia Kate Dillon reportedly asked the director, Chad Stahelski, as well as Keanu Reeves if it would be possible to make the character non-binary for them and both were eager to oblige. The incidental inclusion of a non-binary character in a film that is not specifically LGBTQ+ driven and is primarily action-focused was a big milestone for many in the queer community. The ability for a character to purely be themselves on screen without it being a huge deal to the rest of the characters is an important type of representation.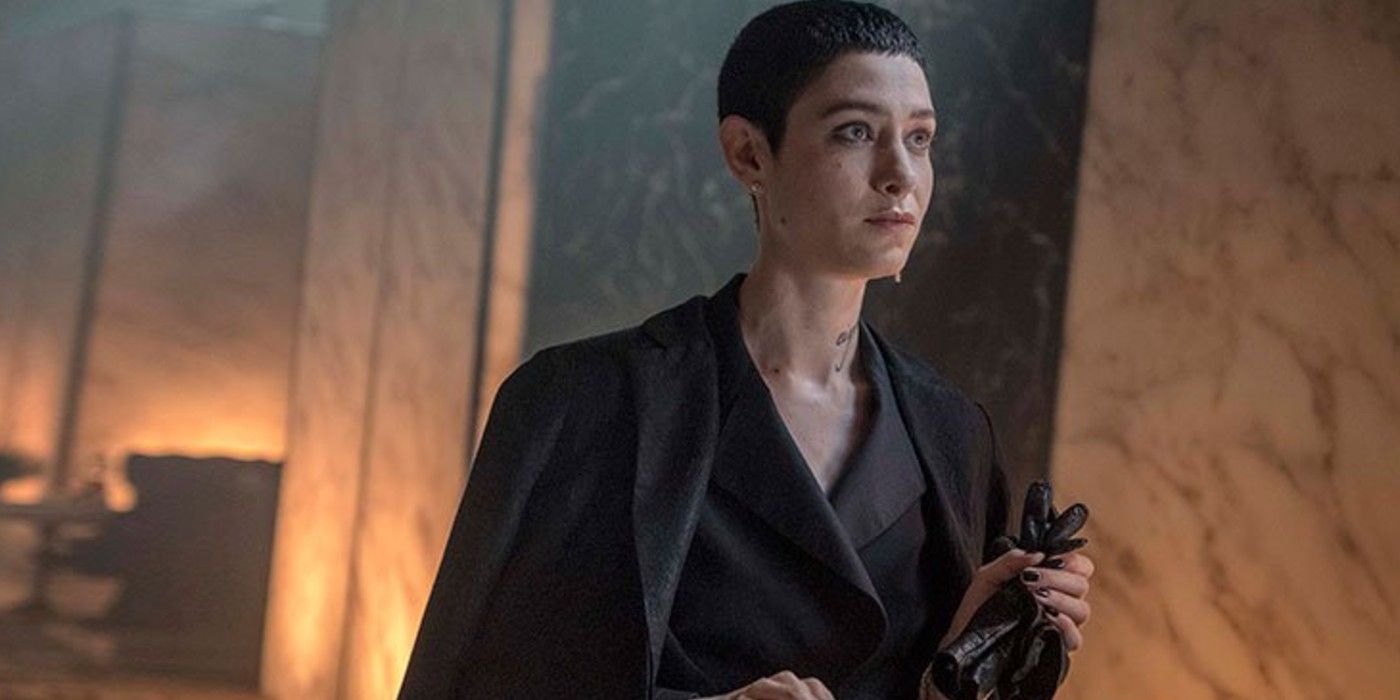 Asia Kate Dillon's appearance in John Wick: Chapter 3 – Parabellum followed on from Ruby Rose's role in John Wick: Chapter 2 (Ruby Rose is a genderfluid woman and uses she/her pronouns). John Wick: Chapter 4 needs to continue this trend of LGBTQ+ representation, but it doesn't necessarily need to include any overtly queer storylines. While stories that are focused on the lives, romances, and struggles of LGBTQ+ individuals are important, representation across the board is also key. The John Wick franchise has very little in the way of side plots or romantic relationships of any kind so to include a queer one might feel out of place. However, the John Wick franchise is a perfect canvas for LGBTQ+ characters to be able to be themselves as a part of the greater storyline.
Asia Kate Dillon's adjudicator is still alive at the end of John Wick: Chapter 3 – Parabellum but it is currently unclear whether Dillon will return for John Wick: Chapter 4 as they have not been confirmed as part of the cast list yet. However, the Japanese-British singer Rina Sawayama has been added to the cast. Sawayama uses both bisexual and pansexual to describe her sexuality and has taken part in LGBTQ+ activism opposing conversion therapy in the United Kingdom. Sawayama's inclusion in the cast could pave the way for similar incidental queer representation to continue to appear within the John Wick franchise.
Next: John Wick: Every Action Star Who Should Be At The High Table